Disclosure of Material Connection: Some of the links in this post may be "affiliate links." This means if you click on the link and purchase an item, I will receive an affiliate commission. Disclosure in accordance with the Federal Trade Commission's 16 CFR, Part 255. This site is a participant in the Amazon Services LLC Associates Program, an affiliate advertising program designed to provide a means for sites to earn advertising fees by advertising and linking to Amazon.
New sailors, who are ready to head out, but may need a little boost in confidence and reassurance. A nice gift showing that you support them in being a sailor, can go a long way. That's where this list comes in really handy! Set sail with some of these gifts that will be able to share the love for sailing the open sea even when they are not on their boat.

Fun Gifts for New Sailors
Personalized Word Art Lighthouse Print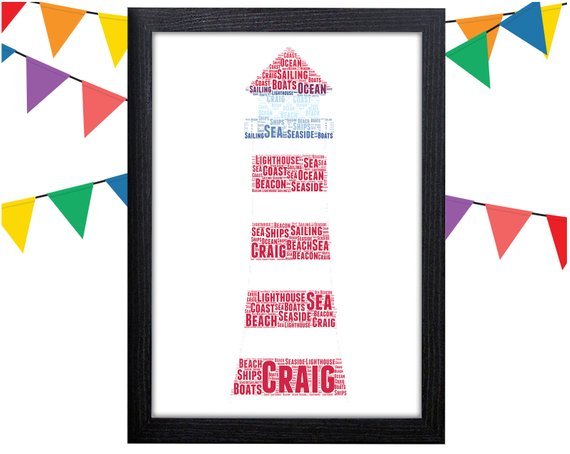 As a sailor, they are likely going to see different lighthouses along the way, but none quite like this one. It is word art in the shape of one. You can add their favorite words, some words about sailing and fishing, and more.
"Keep calm and go sailing" Travel Mug
Going sailing is what will keep them calm from now on, that is their happy place.
Caribbean Map Pendant
A Caribbean map pendant could serve as a reminder to keep chasing their dreams and to not give up too soon.
"Eat, sleep, boat" Shirt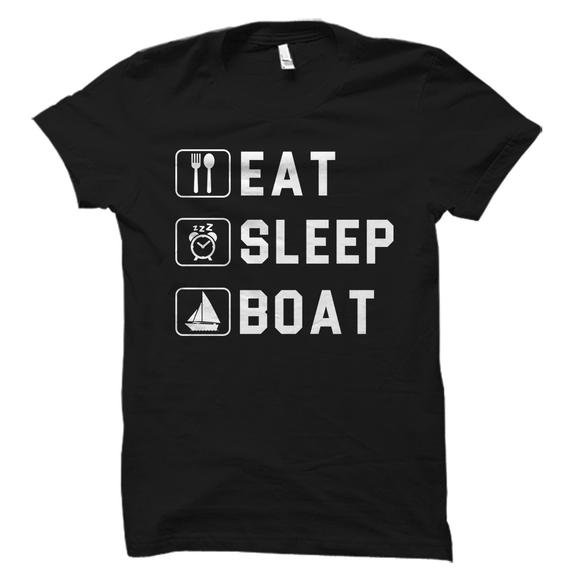 Their life is now full of eating, sleeping, and boats.
Personalized Nautical Sailor Wood Coasters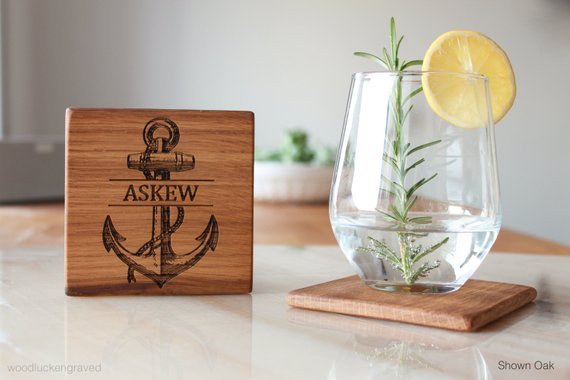 Personalize these nautical sailor wood coasters with their last name and they are set to keep the water rings away.
"Sorry if I looked interested, I was probably thinking about sailing" Mug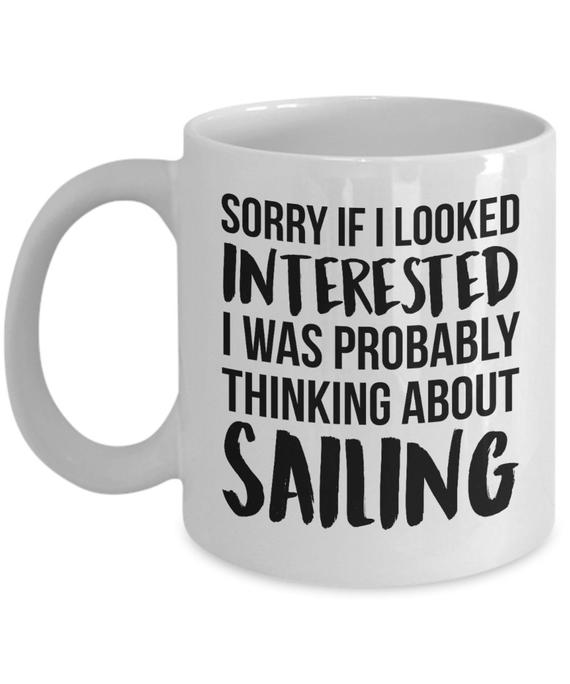 If they look interested in what you are saying, chances are that they are actually thinking about sailing.
Navy Anchor Matching Men's Socks, Tie, and Suspenders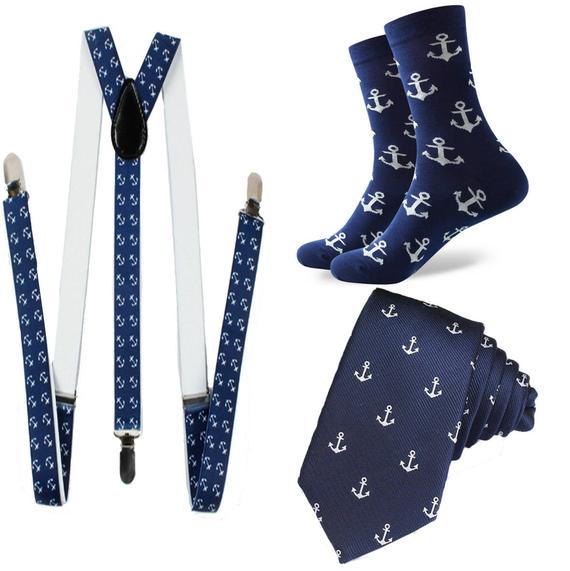 Whether or not they would actually wear everything in this set, it is a pretty cool gift. At the very least, it will get them to laugh.
"Sail safe. I need you here with me." Keychain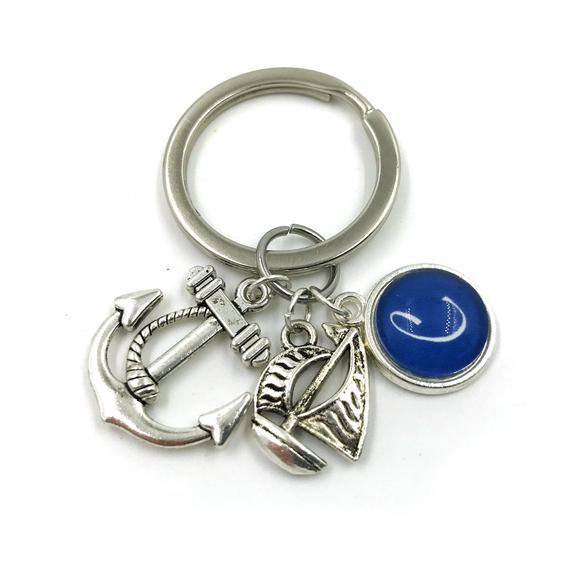 Remind them to sail safe every time, with this keychain.
"Yoda best sailor" Mug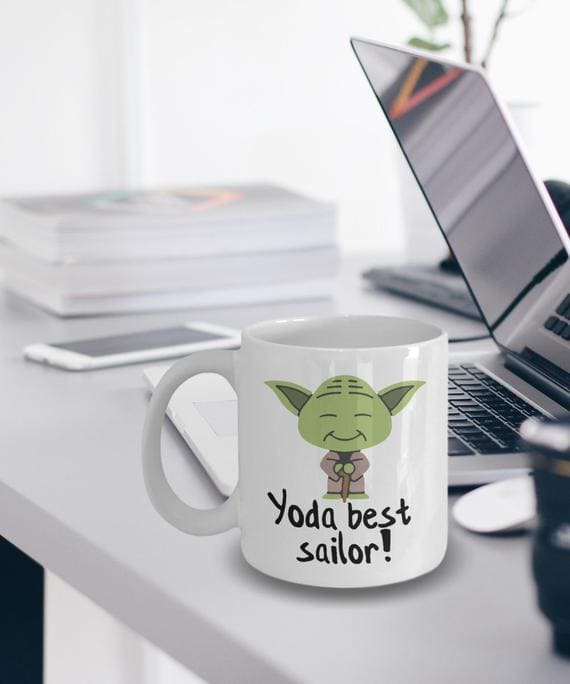 If you believe they are the best sailor, and a fan of Star Wars, the "Yoda best sailor" mug is a perfect gift for them as they begin this new stage in their life.
Anchor Nautical Rope Bracelet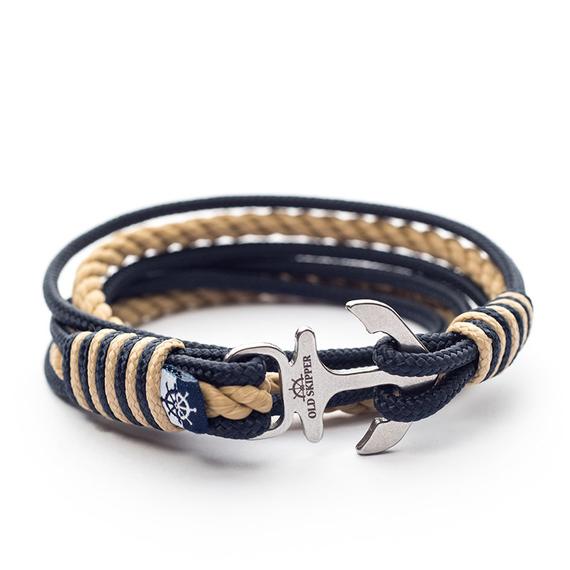 For the new sailor who is into jewelry, the anchor nautical rope bracelet is a great choice.
Personalized Sailing Gift Charm Keychain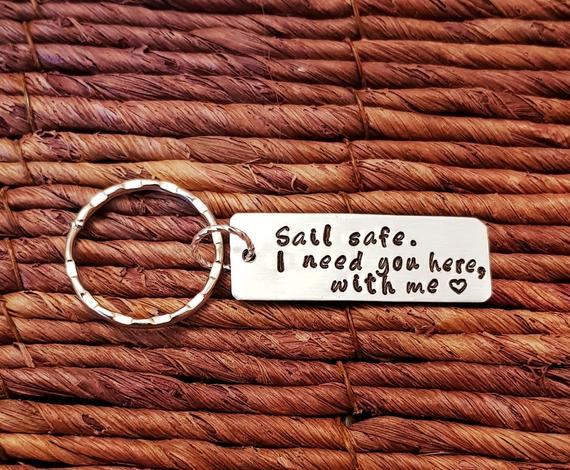 Sometimes the simplest gifts, such as this personalized sailing gift charm keychain, can make the best gifts.
"The ocean is calling, I must go" Shirt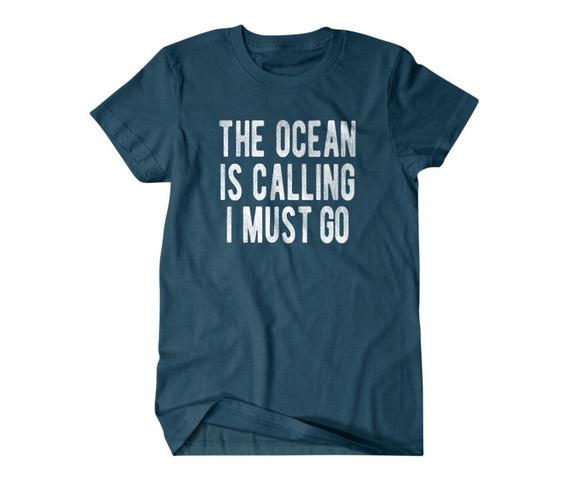 From now on, the ocean will be calling them and they must go, anytime it does.
Fish Design Coffee Spoon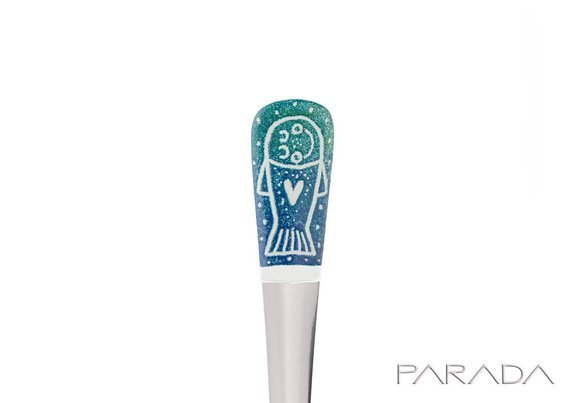 For the sailor who is a coffee fanatic, a fish design coffee spoon will be great for stirring their coffee each morning.
Windrose Compass Clock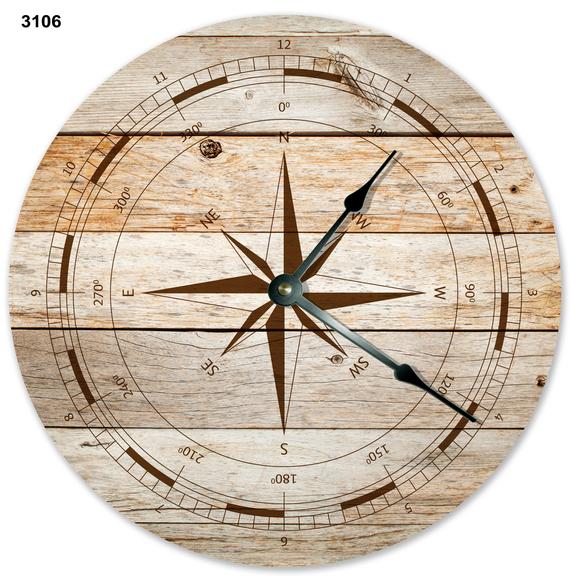 A classy clock to go on their wall at home, to remind them of the fun they have on the water.
"Rough seas make skillful sailors" Mug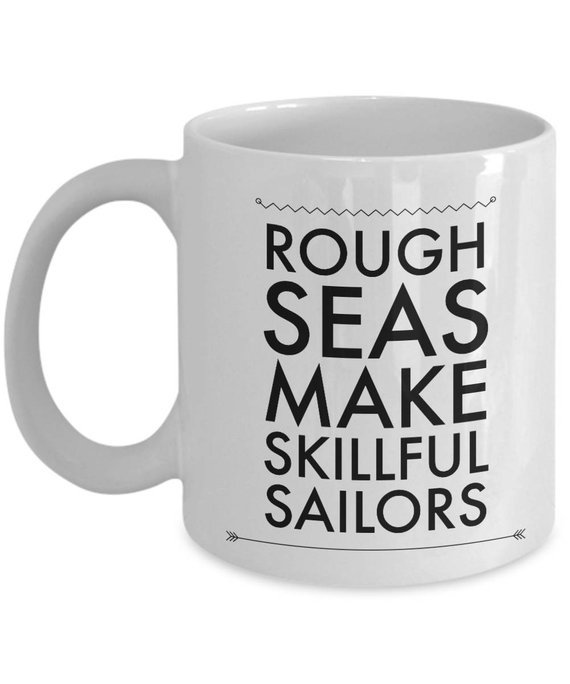 Whenever they face rough seas, they increase their skills as a sailor.
Nautical Anchor Passport Holder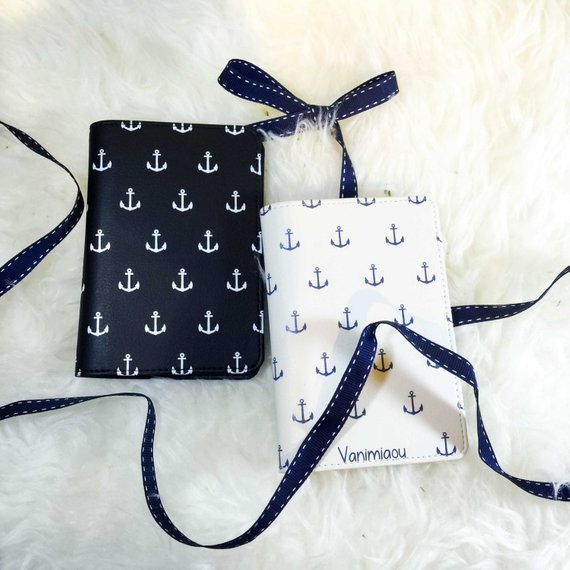 While this nautical anchor passport holder might be more feminine, it can be a great gift for both men and women. As they go sailing, they might need to visit other countries on the water and a passport will come in handy.
Spyglass Telescope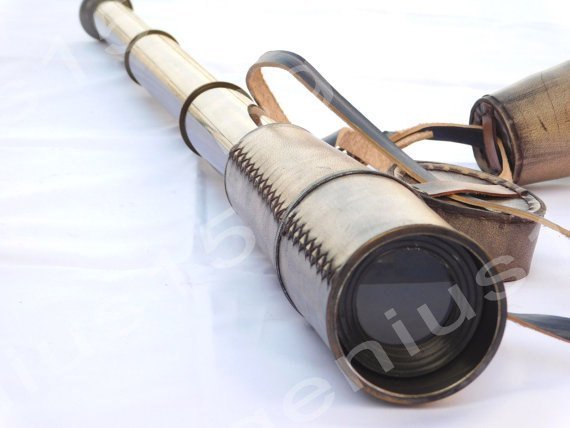 Whether they have a way to use their new spyglass telescope on the sailboat, or they use it at home, it sure is stunning!
Sailing Laser Cut Wood Cufflinks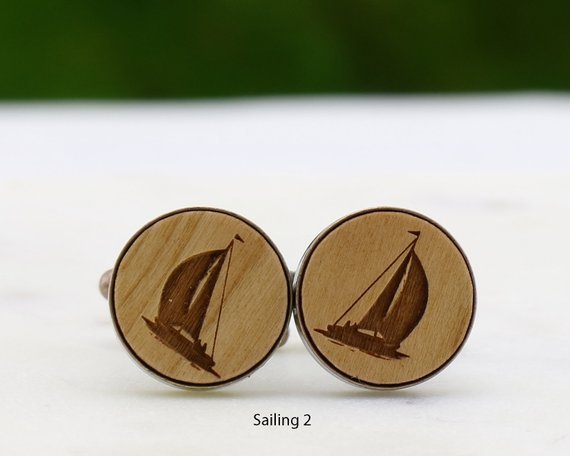 When they have to dress up, they will love wearing their sailing laser-cut wood cufflinks.
"My boat, my rules" Shirt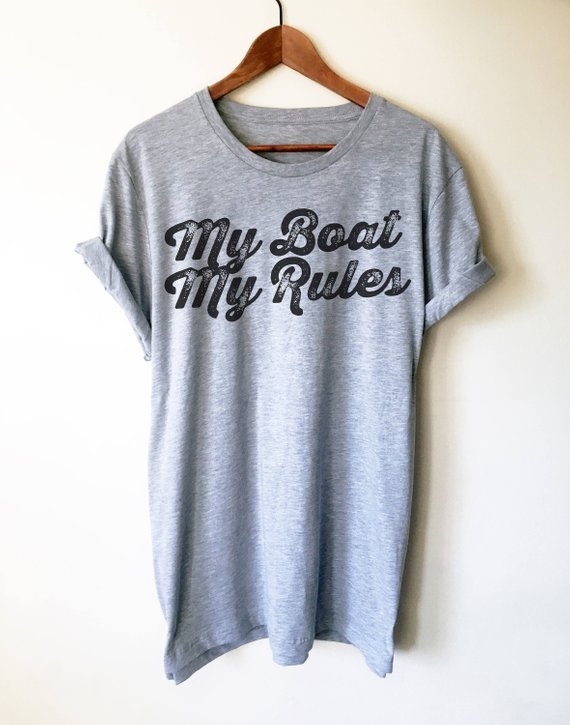 It is their boat and their rules, everyone else should not forget!
As a new sailor, these gifts will please and excite them!