Disclosure of Material Connection: Some of the links in this post may be "affiliate links." This means if you click on the link and purchase an item, I will receive an affiliate commission. Disclosure in accordance with the Federal Trade Commission's 16 CFR, Part 255. This site is a participant in the Amazon Services LLC Associates Program, an affiliate advertising program designed to provide a means for sites to earn advertising fees by advertising and linking to Amazon.
After a long sentence of years of working, he is finally retiring. This is exactly what he has been expecting and putting wear and tear on his body for. It is now time for him to wake up in the morning and instead of thinking of a day where he doesn't have to report to somewhere, five days a week, for at least eight hours straight; He can finally do it. He can finally delve into his favorite activities for as long as he wants. He can finally stay in his pajamas all day if he wants. Check out these gifts to help him ease into and embrace retirement.

Retirement Gift Ideas For your Husband
Life Of Hard Work Paid For My Vacation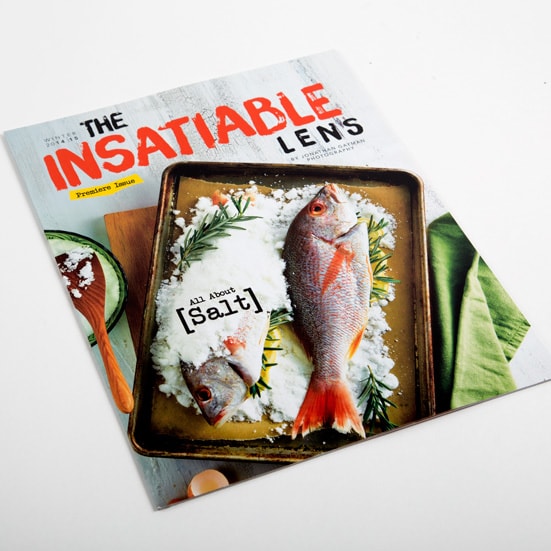 He can have his very own personalized magazine. A magazine that tells his work life story and his dedication he had during his working days. While he is busy doing what he wants, he can remind himself what he had to go through and show others too. Great way to save those memories in a personalized magazine all about him. All his life it was all about the boss, the supervisor, the clients, now he is all those things for himself.
You Do It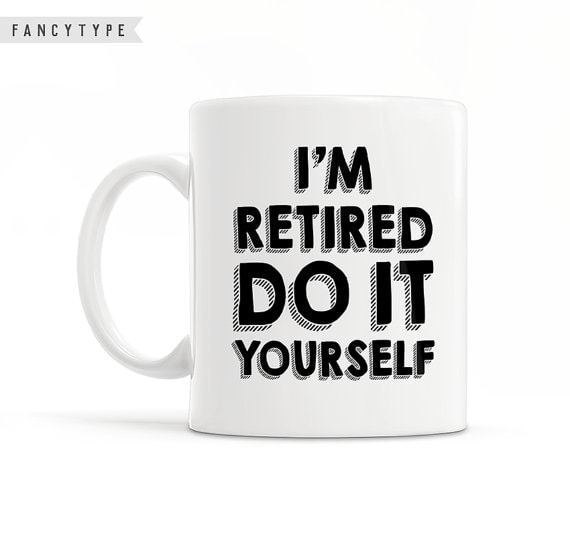 He is retired now, he doesn't have anyone to answer to anymore. He doesn't have to meet any more deadlines and he isn't given anymore unpleasant tasks to do by the end of the day or risk losing his paycheck. This is his time to relax, live leisurely, and no longer have such boring tasks to do on a deadline.
Personalized Beer Cooler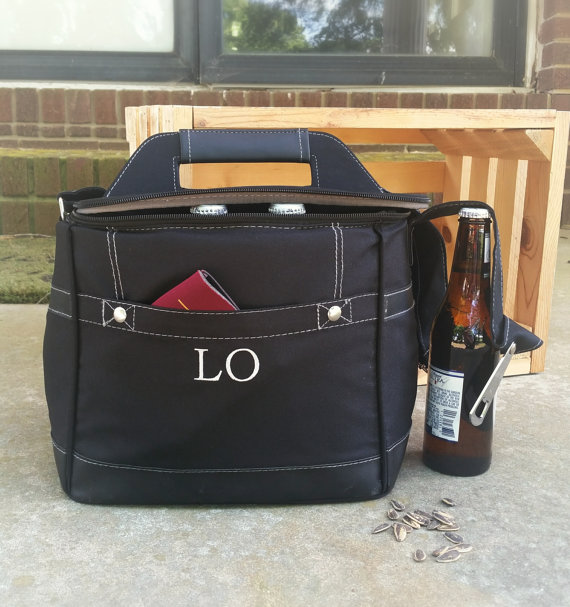 He can take his beverages anywhere he is off to with his cooler. It won't be mistaken for anyone else's because it will have his mark on it. He will wish he had this when he was working for those time when a coworker accidentally took one of his drinks.
Get Him Zenned Out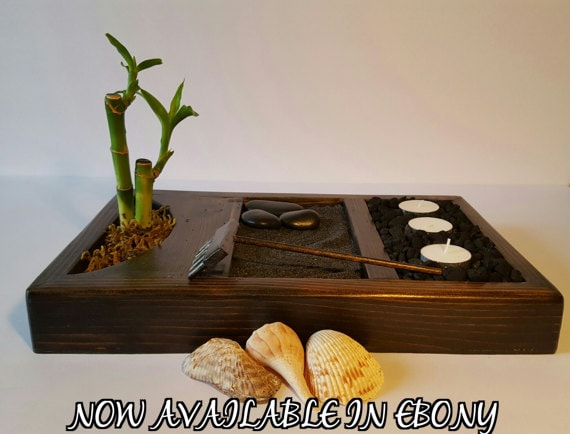 Having a zen garden is beneficial for anyone. The candles can provide just enough light to not over stimulate, you can use lightly aromatic ones to encourage a relaxed mood. The sand is also a huge relaxing component. His retirement is all about settling down and relaxing. This is help encourage that.
Wooden Framed Golf Plaque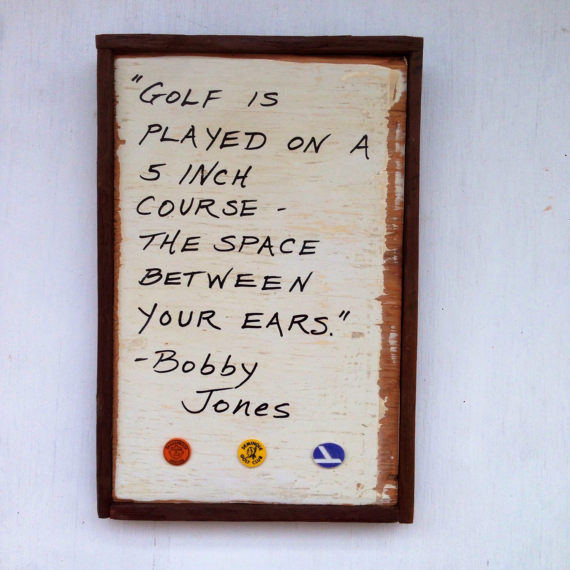 Golf is pretty huge, it can be a very relaxing hobby to pick up when he retires. With a great selection of quotes to choose from, you can be sure to find one that matches his personality.
Keep It Simple Meat 'n Cheese Basket
https://www.harryanddavid.com/h/gift-baskets-tower-boxes/all-occasion-gift-boxes/29527?categoryId=400150574
Huge basket of tasty meats and cheeses for him to snack on while he is kicking back in his recliner. Easy snacking foods he can count on anywhere he is whether he is working on his hobby in a basement, in the garage, out in the wilderness or just vegging out around the house.
Personalized Beer Mug And Bottle Opener Set
http://www.homewetbar.com/oakmont-beer-mug-set-custom-bottle-opener-p-5186.html
Customize his beer mug set with something that is meaningful to him in his retirement life. Nice quality mugs holds the perfect amount for him to kickback with while he is enjoying his hobbies.
Ham And Wine Retirement Meal
https://www.harryanddavid.com/h/gift-baskets-tower-boxes/gifts-with-wine/25756?categoryId=400151052
Celebrate his new chapter in life with this spiral ham meal with wine to use in his special toasting. Meal comes ready to heat and serve so he can spend more time celebrating than putting in more work.
Freedom Meals On The Go
https://www.gosunstove.com/products/gosun-sport
Gift him the ultimate no strings attached easy to make meals on the go. All he needs is the sun and his choices of ingredients and he is all set for the entire day! He will be able to still eat healthy and fun meals no matter where he ends up in the world.
Man Cave Rules
Now that he has all the time in the world to himself he can put that man cave together and enjoy it as much as he wants. Help him create the perfect man cave with some "rules", a zen area, and lots of recreational activities to keep his mind and hands busy.
Hold And Keep My Drinks Cold Will You
Great addition for him to keep all his favorite drinks cold and handy, ready for him to grab. He can keep all kinds of his favorite drinks here and they are ready when he is for them.
Man Self Care Can
The man can is a great set of quality self care items so he doesn't have to waste too much time away from his hobbies shopping for himself. With ingredients that are going to appease his senses and pamper his skin he will be happy to use them and appreciate that you are reducing his self care shopping needs.
10 Things To Do During Retirement
He can get started with some interestng ideas to start off retirement life. For some it can be hard going from working to having all that free time on their hands. It can be a rough transition for some and helping them through that process will be a great help for them.
I'm Done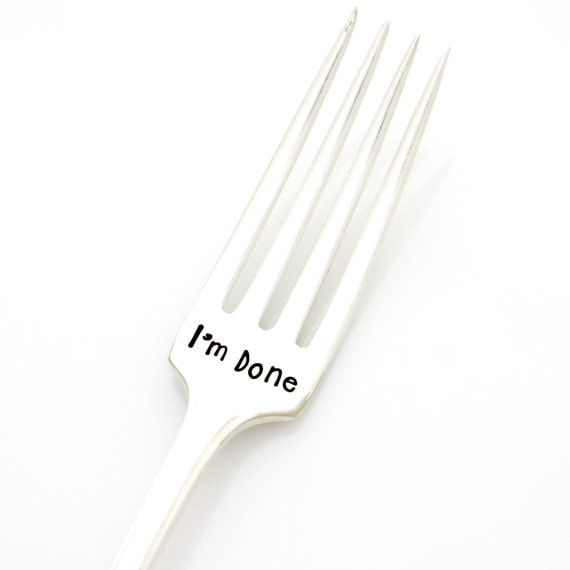 His personalized I'm Done fork says it all. His only life obligation now is to sit down, relax, and enjoy every moment on his terms. He doesn't even need to say anything, just lift his fork as it says it all for him.
Take A Nap Anywhere
He will truly enjoy having his own portable napping station. He can easily bring his hammock anywhere and not have to worry about needing a tree available. Relaxing and napping on the go is going to be easy, necessary, and comfortable too.
His Own Unique Chair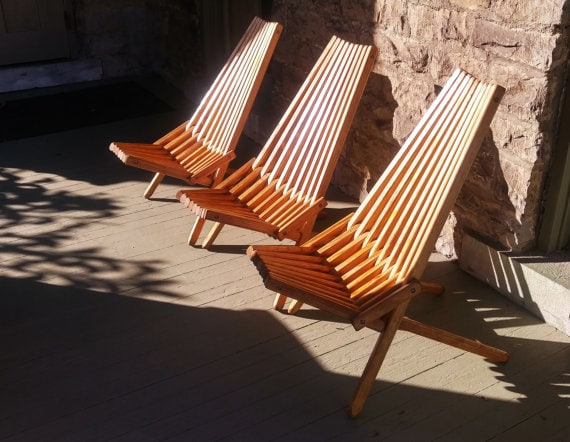 Nice handmade chair where he can comfortably lay back in and soak in some nature. Having these wooden chairs with their unique shape is not only inviting and comfortable but they match all kinds of decor too.
Lots Of Time To Spare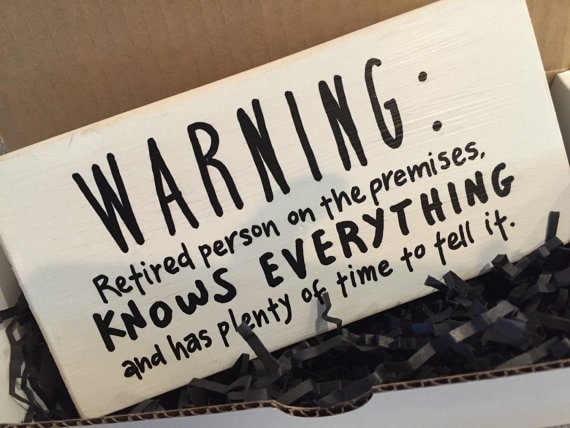 Funny sign to tell people just how much time he has on his hands. He is full of experiences and they are just overflowing needing to come on out. Who will he enlighten with all his life long wisdom?
Personalized Bottle Cooler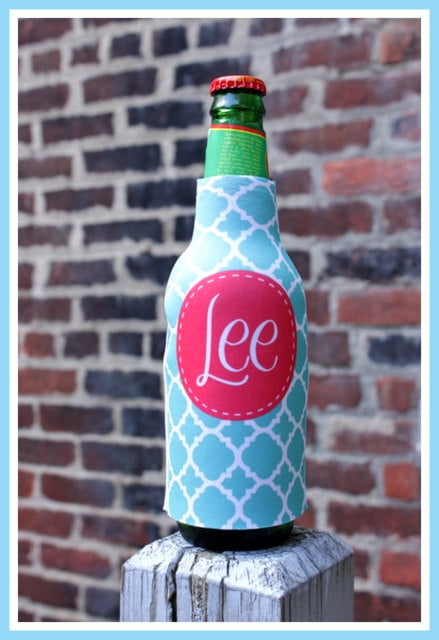 Help him keep his favorite soda, beer or other drinks nice and cold for a longer time. He has met deadlines all his work life. Rushing to meet the deadline of your drink getting warm too quickly shouldn't be an issue. He just wants to be at full leisure and he can be when his drinks stay cold longer.
Personalized Worked Days Reminder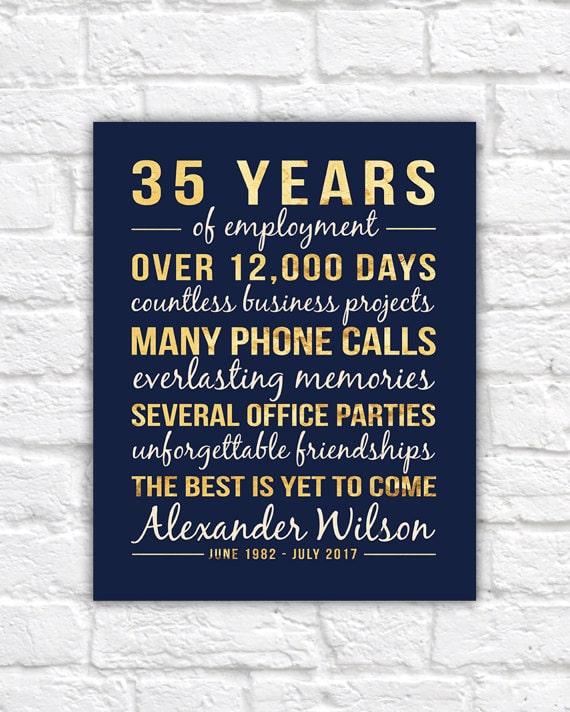 Great way to honor the hard work he put in all those years, days, and hours. As he is sitting back in his favorite chair enjoying his days, he can take a glance and really get a feel for all the hard work he put in so that he was able to create a life after work.
Hello Pension!
He will enjoy reading this motto and chuckle about the "good" old days of having to get up and do various tasks for others. Now he gets up on his own time and does what tasks he chooses to do.
He Deserves A Well Laid Back Retirement
When he retired he signed up to have the most easiest, and laid back chapter of his life. Help him achieve that with items that are handy, easy to use, purposeful, and helps him adjust to his new chapter in his life. Gift him items to help keep both his mind and body moving, help him have fun and not go stir crazy.