Disclosure of Material Connection: Some of the links in this post may be "affiliate links." This means if you click on the link and purchase an item, I will receive an affiliate commission. Disclosure in accordance with the Federal Trade Commission's 16 CFR, Part 255. This site is a participant in the Amazon Services LLC Associates Program, an affiliate advertising program designed to provide a means for sites to earn advertising fees by advertising and linking to Amazon.
Cousins are family and can sometimes take the place of a sibling. Turning 30 is a huge milestone and a perfect gift will help make their birthday just a little extra special.
We've compiled a list of great gift ideas for your cousin's 30th birthday, that they'll love.
Gift Ideas for your Cousin's 30th Birthday
Cafepress – Dog T-shirt – It's Mommy's 30th birthday
If your cousin is a dog lover he/she should have their furry bestie prance around in this T-shirt.
Made in 1987 T-shirt
This stunning T- Shirt will constantly remind him which year he was born in.
Galaxy S3 case
A gorgeous cellphone case is just the thing.
Necklace – Cousin to Cousin
Give this to your cousin as a token of love and eternal bondage as family.
Full 1080 HD dash cam
This camera records other drivers. And if they happen to break any rules, they are caught on camera. Great job, Sherlock!
30th Birthday Sterling Silver Necklace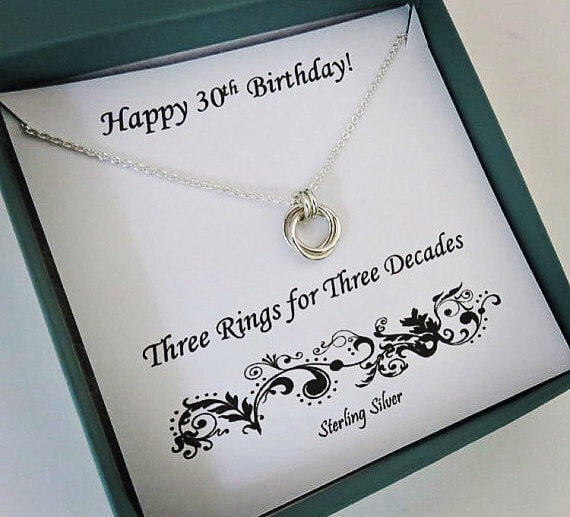 This 30th birthday themed necklace is an awesome gesture of appreciation and gratitude.
Italian Silk Handmade Airplane Necktie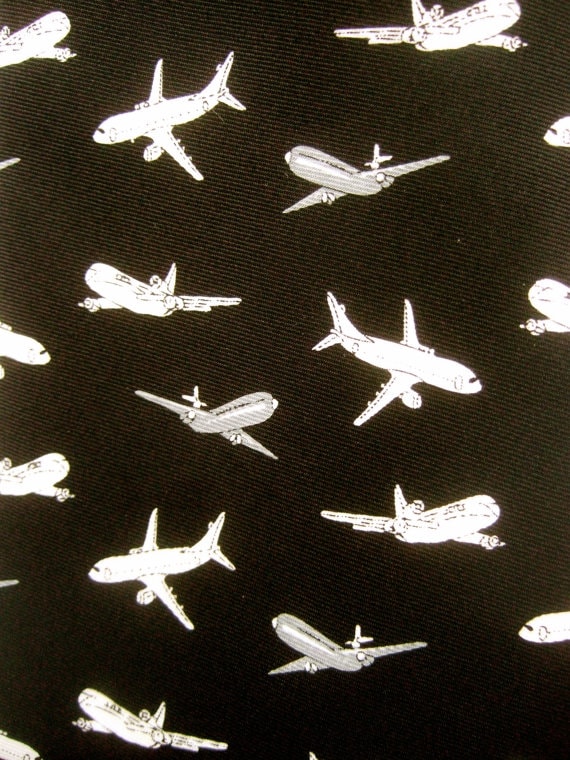 If your cousin is a man, into aeroplanes and loves this color, then this gift is perfect.
Vintage 1970's/1980's Army green military hat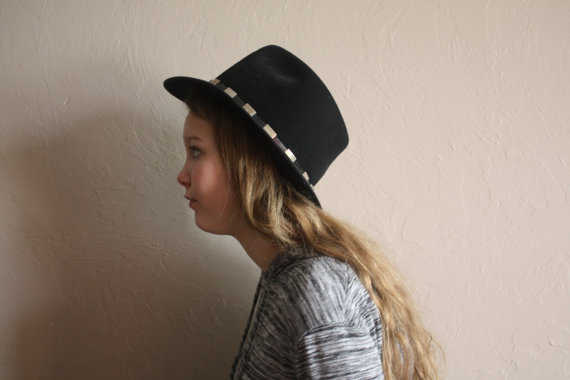 Give this hat as a gift to help protect against the sun. And if your cousin is a golden oldies Major Dad fan, they might just worship the ground you walk on.
L'Ilse 1720 Old world map – Home décor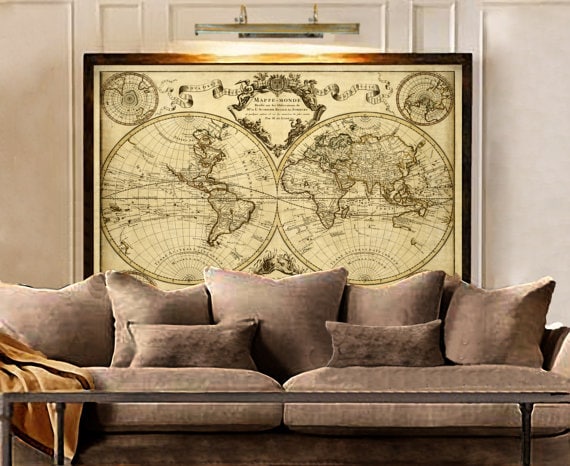 The vagabond vintage lover would just luuuurrrve this piece. Nothing better than reminding them of how big the world really is.
Best Friends – Art Paper or Canvas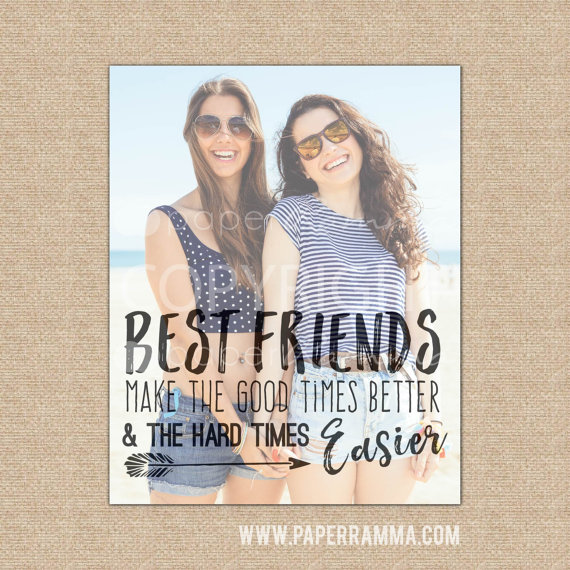 Cousin + Cousin = Besties!
You are safe here – Poetry book by Ava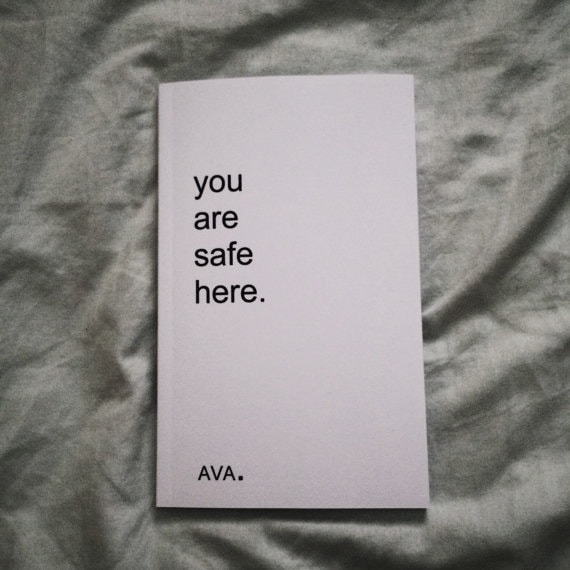 A poetry book to remind them that they are safe, says a lot about what they mean to you.
Vinyl Records Bookend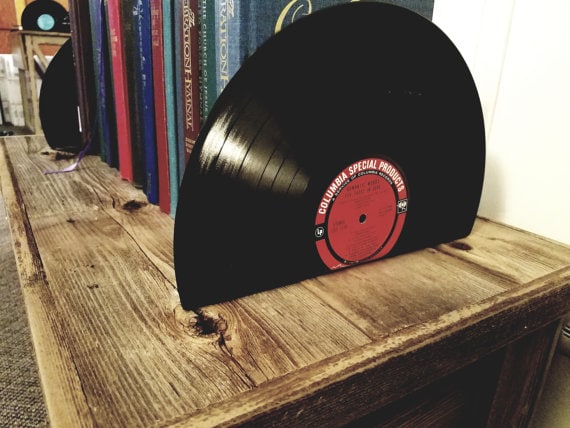 Bookworm vinyl lover could find many books to help put this baby to use.
Oakmont Custom Whiskey Decanter Set
Oakmont Engraved Whiskey Decanter Set with Rocks Glasses – $109.95
from: HomeWetBar.com
Now this is some beauty! Bet your cousin can't wait to break the ice on this set.
Chicago Bottle Cap Map
Chicago Bottle Cap Map – $44.95
from: HomeWetBar.com
If your cousin loves Chicago and bottle caps… Hey, this gift just killed two birds with one stone!
Cricut Explore One Machine
Cricut Explore One™ Navy Bloom Machine – $199.99
Retail Price: $249.99
You Save: $50.00
from: Cricut
DIYers will love using this cool machine for the many ongoing projects – whether it's adding your own decals to your car or creating amazing photo albums, Cricuts can do all sorts of cool things!
New Smartphone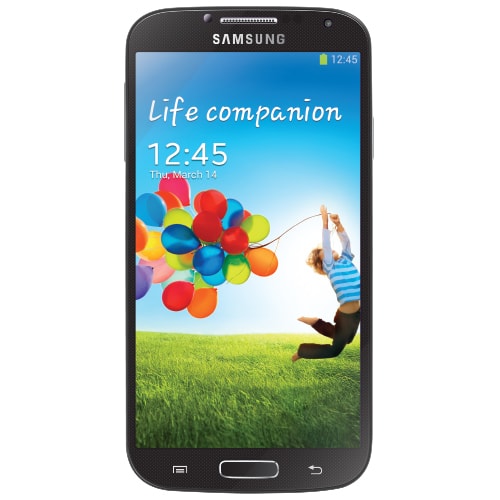 You can check up anywhere, anytime on the whereabouts of your cousin. Take some cute selfies too.
Henna – Personal stationery
Personal stationery is uniquely creative, just like your cousin. Show them how much you care with this gift.
Caramel Apples
These mouth watering apples are by far the best you could ever give as a gift.
Belgian Chocolate Covered Everything
Well, you could always double down and get a huge assortment of chocolate covered fruit. It's still healthy fruit underneath, right?
Funny Mug – Addicted to Pot
And if your cousin is just not that easy to buy a gift for, then this mug could help them to chill.