Disclosure of Material Connection: Some of the links in this post may be "affiliate links." This means if you click on the link and purchase an item, I will receive an affiliate commission. Disclosure in accordance with the Federal Trade Commission's 16 CFR, Part 255. This site is a participant in the Amazon Services LLC Associates Program, an affiliate advertising program designed to provide a means for sites to earn advertising fees by advertising and linking to Amazon.
There are/will be times when you feel so much love for your man (be it a boyfriend or hubby) that you want to shower all your love on him. Or sometimes, you just want to please him and so want to pamper him with the stuff he likes. And come Birthdays!! Gifting him something he loves on his birthday will remain in his memories for longer and cherish the special day. So, here are few romantic gift ideas for your man. As they said, embodiment of your love is better than explaining it.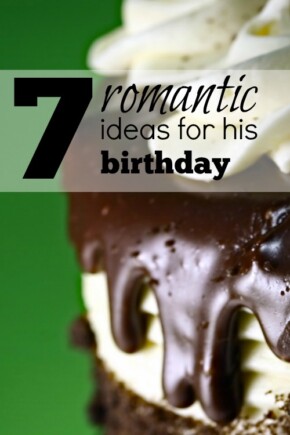 List of Romantic birthday gift ideas for him
I am glad to share these awesome ideas with you; they are romantic and meaningful too. These gifts are perfect to show your love and care for him. So here are few romantic gift ideas for his birthday.
Breakfast in bed: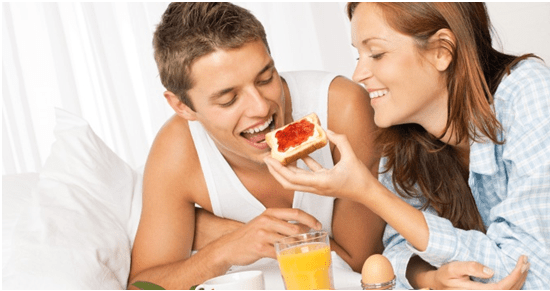 Who don't like to be wake up from the love of love, standing near the bed with a plate of scrambled eggs and steaming coffee? That would make him love you right from the beginning of the day and guess what?? It will be a definite good start of the day for both of you. I would like to share some more such kind of romantic birthday ideas for him.
Mix tape: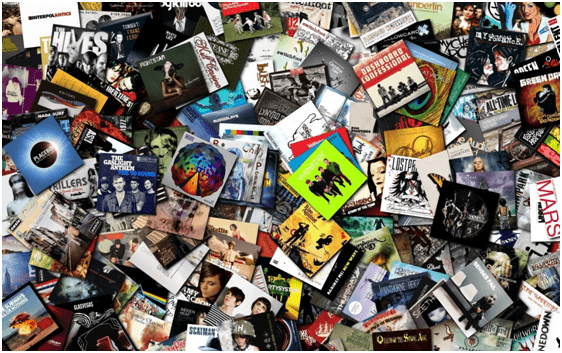 Being his girl for a while you must have known by now of all his favourite songs, albums and bands. What are you waiting for?? Start mixing a tape with all his favourite songs and surprise him. You can collect all song and convert it into a C.D with a personalized cover over it. How is the idea?
Handmade greeting card: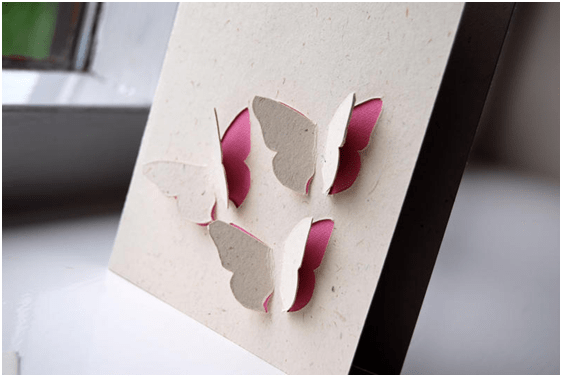 If you are a girl of creativity and ingenuity then make a greeting card along with a letter and tell him how much you love him and how important he is in your life. On the lighter note, keep the pink colour less and make it simple with short notes. He will definitely love the idea and will be very pleased.
Candlelight dinner: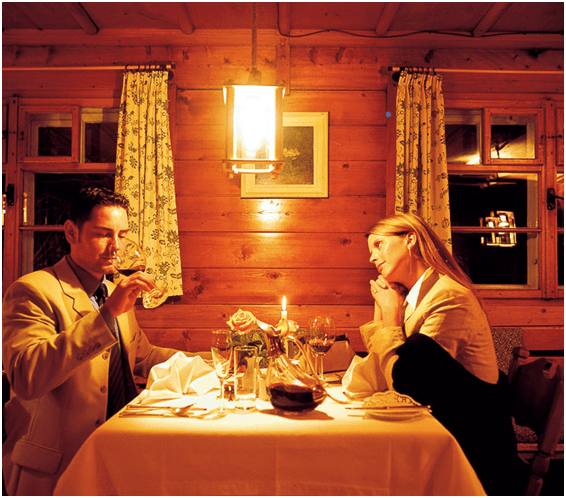 In this mission of making a romantic gift for your boyfriend/husband, a corner seated candlelight dinner with sparkling wine and his favourite dishes will surely be the romantic gift. The idea of candlelight dinner will forever remain classic. Reserve the table and surprise him. You will be the best girlfriend. J
Personalised gifts – Personalized gifts are best to show the love with your creative skills. So don't waste this amazing change to gift him something personalized. Here are few options for you.
T-shirt – You can get any plain t-shirt personalized from any gift shops. Give some personal pictures, personal message or some kind of tag line, i.e "World's best Husband" or Boyfriend.
Mug – Print some romantic message for him on a coffee mug. He will surely love to sip every taste of the mug for sure.
Pillow Cushion – You can also personalize a pillow cushion as well with some personal pictures. It will always make him smile in his room.
Collage – Everyone knows what a collage is, it is mix of pictures with some tag lines, notes, etc. Design a creative collage for him with some personal pictures and notes. You can get it done from any personalizing shop.
Gaming Console: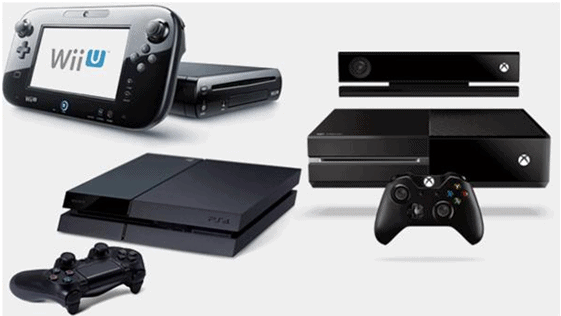 This is quite expensive way of pleasing your boyfriend but trust us, it IS the most romantic gift you can ever gift to you man. And the second he sees it, he will go bananas, go crazy and lastly go to the extents to love you. I am referring this idea for girlfriends who are looking out for some birthday gift for their boyfriend.
Sweater/ Linen shirts: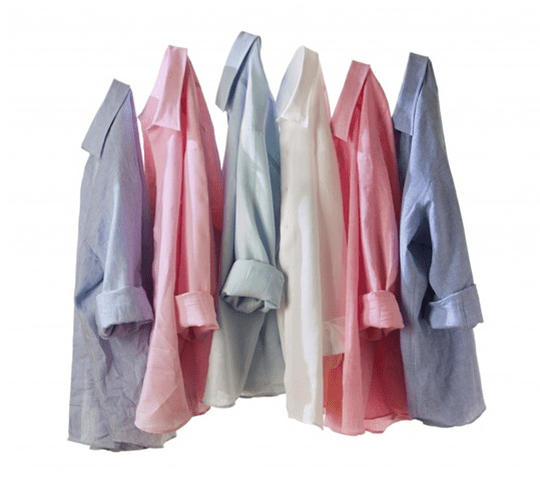 Nothing pleases a man than a cool and comfort sweater or a pair of linen shirts of cool colours according to the season that going on. If it is winter then a sweater of cool colours and of his favourite comic or fictional character, he will love it. And if it summer, then gift him a pair of light coloured linen shirts which will go awesome in the heat of the summers.
I hope you enjoyed reading these romantic ideas for his birthday, you can also check some more romantic gift ideas for his birthday. So along with these 6 ideas, I would like to encourage you to ask your friends for some more suggestions and also go with your own ideas. But ultimately you and only you will be the best thing ever gifted to him. Happy cuddling, Happy loving.