Disclosure of Material Connection: Some of the links in this post may be "affiliate links." This means if you click on the link and purchase an item, I will receive an affiliate commission. Disclosure in accordance with the Federal Trade Commission's 16 CFR, Part 255. This site is a participant in the Amazon Services LLC Associates Program, an affiliate advertising program designed to provide a means for sites to earn advertising fees by advertising and linking to Amazon.
If you're looking for the perfect Christmas gift for a twenty-year-old man in your life, then you have come to the right place. We all know by now that most men are hard to shop for, so you need a place to get started. This list is to help you pick the right gift for the young guy in your life this holiday season.

The Perfect Christmas Gifts for 20-Year-Old Men
"House Gonzales" Game of Thrones Pillow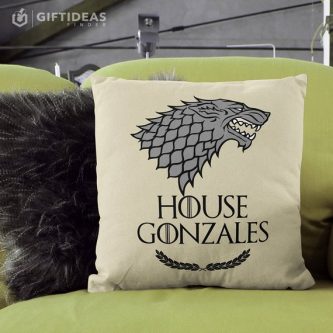 For the GOT fan, a "House Gonzales" pillow will make a nice addition to his bedroom or living room.
Happy Gilmore Movie
An older movie, but just as entertaining as the newer movies. With Adam Sandler, you can't go wrong!
Mini Desktop Basketball Game
He will have a blast playing desktop basketball during any downtime he has.
Lava Stone Diffuser Bracelet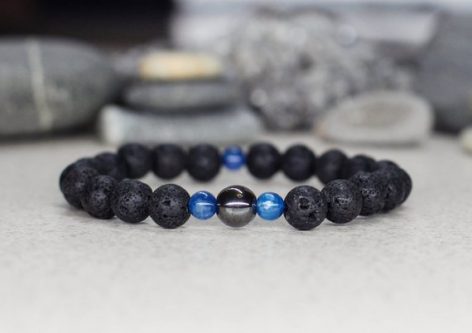 If he enjoys using essential oil or finds it important to his life, this masculine lava stone diffuser bracelet is perfect for him.
Personalized Tactical Knife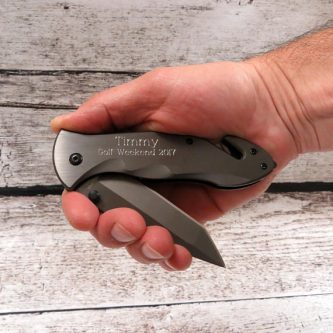 Every young man needs a personalized tactical knife if they enjoy going hunting, fishing, or camping.
"Let's go clubbing" Golf Shirt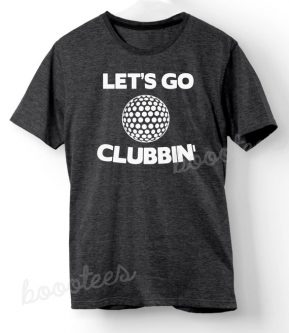 Instead of the usual meaning of "clubbing," he enjoys going golfing instead. He might even get a few people to laugh when they look at this shirt.
Chocolate Army Men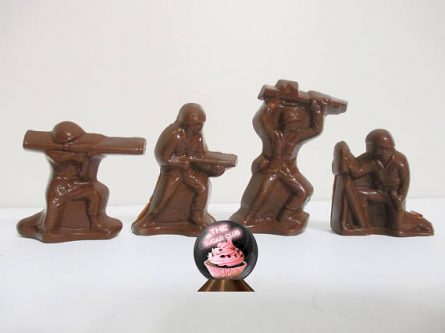 Chocolate army men will both remind him of his childhood, and be delicious to eat this Christmas.
101 Secrets for Your Twenties by Paul Angone
As he is in just the start of his twenties, he really needs to read this book with the secrets to get him through his twenties as successfully as possible.
"Oops did I just roll my eyes out loud" Rolling Eyes Emoji Mug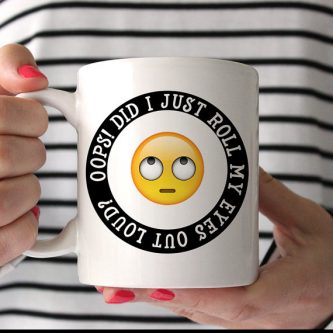 Oh no, he rolled his eyes. He has a habit of doing that a lot, which is why he needs this rolling eyes emoji mug for Christmas this year.
Engraved Cufflinks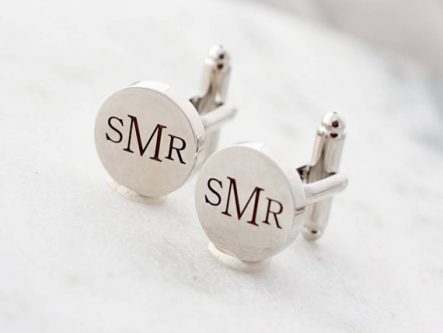 Cufflinks engraved with his initials will help him dress the part when applying for jobs or going to church or other important functions.
Elephant Phone Stand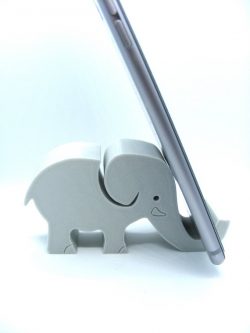 To keep their phone propped up while they watch videos, this elephant phone stand is absolutely perfect.
Guardians of the Galaxy Movie
Guardians of the Galaxy will be just the entertainment piece he needs, and movies are priceless as Christmas gifts, no matter the age.
Personalized Wood Sunglasses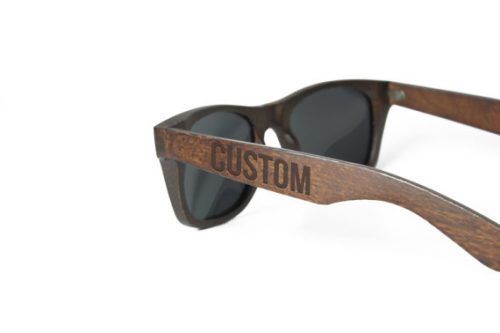 Well, no one else will have sunglasses like these. Not only are they personalized with his name, but they are made of wood!
Captain America iPhone 6 Case
Captain America is the hero they have looked up to for years, and now it will keep his phone safe.
Bacon Soap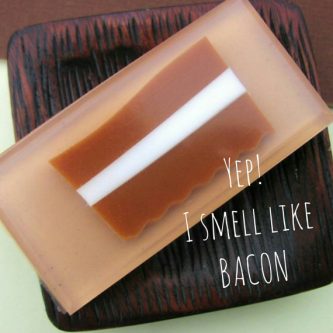 If he loves bacon like so many other people, young and old, he will enjoy the hilarity of receiving bacon soap.
"I'm not lazy, I just really enjoy doing nothing" Shirt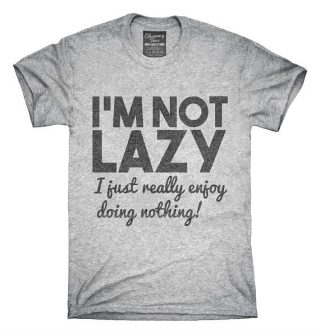 He's never been lazy, he's just been a big fan of doing nothing, right?
"Be safe, have fun, call mom" Keychain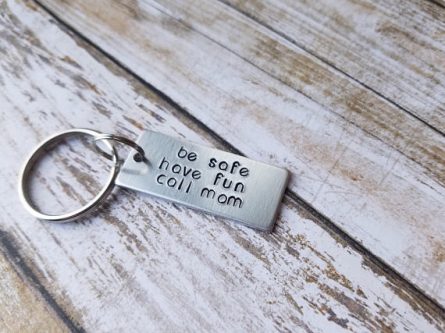 Remind him to stay safe and have fun, but to give mom a call once in a while so she knows how he is doing.
Biohazard Bath Towel Set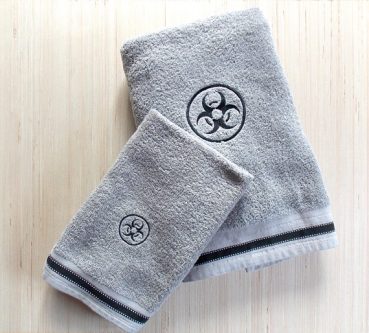 When he takes a shower or washes up, he needs biohazard towels. Young men are notorious for their intense body odor! Yet, these towels are super fun at the same time.
"You rock" Guitar Pick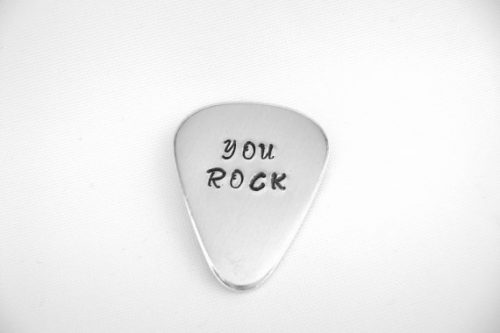 Remind him how much he rocks at life with this "you rock" guitar pick. If he doesn't play guitar, it can be a great keepsake, but if he does, it will come in handy.
"Don't grow up, it's a trap" Shirt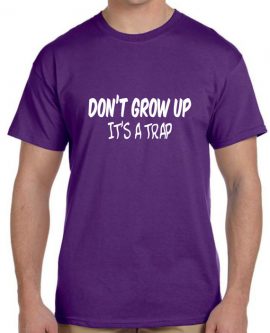 Help him give others a warning not to grow up because it's a trap, with this fun shirt!
No matter what you get the twenty-year-old man in your life, he will appreciate the thought behind it. These gifts are super fun though and might at least give him a smile, even if it's not something he actually wanted.