It's nice to give friends something over the holidays, but how do you give Christmas gifts for long distance friendships? It can be a struggle to find unique and useful gifts, especially if you have to send them to someone far away. That's why we put together this list; so the distance can't stop you from celebrating with your friends.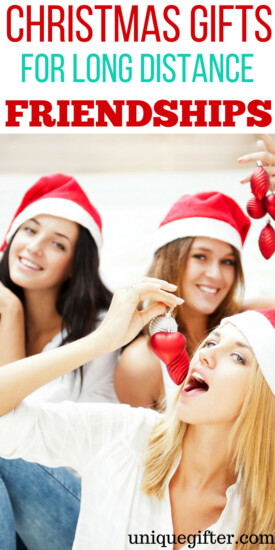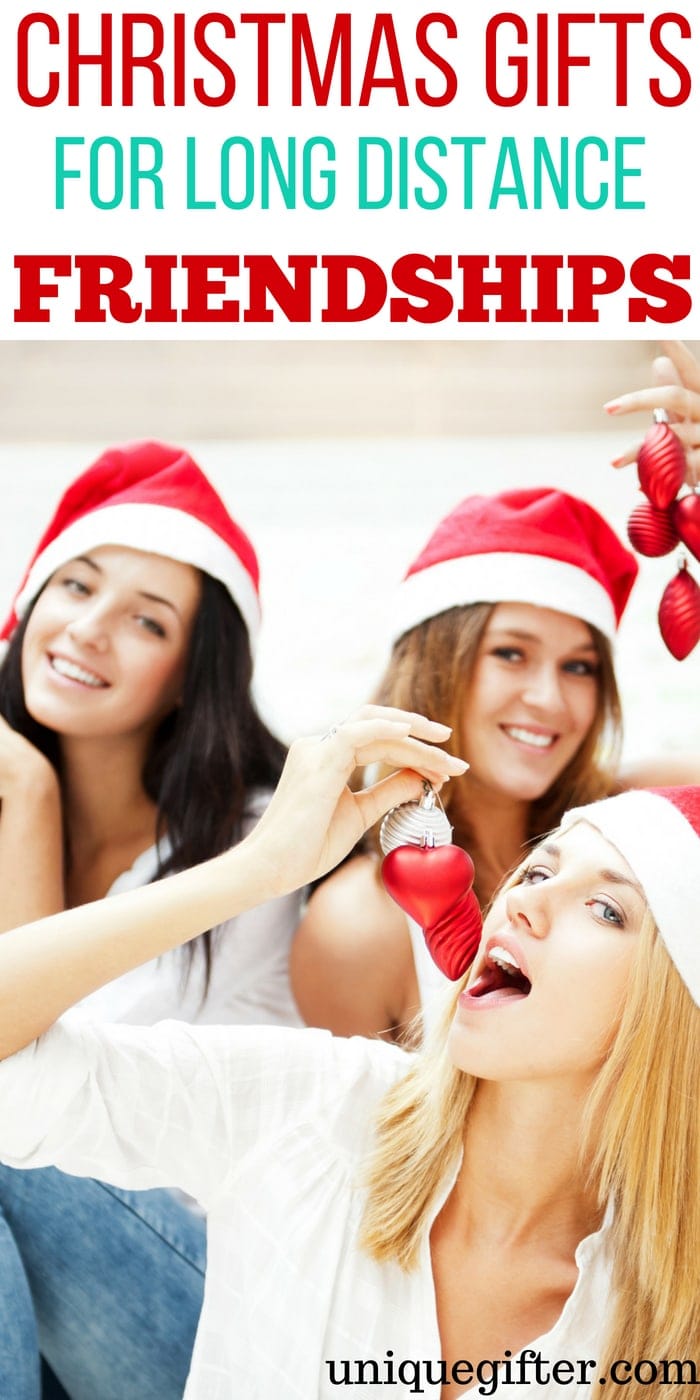 Long distance friendships come in all flavors and varieties: some are about being daily confidantes and knowing that three hours without a text means something is wrong and to alert the authorities. Some friendships are more about seeing each other once every two years and picking off exactly where you left off. Others are about coming together to solve crises and drifting back to your usual orbits. Sometimes, our friends just live on the internet, but they're still our friends. 
Fun Christmas Gifts for Long Distance Friendships
It stands to reason that whatever your flavor, there's a correlating kind of gift that would be appropriate: Supportive. Goofy. Useful but mostly funny, and not too practical. Things you'd do together if you were on the same continent or in the same time zone but since you aren't, and can't, they can think of you when you use it.
What will you send to your far away friends this Christmas?