Disclosure of Material Connection: Some of the links in this post may be "affiliate links." This means if you click on the link and purchase an item, I will receive an affiliate commission. Disclosure in accordance with the Federal Trade Commission's 16 CFR, Part 255. This site is a participant in the Amazon Services LLC Associates Program, an affiliate advertising program designed to provide a means for sites to earn advertising fees by advertising and linking to Amazon.
Christmas is coming and everyone is getting so excited! You may be running into a problem when your fifteen-year-old daughter or friend won't tell you what they want, or what they want is something you are not able to get them. This list is here to help make things simpler for you! Buying Christmas presents for a teenager doesn't always have to be rocket science.

Fun-Loving Christmas Presents for 15-Year-Old Girls
Forest of a Thousand Lanterns by Julie D. Dao
This is a great young adult novel for a young lady to read as a dark, mystical East Asian fantasy.
Headphones with Microphone and Volume Control
Every teenager needs headphones with a microphone and volume control, for all the videos they watch and music they listen to. Not to mention those video games can be quite noisy too if they play them!
Personalized Canvas Makeup Bag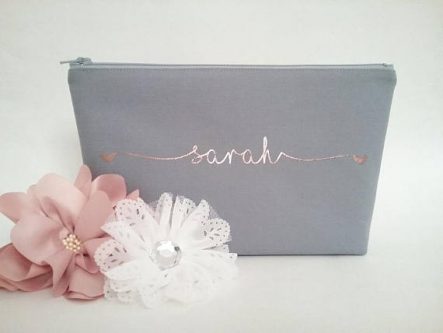 Whether she has been wearing makeup for years, or just started wearing them, this personalized canvas makeup bag is the perfect place to keep it all together.
Eyelashes Shirt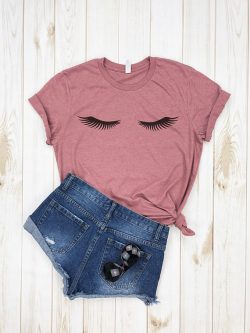 She is a beauty, and she has long eyelashes, she needs this awesome shirt to wear.
Pizza Earrings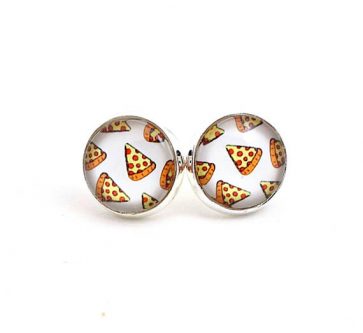 If she loves pizza, then pizza earrings are one of the most awesome gifts you could give her. Pizza everything!
Monogrammed Fidget Spinner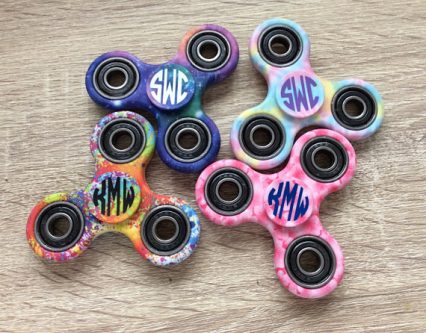 She will never lose this fidget spinner when it's monogrammed with her initials. There are even different prints to choose from too.
"Basically a unicorn" Socks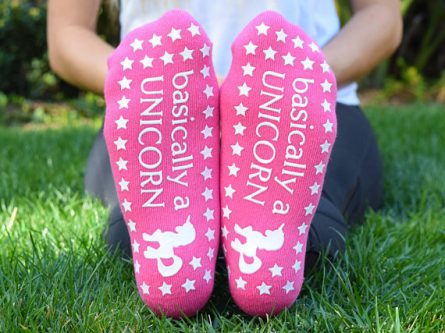 She is a fifteen-year-old girl, so she's basically a unicorn, right?
Empress of a Thousand Skies by Rhoda Belleza
There's nothing like a futuristic novel for a teen girl to read! After all, they are all the rage right now.
Personalized Phone Stand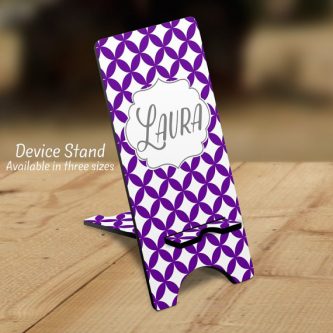 With all the time she spends on her phone, she definitely needs a personalized phone stand to put it on while she watches videos or scrolls through Facebook.
"I am very busy" Notebook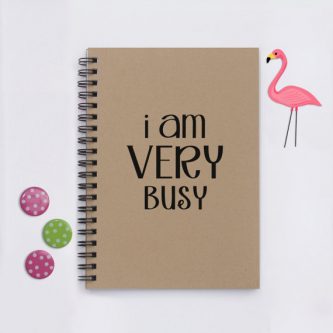 It's true, isn't it? Teens are always too busy for chores, spending time with family, or anything else but what they want to spend time doing.
"I love dogs" Emoji Slippers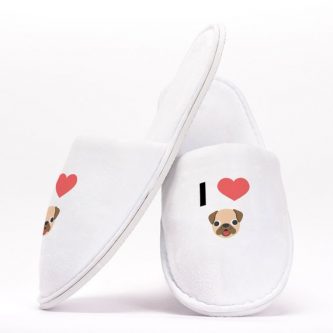 If the fifteen-year-old loves dogs, she will love these "I love dogs" emoji slippers. They are great for wearing around the house and keeping their feet warm in the winter.
Gel Pens with Case
Drawing or writing, these gel pens are great for anything and they come with a case to keep them in too.
"Hi" Mermaid Sequin Throw Pillow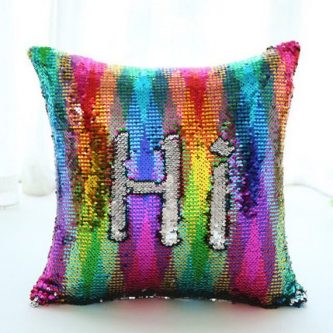 Mermaids are cool, and so are sequins. This shiny little pillow will look awesome in her bedroom to make it more cozy and pretty.
Defy the Stars by Claudia Gray
Yet another young adult book for her to read, which is pretty awesome if she is a bookworm.
Hogwarts House Crests Vinyl Decal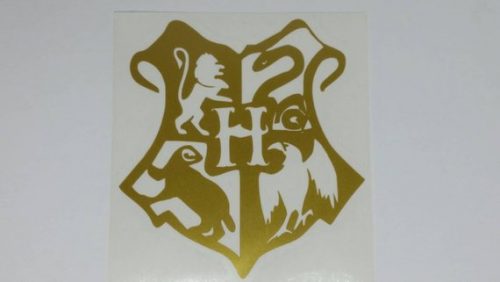 If she is into the Harry Potter movies and has a favorite Hogwarts house, get her the vinyl decal sticker for it so she can put it on her window or laptop and show loyalty.
"Sarcasm, it's just one of my many talents" iPhone Case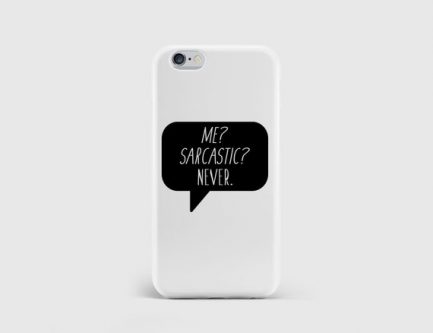 She has a lot of sarcasm, and it's just one of her many talents. Help her keep her iPhone safe from drops with this phone case.
Mindssage Coloring Book: Confidence Matters
As a teenager, she may be struggling with confidence, and that's why she needs a coloring book to help build that confidence up.
"After this, we're getting tacos" Tank Top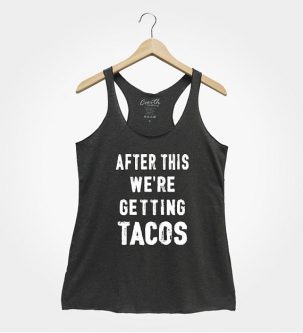 Tacos are delicious, for the taco-loving teenage girl, this tank top is perfect. She can exercise in it or just wear it around the house, and it still holds great meaning.
Flower Monogram Journal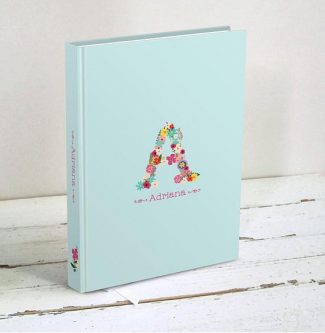 Every girl needs a girly flower monogram journal to write down her thoughts and feelings in.
642 Things to Draw: Young Artist's Edition
If she loves drawing and would enjoy a book of many things to draw, this 642 Things to Draw book is one of the most awesome gifts she could ever receive.
Teenagers can be fickle and change their minds often or have extremely expensive tastes, but this list is full of potential for Christmas this year!