Disclosure of Material Connection: Some of the links in this post may be "affiliate links." This means if you click on the link and purchase an item, I will receive an affiliate commission. Disclosure in accordance with the Federal Trade Commission's 16 CFR, Part 255. This site is a participant in the Amazon Services LLC Associates Program, an affiliate advertising program designed to provide a means for sites to earn advertising fees by advertising and linking to Amazon.
Some of these gifts are useful or just plain fun, but here are some ideas to get you thinking about what type of gift you'd want to buy for someone who is a quadriplegic.

Gift Ideas for a Quadriplegic
We have some good ones.
Drive Medical Wheelchair Seat Cushion
When someone is wheelchair-bound, a seat cushion can make that wheelchair a little more comfortable.
A Therapeutic Sun Lamp
Many disabled people suffer from depression and light therapy often helps with alleviating depression symptoms.
Gift Certificate for Massage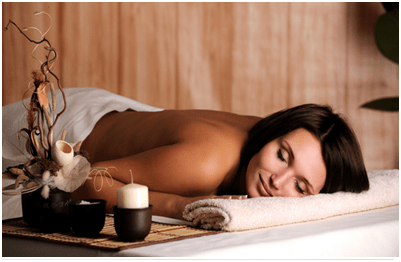 Many massage therapists learn techniques for working with disabled clients. If you think this is something they might like, consider gifting a massage session.
A Colorful Wheelchair Pouch
A wheelchair pouch can give them a place to store items that they like to have close by, extra clothes, or even a water bottle for on-the-go.
Gift Card for a Movie Theatre
This gift would give them a little bit of an escape from the day to day!
A Nice Serta® Electric Blanket
Many people in wheelchairs get cold easily, so a nice electric blanket that helps keep them warm could be helpful and appreciated.
Mouthstick Stylus
This stylus is a tool for helping them communicate. The stylus could be used on a tablet, phone, or even have a pen attached for writing.
Nabee Compression Socks for Men & Women
These compression socks help prevent swelling in the legs and come in fun designs!
Spoke LED Neon Lights
Help them decorate their wheelchair for fun or special occasions with lights like these!
The FreeWheel Wheelchair Attachment
This attachment mounts to the back of the wheelchair and makes movement through grass, gravel, and other obstacles much more fluid.
Natural Heat Therapy – Neck & Shoulder Wrap
Many quadriplegics cope with pain in various parts of their bodies, but a wrap like this could help alleviate some pain they feel. If they are able to do some pampering, we have some great ideas for an at-home spa day.
Dragon NaturallySpeaking Software
This voice activated software could help them use a computer…simply by using their voice.
Amazon Echo
This device is voice operated but does a lot of different tasks. They could call up their favorite tunes, message a friend, control the thermostat, or even order a pizza…just by using their voice.
Food Delivery Services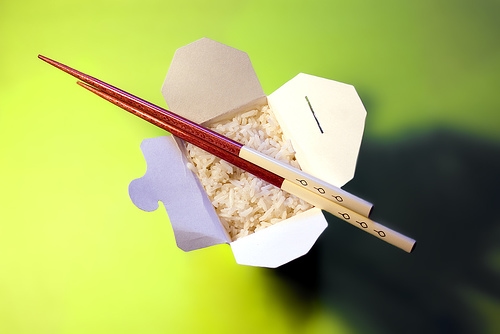 Arranging for a weekly or monthly food delivery service could be a welcome gift.
Museum or Zoo Memberships
A gift like this is usually good for a year! These gifts allow them to get out of the house and often allows them to bring a guest to enjoy the experience.
Audible Membership
A membership to Audible is a great gift for book lovers! If they love books, this membership has audiobooks for all types of bibliophiles. They can listen to them anywhere as well! We have a great list of books to check out here.
Head Pointer with Stylus – Headband Edition
If the person has movement of their head, this could be a tool they can use for using computers.
A Transfer Board
This board would serve multiple purposes. It could be used as a lap board for transferring items or it could serve as an aid for moving them from seat to seat.
YogaHands – Hand Exerciser & Stretcher
While they might not have any control or feeling in their hands, this device could help keep their hands and wrists flexible.
Wheelchair Detailing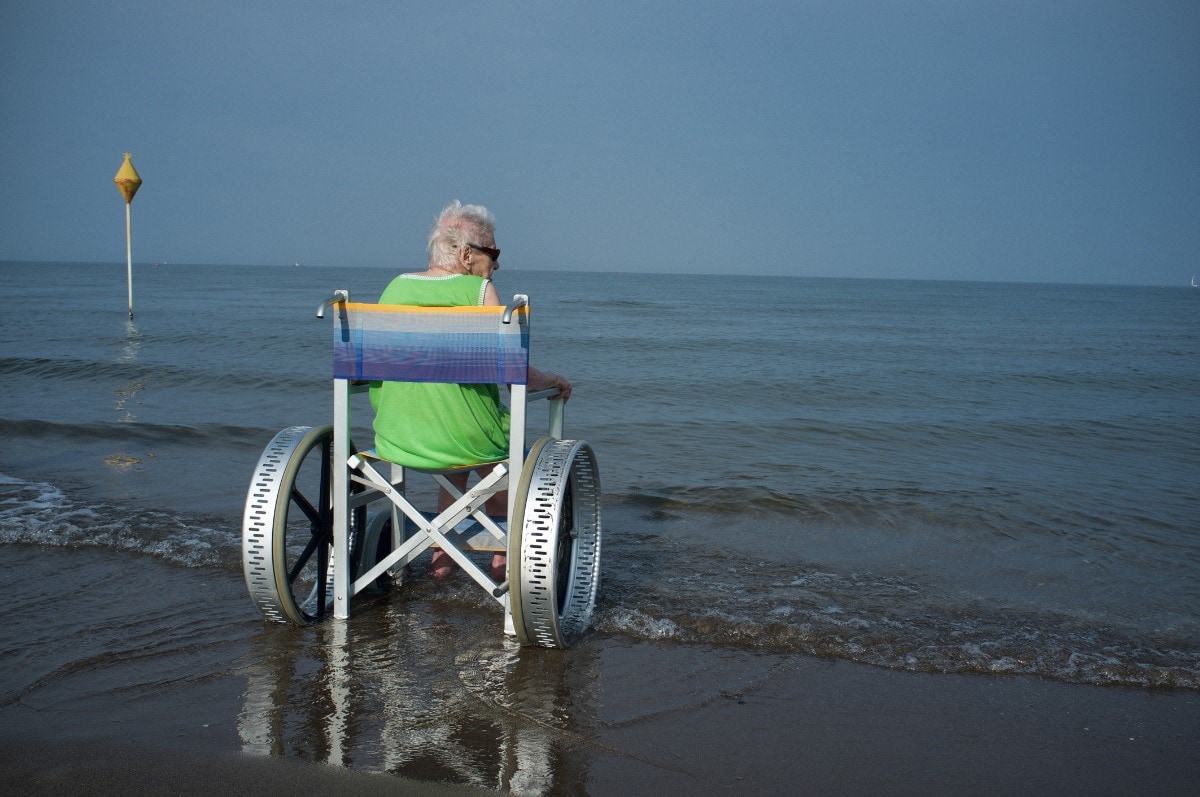 Think about it, these chairs go everywhere. They see and do everything. A thorough cleaning and detailing would certainly be appreciated. Look online for some great tips on how to detail a wheelchair.
Fan Art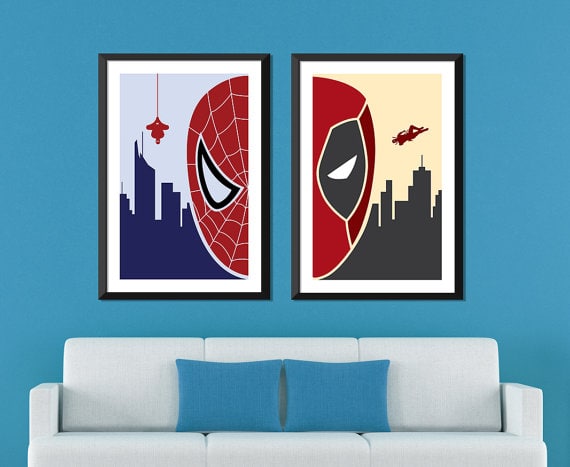 Are they a fan of Spideypool (we are!), or perhaps Bob's Burgers? No matter what show or thing they are into, there's amazing art available on Etsy, to spice up any living space.
Gifts of your time and service are also great things to give to someone who is a quadriplegic. Whatever you do, give them something that is encouraging and practical and they are sure to appreciate it!