Choosing an Easter gift for a loved one who is diabetic can be hard with all the candy and sugary goodness at your fingertips. If you are at a loss to get someone something for Easter who can eat very little sugary food, then you should definitely check out the following Easter gifts for diabetics.
At the very least, they are a place to start.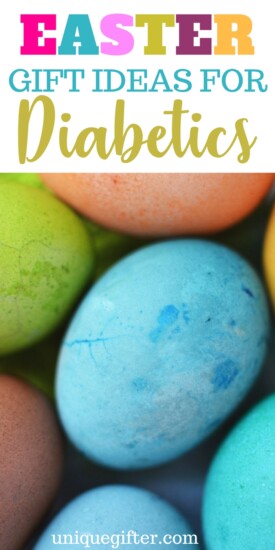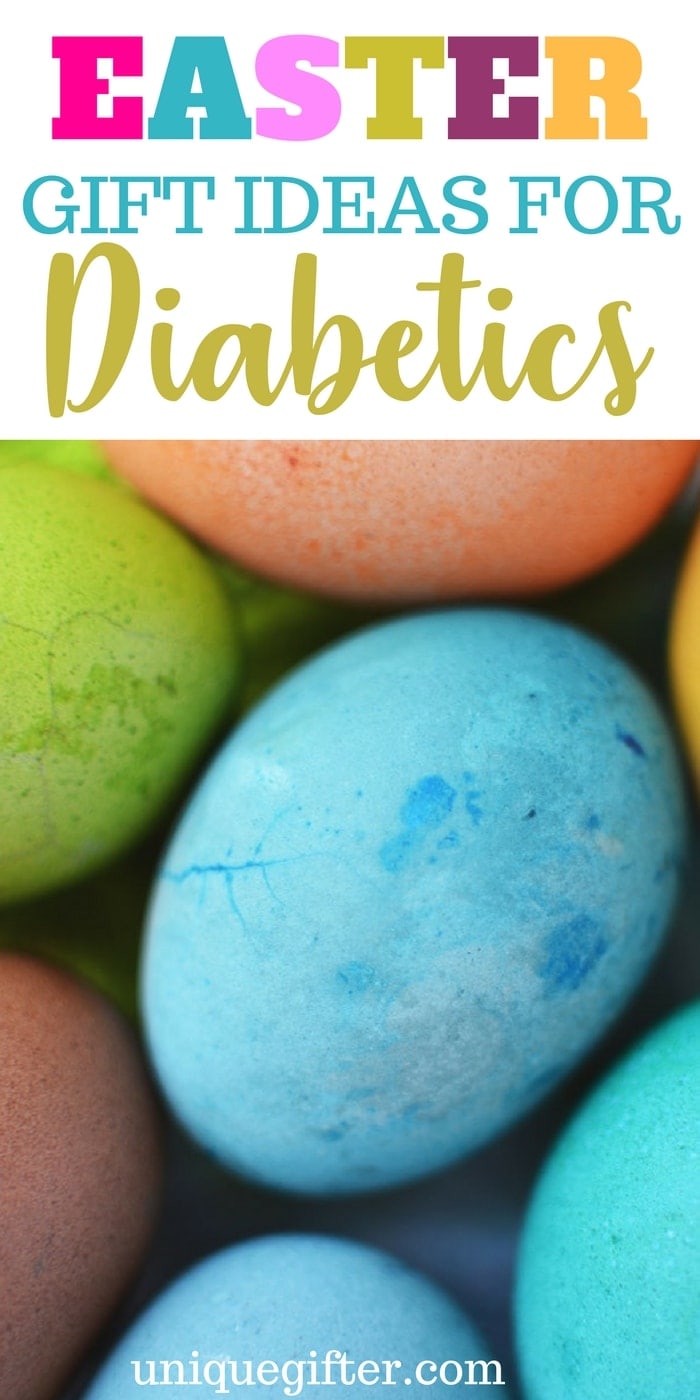 Easter Gifts for Diabetics
If someone in you life has type 1 or type diabetes they may be restriction when it comes to Easter treats. For that reason, it's a good idea to stick to stuff you know they can have, especially non-food gift ideas. Here's some great finds that diabetics will appreciate as Easter gifts!
Diabetics may be hard to shop for on holidays that are full of candy and sugary treats, but there are so many goodies listed above that don't have anything to do with sugar! Try some of them out for size and see if your loved one will like them!