Disclosure of Material Connection: Some of the links in this post may be "affiliate links." This means if you click on the link and purchase an item, I will receive an affiliate commission. Disclosure in accordance with the Federal Trade Commission's 16 CFR, Part 255. This site is a participant in the Amazon Services LLC Associates Program, an affiliate advertising program designed to provide a means for sites to earn advertising fees by advertising and linking to Amazon.
Shopping for Father's day can be difficult, lets face it. How does one express how truly appreciative and how much they love someone with a gift! We've gathered some amazing gift ideas perfect if your dad is Asian. Jewelry, clothing, and so much more perfect for dad. Trust us when we say these gifts will express how you truly feel about dad allwhile also keeping his hearitage alive! Check out our list of Father's Day Gifts for Asian Dads below.
Sentimental And Funny Gifts for Asian Dads
Looking for something sentimental or maybe funny? Well we put together the perfect list for any Asian dad. Customized chop sticks, bonsi tree kits, and even a funny card we know dad will love! Check them out below!
Funny Mug
If your asian dad has a sense of humor this ones a good one! Plus everyone loves a good coffee mug.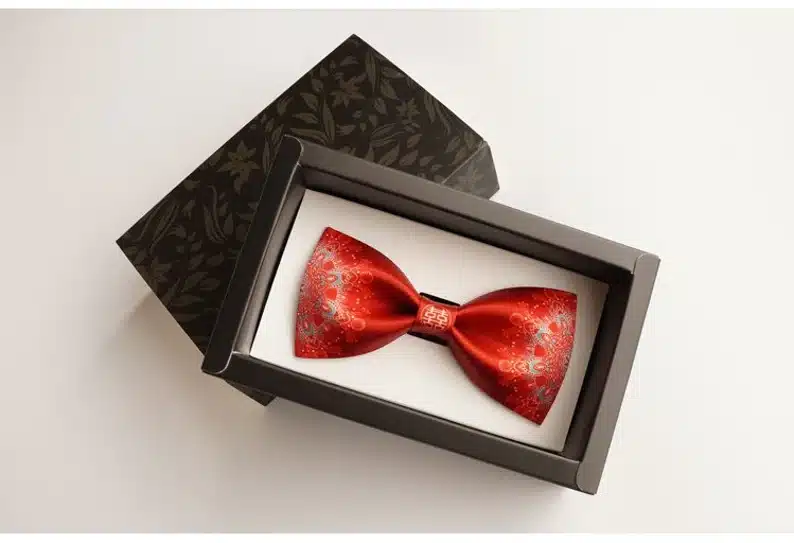 Chinese Double Happiness Bow Tie
This bow tie represents DOUBLE Happiness and comes in the Lucky Color red! Any Asian dad would truly appreciate the thoughtfulness of this gift.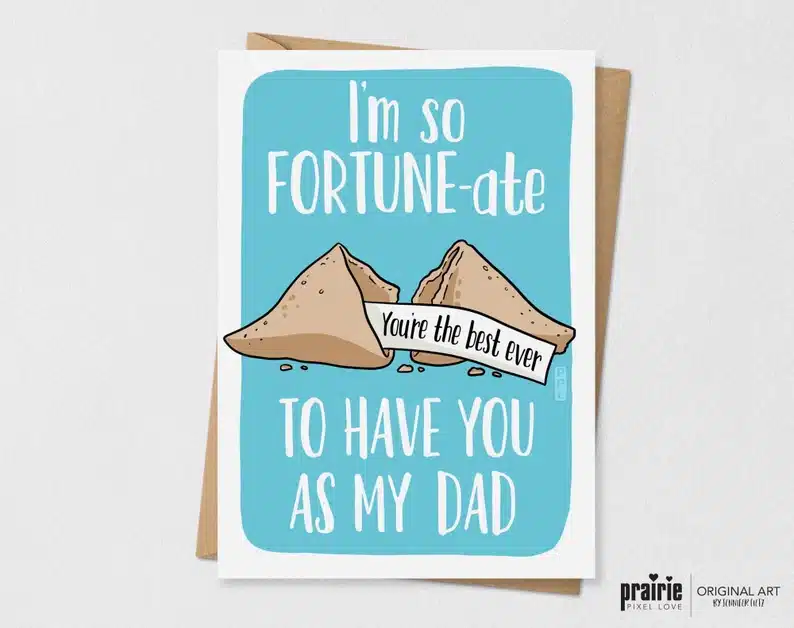 Father's Day Card
Cards are always a great gift idea, espically if you add a gift card in them! this one is down right adorable and pretty funny too!
Dad Socks
Doesn't matter what background your dad has I'm certain he has said the famous line "I'm just resting my eyes" while actually clearly snoozing! These socks will give him a good laugh while keeping his feet warm and cozy.
Custom Chopsticks
If Dad enjoys his Asian foods then definitely get him a set of custom chopsticks! Add whatever you wish to them!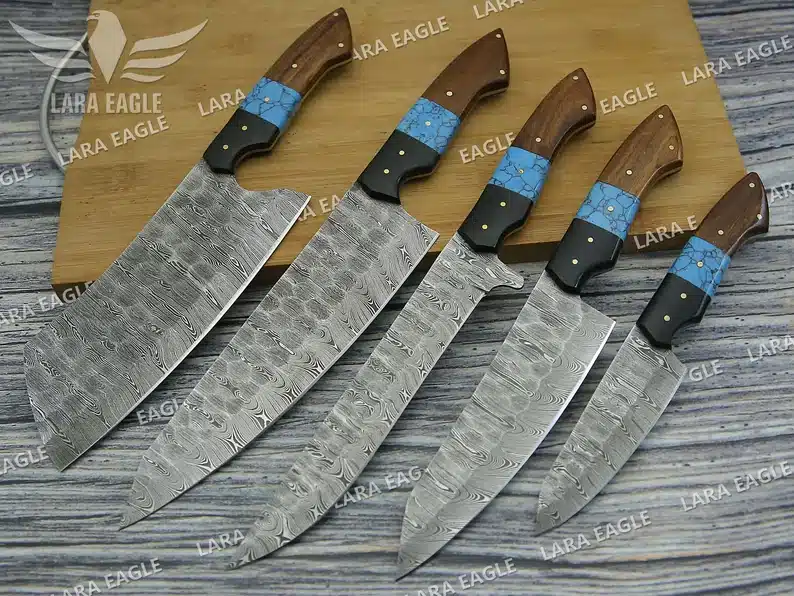 Handmade Damascus Chef Knife Set
These are amazing knives. Handmade Damascus Chef Knife Set that comes with 6 pieces. They are turquoise gem stone pattern with rose wood.
Whiskey Decanter Set
Your dad is going to go crazy by how cool this decanter set is! This will keep his drinks tasting amazing and staying fresh.
Bonsai Tree Kit
If dad has a green thumb this ones great. Bonsai trees are not only nice to look at they also represent Peace, wealth harmony, and balance.
Double Happiness Cufflinks & Tieclip Set
Every dad needs a good cufflink and tie clip set. These mean Double Happiness so dad will appreciate them even more.
Portable Yixing Zisha Tea Set
If dad is into tradition Asian teas this portable tea set would make a great gift set. Grab some of his favorite teas and you have a very thoughtful gift.
Pressure Point Massage Mat Slippers
If your dad is on his feet a lot and needs a little massage, these massage mat slippers would be perfect. They literally give him a massage while he walks around.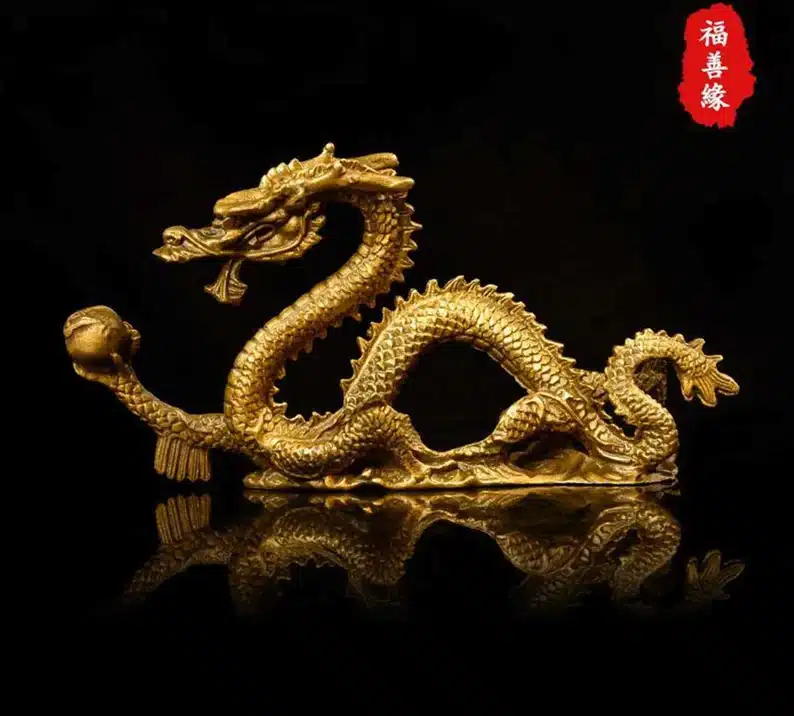 Chinese Brass Hand Carved Dragon Statue
How nice would this look in dads space? Dragons represent wisdom, authority, prosperity, health, and even protection.
Chinese Character Sweatshirt
This extra comfortabel sweatshirt comes in Four colors. The symbols mean Baba which also means dad.
Antique Mechanical Pocket Watch
This amazing antique mechanical pocket watch sports a dragon on it, which we know has strong powerful meanings in Asian culture.
Double Happiness and Good Luck Kanji Metal Wall Sign
This stunning metal sign means Double Happiness and Good Luck. Perfect to add on dads walls.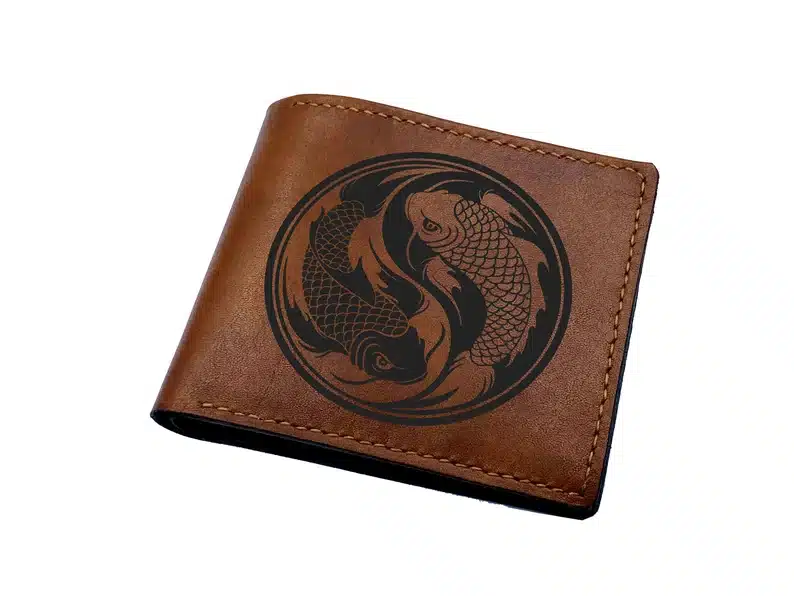 Customized leather men's wallet
Every dad needs a good strong wallet! This one is Customized and made of leather. It has a Yin and yang mystical sign engraved on it.
Lucky Cat Waving Arm
Who doesn't love these lucky cat waving arms! This ones a solar figurine so keep it by a window and let the magic work.
Wok Pan with Lid
IF dad loves cooking this ones for him, a wok with lid PLUS 10 cooking accessories. Everything he needs to make a delicious meal.
Ring
Check out this stylish ring! It rotates and sports Yin Yang Tai Chi on it. Perfect for any dad.
More Gift Ideas For Father's Day