Disclosure of Material Connection: Some of the links in this post may be "affiliate links." This means if you click on the link and purchase an item, I will receive an affiliate commission. Disclosure in accordance with the Federal Trade Commission's 16 CFR, Part 255. This site is a participant in the Amazon Services LLC Associates Program, an affiliate advertising program designed to provide a means for sites to earn advertising fees by advertising and linking to Amazon.
What is a wombat anyway? I, for one, didn't have a clue before looking it up. However, you might know someone who not only knows what they are and what they look like, but also be a huge fan of this particular animal. For their next special occasion, give them a very thoughtful and considerate gift, like those mentioned below!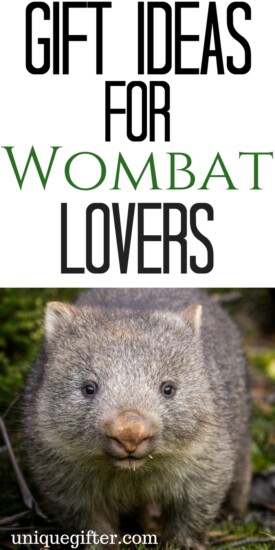 Less into wombats and more into aardvarks? We've got every animal under the sun covered in our comprehensive animal lover gift guide list.
Gift Ideas for Wombat Lovers
"Mortal wombat" Coffee Mug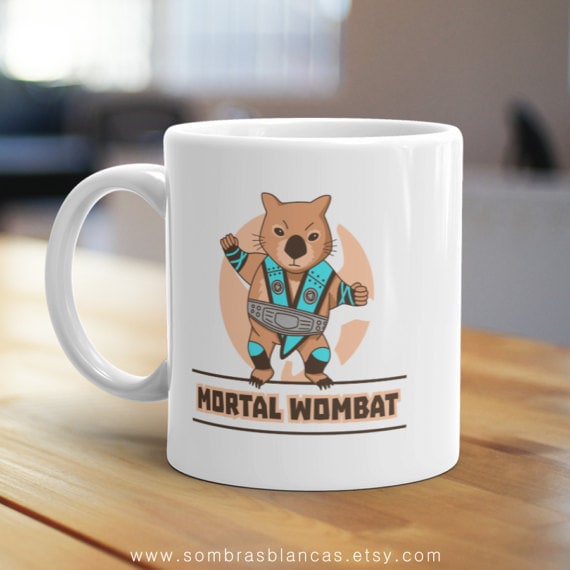 Morning is "mortal wombat" time, which makes this mug perfectly fitting for their coffee each morning.
Wombat Pillowcase with Girl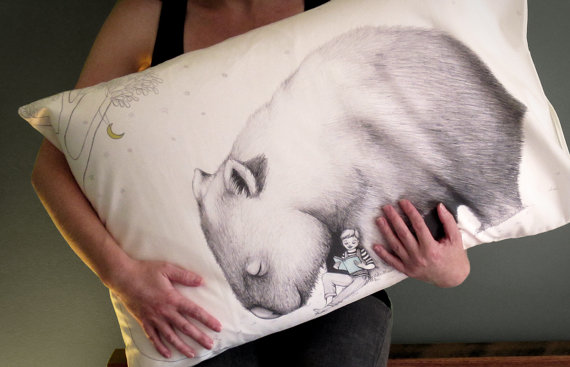 Girl loves wombat, wombat loves girl… or something like that! She will love her new wombat with girl pillowcase to rest her head on at night.
"Wombats Rule" Shirt
Well, the shirt states a simple fact that your friend has known all along, wombats rule!
Stuffed Wombat
A stuffed wombat will be a nice and thoughtful gift for a wombat lover of any age, whether as a cuddle buddy or as decoration.
Wombat Wall Print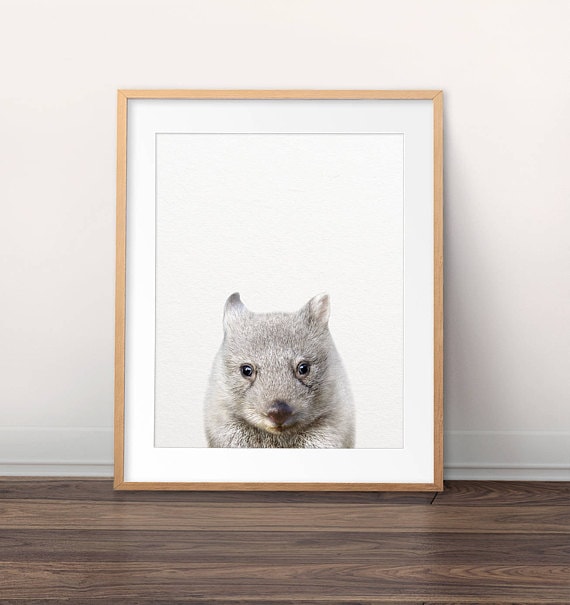 They can proudly mount this wombat wall print up on the wall in a nice frame, and make their home even more cozy and interesting!
Wombat Guitar Pick
If they play guitar, or collect guitar picks, they will enjoy this new wombat guitar pick!
Wombat Crossing Sign
Wombats regularly cross their property, and they must warn others to keep an eye out and keep them safe.
"Wombat Poo" Coffee Mug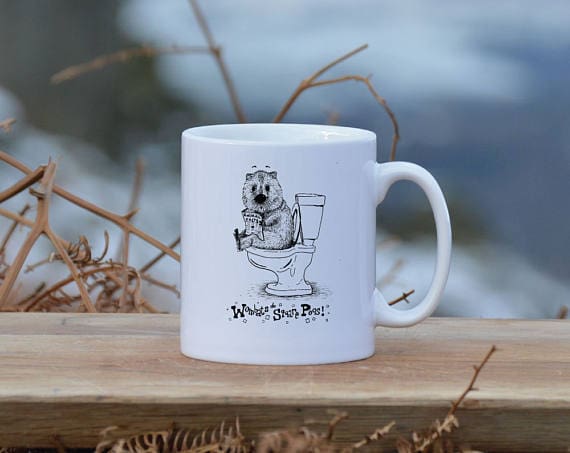 Sure to get a smile out of anyone, their "wombat poo" coffee mug will make drinking coffee or tea much more fun.
Wombat Wooden Coasters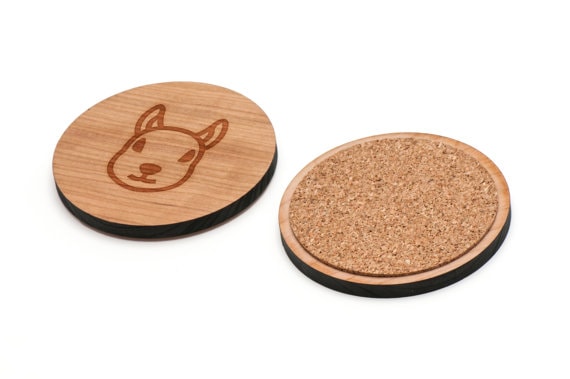 Help them keep their furniture safe from water rings with these wombat wooden coasters.
Wombat Pregnancy Diary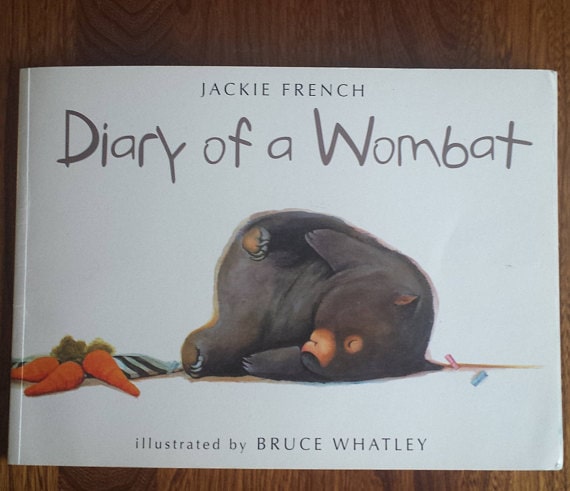 While she may not be expecting a wombat baby, she does want to keep track of her pregnancy with a new, one-of-a-kind wombat pregnancy diary.
Wombat Badge Holder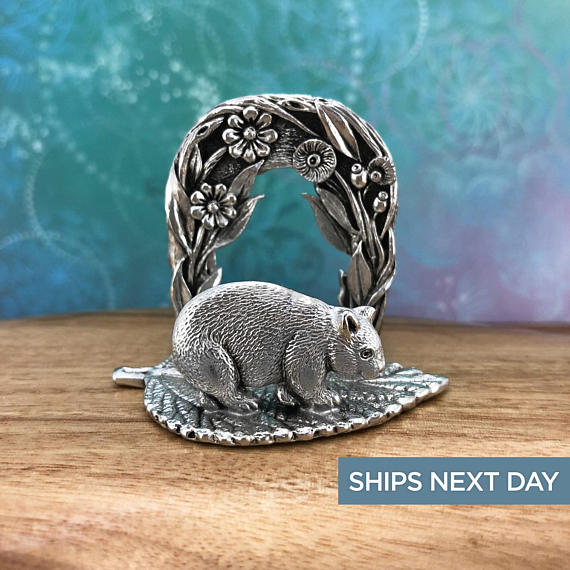 For that wombat loving nurse or school employee, keeping their badge pinned to their shirt is cuter with a wombat badge holder.
"Probably thinking about wombats" Shirt
Chances are the wombat lover in your life is always thinking about wombats, and they can let other people know with this lovely shirt.
Stainless Steel Wombat Collar Stays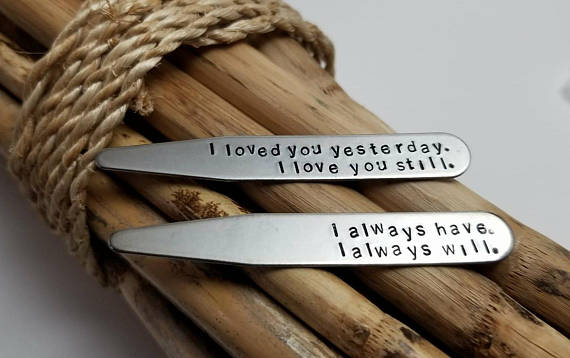 These wombat stainless steel collar stays will keep their collar in tip top shape throughout the day.
Wooden Wombat Sunglasses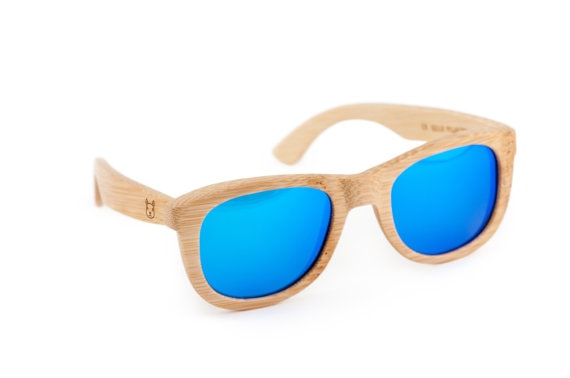 Wooden wombat sunglasses are more than just unique, they are stylish and will keep their eyes safer from the sun.
"Got wombat?" Stainless Steel Water Bottle
This "Got wombat?" stainless steel water bottle can help them stay hydrated easier and more often.
Wooden Australian Nursery Baby Mobile
A wooden Australian nursery baby mobile is the perfect addition to their new baby's nursery!
Wombat Spiral Bound Notebook
If they have a lot of notes, or enjoy writing, they definitely need a spiral bound wombat notebook to keep it all in.
Cartoon Wombat Lightswitch Cover
Cute and funny, this new cartoon wombat who is playing a guitar, lightswitch cover makes turning on or off the lights even more fun.
"My Wombat ate your Honor Student" License Plate Frame
Their wombat ate the next driver's Honor Student… because wombats are cooler than the Honor Roll!
Wombat Money Clip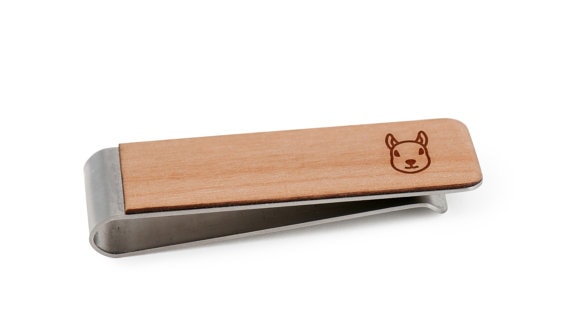 For the special person in your life who loves wombats, help them keep all of their money together and collected, even without a wallet.
Wombats aren't exactly one of the cutest animals, but they certainly aren't the ugliest. Make sure your gift to that person in your life who loves wombats is the most thoughtful one they could ever get!