My first cat was a six-week-old kitten that imprinted on two large dogs as her mother. She was a little bit crazed if truth be told, and I wish I'd prepared myself at least a little bit before bringing home a bedraggled kitten, abandoned and scared, that would grow up to be a loving but slightly crazy and fierce bird huntress. These gifts for the first time cat owner would have definitely helped.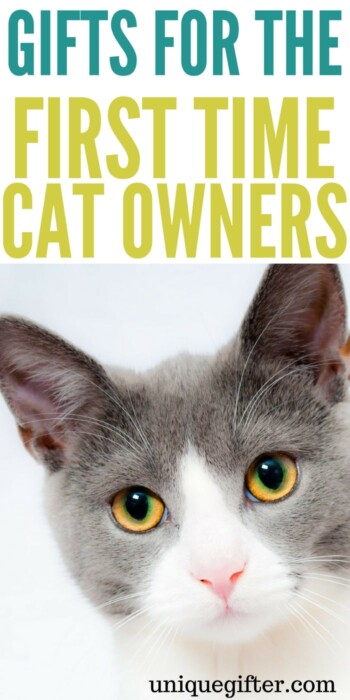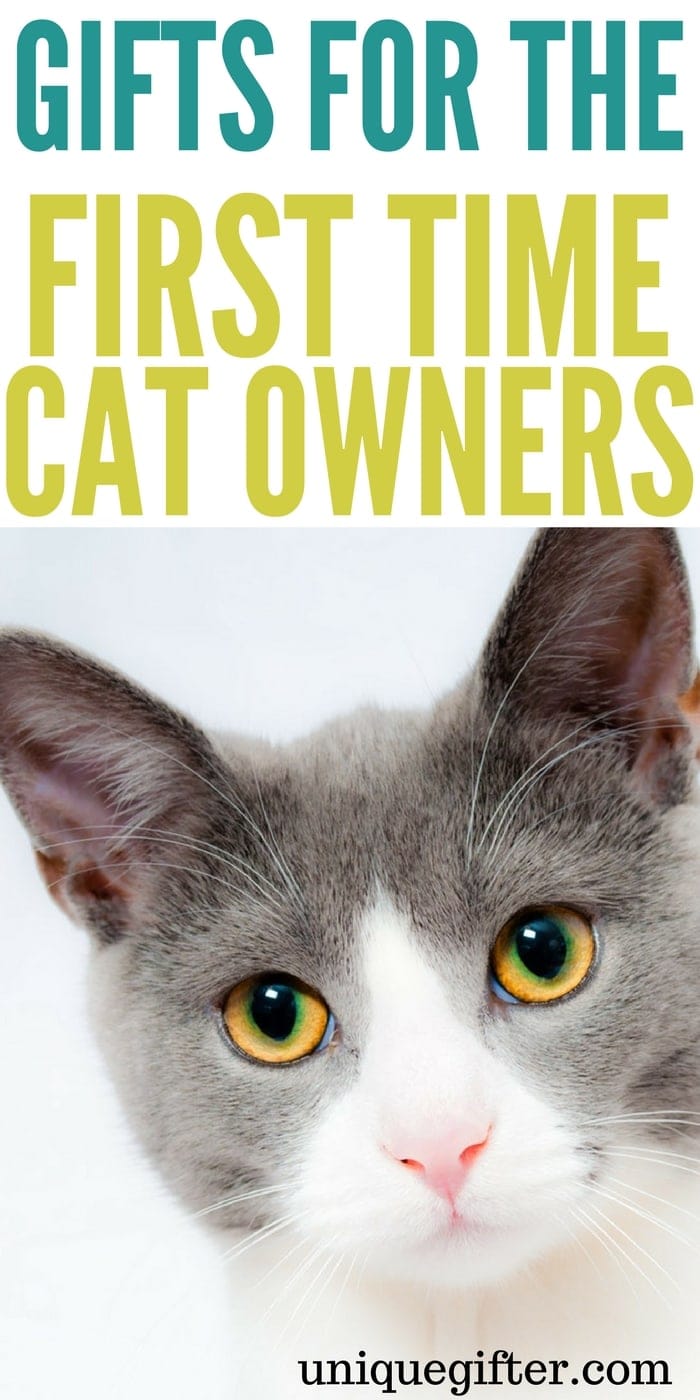 It all turned out ok but we still pass along our experiences to spare other new owners the pain of being broken in by their new kitty friend.
Gifts Ideas for Someone Who Just Got a Cat
First-time cat owners are not the only people that like getting gifts for their family members. Check out our other gift ideas for cat lovers below:
Big or little, young or old, there's something for every cat that might be adopted or rescued. Be sure to congratulate the new owner with a little something to welcome their cat to the family with one of these gifts for the first time cat owner!