Disclosure of Material Connection: Some of the links in this post may be "affiliate links." This means if you click on the link and purchase an item, I will receive an affiliate commission. Disclosure in accordance with the Federal Trade Commission's 16 CFR, Part 255. This site is a participant in the Amazon Services LLC Associates Program, an affiliate advertising program designed to provide a means for sites to earn advertising fees by advertising and linking to Amazon.
When you think of flamingos, you likely think about big pink birds who can also stand on one leg. Or, you may think about zoos, where most of us have seen these interesting birds. On the other hand, you may picture those flamingo lawn ornaments that are pretty famous. Either way, if you know someone who loves flamingos, you probably don't want to get them those old fashioned lawn ornaments, and would rather go for something more original. That's where this list comes in…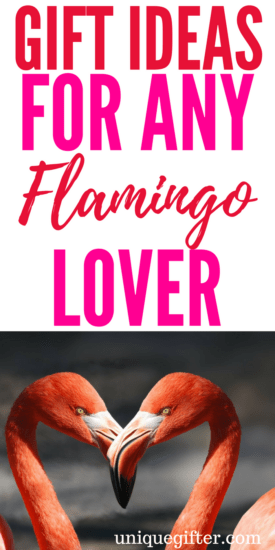 For even more animal lover gift giving inspiration, take a look at our A to Z Gifts for Animal Lovers of Every Stripe and Tail.
Gift Ideas for Flamingo Lovers
"I just don't give a FLOCK" Flamingo Coffee Mug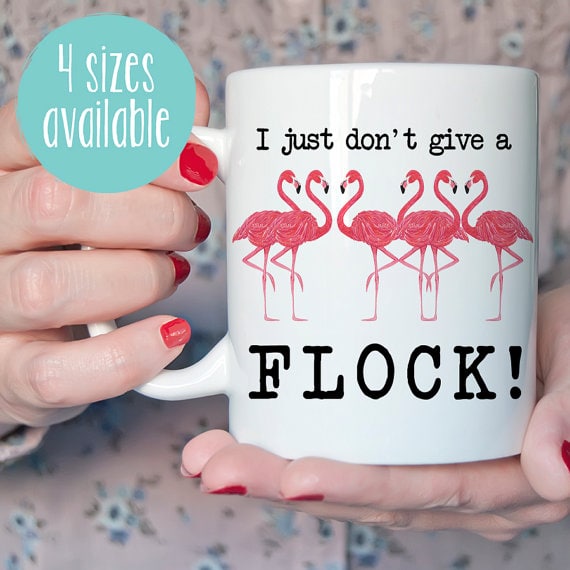 A curse without a curse, which makes this mug kid-friendly. For those days where your friend just doesn't give a flock about anything before they get that caffeine flowing through their veins.
Flamingo Earrings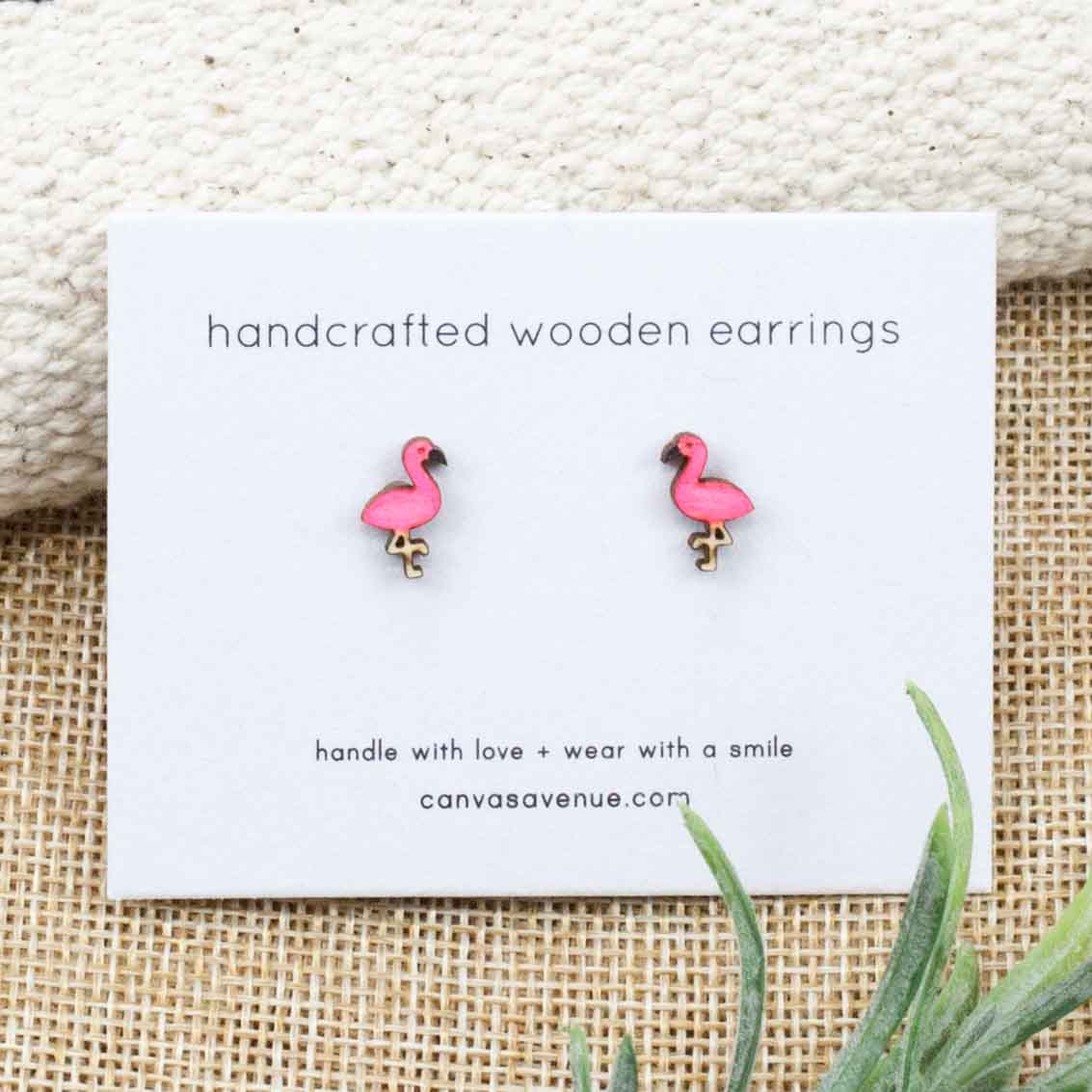 These adorable flamingo earrings are a fun, subtle nod to the flamingo lover in your life.
Flamingo Planner Paperclip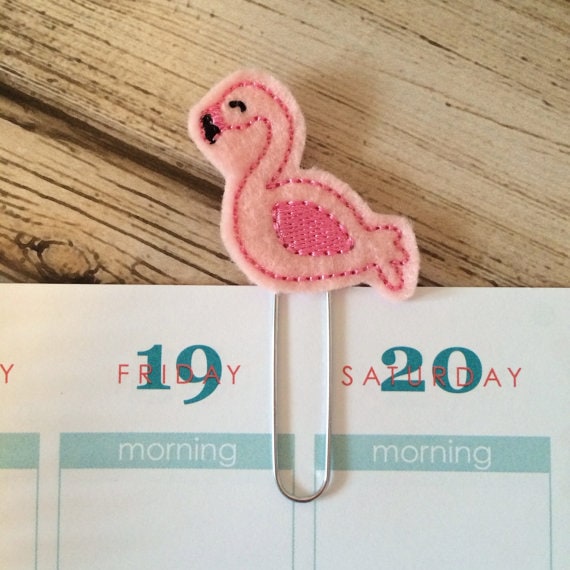 Does the person in your life that loves flamingos also love using planners? Then this flamingo planner paperclip will look adorable in their planner.
Women's Flamingo Ankle Socks
Flamingo socks are fun and also practical. They will help them have an outstanding day.
"Single and ready to flamingle" Keychain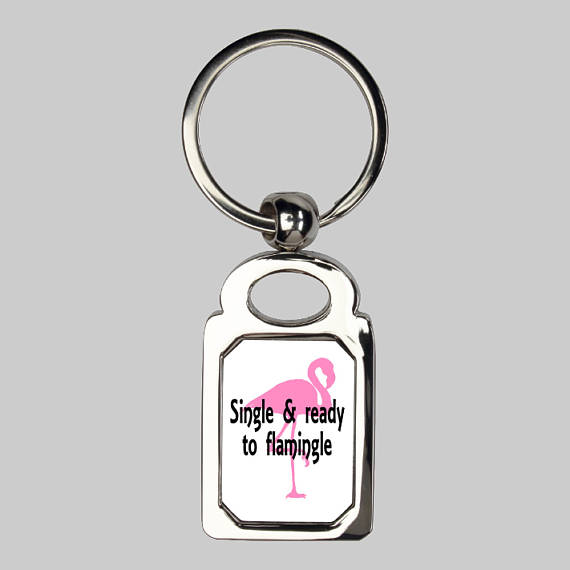 Buy Now
Your friend has been single for awhile and they are more than ready to "flamingle" with this keychain.
Flamingo Wallet
What better way to carry their money and cards than a wallet with their favorite bird on it?
Flamingo Wall Print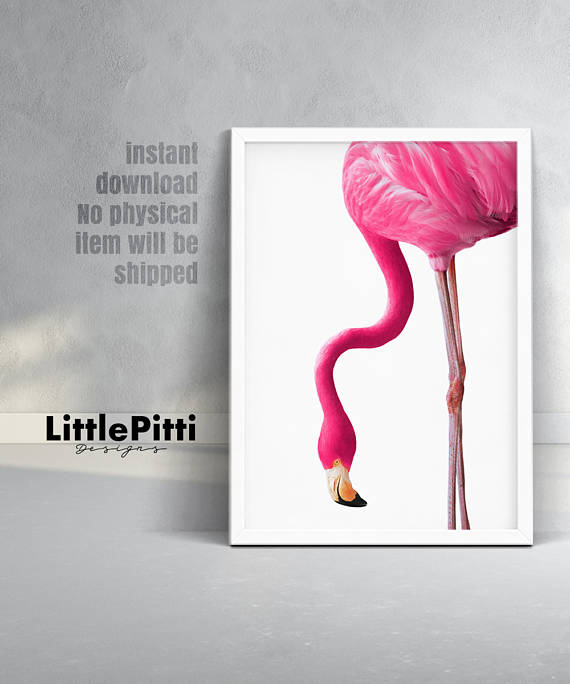 Perfect for a nursery, office, or living room, they can hang this flamingo wall print up wherever they choose.
Flamingo Wine Bottle Stopper
Keep their wine fresh and safe from spilling with a flamingo wine bottle stopper!
Flamingo Infinity Scarf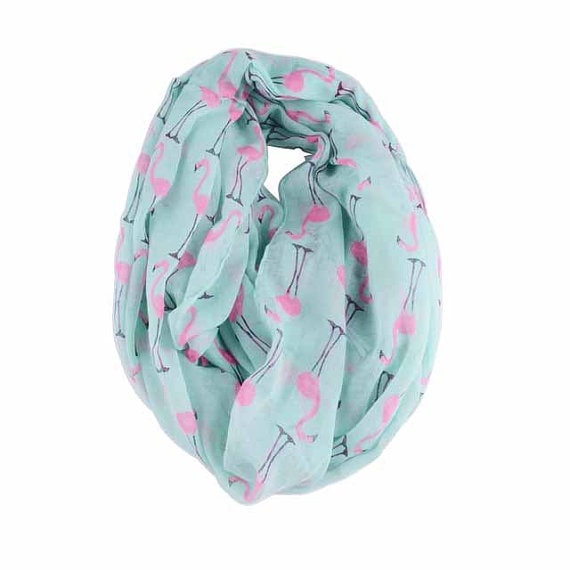 Stylish, and practical, the flamingo infinity scarf is a beautiful way to keep the neck and shoulders warm and protected from chill.
Fuzzy Flamingo Slippers
For those nights off, or taking time to relax, these fuzzy flamingo slippers will feel extra special cozy on your flamingo loving friend's feet.
Personalized Flamingo Stationary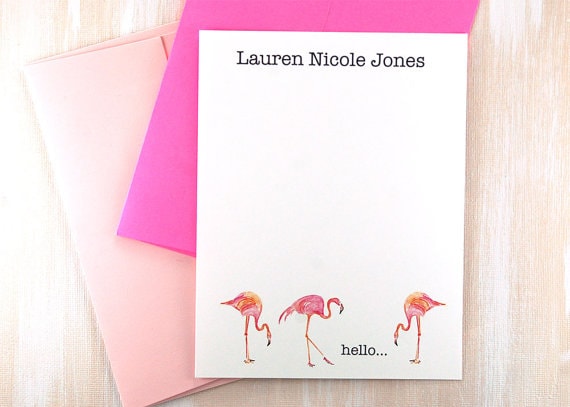 While made for kids, the personalized flamingo stationary will make it more fun for anyone to handwrite letters and send them out to friends and family.
Insulated Flamingo Casserole Tote Carrier
The perfect carrier to take casseroles to potlucks and picnics, comes with flamingos on it!
Polymer Clay Crochet Flamingo Crochet Hook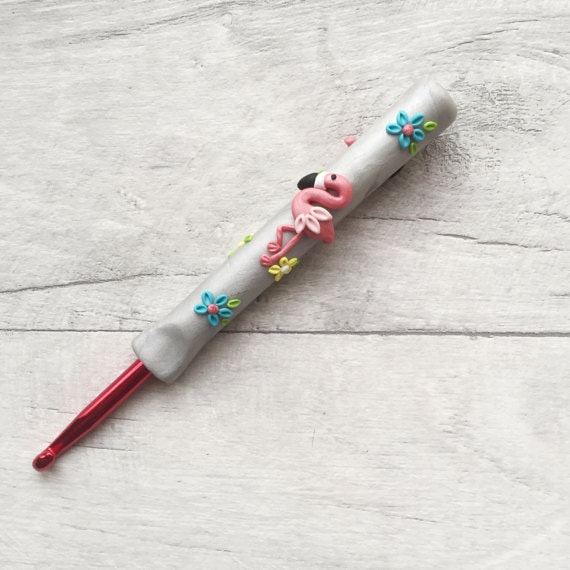 Know someone who loves flamingos and likes to crochet? Nothing better to get them in the crocheting mood than a specialized hook.
"Let's Flamingle" Journal
Help them flamingle their thoughts together in this journal. It can be a journal journal, or a place to take awesome notes that they don't want to forget.
"Embrace your inner flamingo" Coffee Mug
Give them the push to embrace their inner flamingo each morning with this awesome coffee cup.
"Kind heart, fierce mind, brave spirit" Flamingo Pencil Case
Flamingos may or may not have kind hearts, fierce minds, and brave spirits, but this pencil case is a great way to get your flamingo loving friend in the right frame of mind as they go about their work or homework.
Flamingo and Pineapple Wine Charms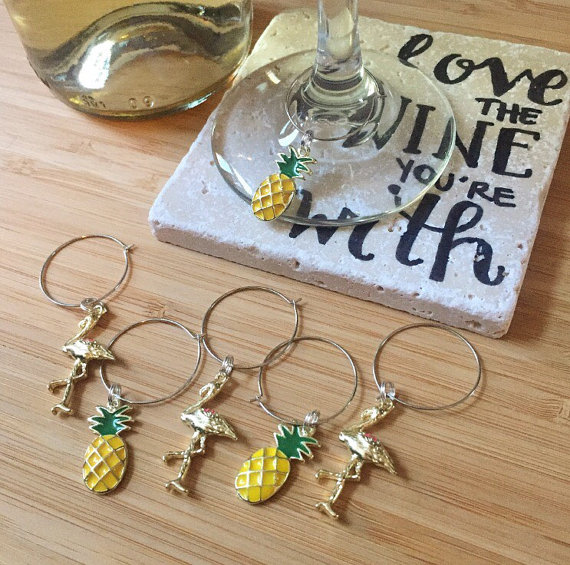 These flamingo and pineapple wine charms will make drinking wine even more fun than it already is, and that's saying a lot because drinking wine is absolutely delightful.
Pink Flamingo Phone Case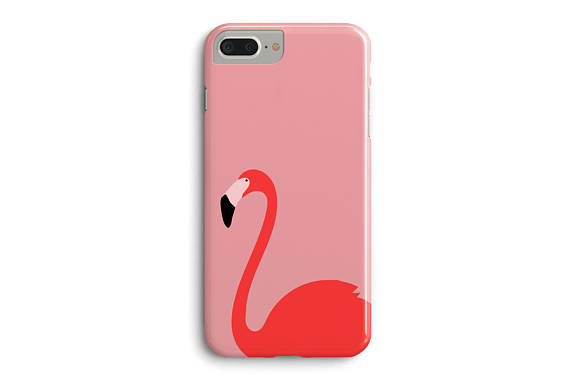 Themed phone cases somehow make our phones feel much more special, and for someone who loves flamingo, this would be the perfect one!
Flamingo Table Storage Basket
A place to store select food, or magazines and books, while making them easy to move from table to floor in the blink of an eye.
Flamingo Pen
They will love writing long notes with this flamingo pen, and perhaps even in the flamingo journal listed above. They would go great together.
Flamingo Canvas in a Black Frame
A great piece of art to hang up on the wall in their living room, and catch the eye of fellow flamingo lovers.
The bright pink of flamingos is certainly cheery and they are beautiful birds. Any one of these gifts have the potential to put a smile on your friend's face.