Disclosure of Material Connection: Some of the links in this post may be "affiliate links." This means if you click on the link and purchase an item, I will receive an affiliate commission. Disclosure in accordance with the Federal Trade Commission's 16 CFR, Part 255. This site is a participant in the Amazon Services LLC Associates Program, an affiliate advertising program designed to provide a means for sites to earn advertising fees by advertising and linking to Amazon.
Snakes get a bad reputation but according to the Chinese zodiac, they're intelligent and wise. The next Year of the Snake is 2025 but that doesn't mean you can't use these gift ideas for someone born under the zodiac. Snakes are something you either love or hate but this year of the snake is a year that we need to celebrate. Here are some epic year of the snake gift ideas.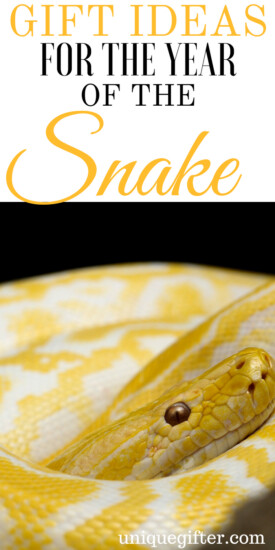 Epic Gift Ideas for the Year of the Snake
Snake Tote Bag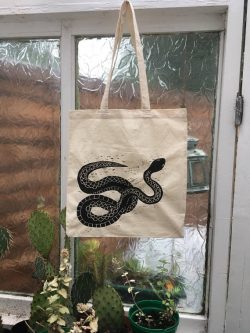 I would not advise you fill this tote bag with snakes. You could, however, fill it with other useful items like groceries or library books. They can be books about snakes.
Year of the Snake Book
Speaking of books about snakes, this one is a great gift for kids. It helps explain some of the zodiac snake traits to kids in this cute story. A cool idea for someone born in 2013.
Snake Table Runner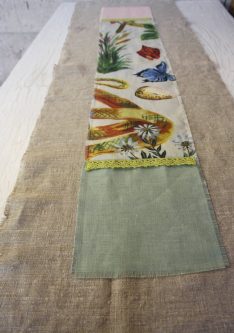 This unique table runner would be cool as Chinese New Year party decor or just as something you use year round.
Snakes Are Awesome Shirt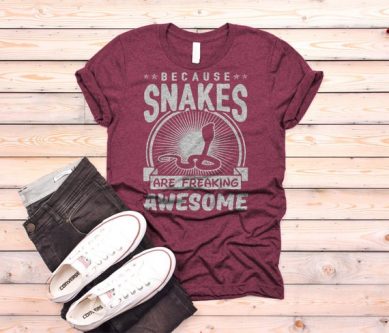 It's on a t-shirt so it must be true. A great gift for someone born on a snake year or who's just enthusiastic about serpents.
Vintage Year of the Snake Set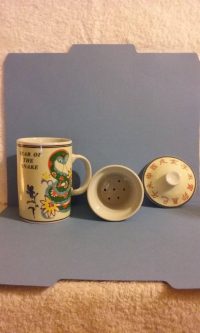 Vintage items make really cool gifts and this set is no exception. If you look there's a tonne of cool old school finds for Year of the Snake on Etsy.
Year of the Snake Cards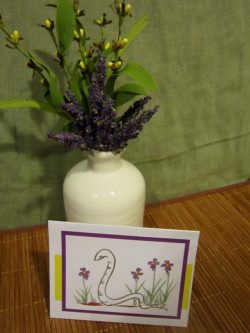 These make great New Year's, birthday, or just thank you cards to give out. The snake is done in a Chinese brush style so it looks authentic.
Snake Tie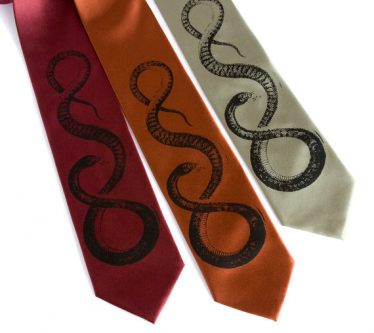 Take Year of the Snake into the office with a silk screened snake printed necktie. It's available in multiple widths and colours so you have options with this gift.
Poker Weight
Even if they don't play poker this stylish, collectible poke weight is a cool keepsake for Year of the Snake.
Snake Notebook
A great birthday or New Year's gift! They can keep track of their life for the next year or just enjoy the cool Year of the Snake design when taking notes.
Mingei Snake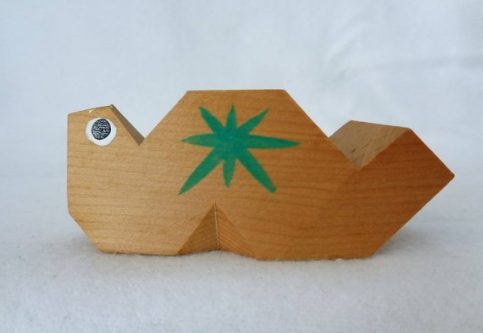 Mingei is a Japanese craft style that looks absolutely adorable. This little snake would look great in a kid's room or modern decorate home.
Snake Stamp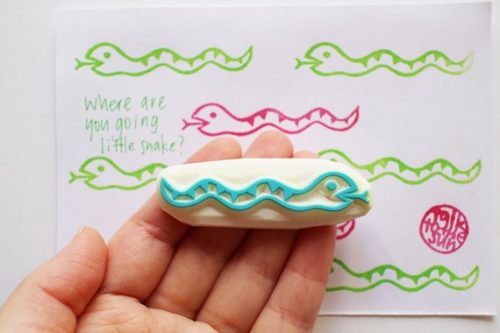 Because everything needs to be covered in snakes and this an efficient way to do it. Would also be fun to stamp fabrics or paper with for unique DIY gifts.
Snake Shirt
If you're shopping for someone who was born on a snake year this t-shirt will really suit them. It highlights the snake's personality traits according to the Chinese zodiac.
Your Chinese Horoscope
With this book, snakes can check their Chinese horoscope each and every day. It also discusses relationships between different signs for interesting Chinese Zodiac reference.
Year of the Snake Pendant
Instead of a snake necklace why not get them something a little more interesting, like this pendant that has the Chinese characters representing Year of the Snake.
Sashiko Pattern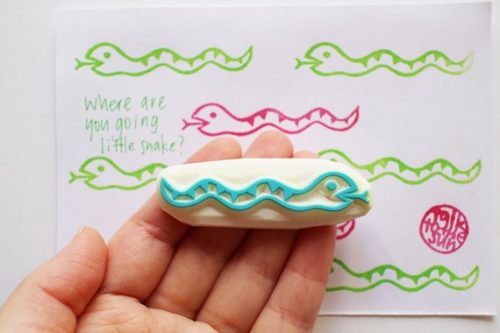 This is a great way to practice or learn, Japanese Sashiko stitching. Make this simple Year of the Snake design as a gift or give away the pattern and some supplies.
Chinese Horoscope Snake Book
A great collectible for Year of the Snake or for anyone who was born under that zodiac year. It's full of cool information and history about this zodiac sign.
Snake Earrings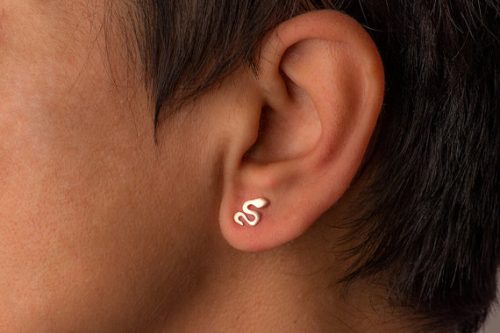 These stud earrings have a simple design and would look cool on anyone with pierced ears. You can buy them in different gold plating too!
Snake Scarf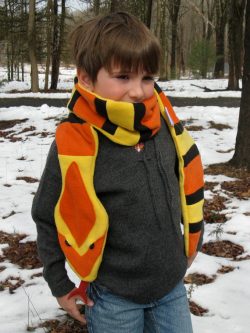 Great for young Year of the Snake enthusiasts. It's the cutest way to keep young people, or those young at heart, warm in the wintertime. It can also be ordered in custom colours.
Canvas Wall Art
Art makes a fantastic and thoughtful gift for any occasion. This Chinese zodiac print is stretched onto canvas for a cool finish.
Brass Snake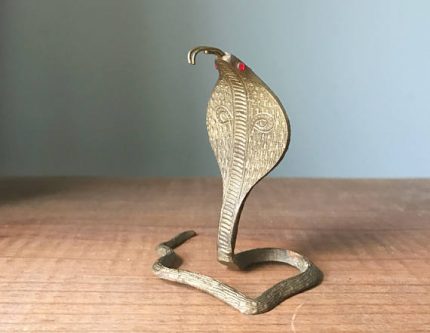 This brass snake is ready to strike fear into the hearts of anyone crossing its path. Would make a cool desk ornament or decorative gift.
Even if this year isn't the year of the snake you can still give snakes everyone some fun gifts to warm their cold-blooded hearts.