Disclosure of Material Connection: Some of the links in this post may be "affiliate links." This means if you click on the link and purchase an item, I will receive an affiliate commission. Disclosure in accordance with the Federal Trade Commission's 16 CFR, Part 255. This site is a participant in the Amazon Services LLC Associates Program, an affiliate advertising program designed to provide a means for sites to earn advertising fees by advertising and linking to Amazon.
If you are learning French you might want to give a gift to thank your French teacher for the patience it took for you to learn. I have a handful of gift ideas below that are perfect for someone who teaches French. Say thank you and show your appreciation with a small gift.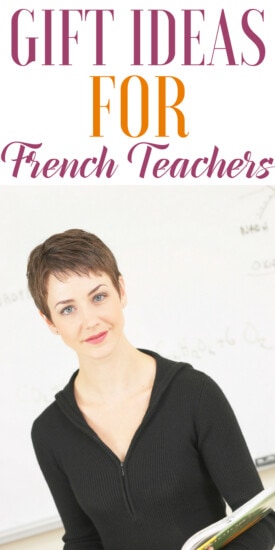 Thank You Gift Ideas for French Teachers
Bonjour Shirt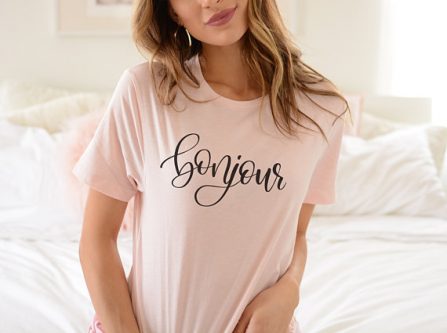 Say bonjour to your French teacher with this classy tee
Hand Stamped Flattened Tea Spoon with Message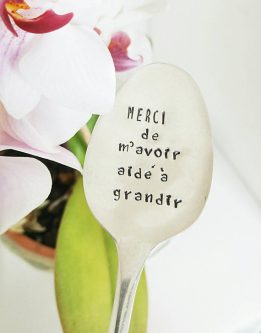 This pot marker shows your gratitude to your tres cool French teacher
French Teacher Stamp Set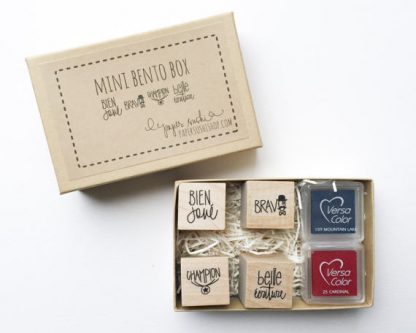 These stamps are perfect for the French teacher in your life to spice up paper grading!
Black Cat Wine Print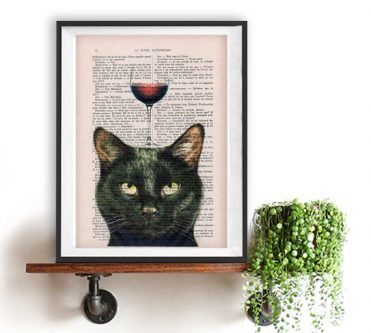 Chance are, your French teacher loves wine and les chats, so this print is perfect for his or her home
World Market Gift Card
Your French teacher is probably very worldly, so let her pick out goodies from all over the world with this World Market gift card
French Themed Blank Cards
Teachers are constantly writing notes to people, so this Parisian card set is perfect
Tour de France Poster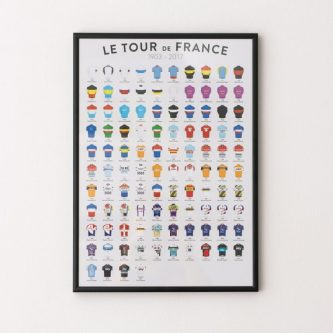 This poster displays the winning athletes from the Tour de France and would look great in your French teacher's classroom
Maxim's de Paris Candy
Everybody loves candy, especially French candy
Les Fromages Poster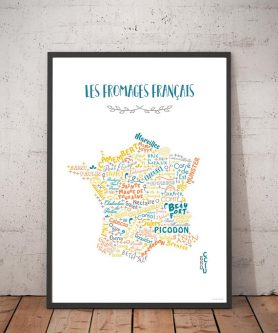 This poster shows where the different cheeses of France are from.
Learn French Language Game
This game is fun and a great asset for any teacher in the classroom.
La Meilleure Maitresse Bracelet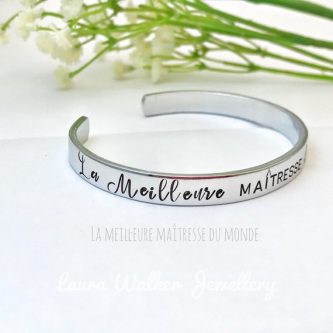 This hand engraved bracelet is perfect for the best teacher in your life
Everything Sounds Better In French Tote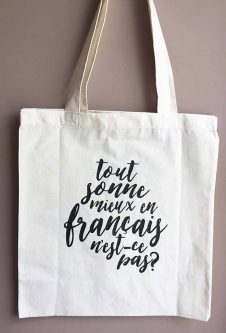 Your teacher knows that everything sounds better in French!
Customized Embroidered Wristlet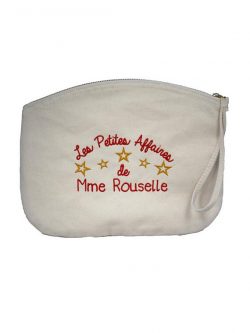 This personalized wristlet is a great accessory for your French teacher
French Teacher Magnets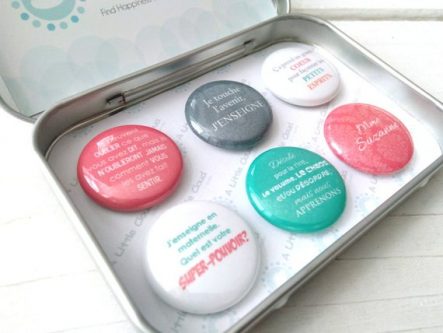 These magnets are handmade or the French-speaking teacher in your life
French Teacher Teddy Bear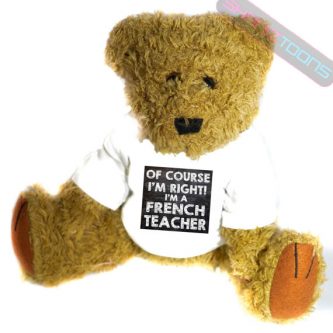 Every French class needs a mascot!
French Teacher Super Powers Mug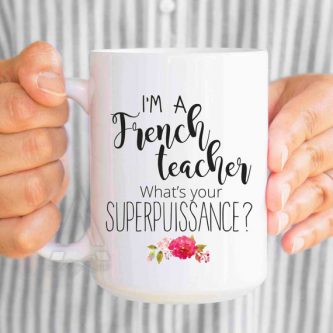 All French teachers have superpowers, didn't you know?
Merci Professeur Candle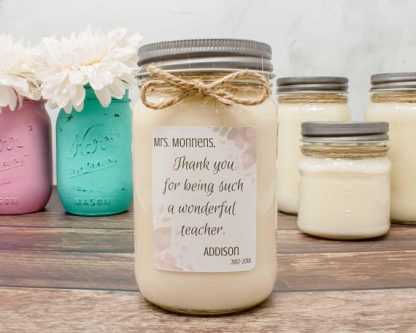 This candle can be personalized with your own message to thank your favorite French teacher
Best Teacher in the World Mini Mirror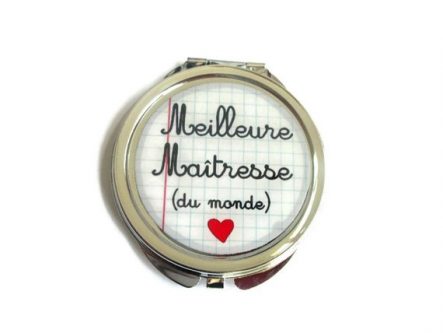 This pocket mirror will help remind your teacher how great she is every day!
French Words Notebook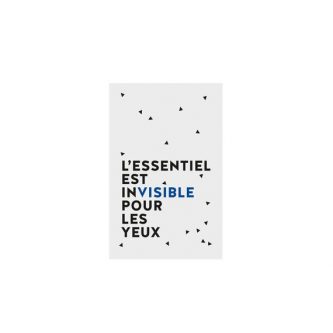 A busy French teacher needs a cute and functional notebook
French Fries Tee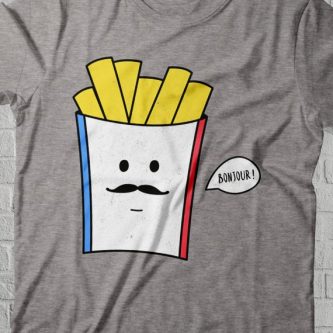 This "French fries" shirt is perfect for your fun-loving French teacher!