Disclosure of Material Connection: Some of the links in this post may be "affiliate links." This means if you click on the link and purchase an item, I will receive an affiliate commission. Disclosure in accordance with the Federal Trade Commission's 16 CFR, Part 255. This site is a participant in the Amazon Services LLC Associates Program, an affiliate advertising program designed to provide a means for sites to earn advertising fees by advertising and linking to Amazon.
When you are welcoming students into your classroom or school, having a welcome gift for each student is a great way to make them feel excited and happy to be there. The first day of school can be tough on the students, but this welcome gift you give them helps it to not be as tough. These are some of the gifts that they will love or find useful in your classroom.

The Best Welcome Gifts for Students
School Bus Crayons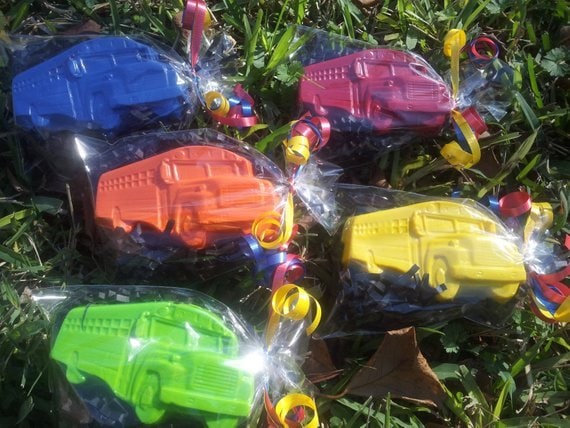 Kids love shaped crayons, erasers, you name it! These school bus crayons will be fun for them to color with at home or in school.
Personalized "Welcome to ___ Grade" Stickers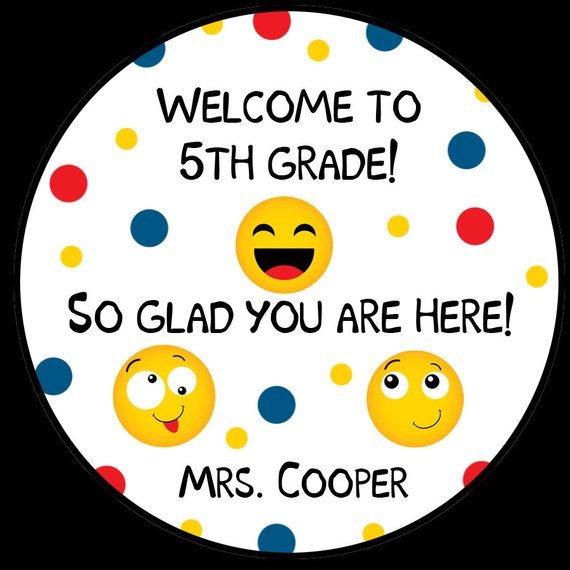 Personalize these with the grade you teach and your name for the kids. You can stick them to water bottles or just let them stick them somewhere.
"You got this" Pencils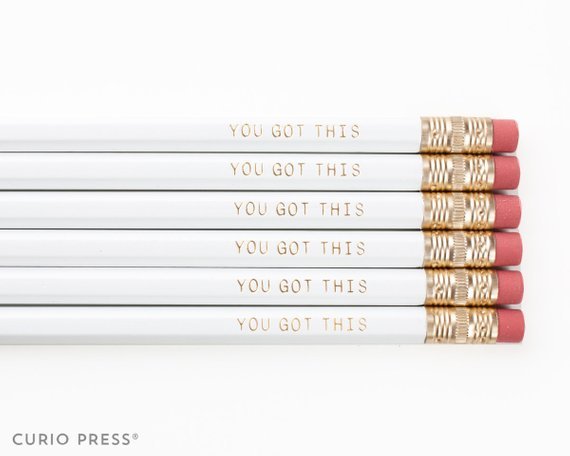 Help give them the confidence to take on the first day, or days, of school with these "You got this" pencils.
"Welcome back to school" Shirts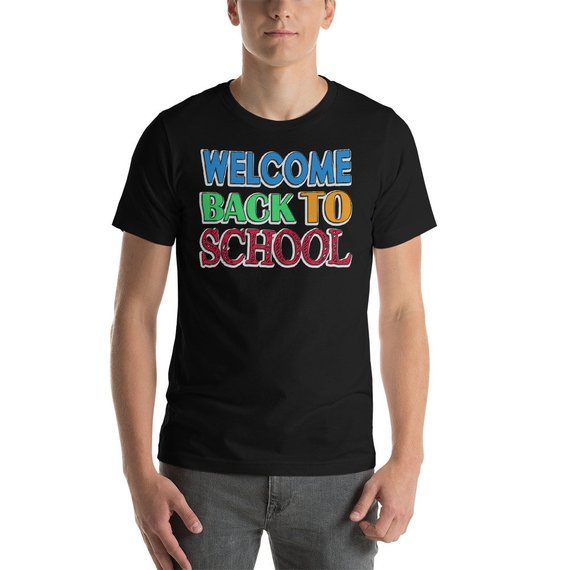 If you're able to do it, these "welcome back to school" shirts will ignite the school spirit in your students. Everyone loves special shirts!
"In a world where you can be anything, be kind" Printable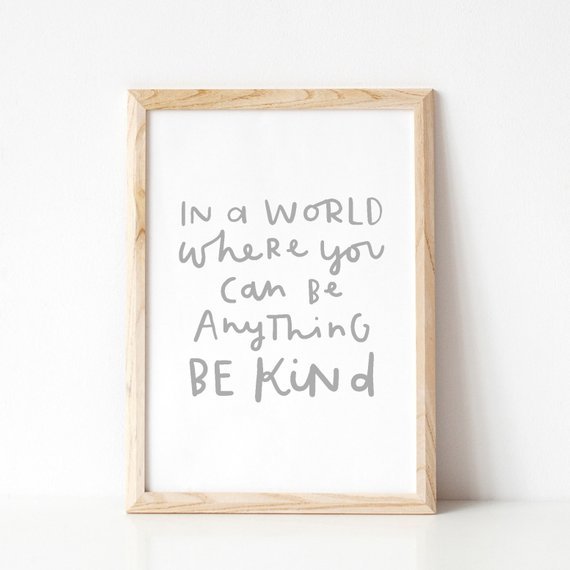 Remind them to be kind throughout the school year, kind to themselves and to others, with a printable they can hang up on the wall at home.
Custom Quote Notebook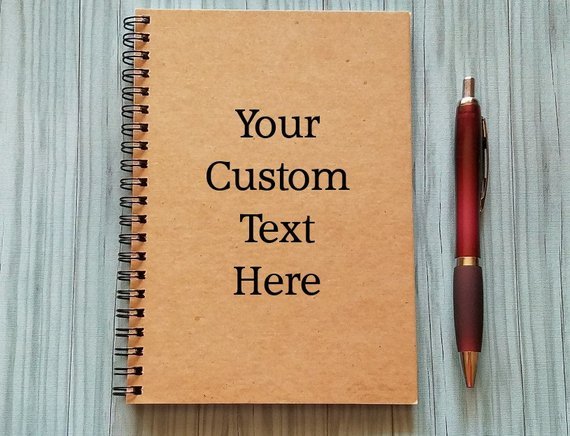 Get them each a notebook that has a quote you find inspiring for students on the front. They can use it in class, or as a journal at home.
"a told b, and b told c" Welcome to 1st Grade Treat Bag Topper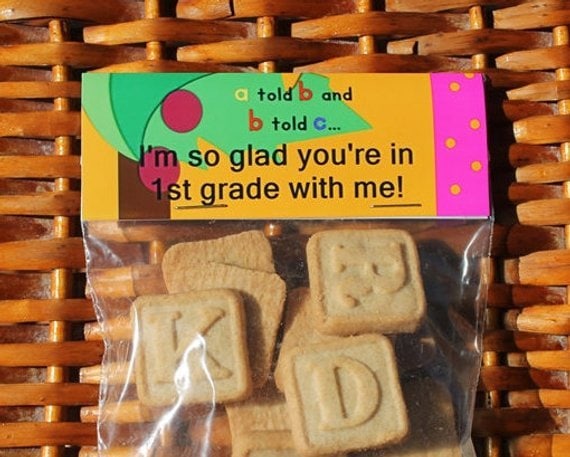 Great for filling baggies with ABC cookies and the "a told b, and b told c" song is pretty popular.
Glow Sticks
Glow sticks with "I can't wait to see you shine this year" notes on them remind them that the year is full of possibility.
Custom Waterproof Colored Stickers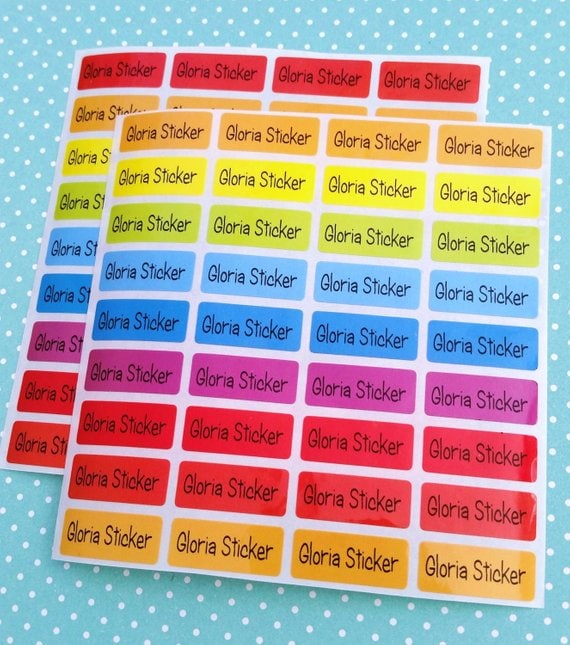 Customize these with your name on them for water bottles to keep them hydrated in class.
Welcome Back to School Bag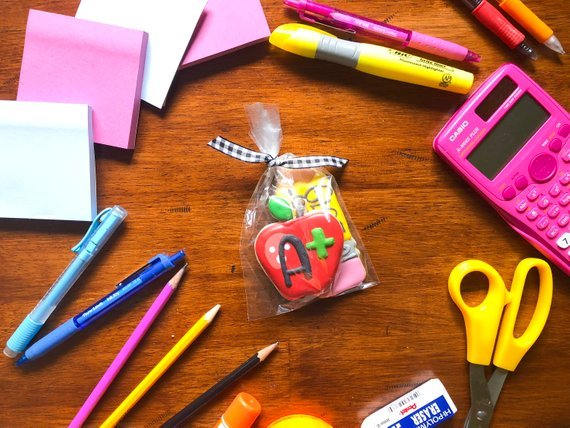 The welcome back to school bag has a cute pencil cookie and apple cookie inside. Delicious goodies are always a big hit with kids.
"To infinity and beyond" Printable
Another way to tell them that the year, and their lives, are full of possibility, with a quote from a great Disney movie.
Mix and Match Engraved Pencils
Give each student one of these pencils to write with and boost their confidence as they do their school work.
Crazy Loop Straws
Young kids, and older kids too, love crazy loop straws.
Llama Design Mini Notebooks
These cute llama design notebooks are great for doodles, notes, and more.
Bright Colors Post-It Notes
Write quotes or personalized notes to each student and stick them to their desks so that when they come into the class and find their seats, they get to see all the colors and read what you have written for them.
"To plant a garden is to believe in tomorrow. -Audrey Hepburn" Notebooks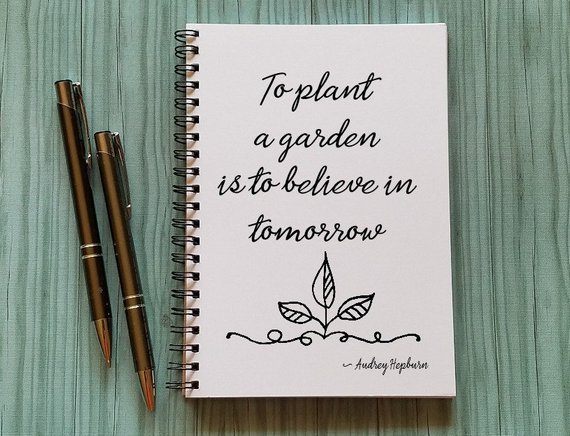 These come in different colors and they can use them in class or at home. Pair them with the pencils or just do them on their own.
Star Bubble Wands
Another hit with kids are bubbles, and bubble wands are even more fun. You can write them a note that they are a star for coming to school and doing their best too.
"Kid, you'll move mountains" Printable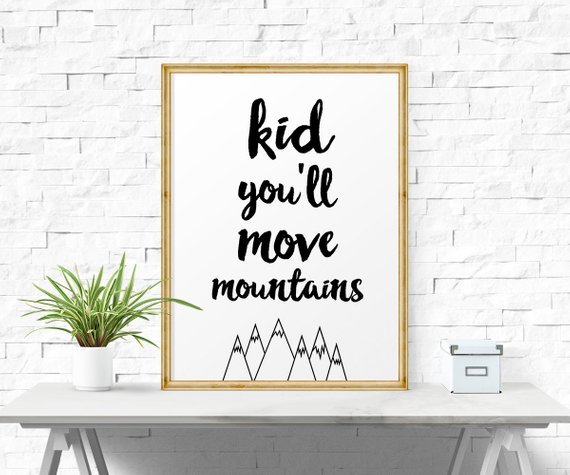 Remind them that they will move mountains. They have that power in them to do good and work hard.
Name 3D Pens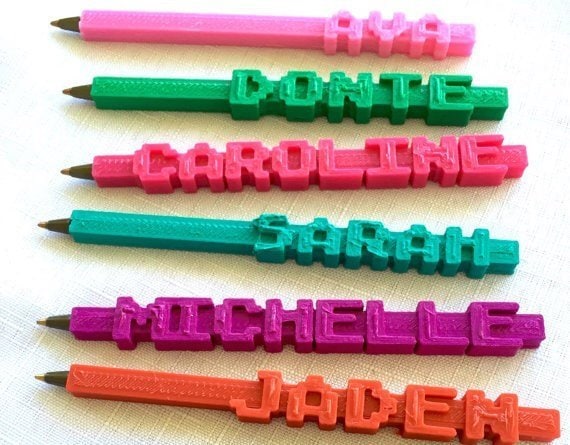 If you have your class roster, or use a word that everyone will enjoy, these name 3D pens are great welcome gifts too.
Glitter Unicorn Head Stickers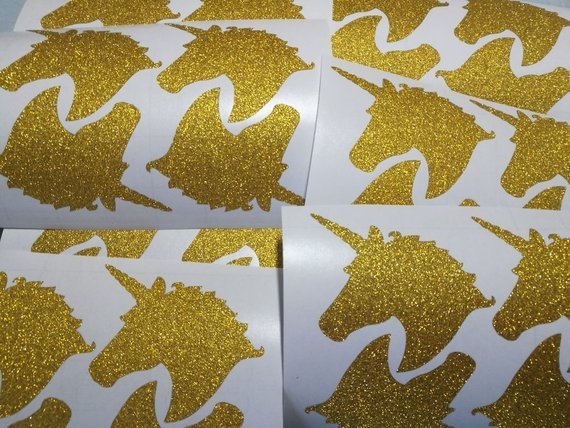 These may not be a hit with everyone, but both glitter and unicorns are awesome.
How the school year starts off gives it momentum as it continues. A welcome gift can set that tone and set them up for feeling triumphant and motivated.