Disclosure of Material Connection: Some of the links in this post may be "affiliate links." This means if you click on the link and purchase an item, I will receive an affiliate commission. Disclosure in accordance with the Federal Trade Commission's 16 CFR, Part 255. This site is a participant in the Amazon Services LLC Associates Program, an affiliate advertising program designed to provide a means for sites to earn advertising fees by advertising and linking to Amazon.
I've been dating a musician for almost 2 years now and I happen to have been one myself, so gifting them is kind of a secret wealth of knowledge I've had and will now pass onto you with some great ideas to try out.

Inspiring Gifts for Musicians
Akai Professional MPK Mini MKII 25-Key USB MIDI Controller
Help your favorite musician make amazing beats and create songs with this key and drummed controller. This is a game changer for any song writer to be able to fluidly mix and create.
Professional Audio Headphones
Used my sound engineers and musicians alike, these headphones are sure to enhance any new creation your musician will make.
Cream Flower Guitar Strap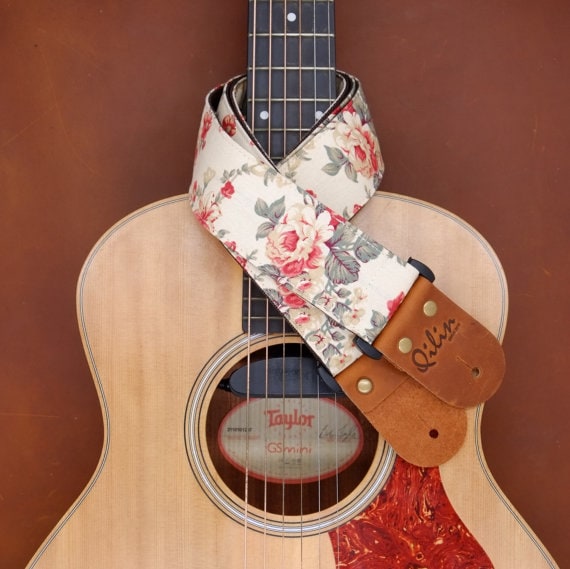 This guitar strap is not only beautiful but a great way to add personality to any acoustic guitar. Folky, whimsy and fun, its a great gift for any flower child.
Personalized Drumsticks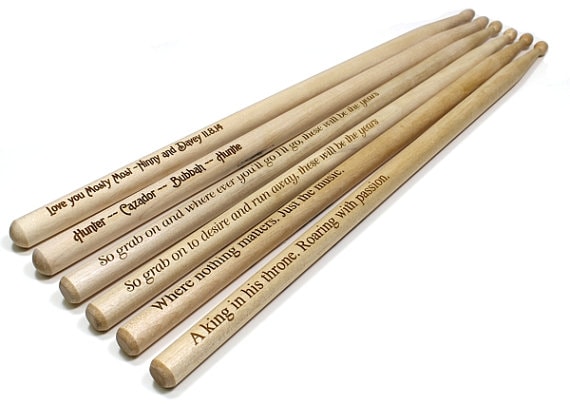 I've done this gift before for a drummer and its great as either a decor choice or to use. However, make sure it's the right size since drumsticks came in a variety of styles!
Personalized Guitar Pick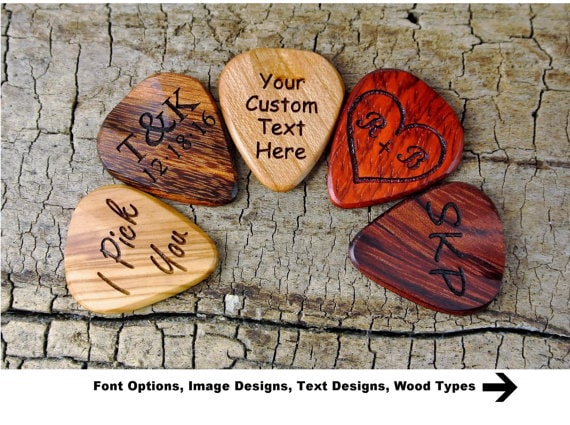 If guitar is their instrument of choice pick up an engraved pick for them to use! Put their initials or a sweet message on it for a special touch.
Custom Ukulele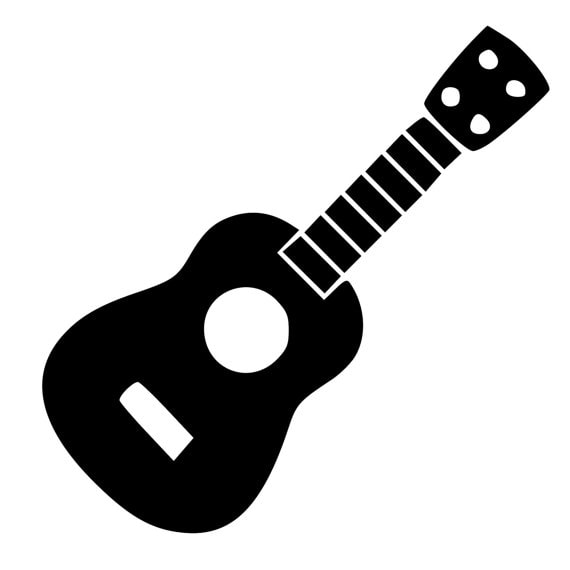 The uke is a fun little soprano instrument that is fairly easy for anyone to grasp. Add it to the collection your musician friend is sure to have of instruments they can play and own.
Gypsy Tamborine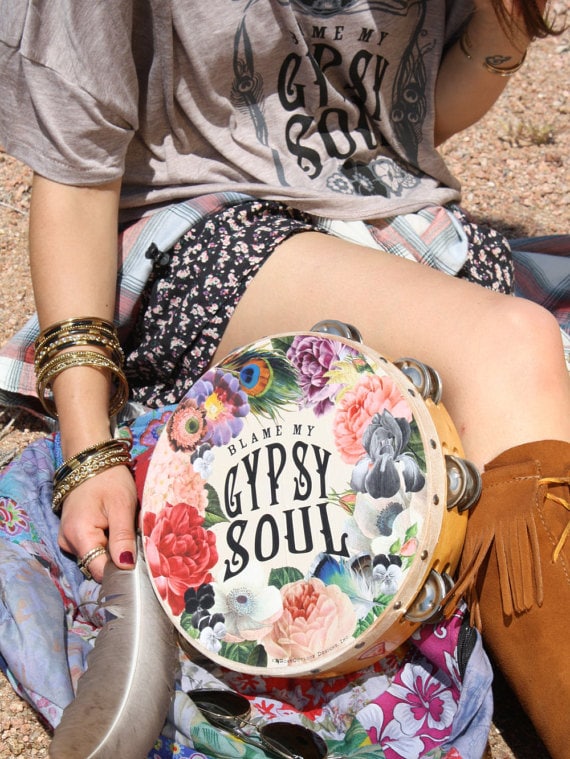 A great bohemian looking piece to own as either decor or to use on stage. It;s fiery personality is a great match for any spunk music player in your life.
Folding Music Stand
For any musician on the go or practice room, this is a great purchase for anyone who plays music. From busking to dress rehearsal, this music stand is light, portable and comes with a carrying case for easy travel or storage.
Clip Guitar and Bass Tuner
Tiny, portable and accurate this tuner is great for any musical. Perfect before a gig or just for home practice.
The Jazz Standards
For any musician looking for classy daytime shows to play, jazz standards are a must. On top of that, they help sharpen skills for harder repertoire. This book goes over listening for themes in a piece and the story behind each song.
Pop goes Cello
If your friend plays the cello this is a fun little pieces of sweet music to get them from the classical realm to a funkier one of pop and rock styles!
Portable Mint Tin Guitar Amp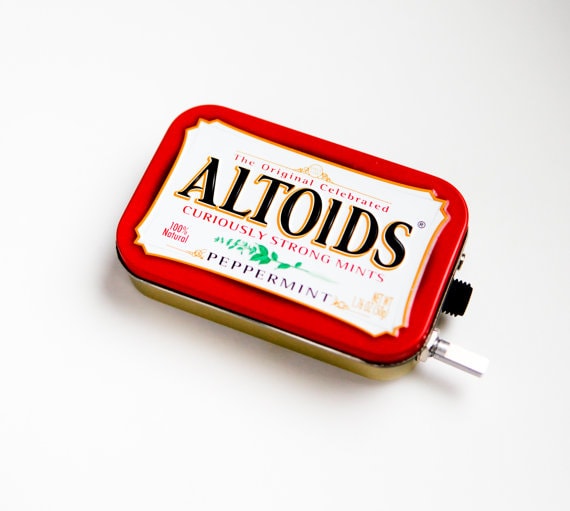 Totally unique and a fun piece, this tiny guitar amp is sure to bring a chuckle to any player's face.
Acoustic Iphone Amplifier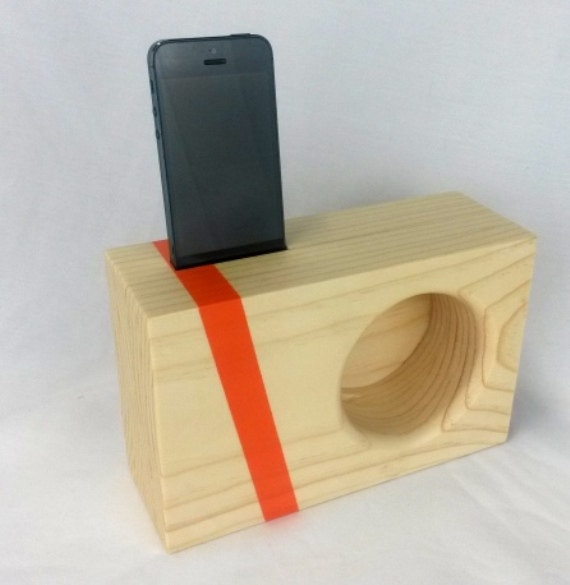 A total music nerd's dream! This wooden block makes anything louder without electricity just using the power of engineering! It's sure to wow any musician.
Wooden Capo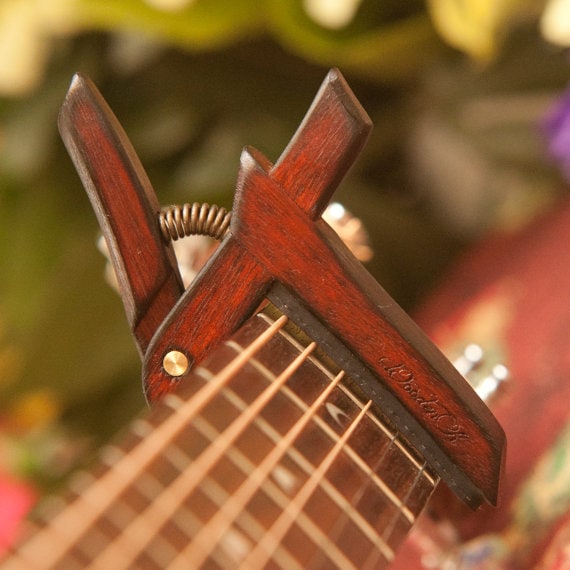 Natural and minimal, a great tiny gift for any guitar player in your life.
Rosin
If you have a strings player around then they will ALWAYS appreciate rosin to make their bows sticky. The best part about this one is that it's in the shape of a violin!
Melodica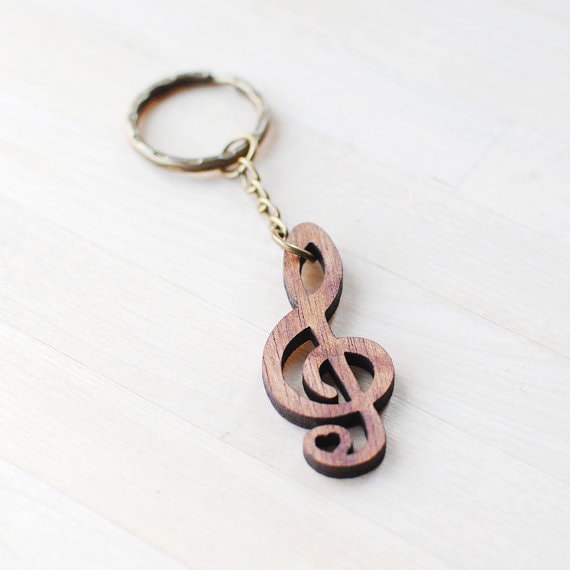 Indie, quirky and a total must-have for any hipster basement band.
Treble Clef Key Ring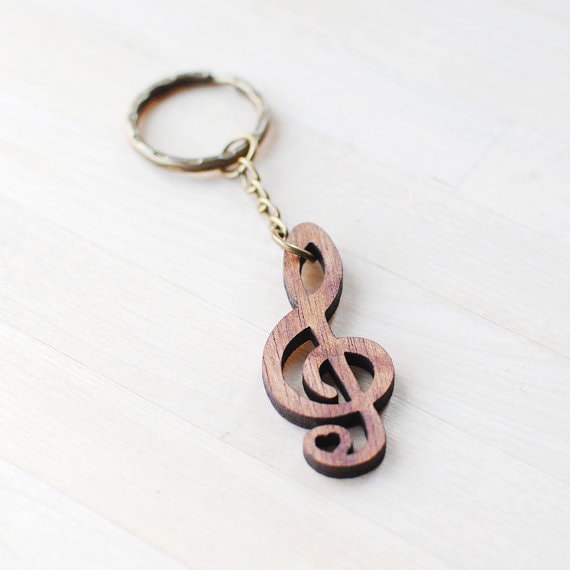 Tiny and resourceful it's a great key ring for a music lover.
Les Mis Sheet Music Necklace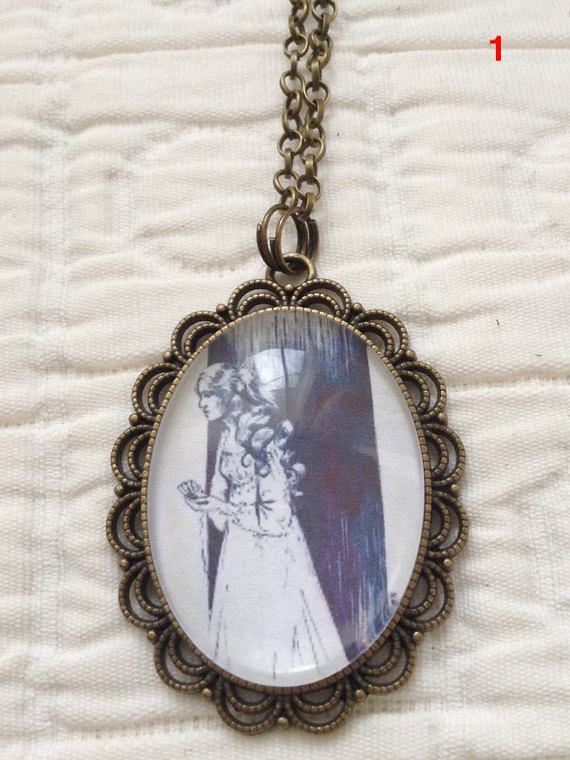 For any person who loves quirky, vintage musical pieces, this gift nails it on the head.
Composing Notebook
This is a great gift for any composer or songwriter in your life. Sheet music is the foundation of any instrumentation!
Record Player
Bring back the old school vibes and nostalgia with this gift.