Disclosure of Material Connection: Some of the links in this post may be "affiliate links." This means if you click on the link and purchase an item, I will receive an affiliate commission. Disclosure in accordance with the Federal Trade Commission's 16 CFR, Part 255. This site is a participant in the Amazon Services LLC Associates Program, an affiliate advertising program designed to provide a means for sites to earn advertising fees by advertising and linking to Amazon.
Your boy is getting older and is off to high school next year. It is an exciting time for both of you, but it can also be a bit nerve-wracking as well. When you want to find him the perfect gift to congratulate him for graduating eighth grade, but you are not sure where to start, this 8th Grade Graduation Gifts For My Son list will help you!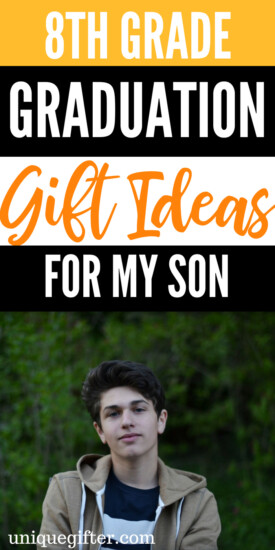 Fun And Creative 8th Grade Graduation Gifts
You'll definitely be the cool parent with these!
ID Cuff Bracelet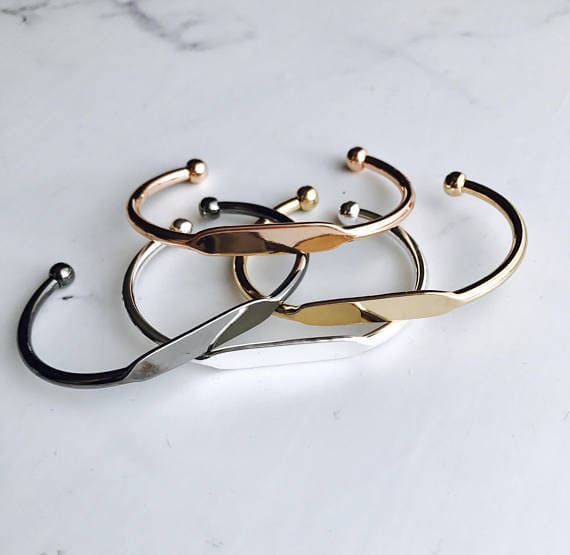 ID cuff bracelets are great, not just for medical conditions, but because they are fun. This one is masculine and such a personalized gift for him.
Personalized Name Pillow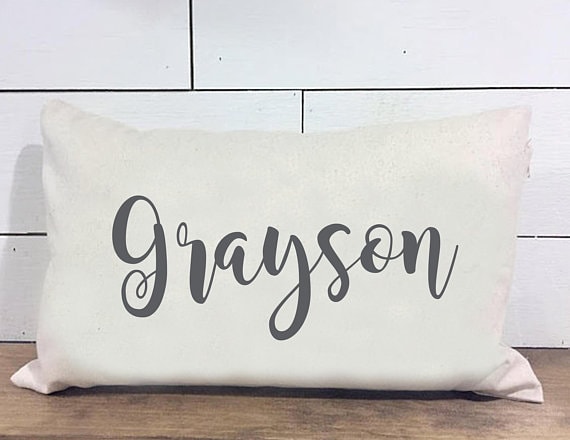 Get his name on this pillow so that he is extra comfy in his room over the summer and after school when it starts up again.
Custom Bobblehead Graduation Student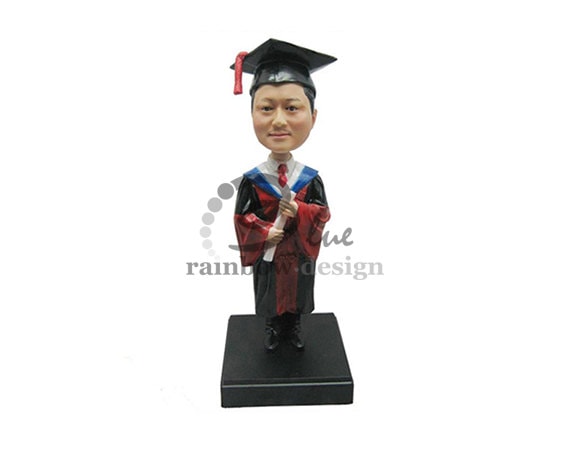 This customized bobblehead of a graduation student will make him feel special and is also fun to look at too.
Personalized Message Silver Fortune Cookie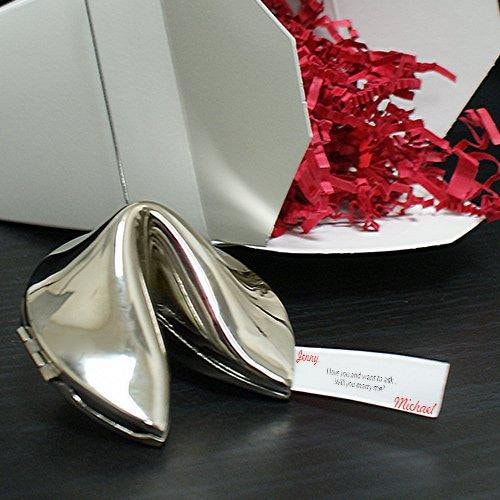 If he likes the fortune cookies given in Chinese takeout, he will love receiving this silver fortune cookie with a personalized message from you inside. Give him some words of wisdom as he moves onto a new chapter in his life.
Baseball and Bats Spelling "LOVE" Travel Coffee Mug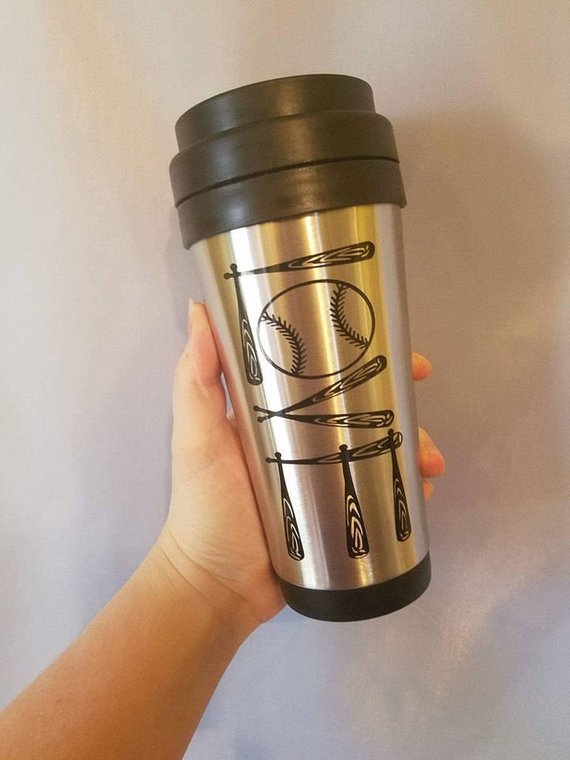 For the baseball lover, this "LOVE" travel coffee mug is great for cold or hot beverages that he needs to take on the go. If he plans on traveling a lot, maybe some of these world traveler gifts will be inspiring!
Words of Wisdom Jar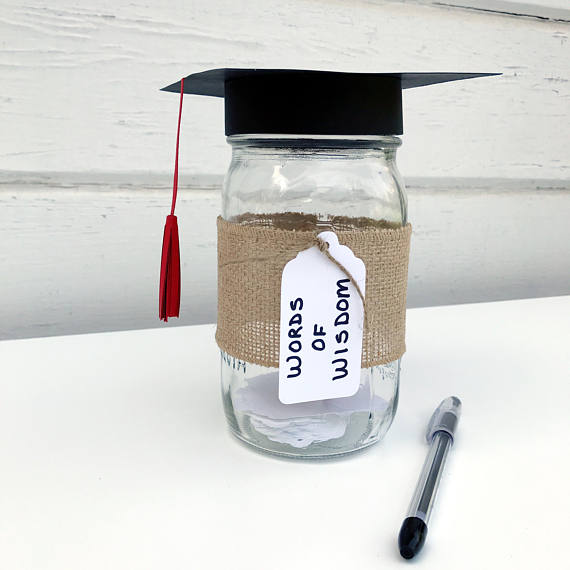 Every student graduating from middle school needs a lot of wisdom, and this Words of Wisdom jar is absolutely full of it.
"Dream BIG, Think BIG, Do BIG" Journal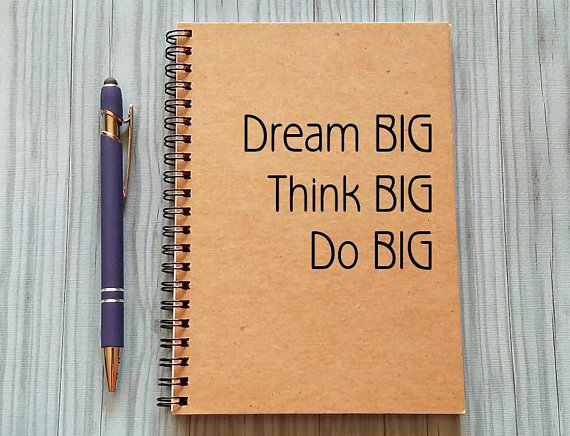 Remind him to dream big, think big, and do big. He can achieve anything he sets his mind to. This journal is a great place for him to write out his goals too.
Personalized Slim Bi-Fold Wallet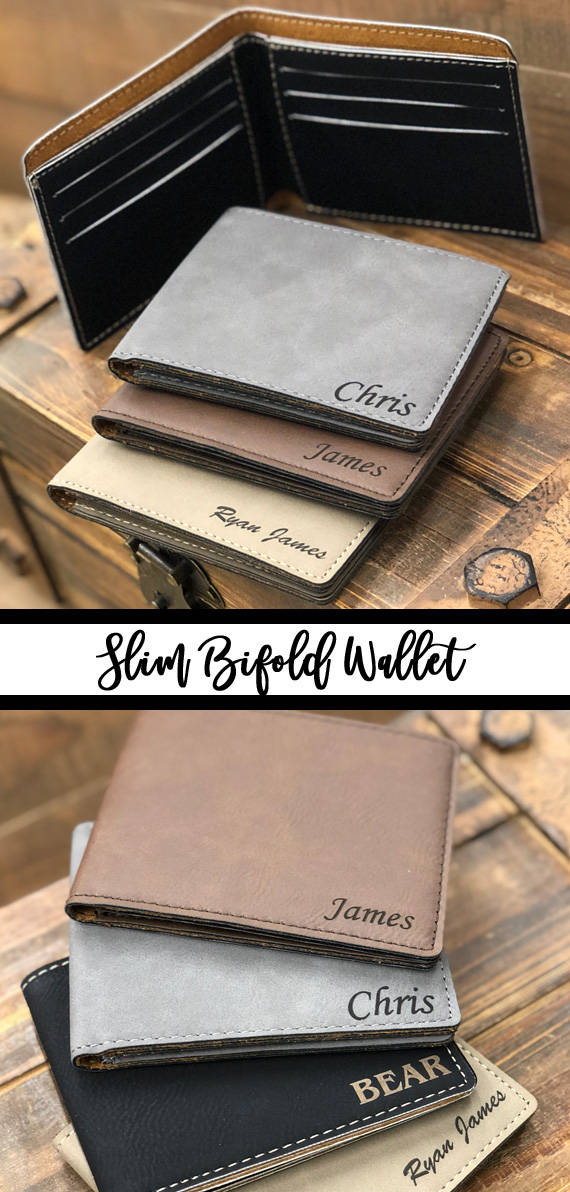 As he gets older, he will be carrying around more things in the form of cards and IDs, for school and beyond. A personalized slim bi-fold wallet will serve him for a long time.
Soft-tip Darts and Dart Board Set
This set of soft-tip darts and dart board will give him something to do this summer whenever he is "bored."
"You are wildly capable" Wood Framed Sign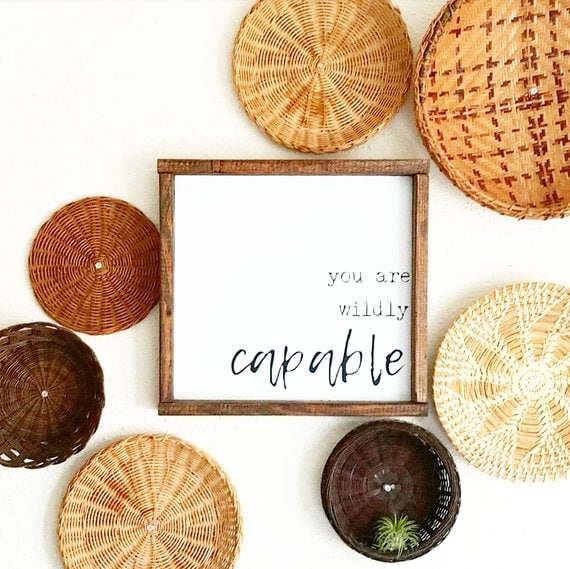 He is wildly capable of anything he sets his mind to, but he might need a little reminder from time to time, and that's where this wood framed sign comes in.
"Adventure awaits" Water Bottle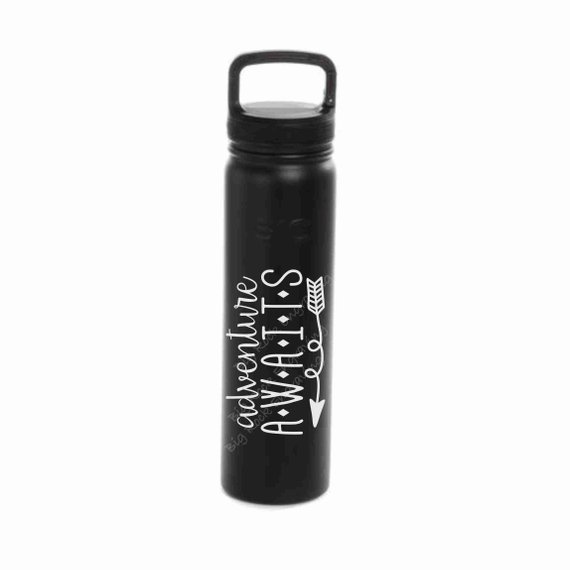 There is so much adventure awaiting his future, and he needs to stay hydrated during them.
Wooden Docking Station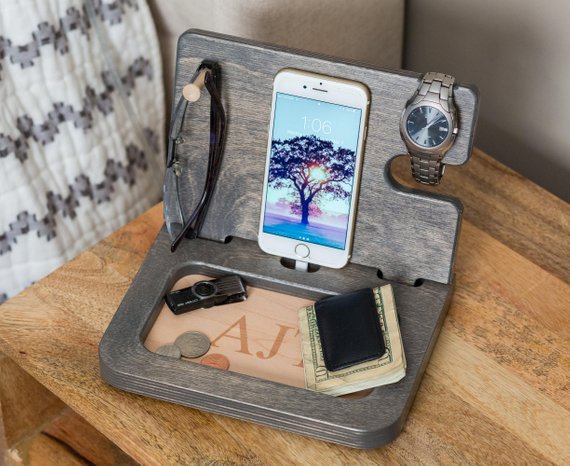 Any kid or adult with a phone, smartwatch, or anything else that needs to be charged, could use a wooden docking station. You can even personalize this one. If you are looking for more useful gifts for teenage boys, check out this gift guide.
Photo Collage Letter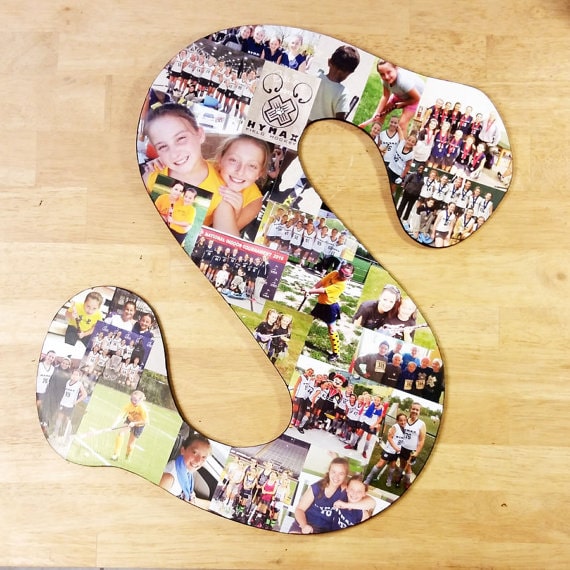 A collage of his favorite memories from the year, on a letter for his initial, will bring him happiness for a long time.
"Adventure" Sticker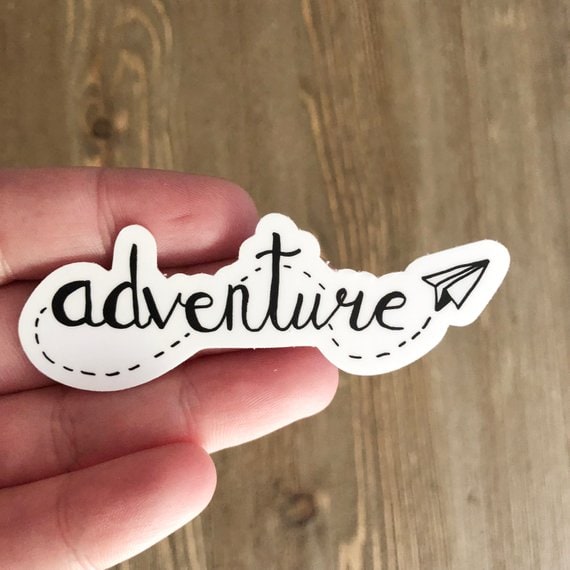 This adventure sticker can be placed wherever he wants to remind him that adventure is around every corner.
Kindle Paperwhite E-Reader
Help him read more books with this Kindle Paperwhite e-reader at his fingertips.
Hot Air Popper for Popcorn
He can make all the popcorn he wants to eat this summer with his very own hot air popcorn popper!
Inflatable Lounger with Travel Bag
Great for lounging in the pool, this inflatable lounger with travel bag will make it easy for him to relax wherever he goes.
Personalized Dog Tag Necklace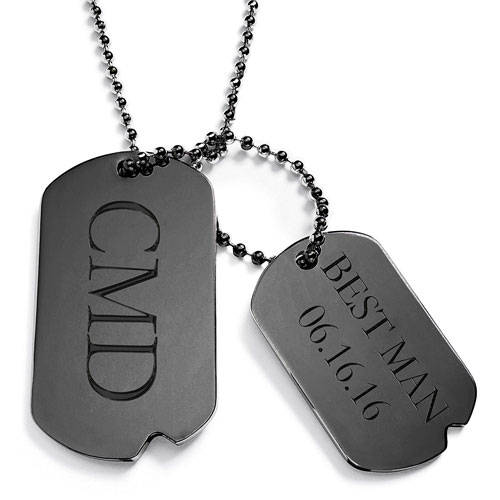 A personalized dog tag necklace is something he can carry close to his heart as he navigates the high school world in the fall.
Batman Macbook Pro or Air Case Sleeve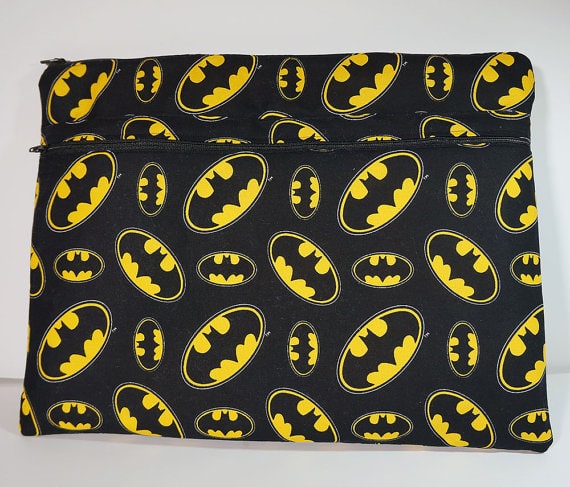 Every kid going off to high school needs a good laptop sleeve or case to keep their laptop safe, and what better kind is there than one with Batman on it?
Skull Bracelet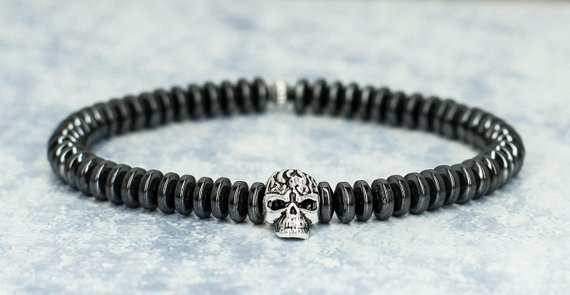 Skulls are cool, no doubt about it!
As he finishes middle school and goes off to high school, he is ready to tackle the world with one of these gifts by his side, giving him confidence or helping him have fun while he is still a kid.