Get those hooves in the air for some exciting and unique gift ideas for goat lovers! Goat lovers are a breed of their own, and their gifts should be too. Check out these top picks to celebrate some of the cutest and funniest creatures out there! Make sure to skim over the list and find the perfect gift to put a smile on your friend or loved ones face.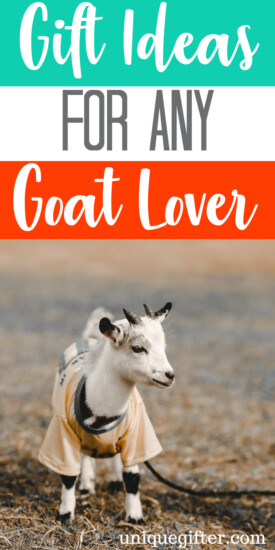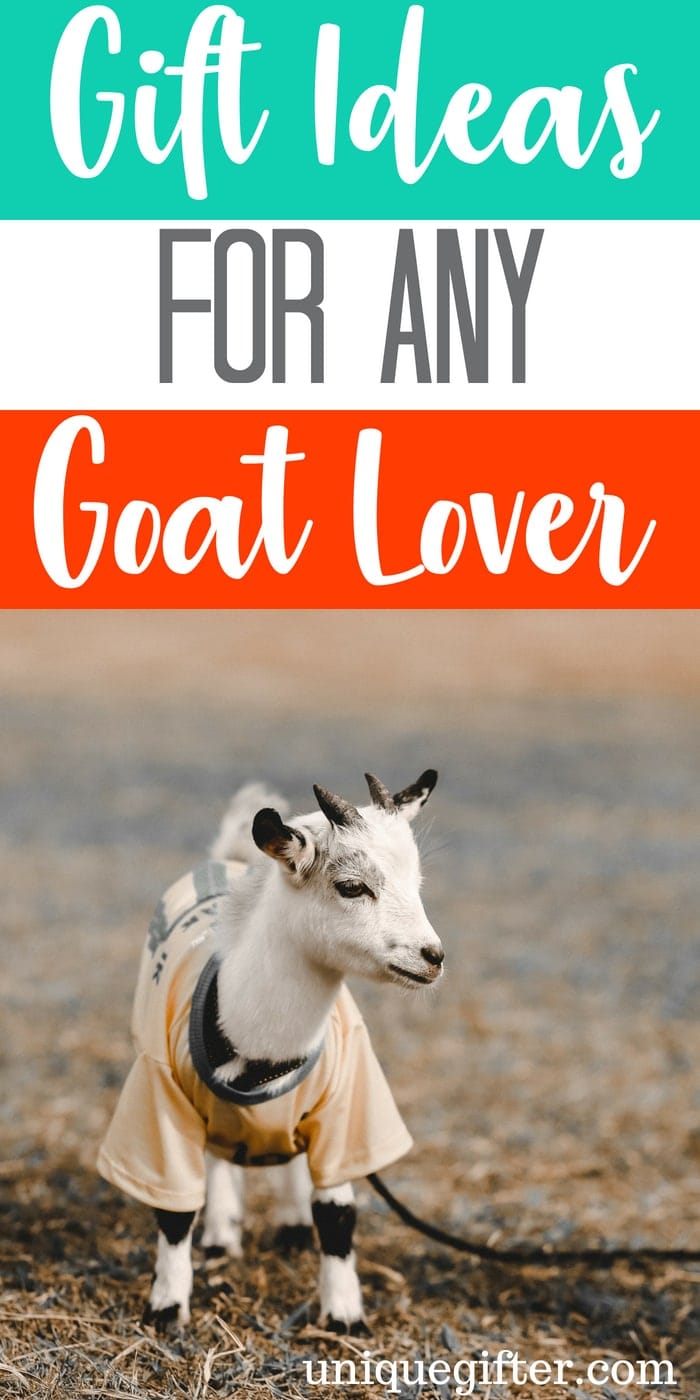 Epic Gift Ideas for Goat Lovers
Whether they own goats or are just goat obsessed, these gifts are definitely going to wow any goat lovers in your life.
Thanks for checking out the Greatest gift guide Of All Time (G.G.G.O.A.T) with these gift ideas for goat lovers! Check back for more unique and wonderful guides, and let us know which of these fabulous picks made your shopping cart!