Disclosure of Material Connection: Some of the links in this post may be "affiliate links." This means if you click on the link and purchase an item, I will receive an affiliate commission. Disclosure in accordance with the Federal Trade Commission's 16 CFR, Part 255. This site is a participant in the Amazon Services LLC Associates Program, an affiliate advertising program designed to provide a means for sites to earn advertising fees by advertising and linking to Amazon.
Lifeguards work hard in the sun, near water, to keep lives safe and jump in when they are needed. If you have a loved one who is a lifeguard, maybe just maybe, get them a gift for no reason at all other than to show your appreciation for all their hard work. Choosing a gift can be hard, whether it is for no particular reason or even a holiday of some sort, so this list is the best place for you to start.

Gift Ideas for Lifeguards
"Swimming makes me happy" Coffee Mug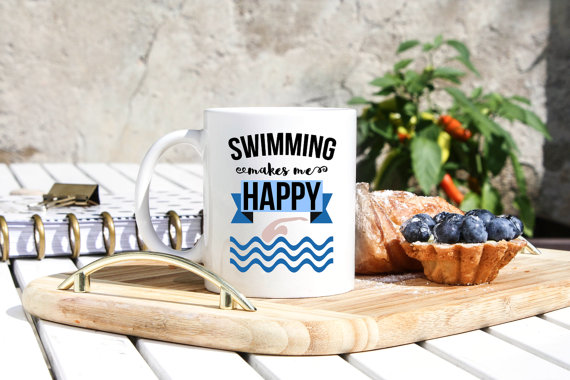 They thrive on being in the water, or near water, which makes this mug perfect for them.
"You keep me afloat" Life Ring Keychain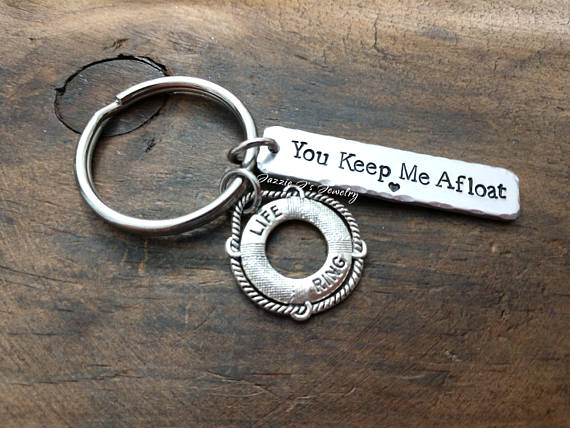 The lifeguard in your life keeps people afloat, or brings them back afloat. What better way to say thank you for this than to tell them how much they mean to you?
Swimmer Bookmark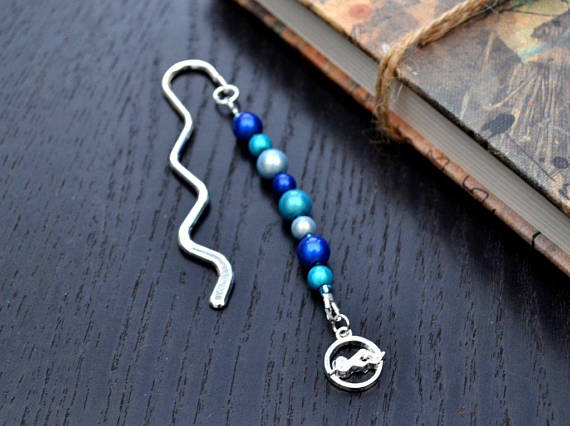 If the lifeguard in your life is also a bookworm, they absolutely need this swimmer bookmark to keep track of where they are.
Lighthouse and Life Ring Necklace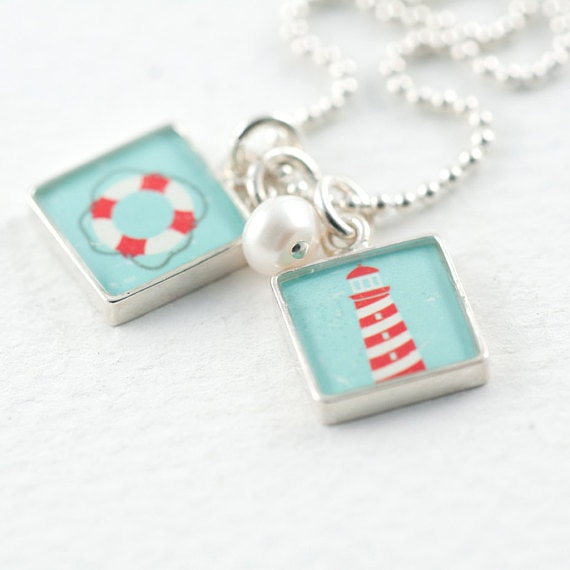 Whether they are a lifeguard at the beach, or a pool, they are the lifeblood wherever they are. Show them that you notice this with this special necklace.
"Bad Buoy" Tank Top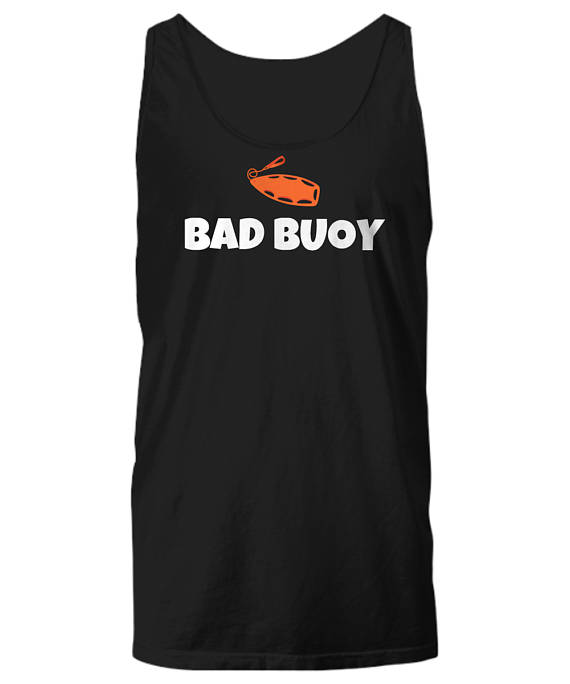 A funny pun for a lifeguard! This tank top will likely become their favorite shirt this summer.
"Guard hard" Travel Mug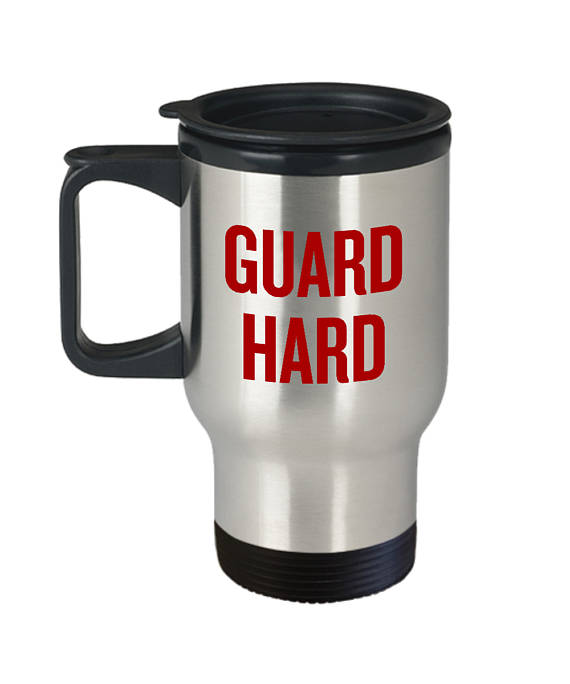 They work hard as a lifeguard, and they need to stay hydrated. This travel mug can keep their drink cold for them while they are hard at work.
Shark Cufflinks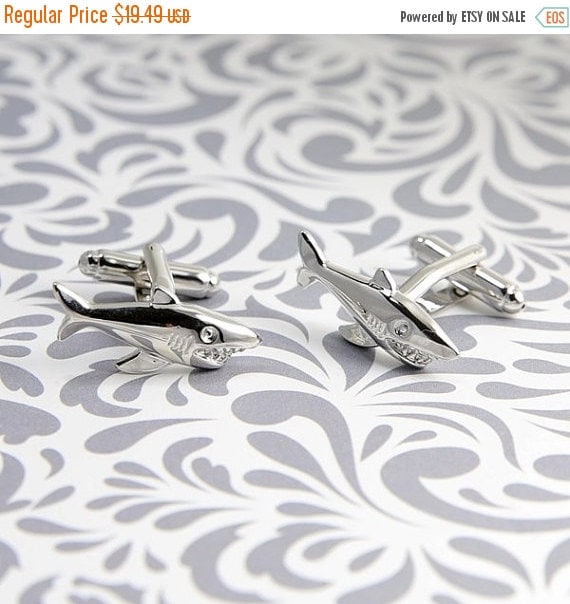 Shark cufflinks will be fun and fierce to wear with their suits!
"I teach toddlers how to swim. What's your superpower?" Tumbler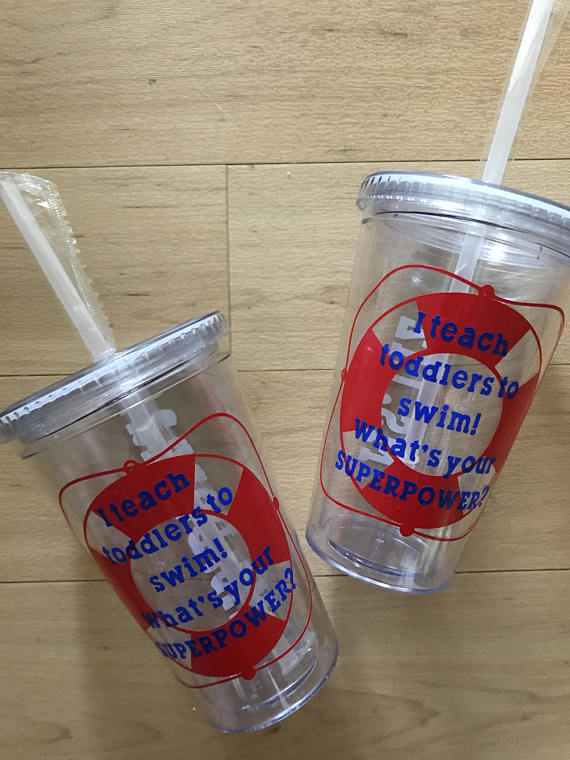 If they teach toddlers how to swim in their free time, or as a second job, they need this tumbler!
Ocean Wave Keychain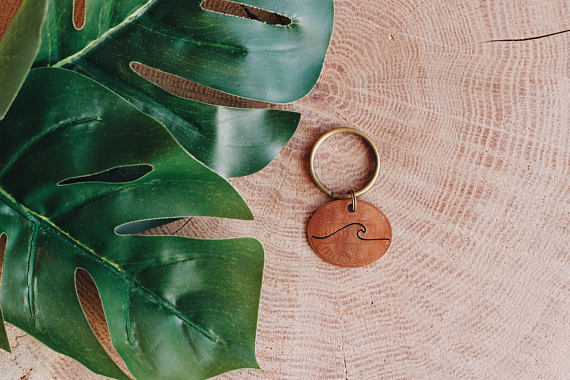 A beautiful and unique keychain to represent their love for the ocean.
Lifeguard Stand Beach Coasters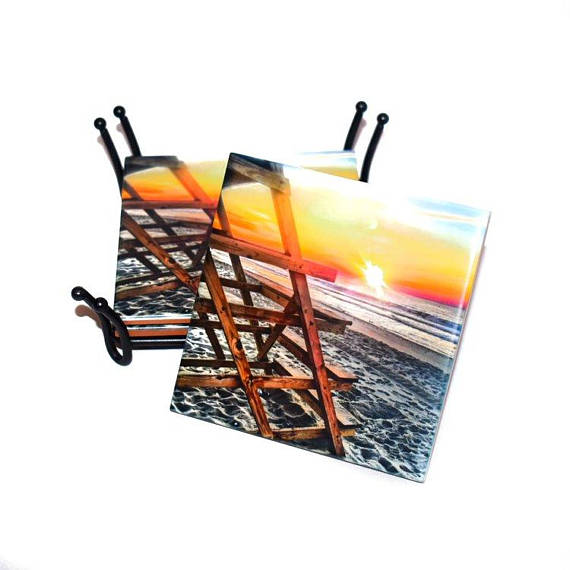 They can decorate their tables at home with these lifeguard stand beach coasters.
"Yoda best lifeguard" Shirt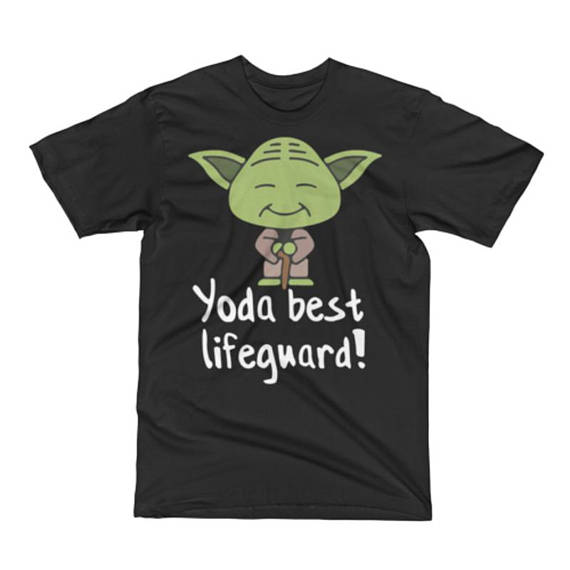 If the lifeguard in your life loves Star Wars, they will love their new "Yoda best lifeguard" shirt.
"Dreaming of the sea" Necklace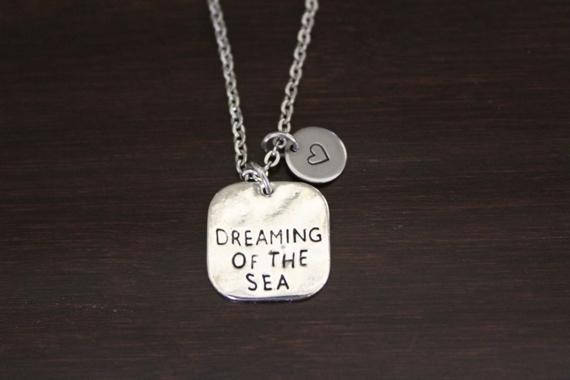 They are constantly dreaming of the sea!
"I swim because punching people is frowned upon" Coffee Mug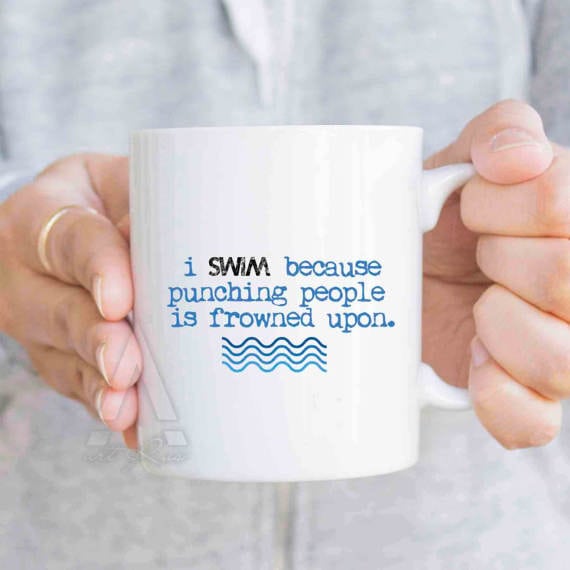 The reason the lifeguard in your life swims just might be so that they have less reason to punch people that drive them nuts. They can keep this in mind even more so when they start the day with this mug.
Personalized Seahorse Clipboard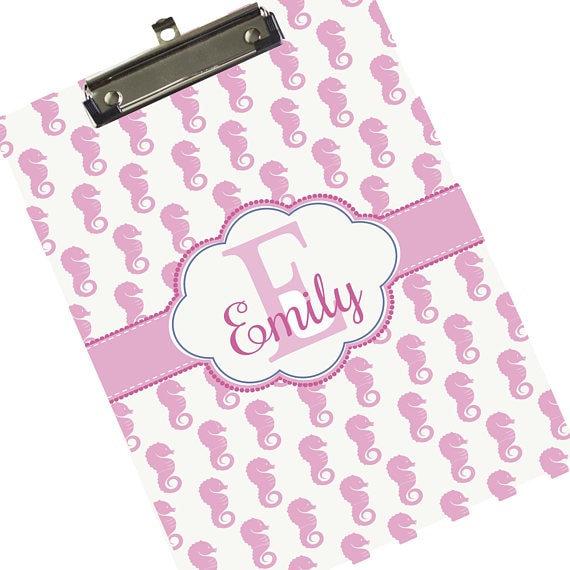 If they have to keep track of stats and other aspects of their job as a lifeguard, this personalized seahorse clipboard will come in handy. It will keep their papers from blowing away, and will also give them a hard surface to write on.
Lifebuoy Earrings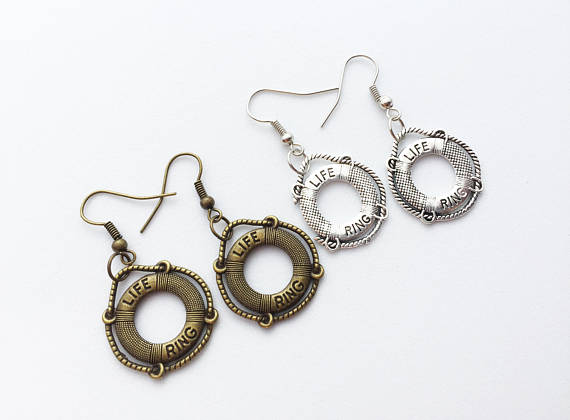 Every lifeguard needs lifebuoy earrings to wear to special events!
"Mermaid on duty" Tank Top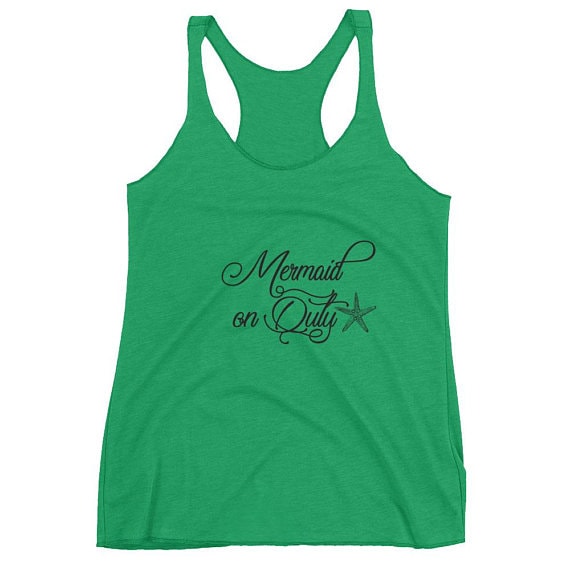 Mermaids are the best water creatures, and oh so beautiful!
"Waaaaalk" Coffee Mug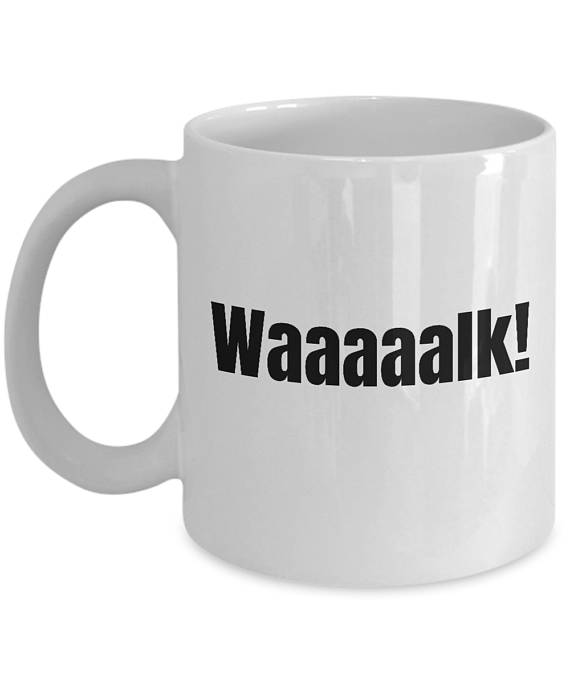 When the lifeguard in your life has to remind people a million times a day to walk around the pool. They may lose their mind!
Full Moon Rising Over Lifeguard Stand iPhone Case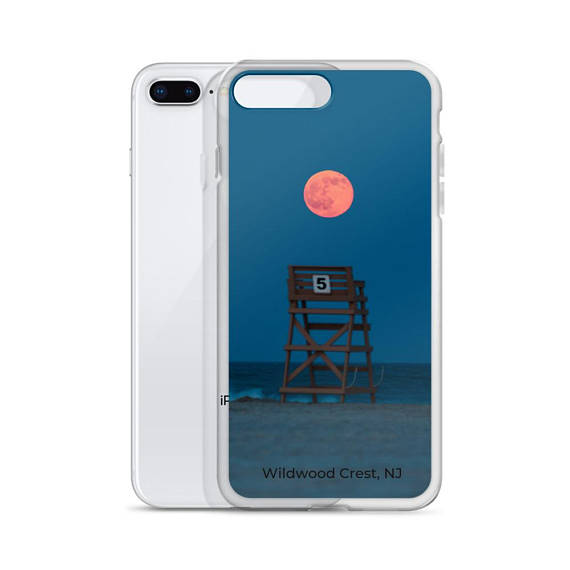 This beautiful full moon rising over a lifeguard stand will keep their iPhone safer from cracks and breaks, and keep them inspired to keep being the best lifeguard they can be.
"Swim at own risk. No lifeguard on duty." Sign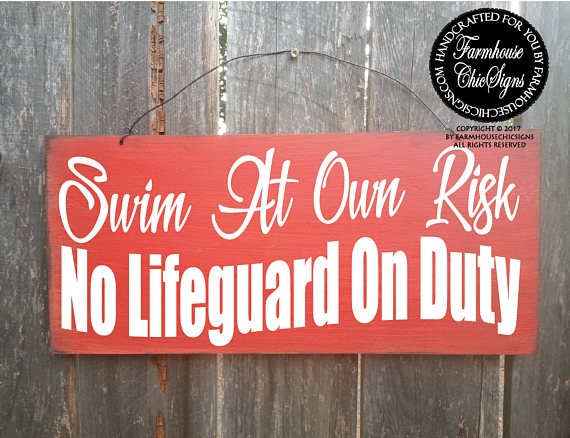 They are off duty at home. This is a pool sign but they can put it up in their home too.
Lifesavers Hard Candy
Lifesavers hard candy… because they are life savers!
A lifeguard's job is tough, especially when people don't listen or something happens where they have to save someone, and giving them a special gift could make their day!