Disclosure of Material Connection: Some of the links in this post may be "affiliate links." This means if you click on the link and purchase an item, I will receive an affiliate commission. Disclosure in accordance with the Federal Trade Commission's 16 CFR, Part 255. This site is a participant in the Amazon Services LLC Associates Program, an affiliate advertising program designed to provide a means for sites to earn advertising fees by advertising and linking to Amazon.
Equipment operators are tough people who work hard and long days sometimes. They can be hard to buy for too. Here are some excellent ideas for gifts for them that they will appreciate!

Gift Ideas for Equipment Operators
We also have gift ideas for mechanics and welders too!
Cartman Orange 39-piece Tool Set
Chances are they work with tools to help fix the mechanics of their heavy equipment, or to work on things at home. This 39-piece tool set is a perfect, yet simple set to get for them!
"Life doesn't get easier, you just get stronger" Shirt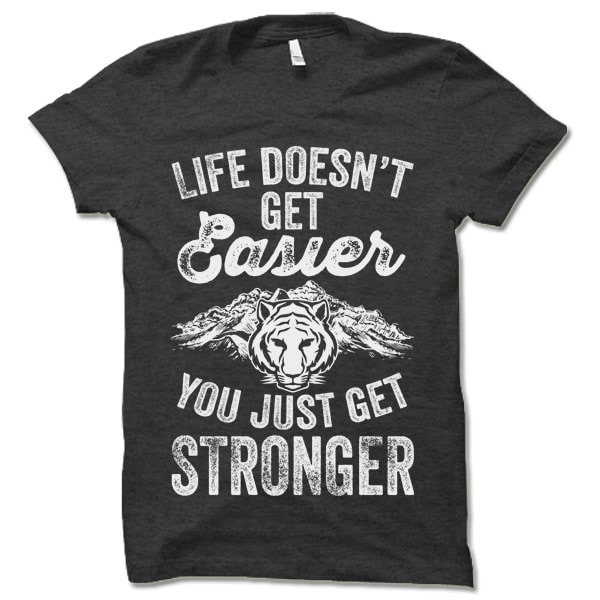 Did I mention that they're tough guys? Help remind them how strong they are with this "Life doesn't get easier, you just get stronger" shirt!
"Life is tough but so are you" Coffee Mug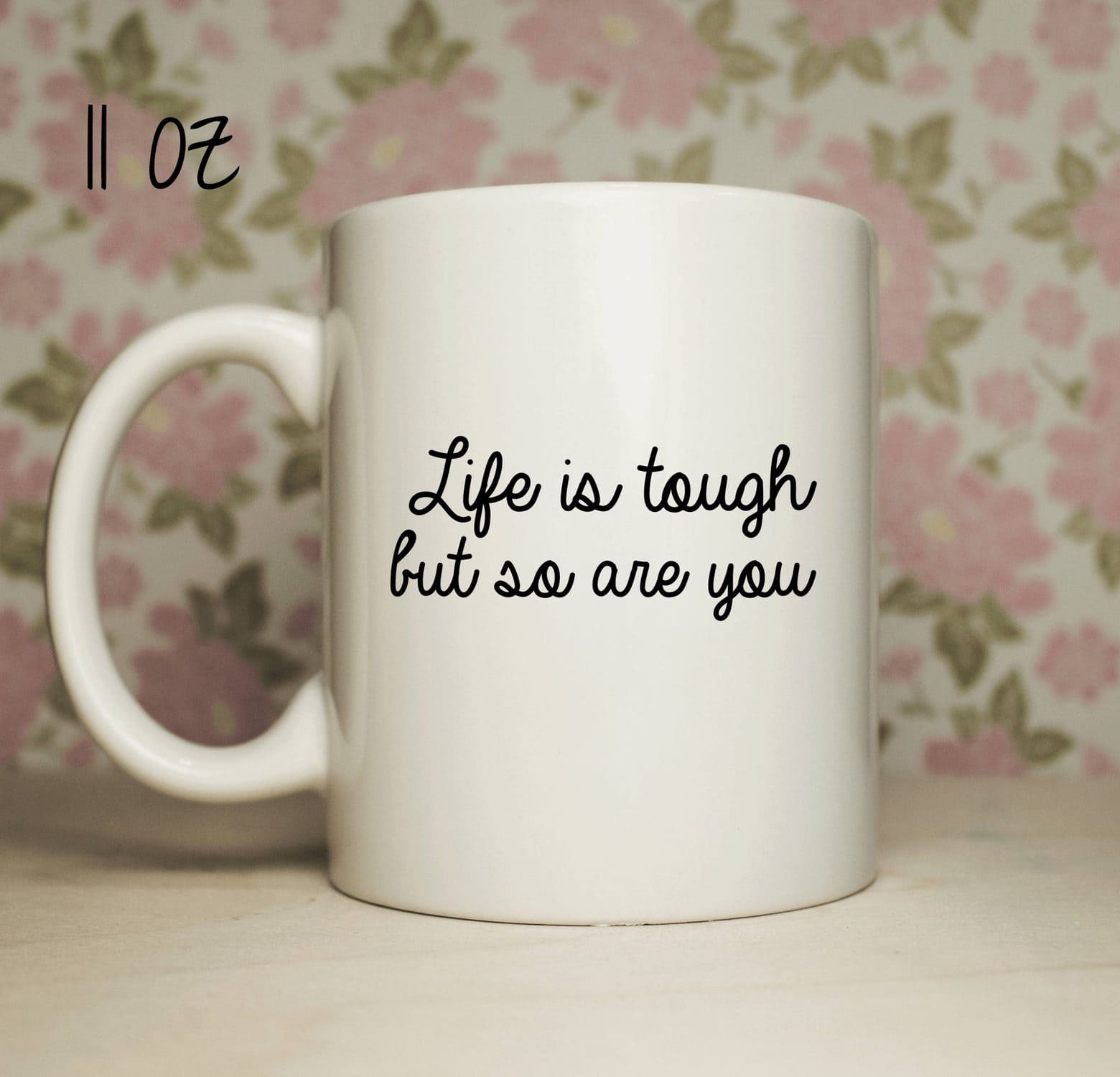 A coffee mug that shows them that you think they are tough and can handle anything life throws their way. Sometimes they need that reminder too.
Built Ford Tough Shirt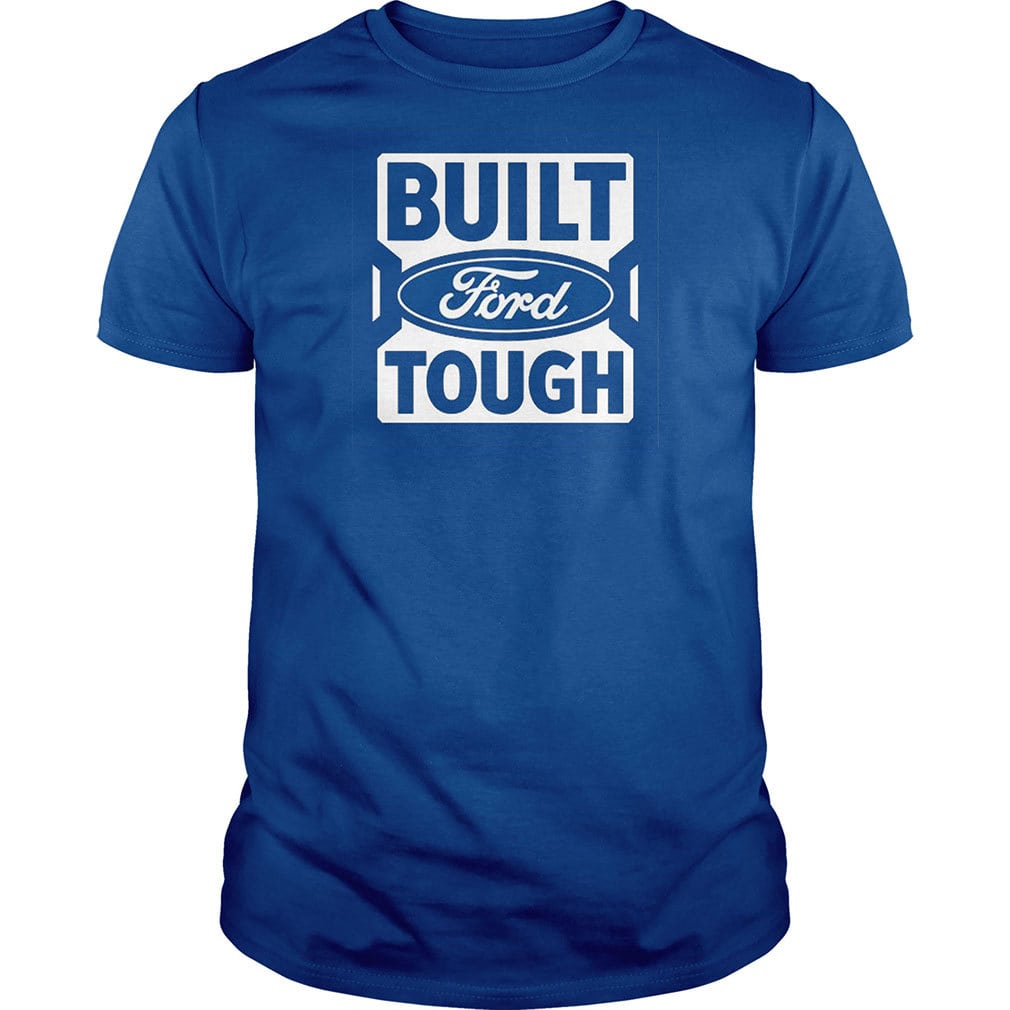 For the Ford lover who also operates heavy equipment, get them this "Built Ford Tough" shirt.
Budweiser Gift Basket with Snacks and Beer Glass
A gift basket filled with beer accessories makes a wonderful gift choice, with plenty of beer snacks and two beer glasses.
Tools Keychain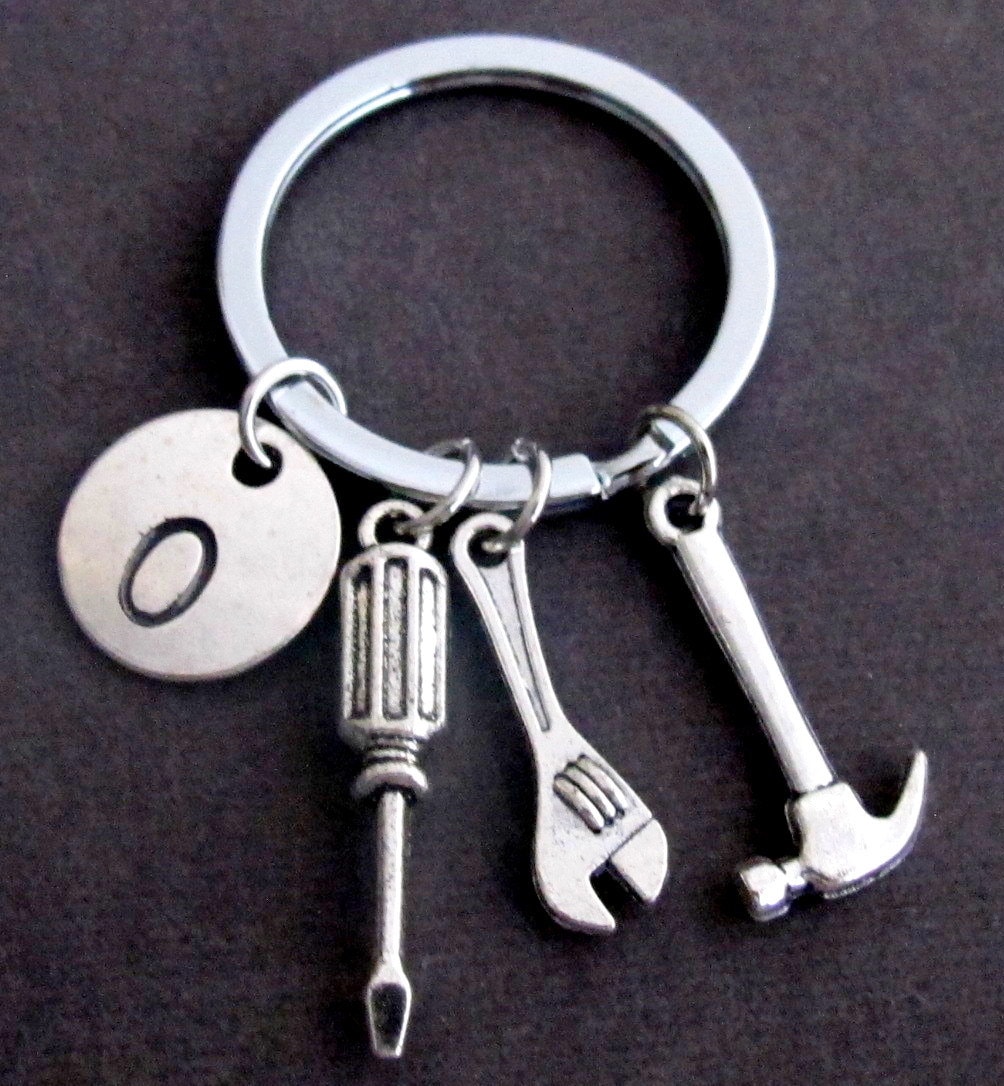 Get the heavy equipment operator in your life this keychain with a variety of tools on it to hook their keys on.
Personalized Pocket Knife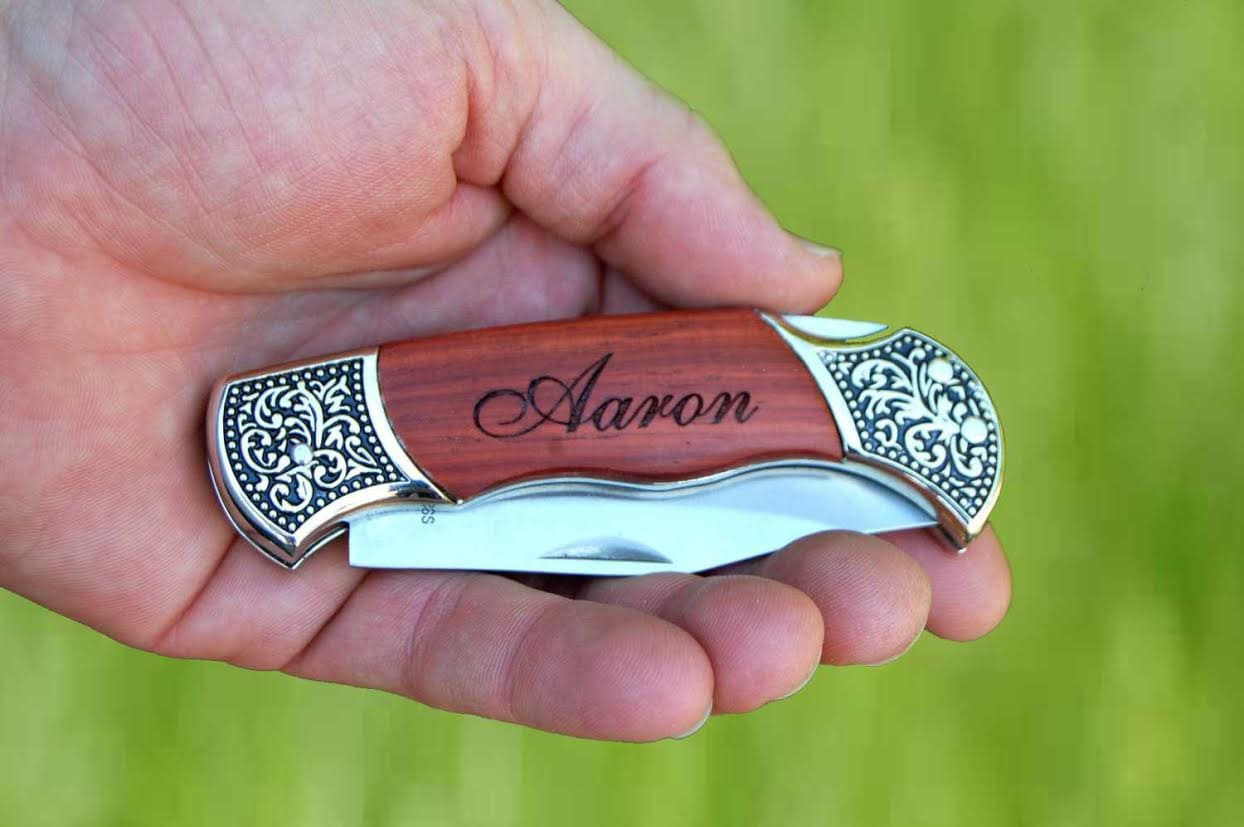 Pocket knives are certainly handy for many situations and this be engraved with the name of your favorite heavy equipment operator.
Monogrammed Wood iPhone 6 Case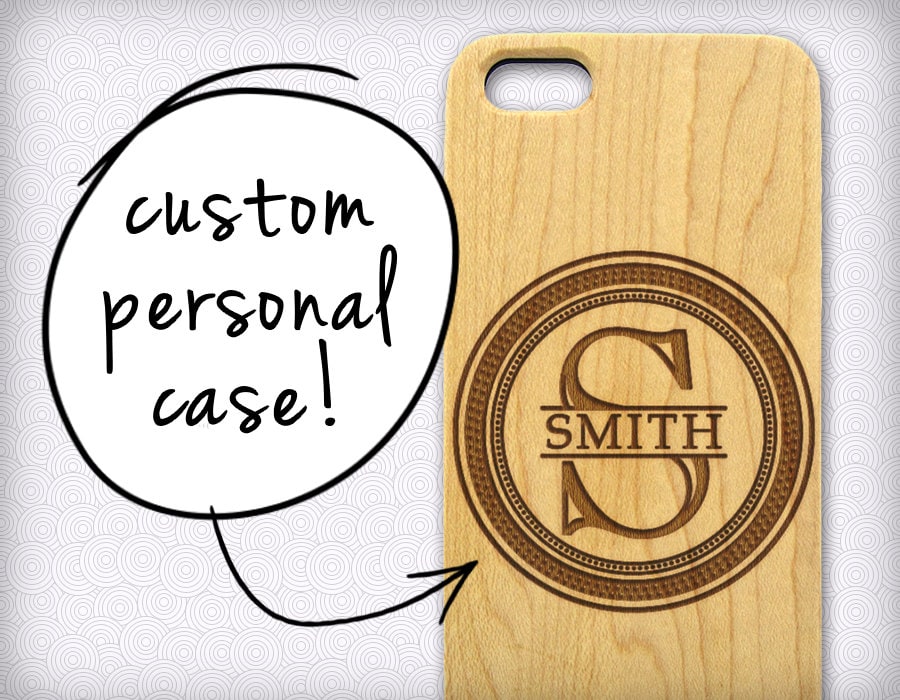 Wood print phone case is masculine and a great tool for keeping their phone safer from cracks and dents while they go about their day!
"Dad, the Man, the Myth, the Legend" Coffee Mug
For the dad who works hard operating heavy equipment each day, give him something to show how proud of him you are for all of that dedication and hard work.
Iron Science T-Shirt: "Fe Man"
An iron man shirt based more on science than the movie, "Fe (iron) man." They can proudly wear this shirt as a symbol of their tough work!
Personalized "Tough Guy Tavern" Man Cave Sign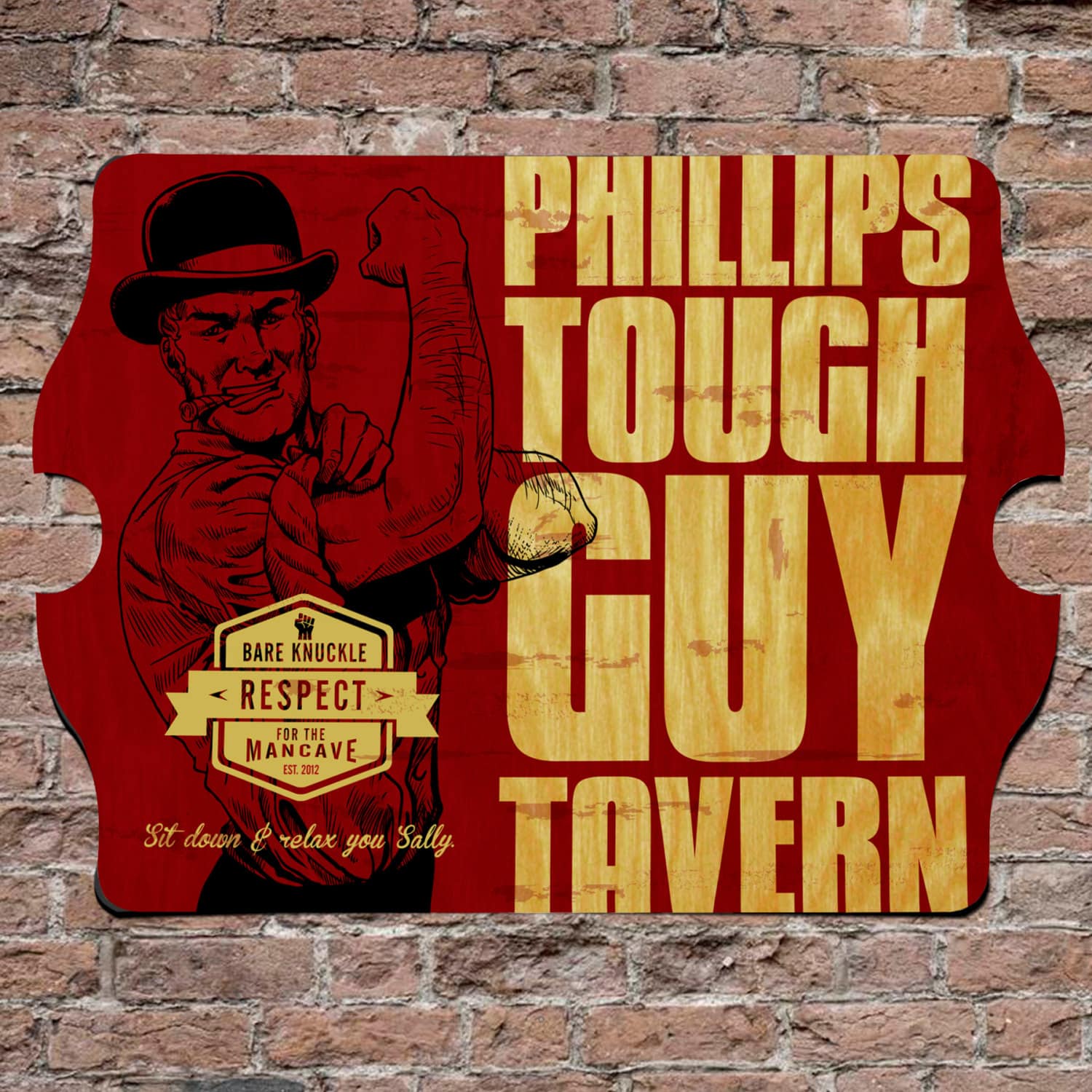 Every guy needs a man cave, and this personalized "tough guy tavern" sign is a nice idea to hang up on the door of their mancave so they can relax and de-stress!
"FATHER: Funny, Patient, Strong, Hero, Reliable, Provider" Art Print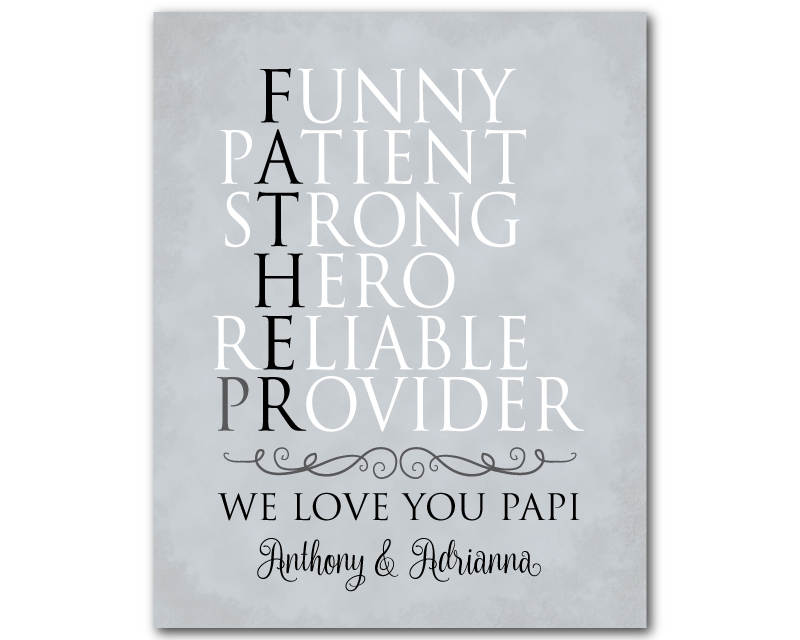 For the father that is funny, patient, strong, a hero, reliable, and a provider as he works with heavy equipment to earn a living to support his family, get him this art print to put up in the house or at work somewhere.
Insulated Lunch Bag with Shoulder Strap
To take their lunch to work each day and keep it fresh. It has lots of space in it to store all their fuel-filled food!
Ace of Spades Flask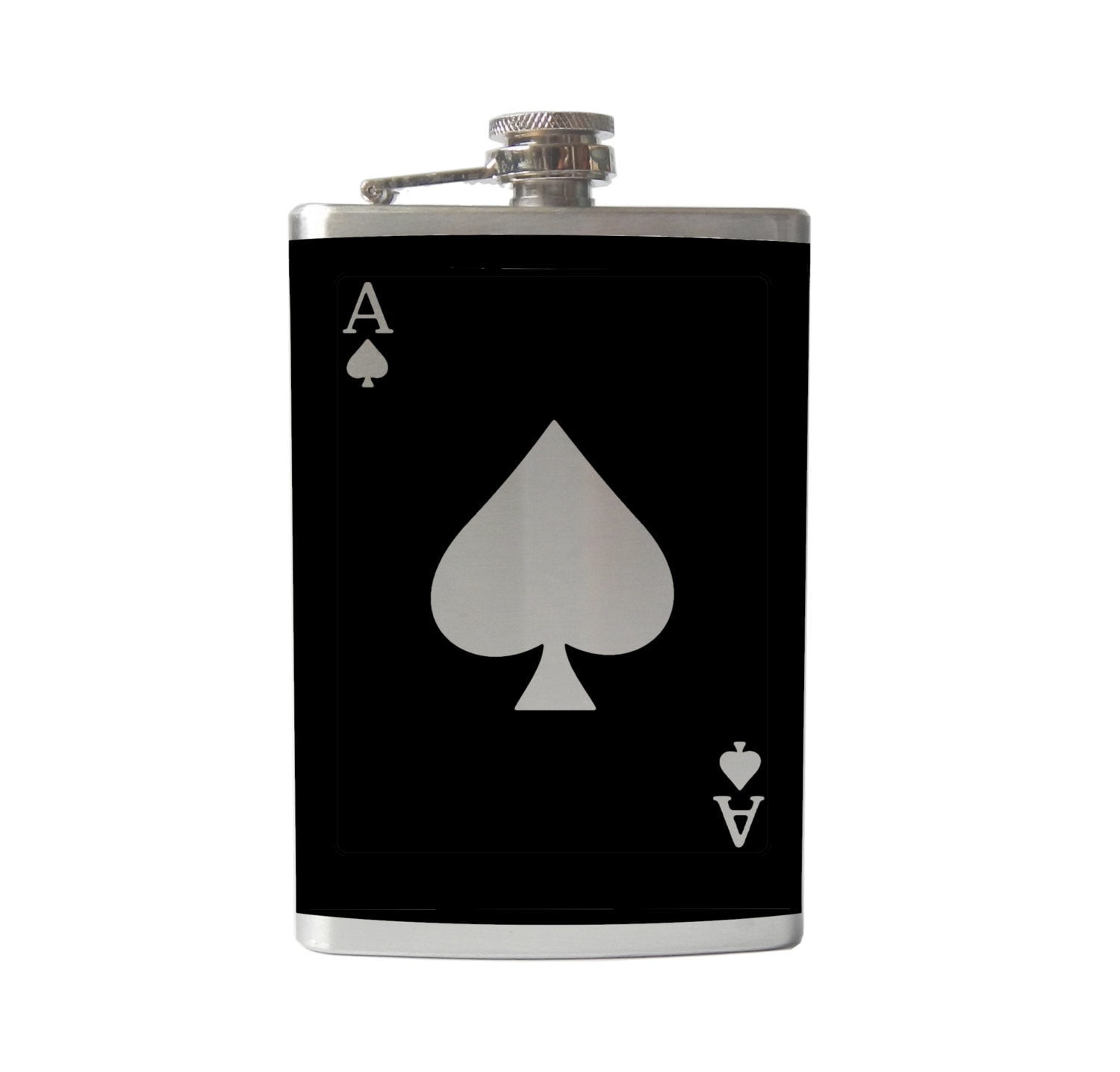 Ace of spades flask is useful for those times they need a quick drink when they're not at work or while they're hanging out with their buddies.
"Keep calm and let the heavy equipment operator handle it" Sports Cap
What a wonderfully perfect gift for the heavy equipment operator in your life. They can handle a lot of things and sometimes they need that reassurance, or just some humor!
John Deere Fusion Tumbler
This John Deere insulated fusion tumbler is great for John Deere heavy equipment driver to drink his coffee from in the mornings!
"Trust me: I'm a heavy equipment operator" Shirt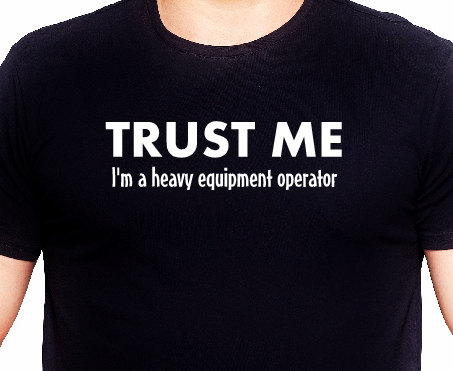 The shirt says it all, "Trust me, I'm a heavy equipment operator." Your favorite heavy equipment operator is sure to love wearing it!
John Deere Mesh Baseball Cap
Hats are useful for many situations. While he won't be able to wear it on the job site since he has to wear a hard hat but this one is nice to wear to keep the sun out of his face at other times.
Orange High Visibility Reflective Safety Vest with Customized Text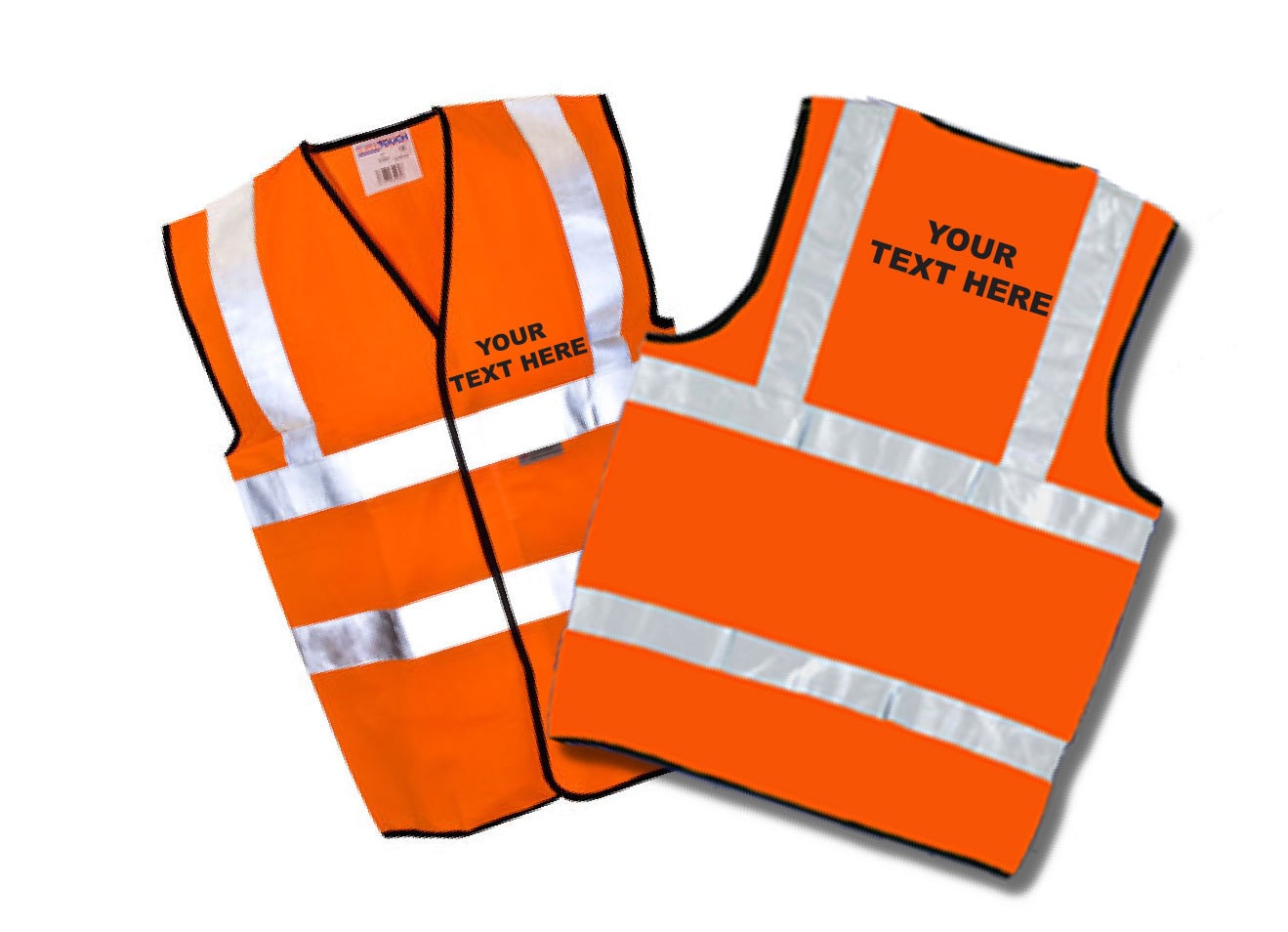 High visibility reflective safety vests are necessary in their line of work and this one allows you to add customized text to the front, back, or both!
CAP Barbell Deluxe Bench with 100-Pound Weight Set
They need to keep their strength up to operate such heavy equipment, so this gift of a barbell bench will surely help them do just that!
There are many options to get for your the heavy equipment operator in your life. Many of the choices in this list would be something they would be thankful to receive!