Disclosure of Material Connection: Some of the links in this post may be "affiliate links." This means if you click on the link and purchase an item, I will receive an affiliate commission. Disclosure in accordance with the Federal Trade Commission's 16 CFR, Part 255. This site is a participant in the Amazon Services LLC Associates Program, an affiliate advertising program designed to provide a means for sites to earn advertising fees by advertising and linking to Amazon.
Finding gift ideas for your employees this Christmas will never be as easy as this. We know how difficult it is to choose gifts for family and friends, let alone employees. Selecting gifts for them is the same as The Game of Thrones… I want to be ok with it, but I am not.

Gift Ideas for Your Employees
We've compiled a fun-filled list that will guarantee that every employee feels the love and Christmas spirit. Bring these to your holiday party or send them home with your employees this Christmas.
Custom Coffee Mug
Give these mugs to your employees, because not everybody wants their name on everything. But if there happens to be a Merry and Bright working for you…This would be ideal.
Fugoo Waterproof Bluetooth Speaker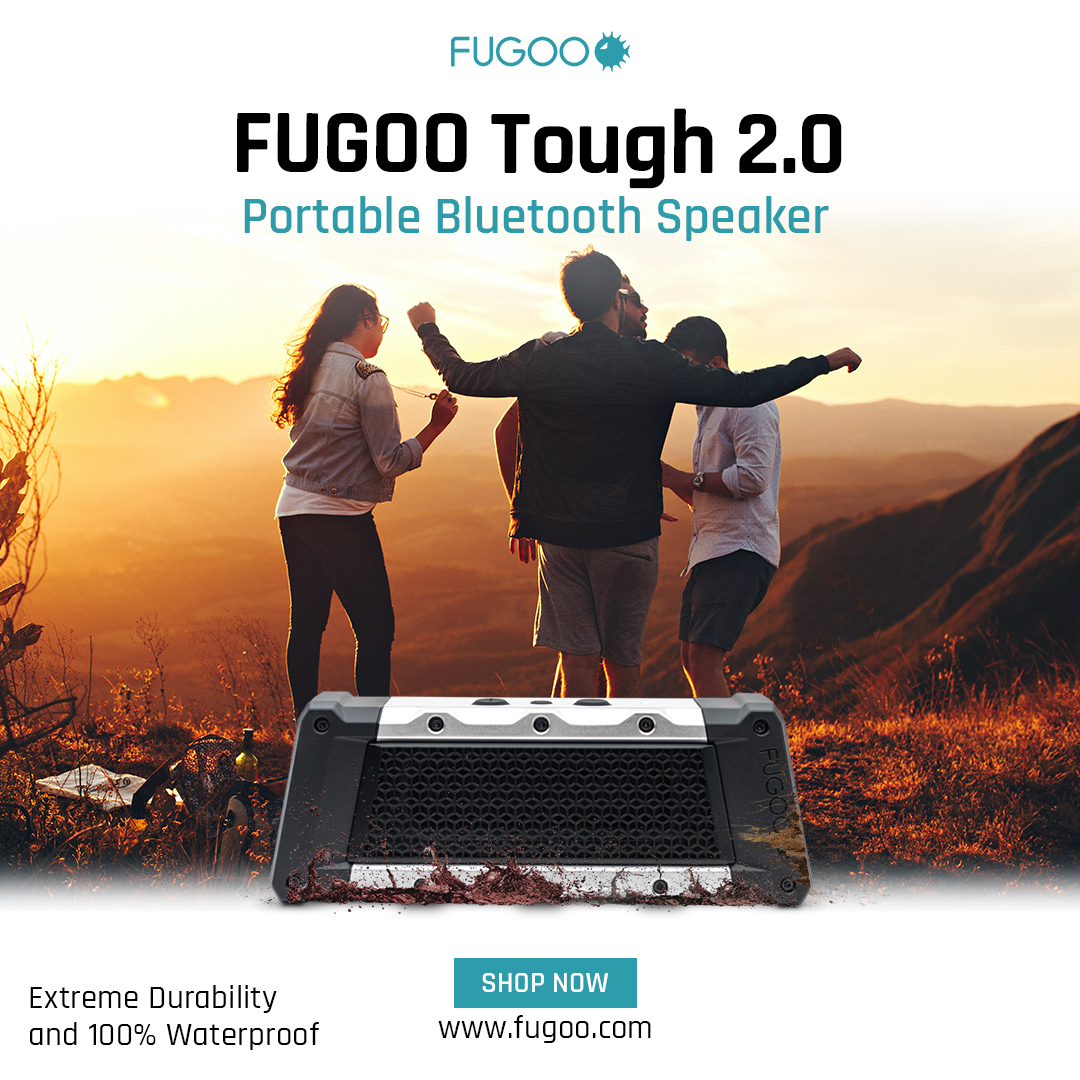 Fugoo makes awesome waterproof speakers that are very portable – a high quality piece of tech that your employees might like, or will be easily able to regift (let's be honest here).
Red Wine Sangria Mix
Get your employees this mix – Organic keeps them healthy, healthy keeps them at work. Win-win situation.
Ahem, that is, if you have a drinking-forward work culture.
Maple Burl Wood – Wine bottle stopper
This gift will stop leftover wine from spilling – IF there is leftover wine.
Mug – My boss thinks I am a big deal
This mug would have your PA so stoked!
Succulent Holder
Flowers wilt and die far too quickly. Instead, purchase some succulents, place them in these cute little holders.
Personalized Dry Erase Board
Well, some people love their names on stuff!!
French Bulldog – Mousepad
This gift will have them working hard to get to Paris… Or maybe get a bulldog.
Journal and Pen
This cute little notebook comes in both black or pink, making it the perfect option for all of your employees!
Lightsaber Chopsticks
Buy Now
Do you have any employees that happen to be Star Wars fanatics? They'd probably love these light-up lightsaber chopsticks!
Magnetic Decision Maker
We all know someone who can't make a decision if their life depended on it. Step aside Magic 8 Ball. This magnetic decision-maker is the new thing!
Infusion Water Bottle
Buy Now
Do you have a health-conscious employee who is always chugging water? Check out this infusion water bottle that will flavor water with the simple addition of fruit!
Desktop Tetherball
Buy Now
What better way to spend a quick brain break with fellow co-workers than this desktop tetherball!
Dual Foot Massager
Buy Now
This double foot massager is perfect for your employees, especially if they have a desk they can use it at. Though those who are on their feet will enjoy it equally as much at home.
Miniature Wacky Waving Inflatable Arm Guy
Buy Now
Um, need I say more? Really. It's the perfect desktop decoration!
Dinosaur Taco Holder
Buy Now
How fun would it be to hold a Taco Tuesday party and gift these dinosaur taco holders to each of your employees?!
Hookey Ring Toss
Buy Now
To play hookey, or not to play hookey! And no, this doesn't permit your employees to do so! Haha!
Color Changing Bluetooth Speaker
Buy Now
This is perfect for bringing out to the patio on warmer evenings to add a little light, and play music all at once!
Desktop Shuffleboard
Buy Now
This cute little shuffleboard set is a great way to help employees loosen up in the office! Just try not to make any bets on who the winner will be, or you may regret it!
Army Guy Bottle Opener
It's always all about the wine glasses and fancy corkscrews. What about a gift for those who prefer non-twist open beverages?
Business Card Holder

This gift will have her looking for reasons to work overtime. Ok maybe not.
Mug – There's a chance this is wine
It doesn't look like there's gonna be leftover wine.
Dark Chocolate Sea Salt Caramels
Anybody worth their sea salt would give these chocolates! Watch for allergies with your crew, but consumable gifts are top-notch: they won't land at the thrift store right after Christmas.
Lego Ship in a Bottle
Buy Now
Okay, so this may not be the most cost-friendly gift, but this Lego ship in a bottle is perfect for a fun activity.
Classic Christmas Gift Baskets
They'll go nutty over this gift. Well, chances are they were already.
Wine Gift Set
I'm still wondering if there'll be leftover wine.
Wine and Truffles Gift
Can't go wrong with chocolates and wine.
Unisex Day Off T-Shirt
Give them these to wear on their Christmas day off.
Wooden Easel with Photo
These will have them happy for the gift of seeing their loved one all the time. Unless your work mates are your actual mates, DON'T make this a work photo!
Cellphone Holder
To keep their phones out of harm's way when they are on duty.
Chain Necklace
Chain them to the desk if you have to! Just kidding.
Personalized Stainless Steel Servers
No need to fight over these customized salad servers. A great reminder to eat salad after the Christmas feast.
Blue Laptop Bag
This stunning blue laptop bag will have heads turning in the accounts department.
Cedar Travel Mug
Snowman says that the travel mug is just the ish this Christmas! Travel mugs are great practical gift ideas for your employees.
Desktop Punching Ball
Buy Now
Stress balls are so elementary! Instead, why not purchase a desktop punch bag for the male employees in your life? Honestly, it would work well for women, too.
Carbon Fiber Money Clip
Buy Now
Out with the leather and stainless steel, and in with the carbon fiber! These money clips aren't just meant for bills and credit cards. They're great business card holders as well!
Personalized ID Badge Holder
Buy Now
Be sure to order these cute ID badge holders early, so you can have them personalized for each one of your employees!
Inspirational Tumbler
Buy Now
Shy away from the old fashioned coffee mug and gift a double-wall insulated tumbler that is perfect for both hot and cold beverages! The saying on this mug is an ideal motivator for those extra trying days at the office.
Desktop Fountain
Buy Now
Desk space is precious. However, this relaxing fountain is just the right size for nearly any desk. It's the perfect gift to help with a little brain break every now and then!
Gourmet Biscotti
Buy Now
Ditch the chocolates and give that coffee-loving employee of yours a classy box of biscotti. Maybe even purchase them a piping hot coffee, ready for dunking their tasty new treats in!
Gift-giving doesn't have to be hard! Consider these great ideas when you are in need of a gift for your employees.
Is there a specific gift you enjoy handing out to your employees?