Pregnancy is a wonderful time in a woman's life. These gifts ideas for your pregnant friend will truly touch her heart as she gets ready to meet her little one. Show your friend how much you love her during this exciting but also challenging time of life with one of these lovely gifts.
Gift Ideas for Your Pregnant Friend That Will Warm her Heart
These make excellent baby shower gifts or just something special to give your pregnant friend. It's nice to pamper her now because once that's baby's born she's won't have much time to relax!
Coffee Mug
a gift for the mom to proudly announce her new title.
Basket of goodies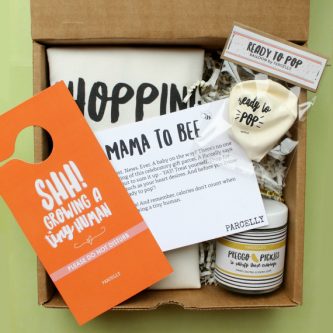 Buy Now
a few small items to make any pregnant woman smile.
Magnet
a fun magnet for the pregnant woman with a good sense of humour
Necklace
a beautiful necklace that any pregnant woman will love.
Photo frame
a unique and lovely idea to frame an ultrasound photo for the mom to be
Shoes
the expectant mother will love these tiny shoes
Clay plate
a beautiful clay keepsake for the pregnant woman
Travel mug
a grown up sippy cup for the mom to be.
Journal
a lovely pregnancy journal for the mom to keep track of all the pregnancy symptoms
Feet Charm
Buy Now
this charm will touch her heart
Ornament
for the mom who will be pregnant over Christmas
Belly butter
this belly butter also comes with a fun colouring book to help pass the time of the pregnancy
Heartbeat necklace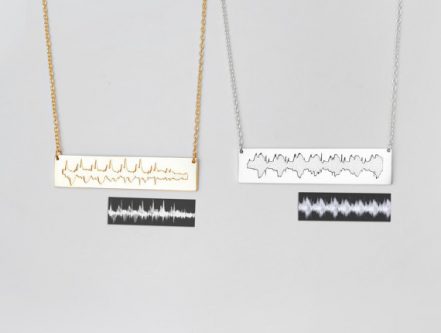 this is truly a one of a kind gift for the mom to be
Key chain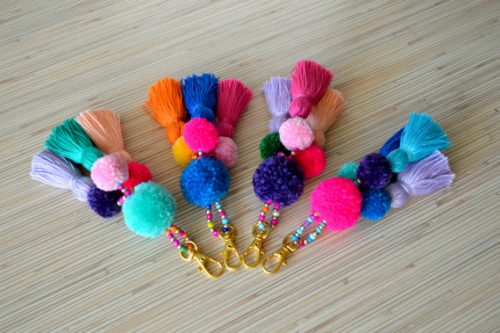 a key chain of tiny footprints will tug at the heart strings
Fork
a fun fork for the mom to be
Onsie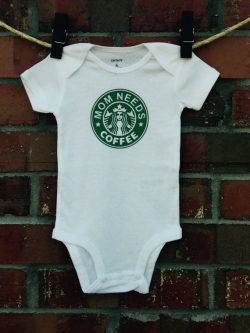 the mom to be who loves coffee will adore this onsie
Shirt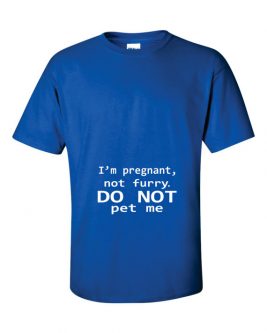 for the mom who doesn't want strangers touching her belly
Wood art piece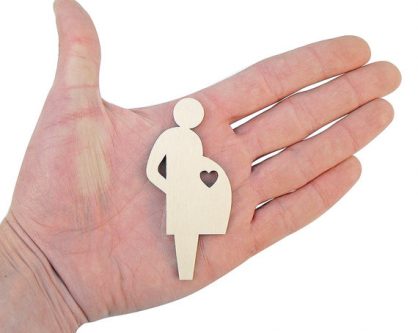 this beautiful piece of art work will be a hit with the mom to be
Skin care set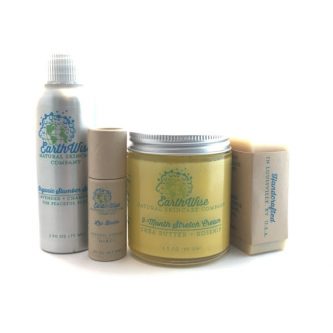 every pregnant woman loves to be pampered.
Coasters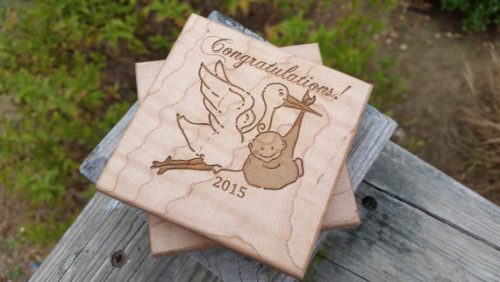 these stunning coasters can be personalized for that extra thoughtful touch.