Disclosure of Material Connection: Some of the links in this post may be "affiliate links." This means if you click on the link and purchase an item, I will receive an affiliate commission. Disclosure in accordance with the Federal Trade Commission's 16 CFR, Part 255. This site is a participant in the Amazon Services LLC Associates Program, an affiliate advertising program designed to provide a means for sites to earn advertising fees by advertising and linking to Amazon.
These gifts for altar servers are thoughtful and unique! Getting a gift for the altar servers is a great way to say that you appreciate them and give them a boost. Even though they are serving your parish, they may need a lift for whatever reason and gifts are a great way to do it. Check out these awesome ideas!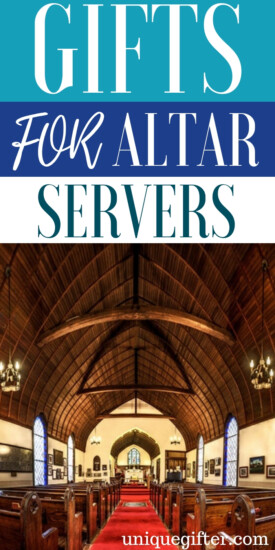 Thoughtful Gifts For Altar Servers
Show your appreciation and say thank you with these presents.
Shield and Sword Keyring
Altar Server Lapel Pins
Remind them to put on the whole armor of God with this shield and sword keychain at the ready.
Altar Server Peg Doll Ornament
Great for the Christmas tree, to remind them how important it is to be an altar server, even during the holidays.
Called to Serve: A Guidebook for Altar Servers by Father Albert J. Nevins:
Get them set up to be the best altar server ever with this guidebook for altar servers.
Faith over fear Shirt
Faith is always something to choose over fear!
Men's Cross Charm Bracelet
They can wear their faith around their wrist, wherever they go, with this men's cross charm bracelet.
Personalized Confirmation First Communion Bookmark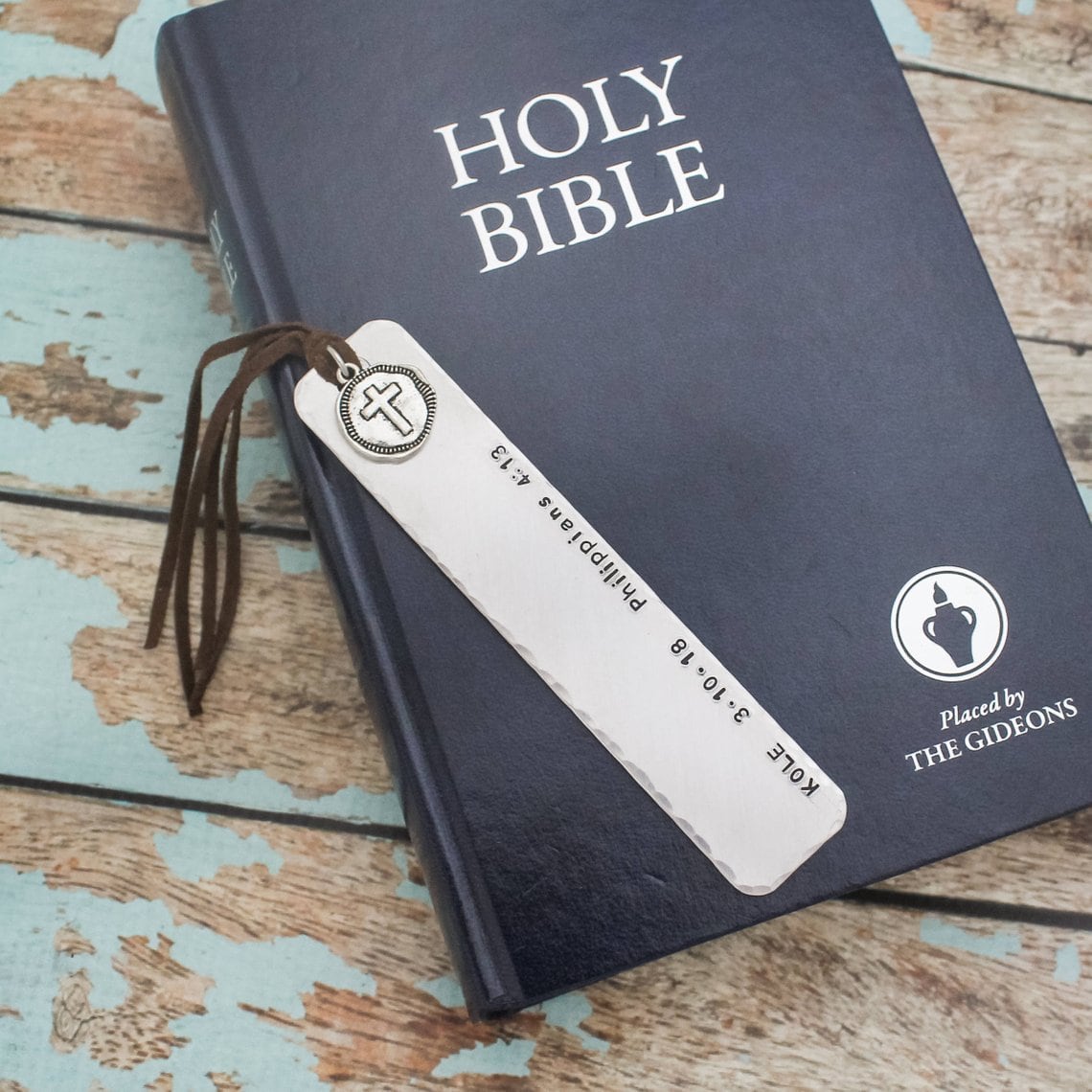 With this customized confirmation, first communion bookmark will keep their place in their Bible or other books they read. You can even pair it with one of the books in this list.
Personalized Cross Necklace
Personalize the cross necklace with their name so that if they ever lose it, it can be quickly returned to them.
Altar Server Plaque
They can hang this altar server plaque up on the wall at home to keep an eye on what they are meant to be doing.
Let Him lead Wrap Ring
This simple Let Him lead wrap ring will remind him that he needs to let God lead, no matter what he does.
Jesus Cross Shirt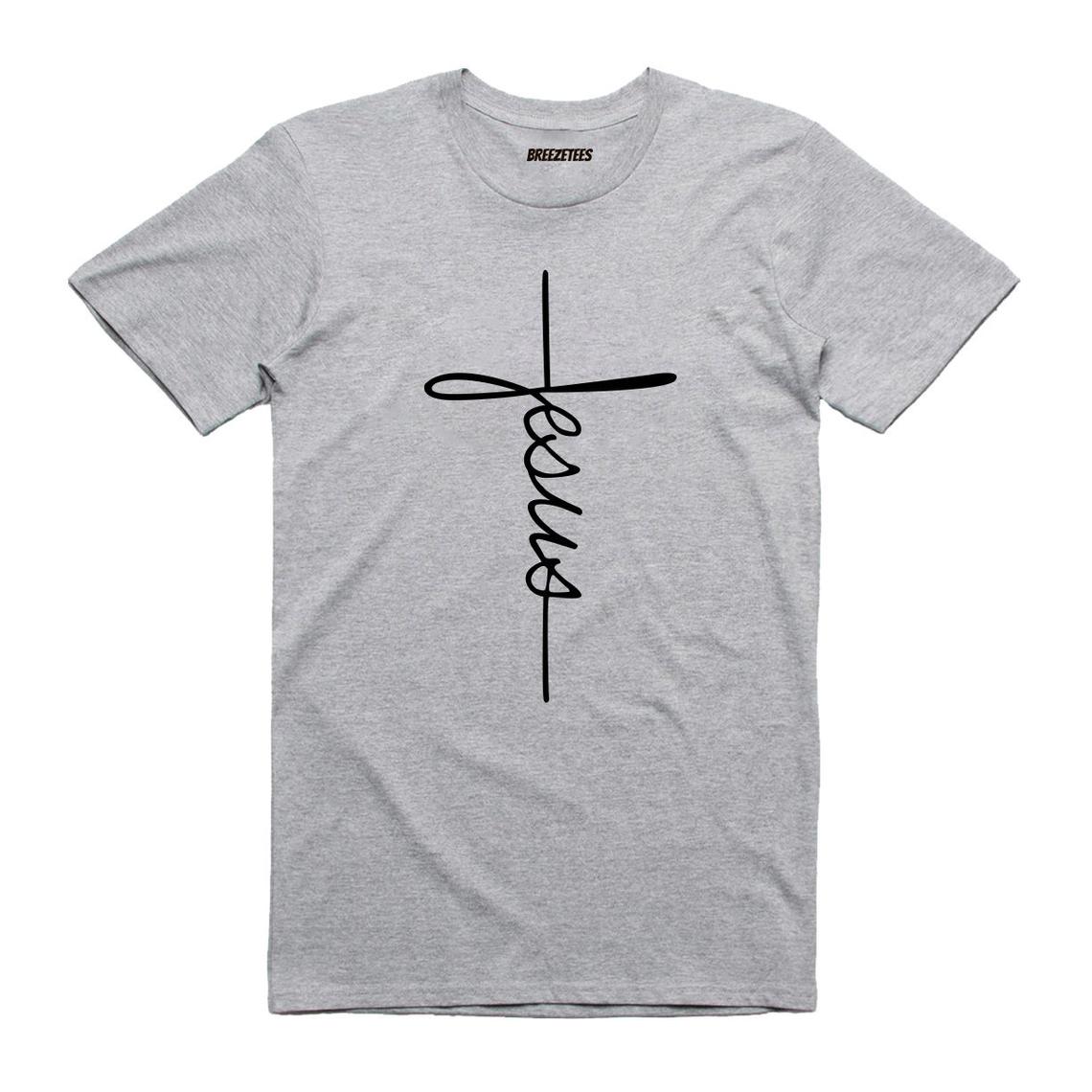 A simple shirt that shows off what is important to them every single day.
Philippians 4:13 Bracelet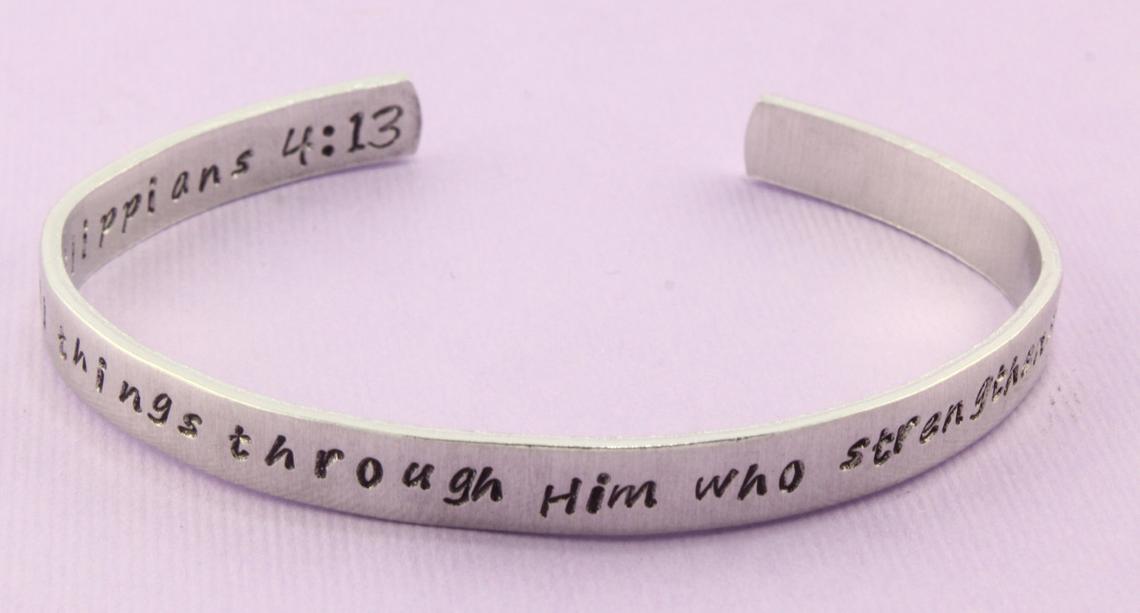 Philippians 4:13 says I can do all things through Him. Your altar servers may need to be reminded of how powerful God is in their lives.
Altar Server Lapel Pins
They can wear this altar server lapel pin on their acolyte while they are serving, or put it on something at home.
Isaiah 6:8 Here I am, send me Printable
Being an altar server means that they are telling God, Here I am, send me. Frame the printable for them to hang up on a wall.
Proverbs 3:6 Prayer Journal
They can improve their prayers with this Proverbs 3:6 prayer journal to write them in.
Faith Decal
Whether they put it on their car window, laptop, or window, this Faithdecal is a simple symbol for them.
John 3:16 Shirt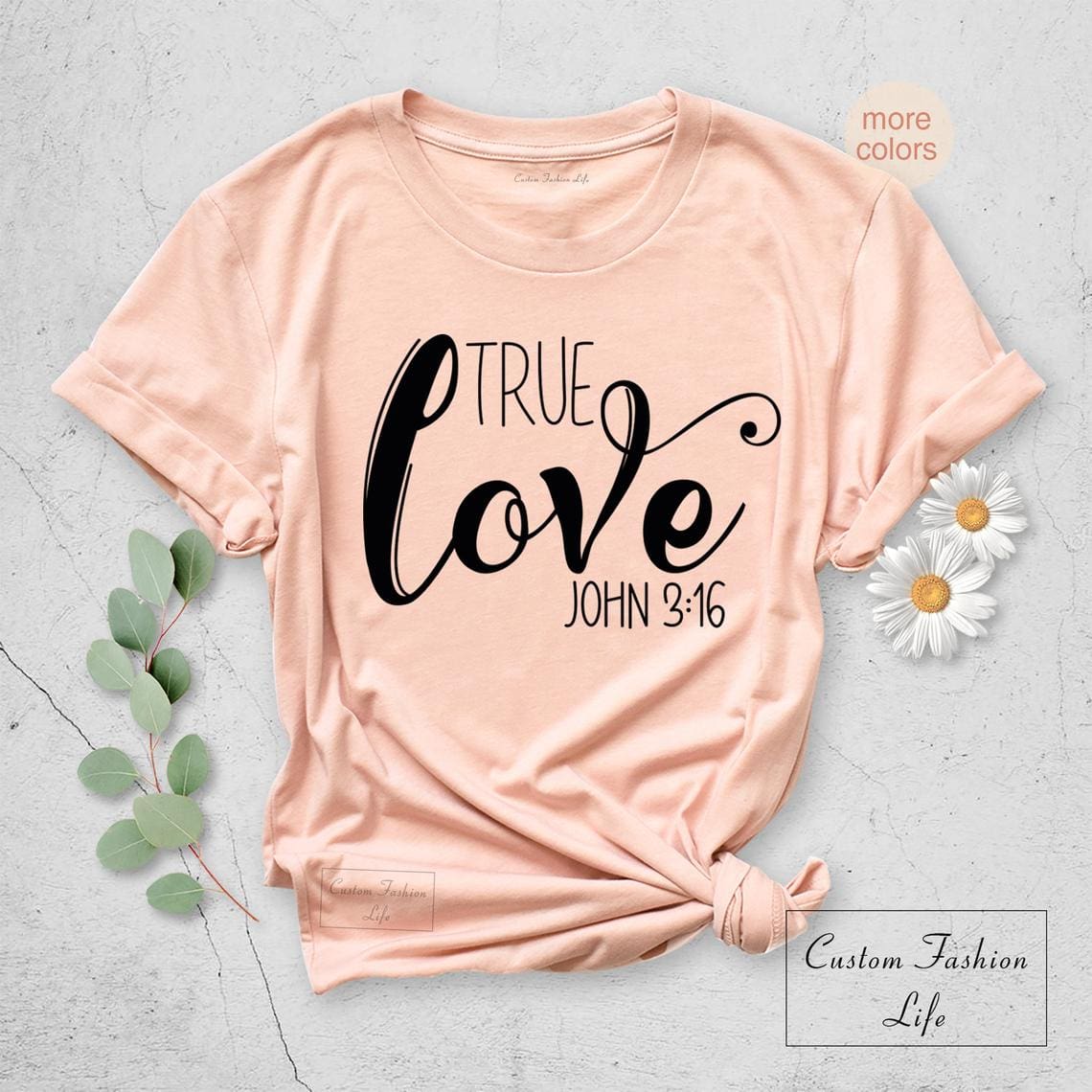 John 3:16 is one of the most popular Bible verses; it only makes sense for them to wear it on their shirt.
Prayer Keepsake
This little prayer keepsake coin will serve as a constant reminder to pray every day, without ceasing.
Trust in Him Necklace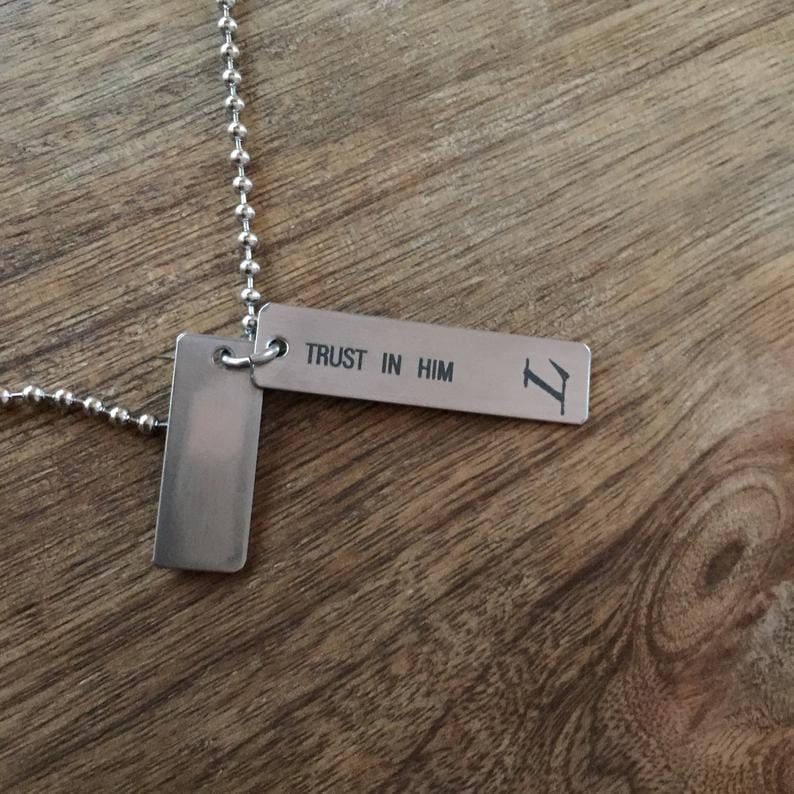 Just a simple reminder.
Do. Good. Always. Pillowcase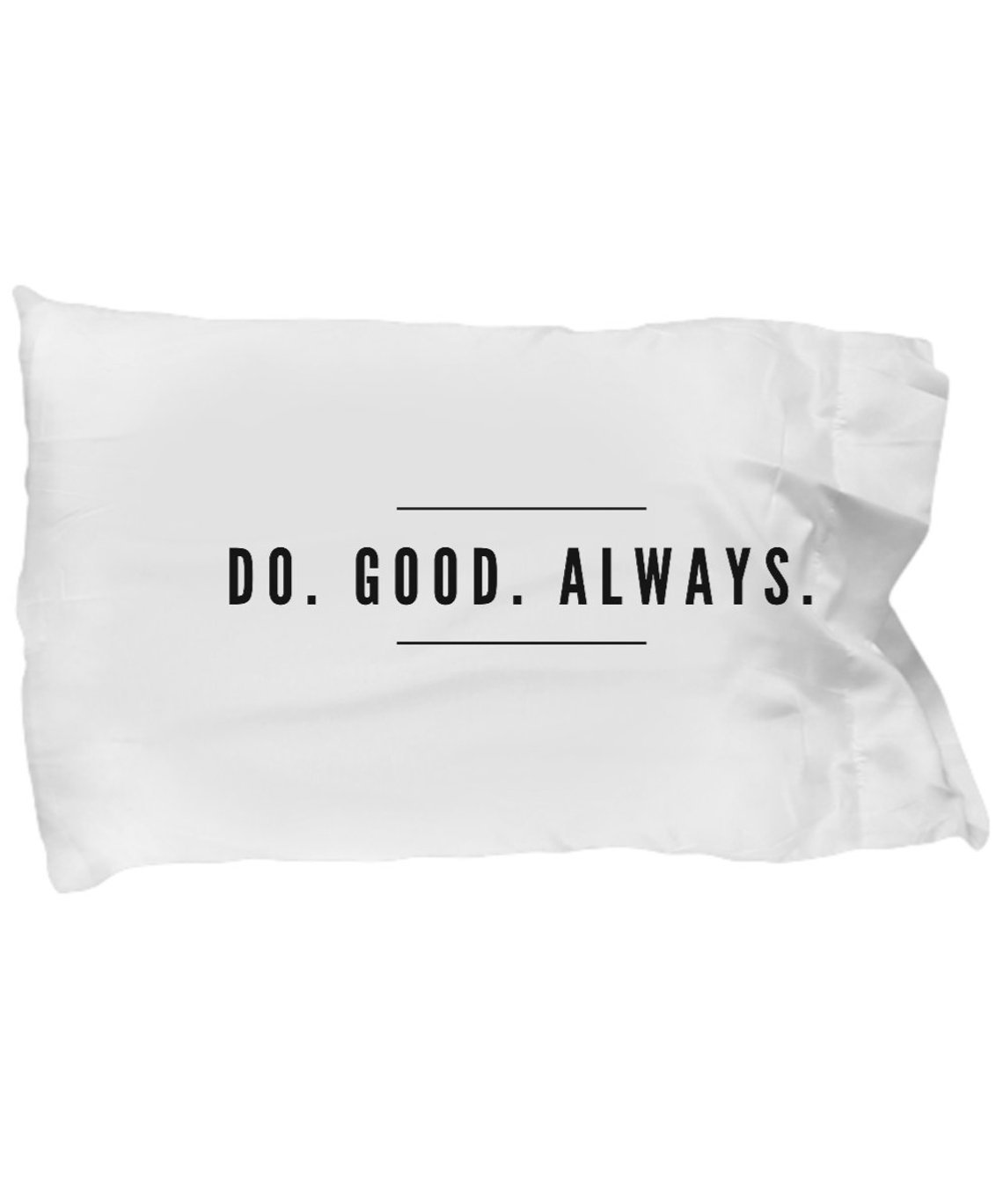 Sleeping will mean so much more when they sleep on a pillowcase that reminds them, awake or asleep, to do good all the time.
Fruits of the Spirit Bookmarks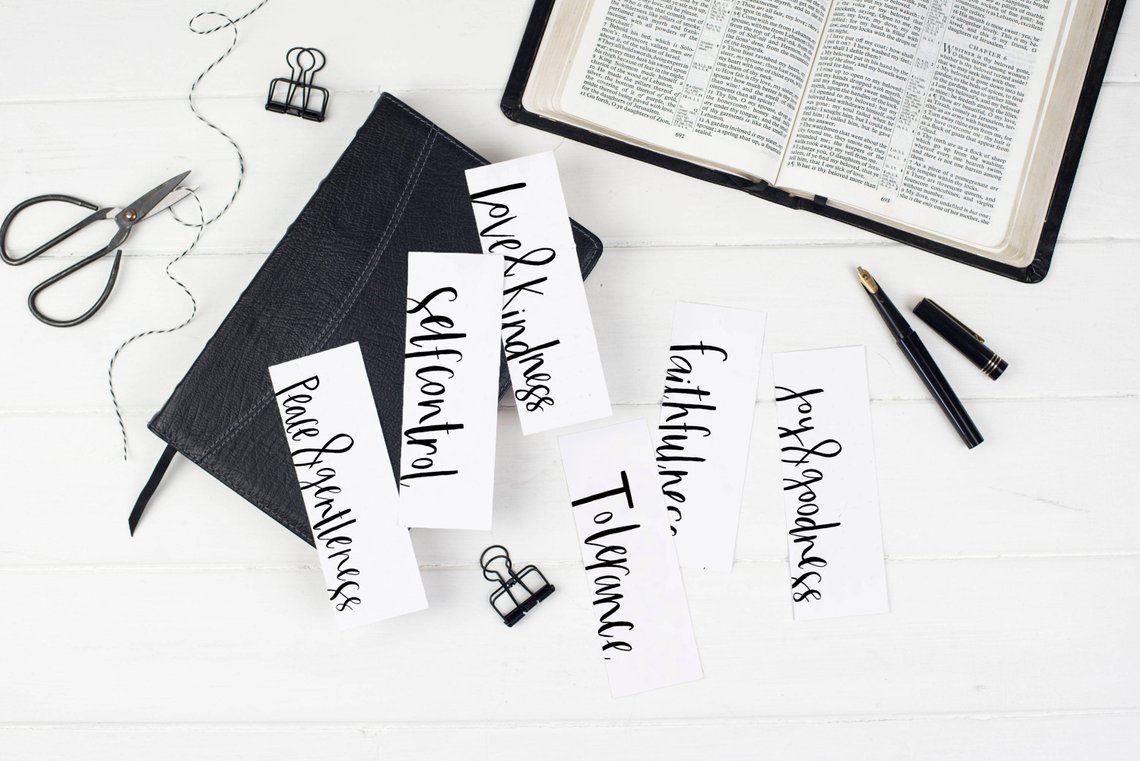 These fruits of the Spirit bookmarks are perfect for keeping their place in multiple places in the Bible.
These gifts are all fun, encouraging, and inspiring! They will keep your altar servers moving forward, doing what God called them to do.