Investing in growing your congregation is one of the most important things you can do for your church. Why not give each of the new church visitors little welcome gifts so that they know you are happy they are there. Helping them feel welcome doesn't mean you have to give them a lavish gift. You can go as big or small as your church budget allows.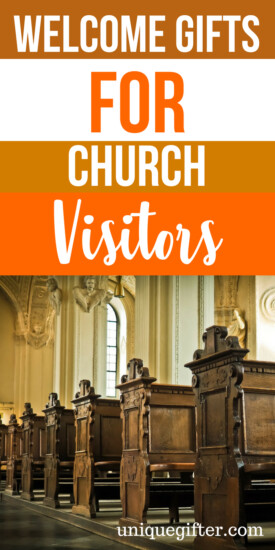 Special Welcome Gifts For Church Visitors
No matter what you choose, the visitors are going to really feel special and welcomed. Making them want to come back is the most important thing you can do….Can I get an Amen?
Making visitors feel welcome to your church with gifts can lead you to some amazing relationships later. Show your visitors God's love and how happy you are they are there with these great gifts. They will surely appreciate it.