Disclosure of Material Connection: Some of the links in this post may be "affiliate links." This means if you click on the link and purchase an item, I will receive an affiliate commission. Disclosure in accordance with the Federal Trade Commission's 16 CFR, Part 255. This site is a participant in the Amazon Services LLC Associates Program, an affiliate advertising program designed to provide a means for sites to earn advertising fees by advertising and linking to Amazon.
There is so much to love about Cinco de Mayo, from the delicious food to the amazing drinks. That makes it the perfect reason to throw a party. But hosting an amazing Cinco de Mayo party means more than making a few tacos and margaritas. This year, throw an unforgettable Cinco de Mayo party with these simple tips.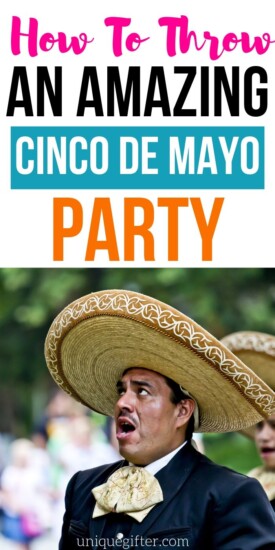 Invitations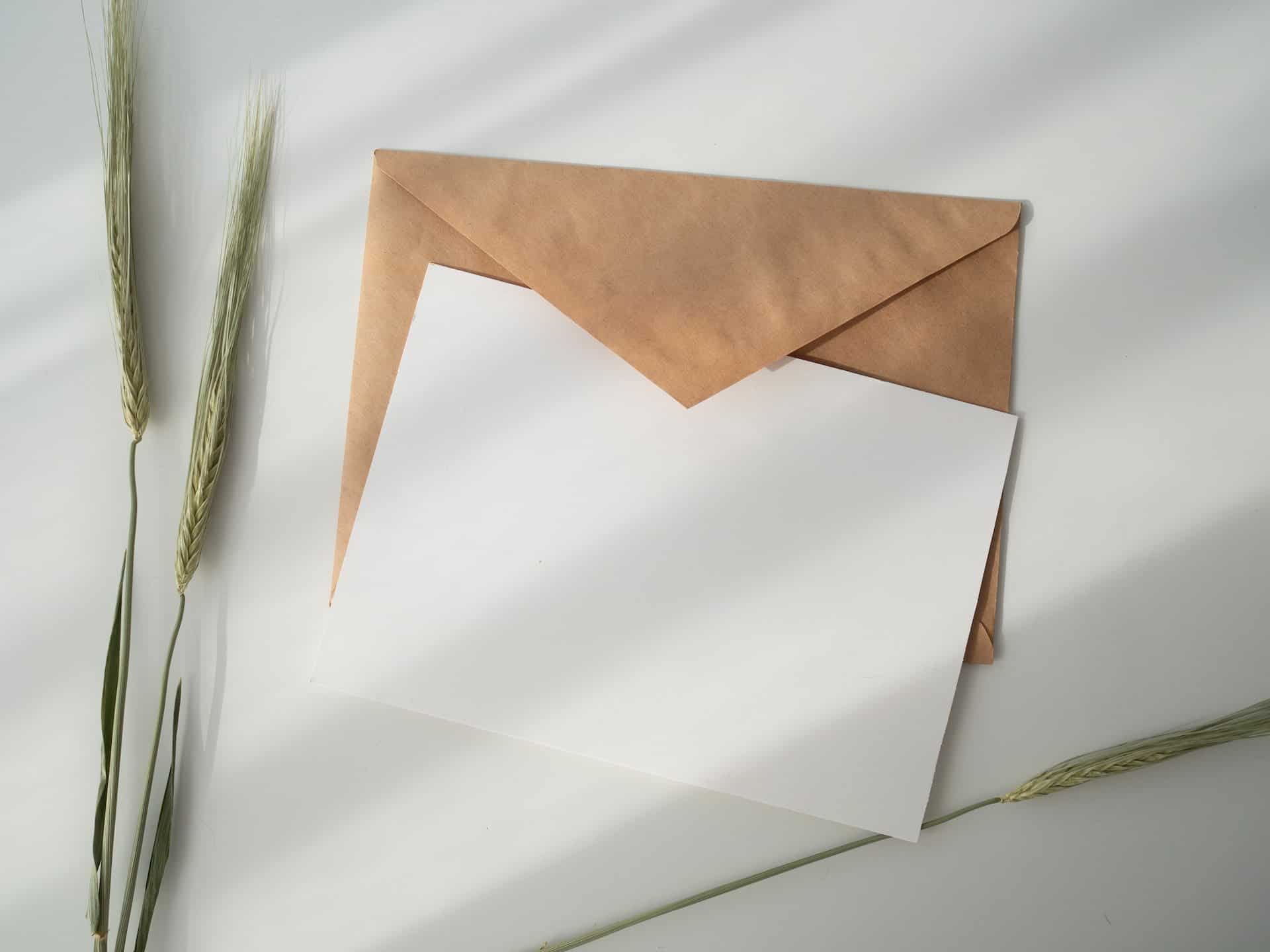 The invitations you use to invite your guests to your Cinco de Mayo party will set the mood for the event.
In addition to including a Mexican theme on your invitations, be sure to outline what is expected of your guests. Let them know if a meal will be served, if there is a dress code, and how long the party will last.
While paper invitations are a classic way to invite your guests to your Cinco de Mayo party, you could also consider using electronic invitations for your event. E-invites are a simple way to customize your invitations, and they allow you to invite guests even if you don't have their home address.
Decorations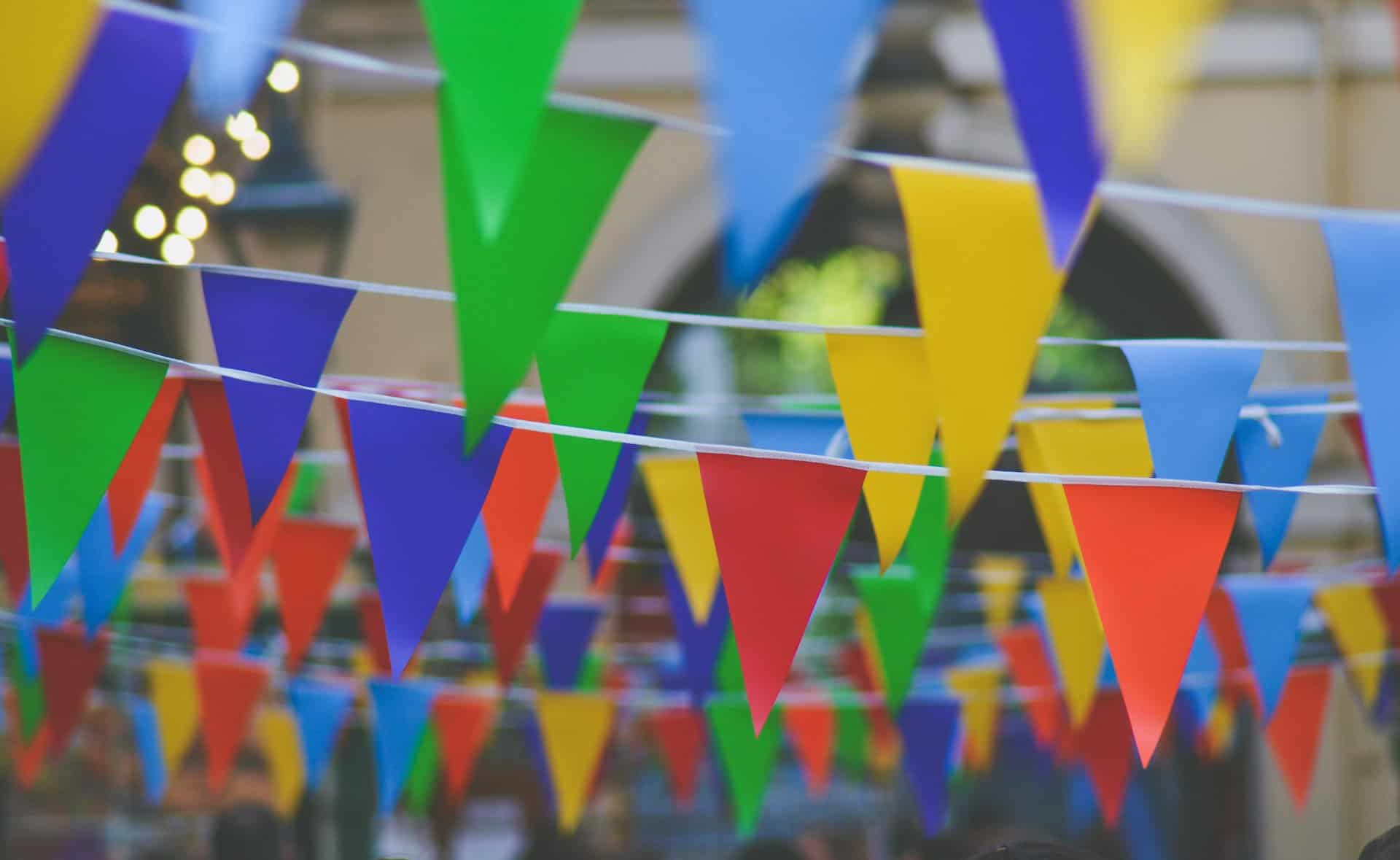 There are a variety of ways you can decorate for your Cinco de Mayo party.
Bright colors are a perfect choice for a Mexican fiesta, including colorful banners known as papel picado. These decorative paper banners are perfect for a more folksy design for your Cinco de Mayo party. Using them as your inspiration for a fun, colorful fiesta is a great choice for your holiday celebration.
Mexican Themed Decorations
Another fun choice for your party's decorations is to use the colors of the Mexican flag – red, white, and green. Since the holiday is recognized as the day the Mexican army claimed victory over the French army at the Battle of Puebla, creating a festive Mexican celebration using the colors of the country's flag is a great idea for your Cinco de Mayo party.
Cinco de Mayo Party Table
When decorating your party, it's important to create a festive tablescape by decorating with your theme's colors. Table runners, cloth napkins, and flowers are simple ways to add design, color, and visual interest to your party's décor. Festive plates and glasses are another easy way to create an impact on your table.
Food and Drinks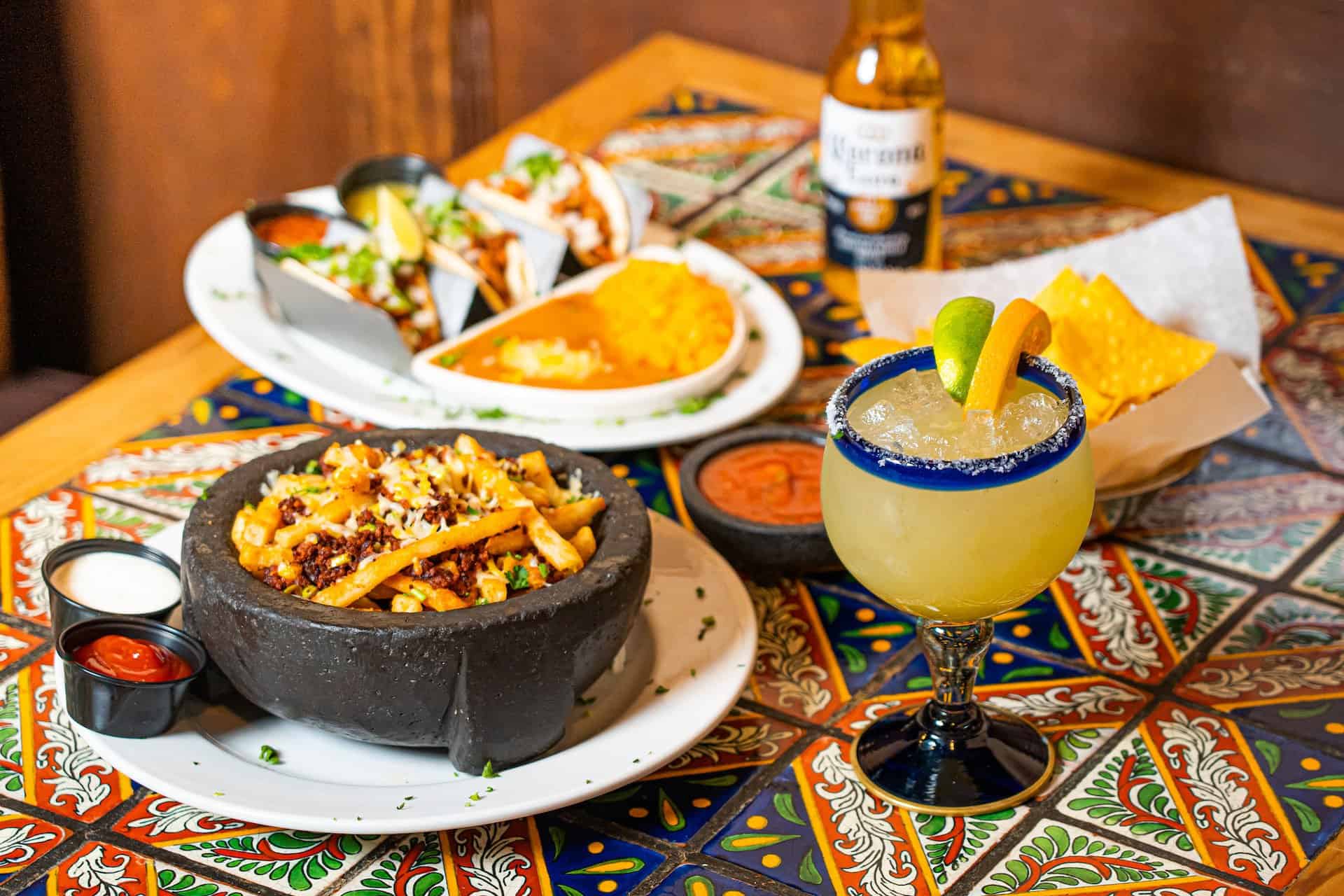 The food and drinks you serve at your party are an important aspect of a Cinco de Mayo get-together.
Drinks
Start planning your menu by focusing on the drinks. Margaritas are a staple of any Cinco de Mayo celebration. And the best part about serving margaritas at your celebration is that they can be customized on so many different ways
Consider offering a margarita bar to you guests, allowing them to create their own drinks with add-ins like fresh berries, spicy peppers, or sour citrus.
Food
Next, think about the food you'll offer your guests. There are so many different and delicious Mexican menu items you could include. Start by offering simple appetizers to your guests, like chips with salsa and guacamole. Then, think about the type of party you'll be hosting. If you would prefer to offer a buffet-style meal to your guests, a taco bar is the perfect option. You can easily set out a variety of taco options for your guests, including meats like chicken and beef, beans, and veggies like lettuce, tomatoes, and avocado.
Don't forget to include shells for the tacos – both soft and hard.
If you're planning to offer a sit-down dinner at your Cinco de Mayo party, there are several delicious options you can serve. Fajitas are a fun way to offer a meal and entertainment at the same time.
Other popular options for a Cinco de Mayo party are burritos, carnitas, and tamales.
Entertainment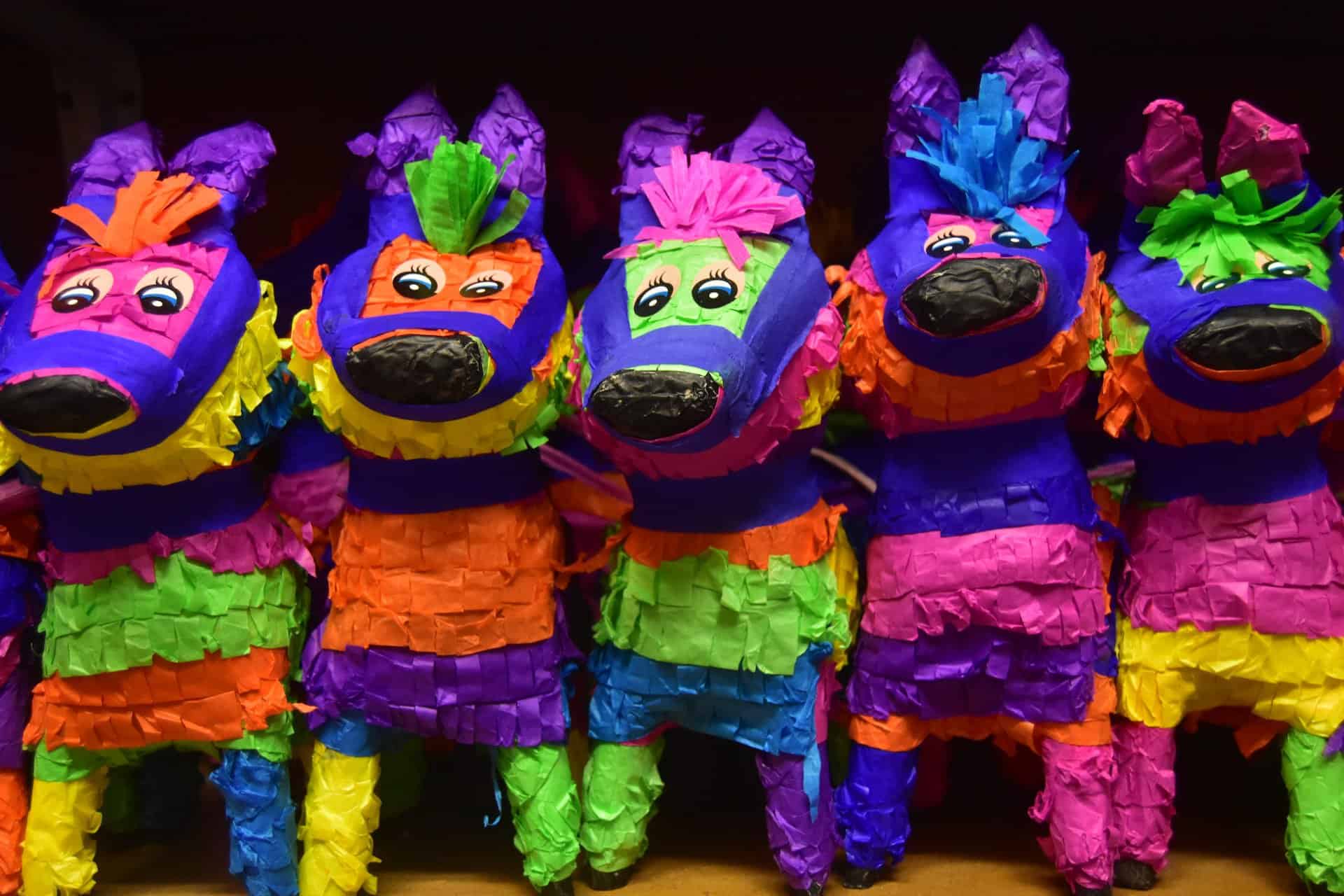 A Cinco de Mayo party is all about celebrating, which means you'll need plenty of entertainment at your event.
Music
First, think about the music for your party. Mariachi music is a great choice for celebrating Cinco de Mayo. Whether you go all out and book a mariachi band or just play your favorite mariachi album for your guests, they're sure to enjoy the festive music as they celebrate the holiday. Popular Mexican music is another great choice for your Cinco de Mayo celebration.
No matter what type of music you choose, be sure to give your guests plenty of room to dance at your event.
Activities and Games
In addition to music, arranging fun activities and games for your guests is another great option for your Cinco de Mayo party. A classic element of any Mexican celebration is the pinata. You can make your own pinata or purchase one online and fill it with candy or fun prizes.
There are also a variety of great games you can play at your Cinco de Mayo party. Adults can have fun with peppers, from guessing the type of pepper to tasting different peppers to see how spicy they are. And younger guests can enjoy fun entertainment like learning the Mexican hat dance or making their own paper flowers.