Disclosure of Material Connection: Some of the links in this post may be "affiliate links." This means if you click on the link and purchase an item, I will receive an affiliate commission. Disclosure in accordance with the Federal Trade Commission's 16 CFR, Part 255. This site is a participant in the Amazon Services LLC Associates Program, an affiliate advertising program designed to provide a means for sites to earn advertising fees by advertising and linking to Amazon.
Jordann is a blogger, marketer, runner and minimalist living in Atlantic Canada. She writes about paying off debt and living with less at My Alternate Life.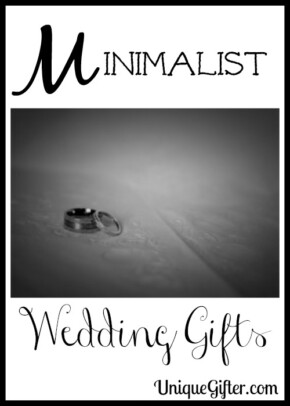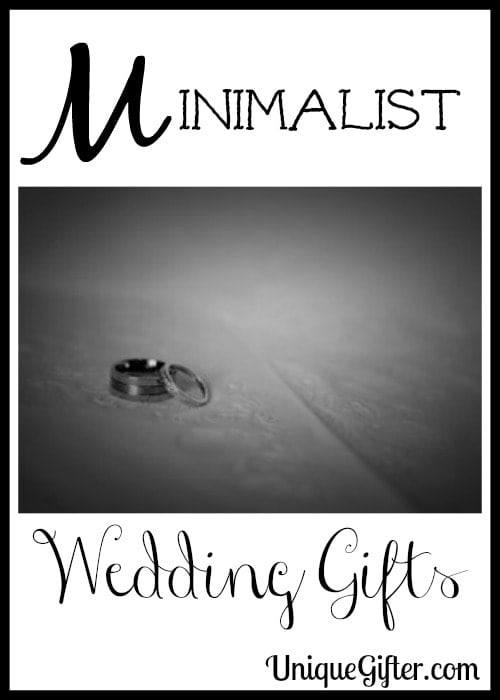 I recently got married, and it was a great day. The sun was shining, the guests were happy, and the gifts were flowing. As a minimalist, any kind of gift is a bit strange, but receiving wedding gifts was definitely uncharted territory.
We initially gently put the word out that we weren't looking for physical gifts for a few reasons. One was because we live in a 400 sq. ft. house so we literally don't have much space for more stuff. A second reason was because we are minimalists, and don't need much by the way of material possessions. That said, we still received some great gifts from thoughtful family members. Here are some notable gifts I received, and why I liked them:
1) A Juicer
This was a gift that I actually specifically requested from my husband's sisters. They asked us what gift we should get, and after establishing that they were going to get us something no matter what, we offered the suggestion of a juicer. It was a great gift because I've been wanting one for years, and I've already gotten a lot of use out of it. It takes up a ton of counter space, so we made a spot for it on top of the fridge.
2) BBQ Utensils
I'm a big fan of BBQing, so when one of our guests got me an unsolicited gift of BBQ sauce and utensils, I knew I would actually get a ton of use out of them, and I was so happy. We've already used them a lot and they are easily the nicest part about our barbecuing experience.
3) Wine
Every minimalist loves gifts that they can actually use. I myself am a big fan of consumable gifts, because I'll enjoy them while I'm consuming them, and afterwards they don't take up any space in my space. My husband and I make no secret of our fondness for wine, so when we received multiple bottles from multiple guests, we were more than happy!
4) Cash
Some think it's tacky. Some think it's lazy. Some think it's downright rude. I'm not a person that thinks cash isn't an appropriate gift, which is good, because the majority of our guests heeded our wishes and gave us cash instead of a physical gift. I love receiving money as a gift because I know that I'll use it, in fact, the money is sitting in a savings account right now, waiting to be put to use for either travel or a house down payment. Best of all, it takes up no space in my tiny little home!
My experience receiving gifts as a minimalist was probably a little bit different than your average bride. That said, I still received some awesome gifts from lots of lovely people, who were thoughtful enough to take my slightly off beat notions into consideration when they were picking something out for my husband and I. All in all, it was a wonderful experience and not at all difficult to reconcile my beliefs with what I was receiving.
[Photo – Creative Commons Attribution Share Alike – NickNguyen]