Your granny is an amazing woman, but you have no idea what to get her for Mother's Day this year… Well, fear not, because this list is full of fun and inspiring mother's day gifts and there is something for every granny! The question is more about which one she will love and enjoy the most!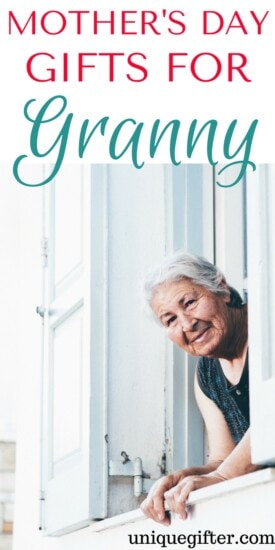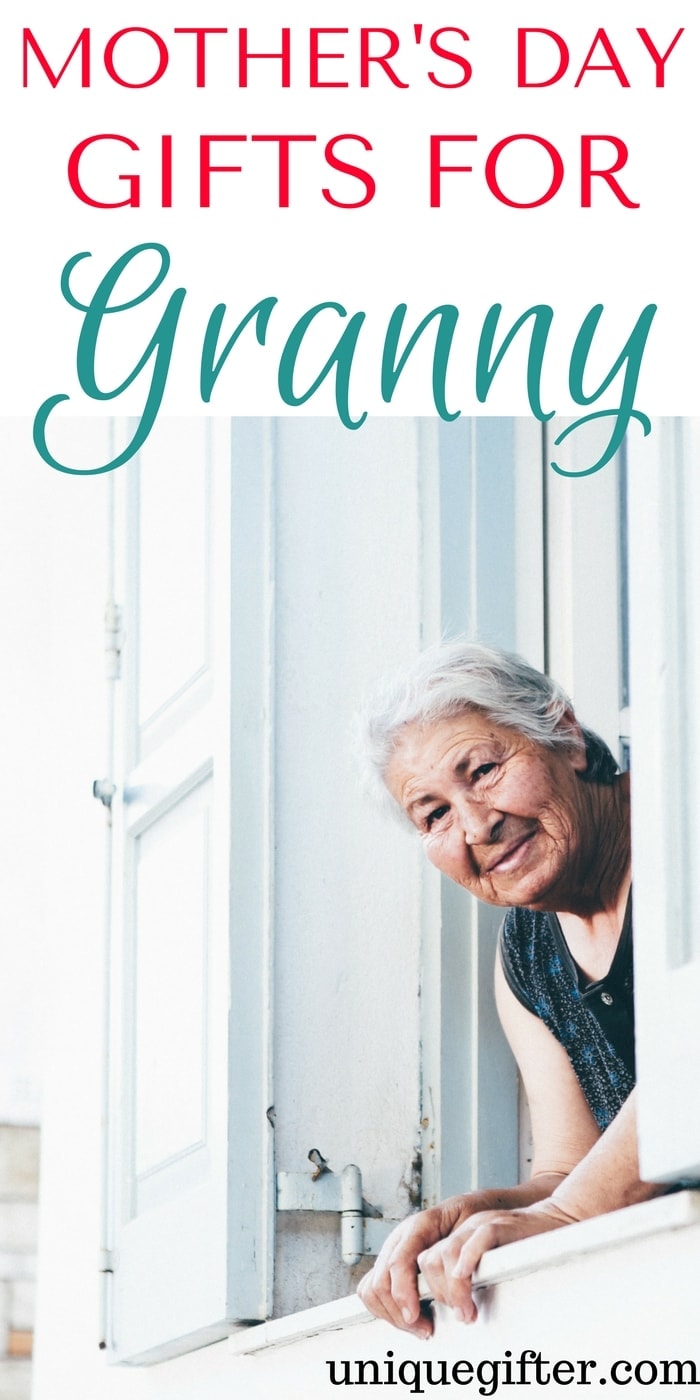 Mother's Day Gift Ideas Granny Will Love
These gifts are perfect to spoil your granny on Mother's Day! Or give them to your mom from the kids for a thoughtful way to brighten her day.
Granny will love whatever gift you choose for her. There are so many ways to say you love and appreciate her this Mother's Day, this list is only some of them!