Disclosure of Material Connection: Some of the links in this post may be "affiliate links." This means if you click on the link and purchase an item, I will receive an affiliate commission. Disclosure in accordance with the Federal Trade Commission's 16 CFR, Part 255. This site is a participant in the Amazon Services LLC Associates Program, an affiliate advertising program designed to provide a means for sites to earn advertising fees by advertising and linking to Amazon.
Rewarding your awesome girlfriend for simply being herself goes a really long way; it proves to her that you love her and that she means the world to you. However, buying a present for your girlfriend because she has been promoted at work requires you to step it up a bit. Be a bit creative, think out the box. Here are 20 gift ideas for your promoted girlfriend just in case creativity happened to fail you.

Promotion Gift Ideas for Your Girlfriend
Fine art giclee print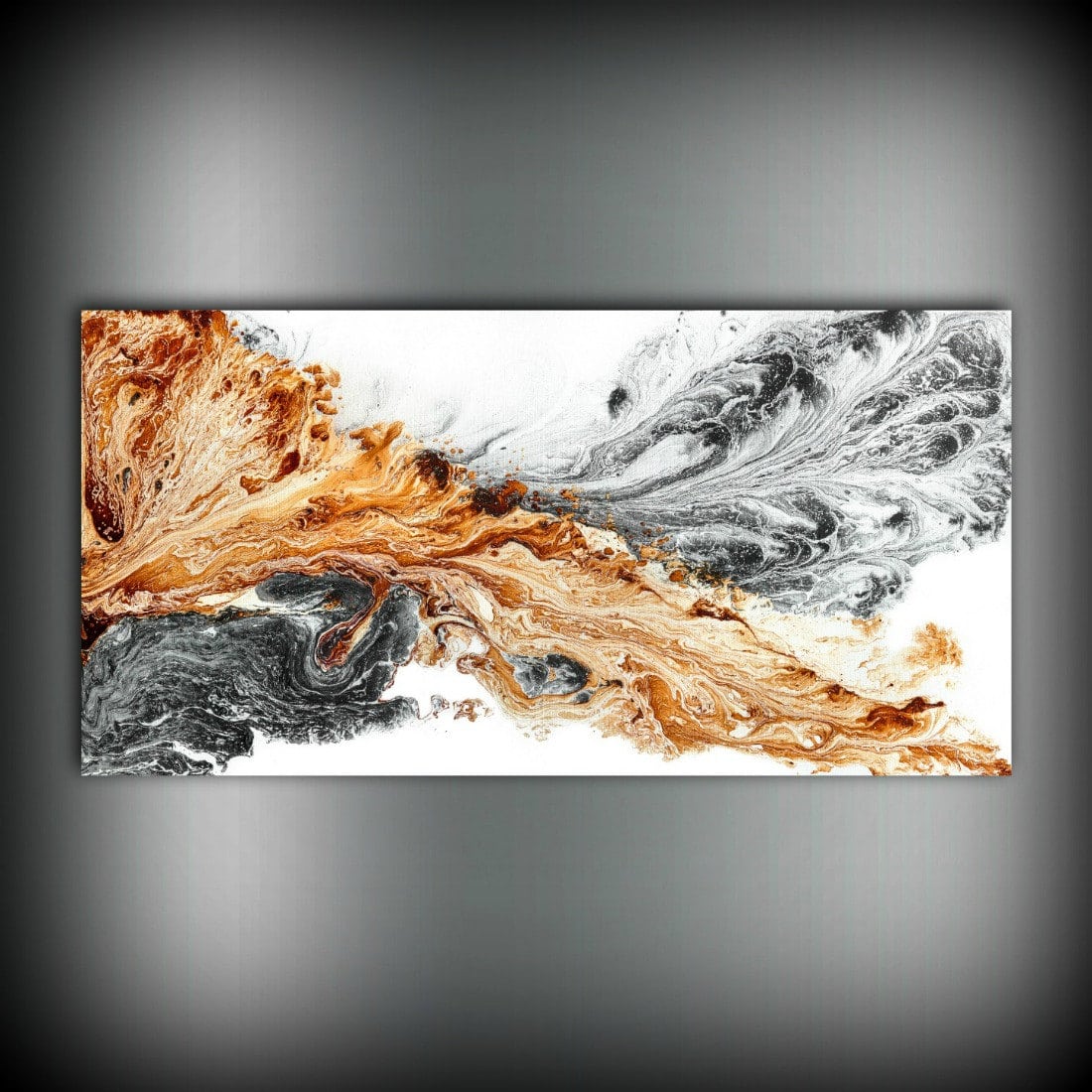 Now that she sits in her own office decorating it is going require some help. Help her make it feel like her own space right away.
Cat Watch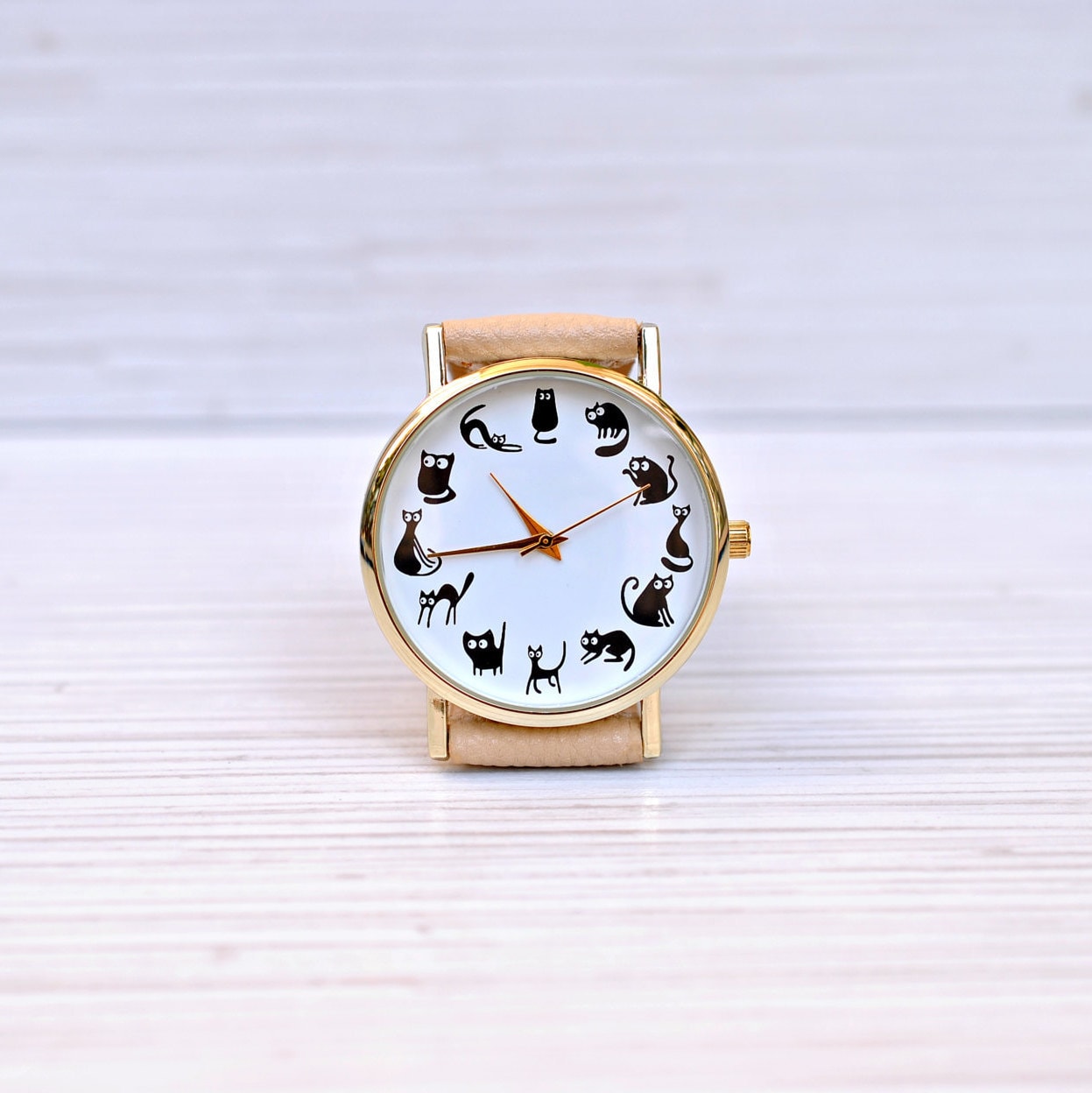 It's not over until the cat lady sings… apparently
Wall print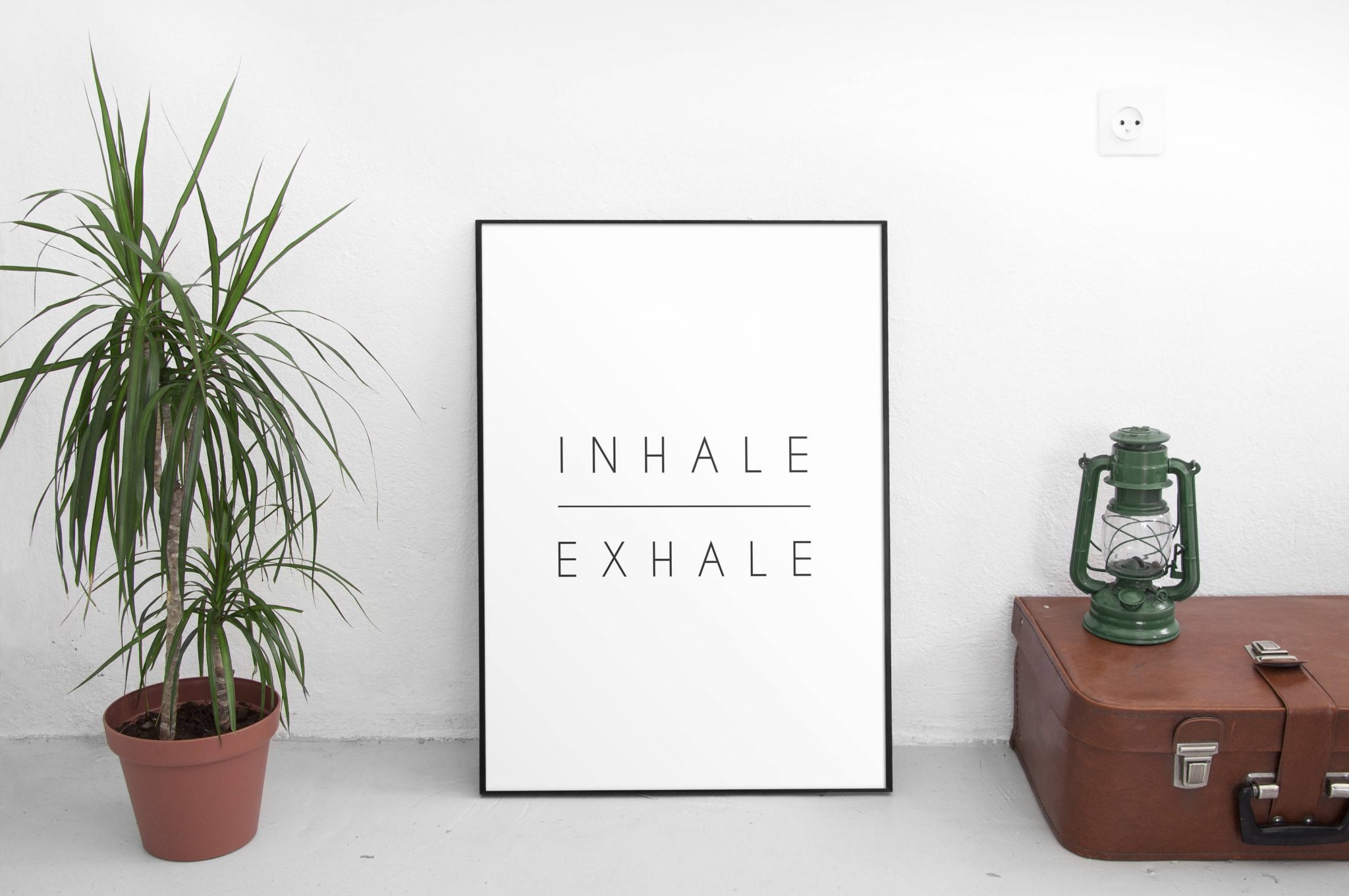 She might need you to remind her to breathe just a little bit. Every now and again
Travel Ring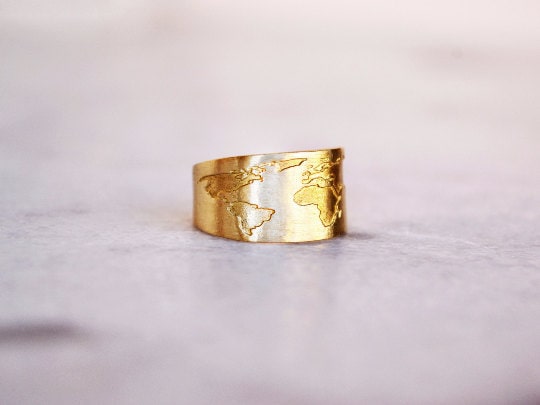 Now that she might be making serious paper, it may be time to consider that holiday again.
Deluxe bath spa kit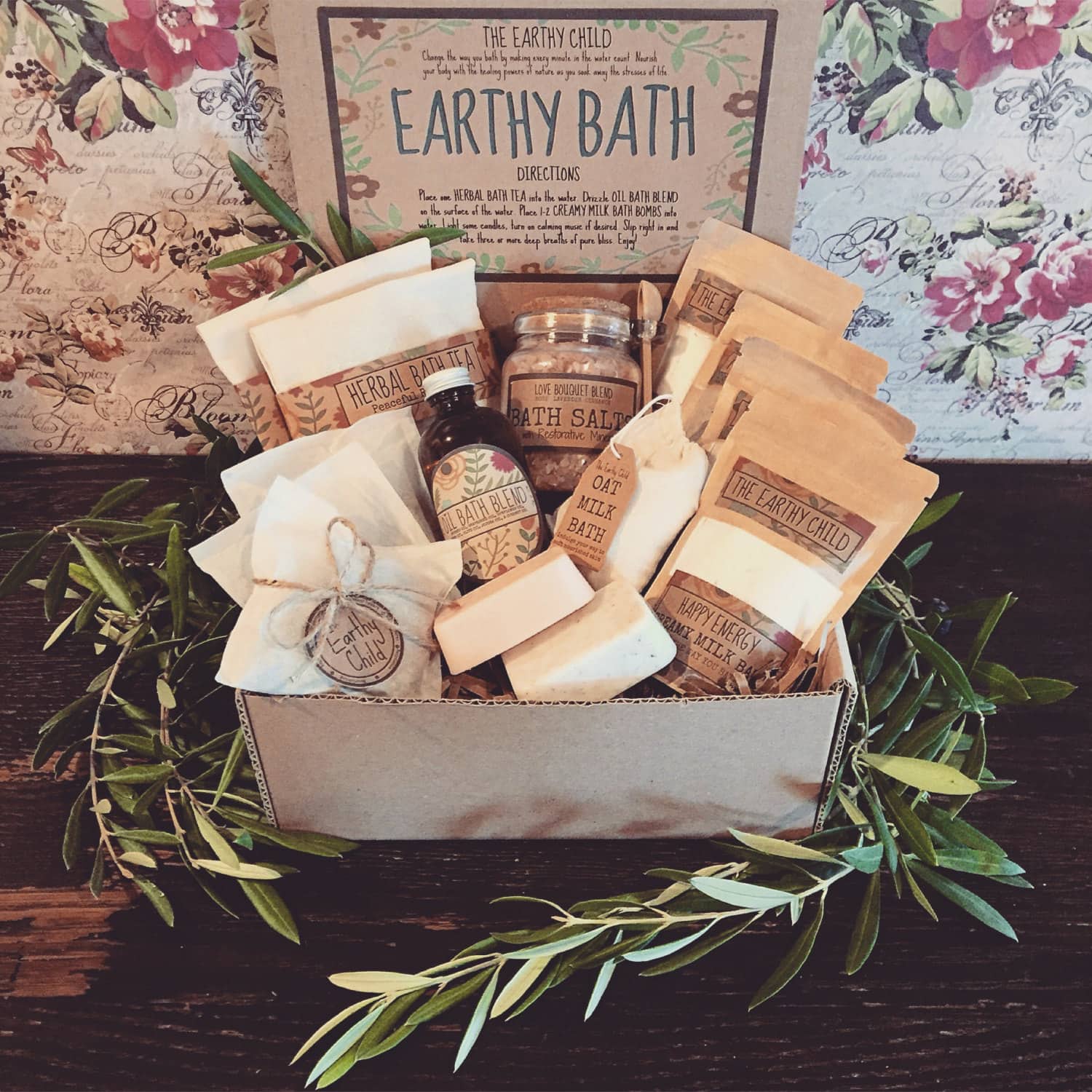 DIY Pamper session, anyone?
Tribal scarf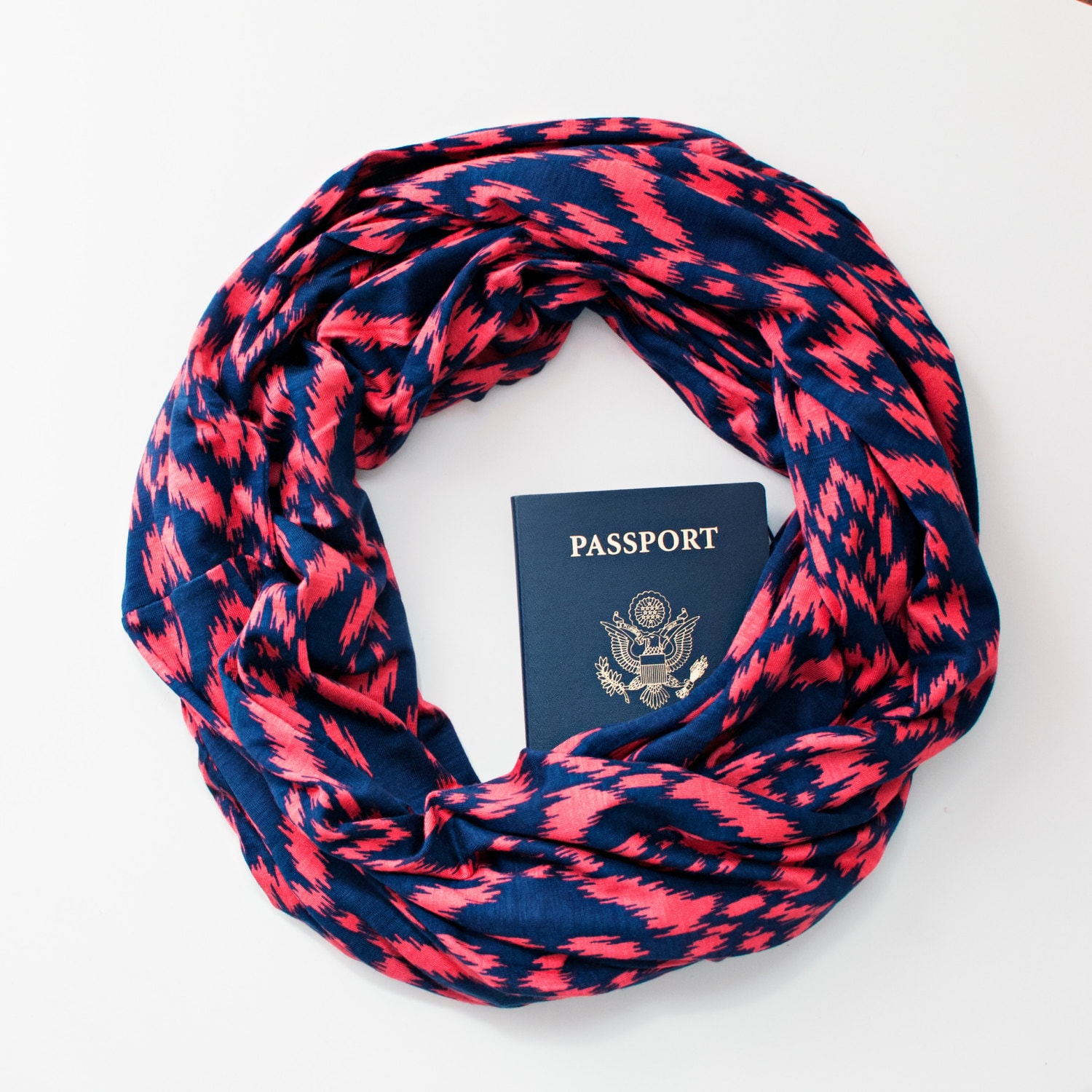 Soo up her new found avenue
Nope shirt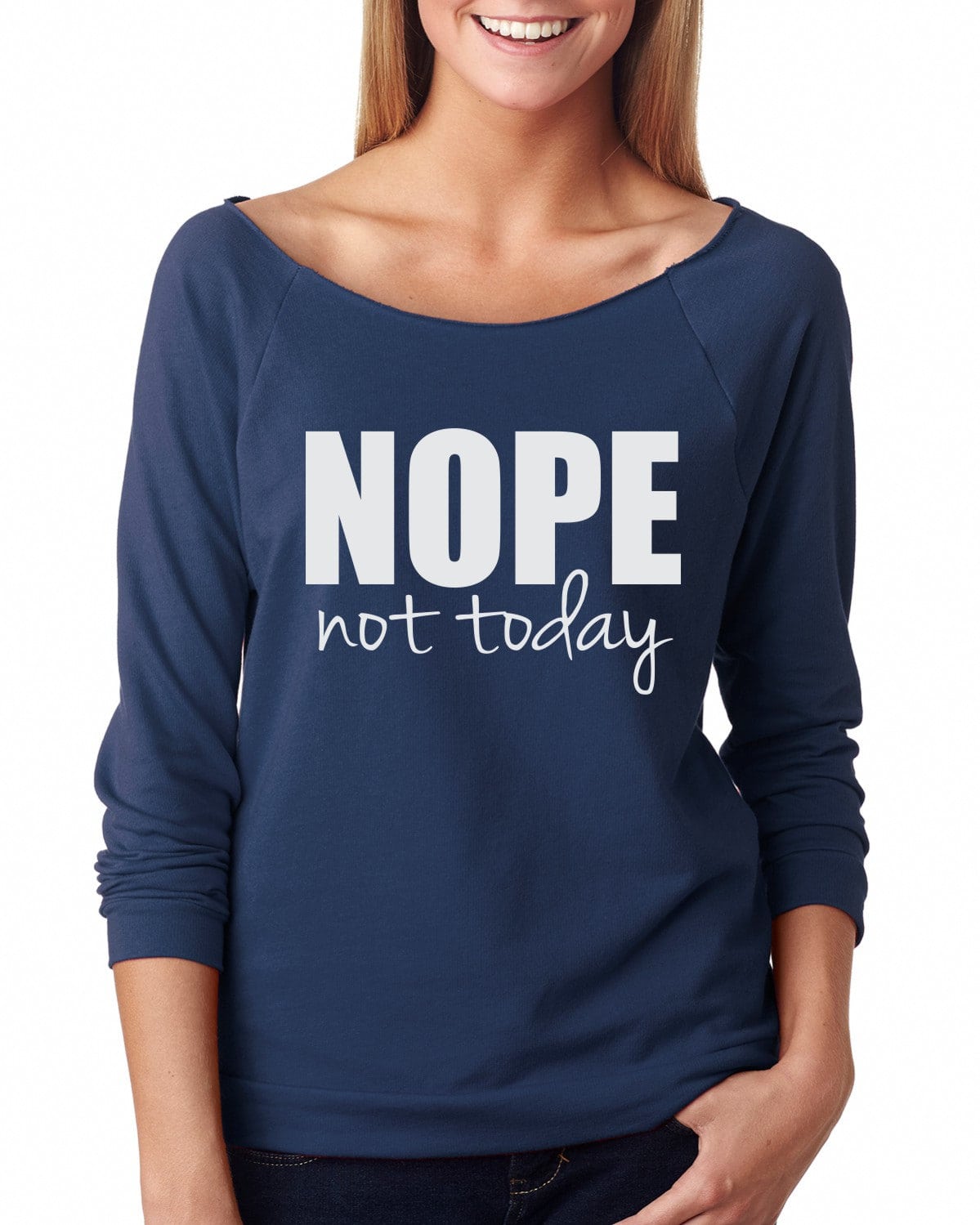 For those days she will not be making it to the meeting.
Hard Eyeglass case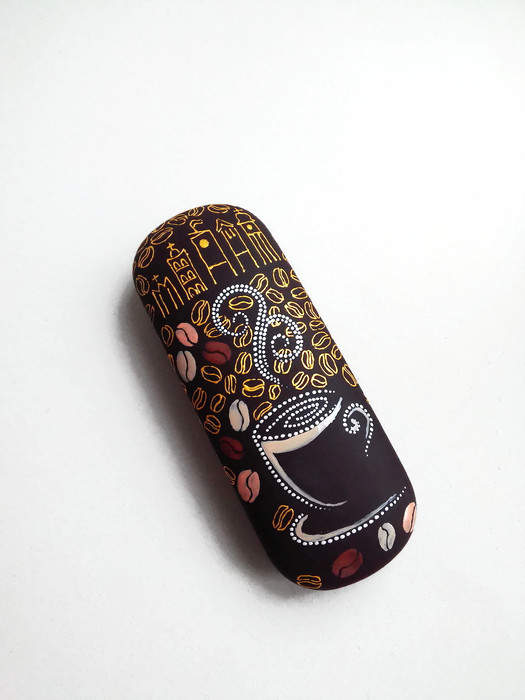 New shade, new job, new erthang!
Beaded necklace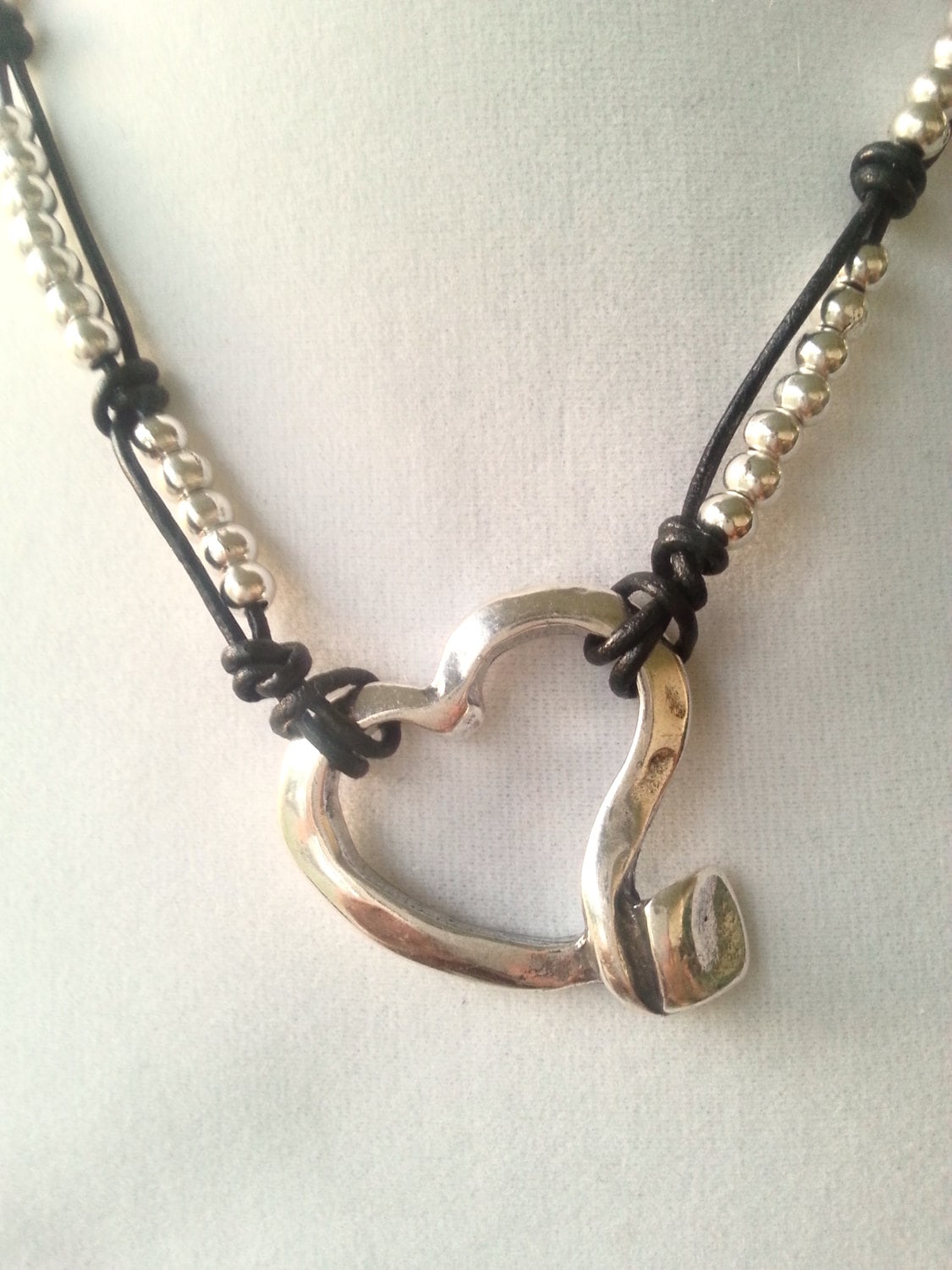 Might be perfect with that new dress she bought for her meetings.
Wife, mom, boss sweater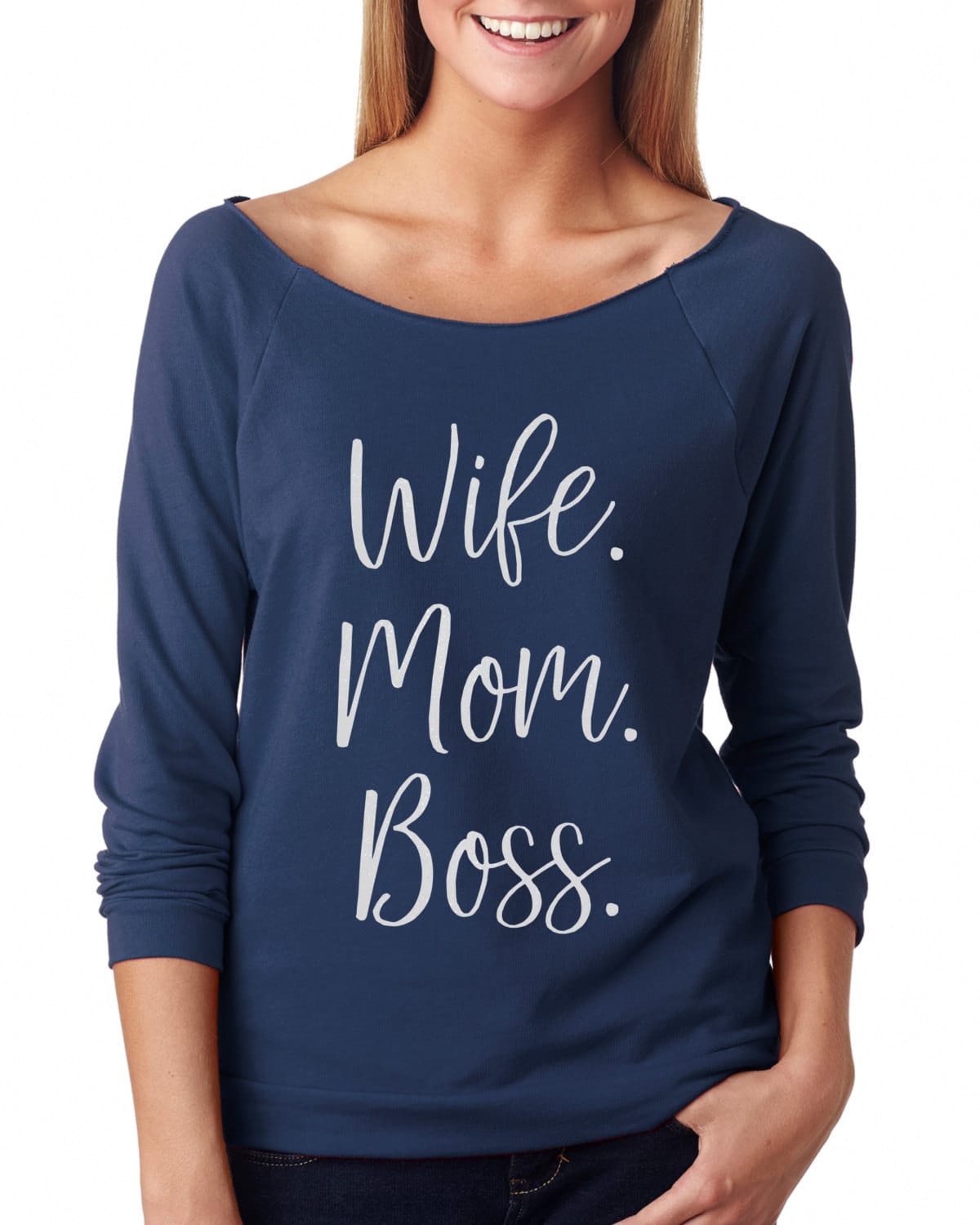 It's never too late to start earning those titles.
Paris tote bag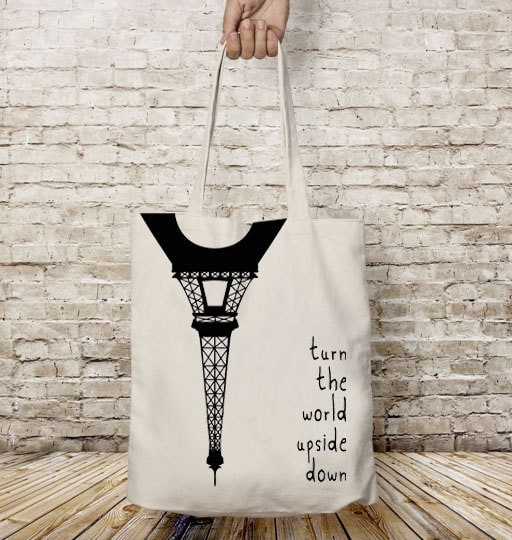 A little reminder that holiday dreams do come true.
Car Bling Ring Emblem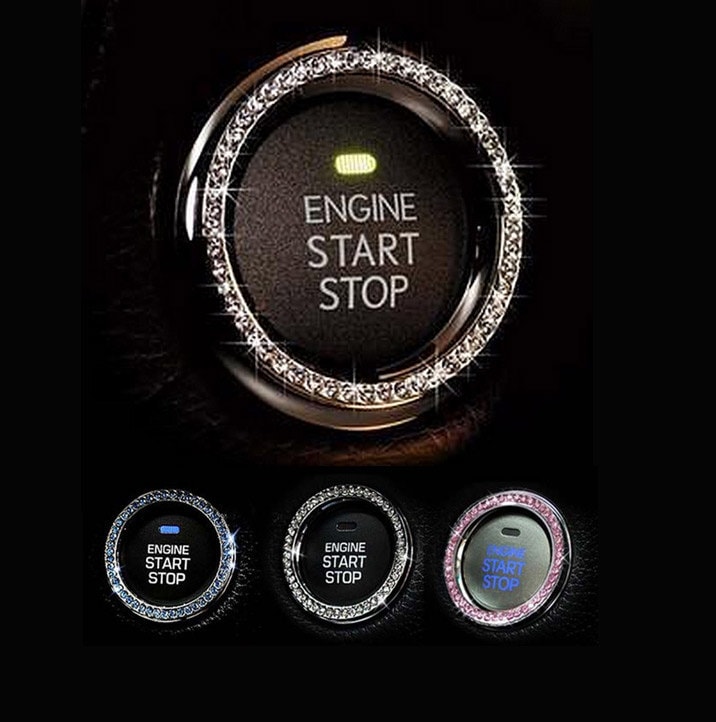 Did somebody say car Bling? Yaaas.
Makeup Brush Holder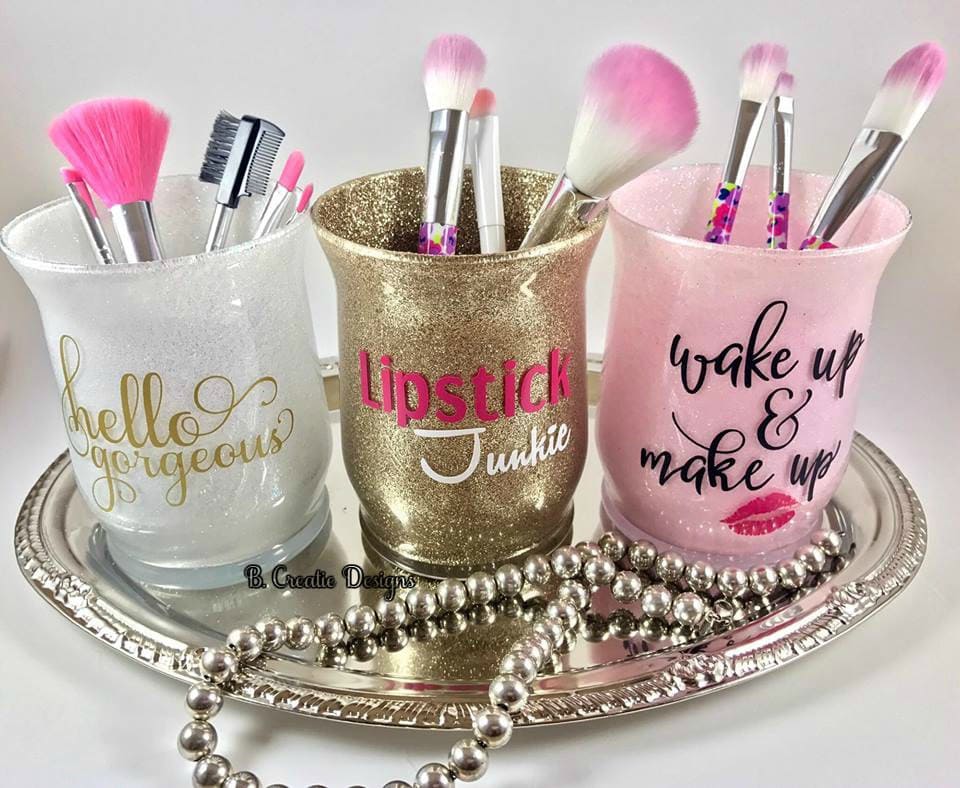 Remind her that those make up skills need a face lift. Literally!
Earrings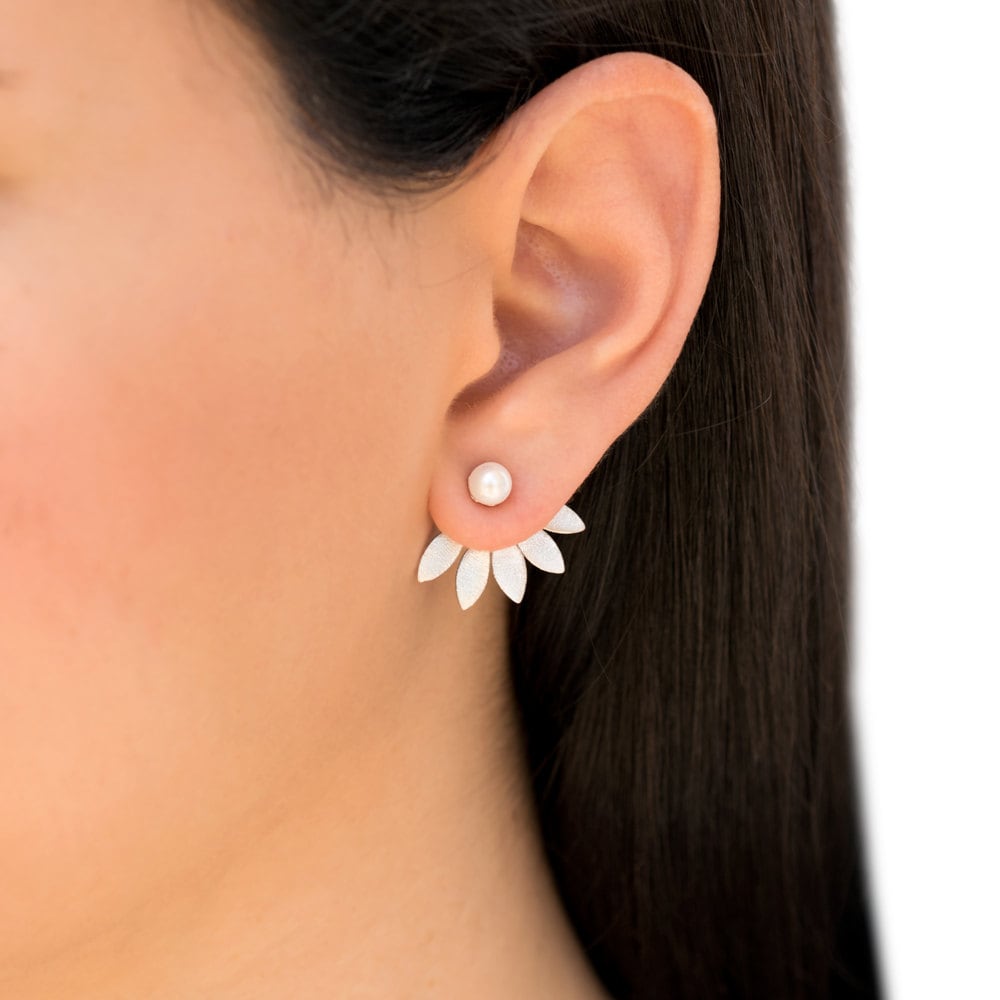 So cute and sophisticated, a definite must buy.
Pineapple Makeup Bag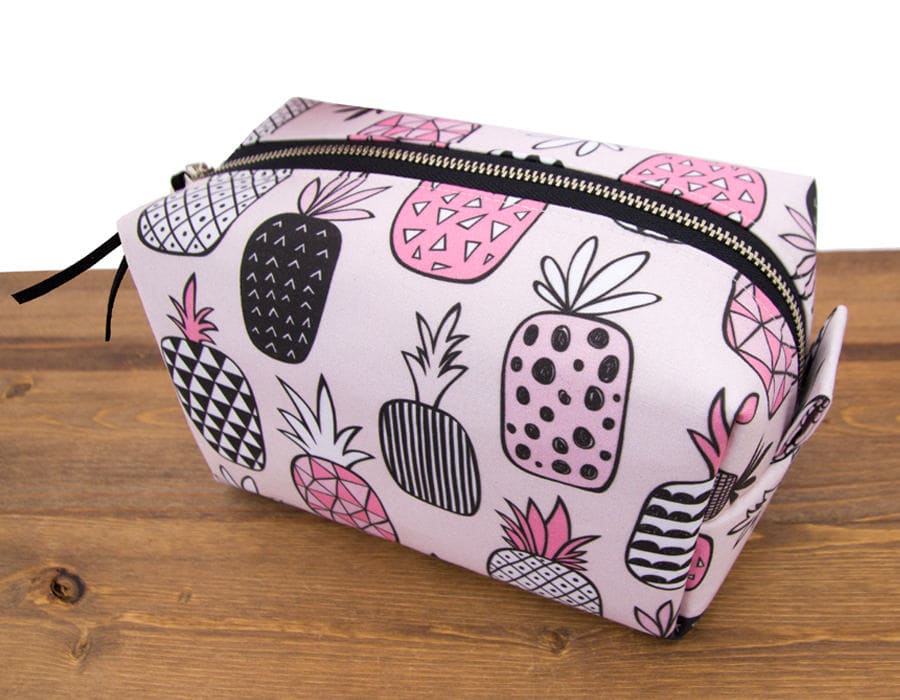 Tots adorbs and should fit in all her day to day lady essentials.
Infinity scarf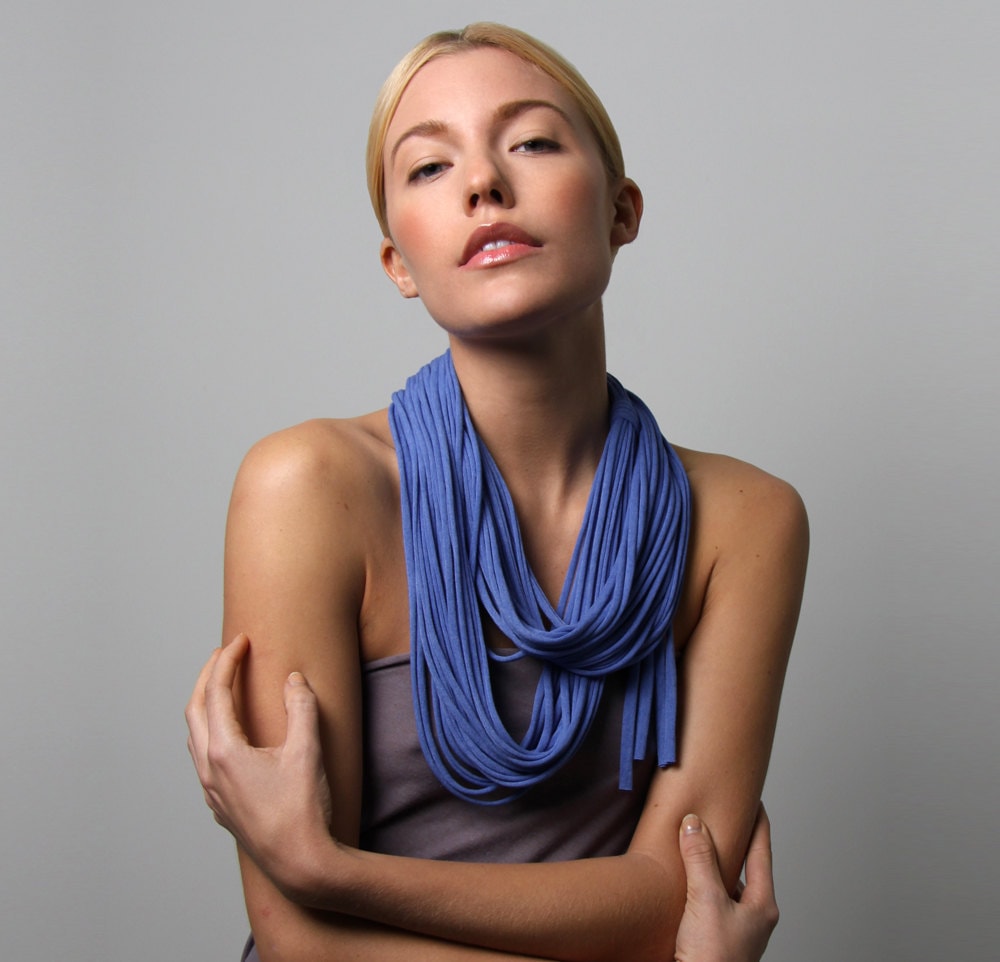 Allow her to look a bit sassy every now and again.
Save water t-shirt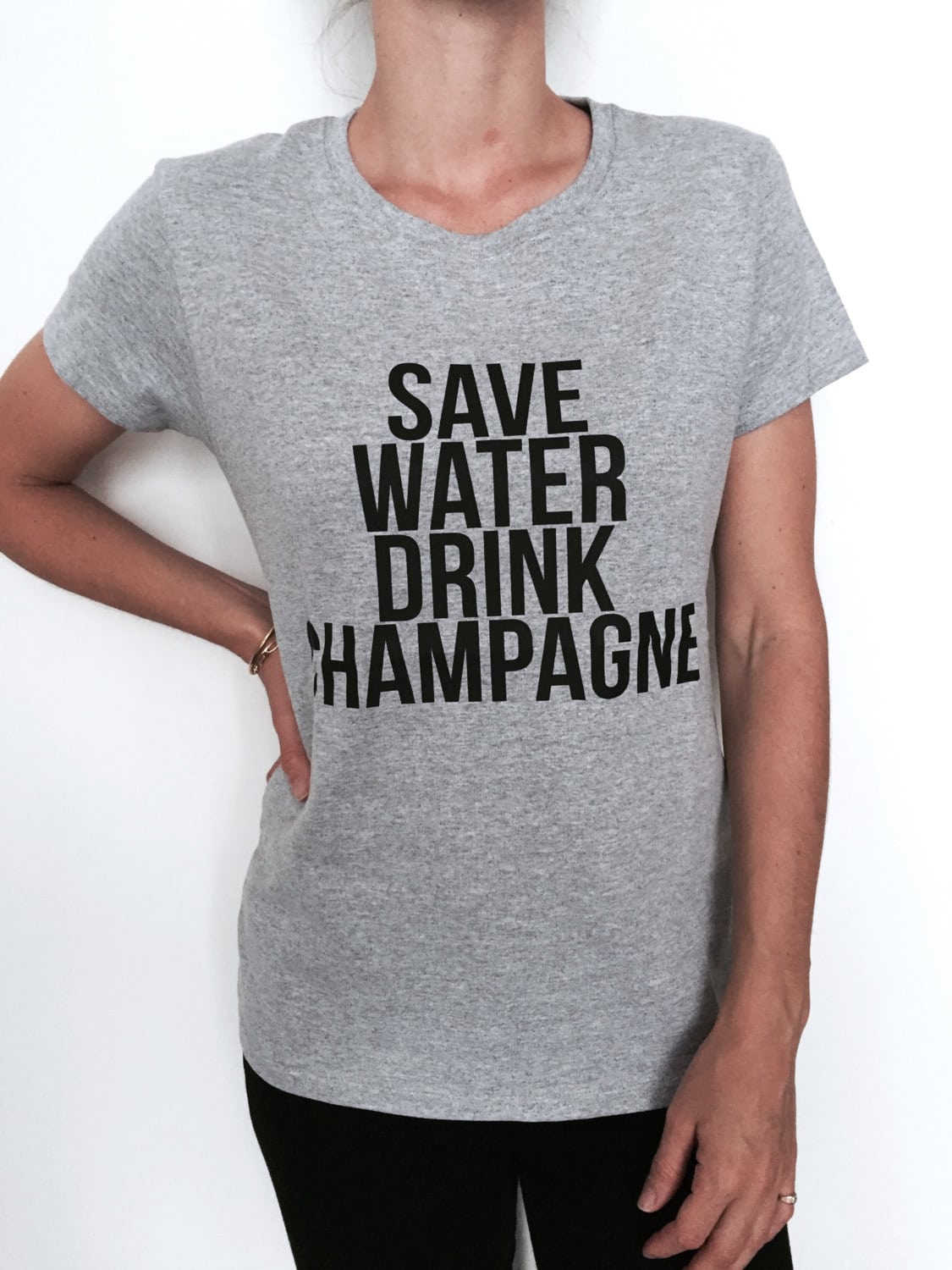 Ideal weekend starter t-shirt.
Pillows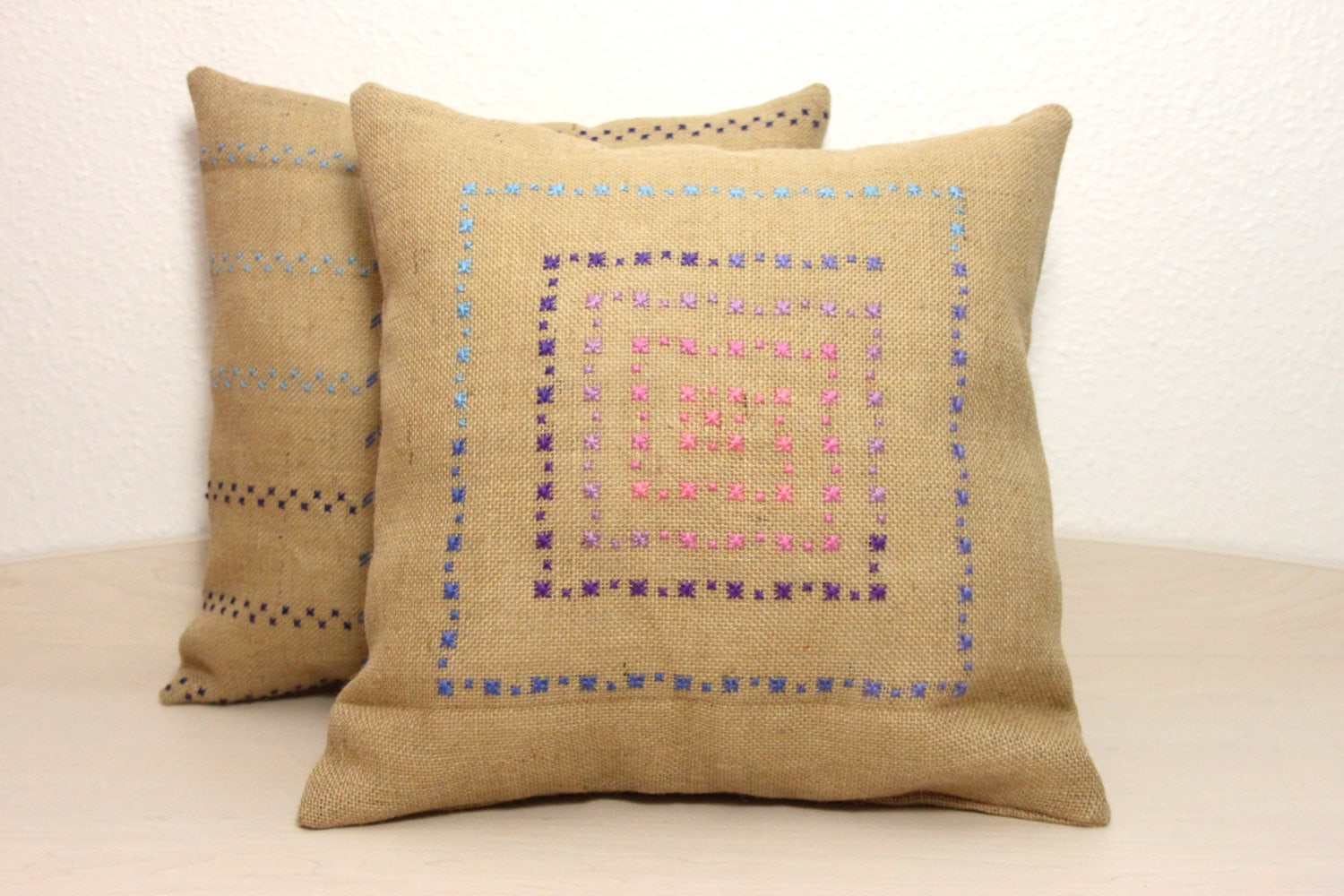 Perfect corner office accessory.
Leather clutch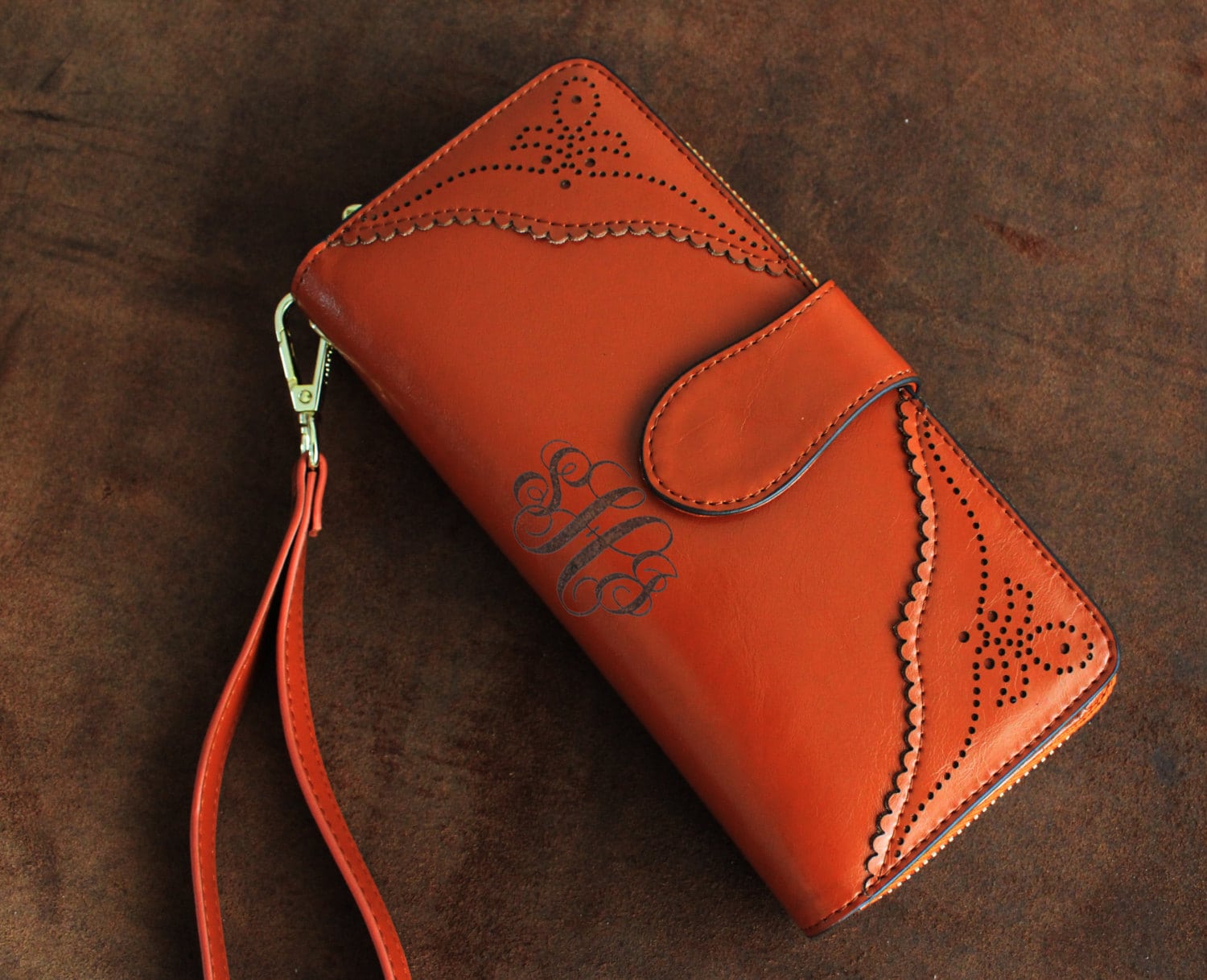 Perfect evening clutch for that romantic dinner you've been planning.
You are loved gift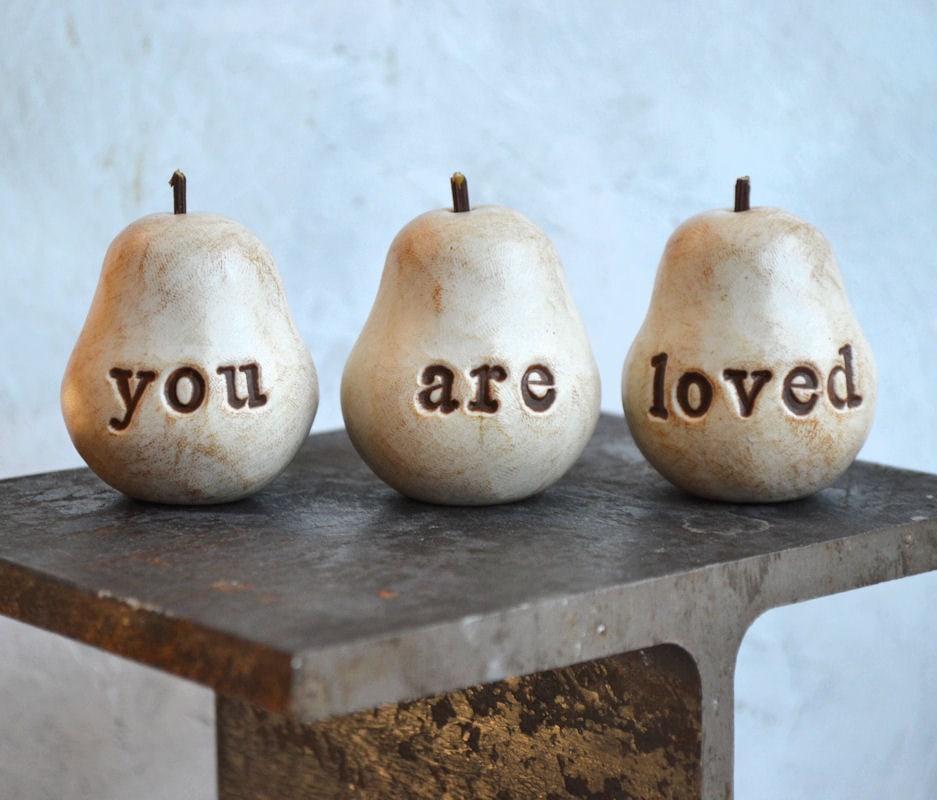 Because we all need a little reminder, every now and again.