Being a dietitian is a lot more than just telling people what to eat. It changes lives! These gift ideas for dietitians are great ways to celebrate their profession or just to say thank you for their help.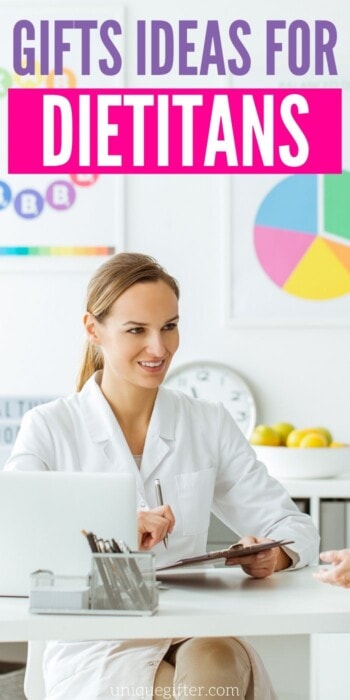 Gifts for the Dietitian in Your Life
A lot of people don't realize the impact food has on their overall health. Dietitians are nutritional experts of all kinds can help us make healthier choices. They also work with diabetics and other people who need special diets.
Hopefully you enjoyed this healthy dose of gift ideas for dietitians. Hopefully you make better gift choices than I do with food!