February is creeping up on us so there is not a better time than now to start shopping for sexy valentine's day gift ideas for women. Whether you are buying for your wife, girlfriend or mistress you should get her something she will remember for a long time. You want to get her something that makes her feel beautiful, loved and sexy.
If you play your cards right you might even get to enjoy some romantic time with her. Take shopping to a whole new level by looking at this list of naughty, flirty and romantic gift ideas that are sure to please her.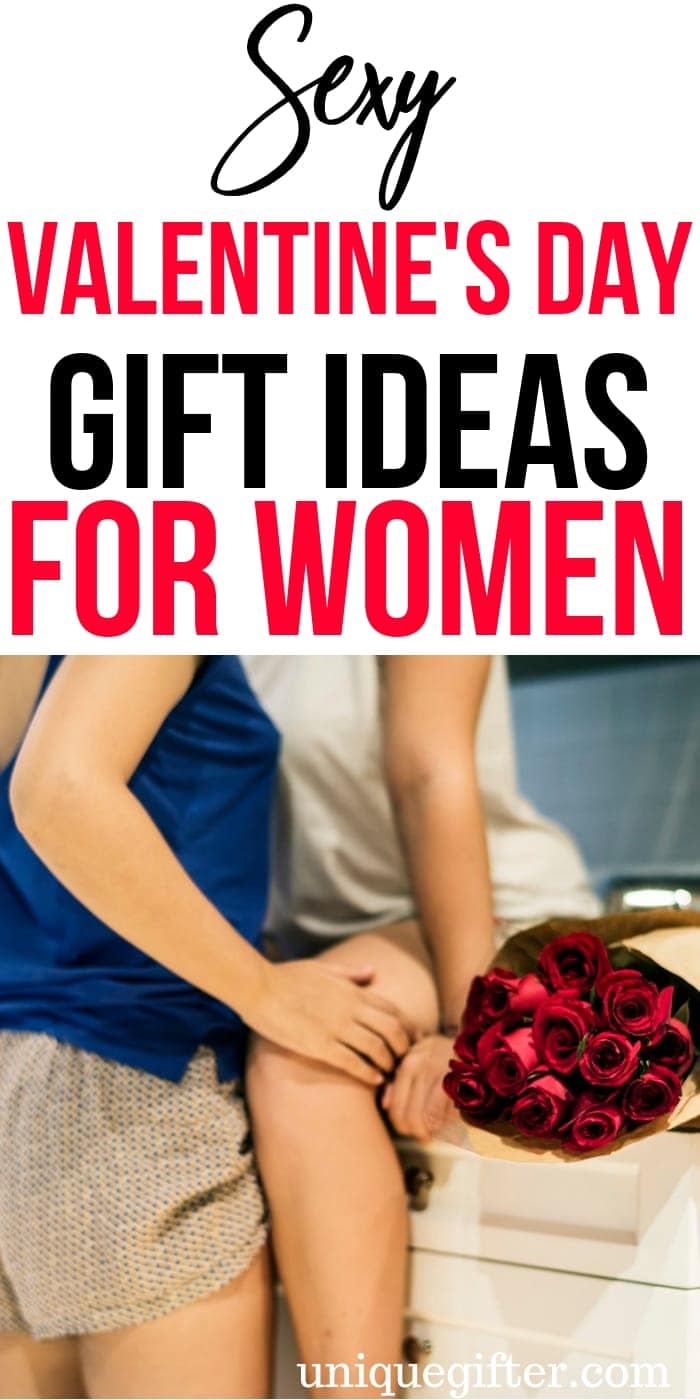 Must Have Sexy Valentine's Day Gift Ideas For Women
Get the woman in your life something to ignite some passion or make her feel great about herself this Valentine's Day. We also have fun gift ideas for him too! 
Custom gifts like this are perfect for women who appreciate something thoughtful, but already have everything.
With sexy gift ideas for women like these ones the best you can hope for this Valentine's Day is a fun night in. Buy her one of these gifts, order some take out, crack open a bottle of champagne, and spent romantic night together.