If you are looking for a gift for your wife or girlfriend for Valentine's Day, then this is the place to find it. Funny, touching, and loving, Valentine's Day Gift Ideas For Lesbians are all here for the picking. Valentine's Day is a special time, even if it isn't one of the most inspiring holidays to some, and finding the right gift means a lot to you.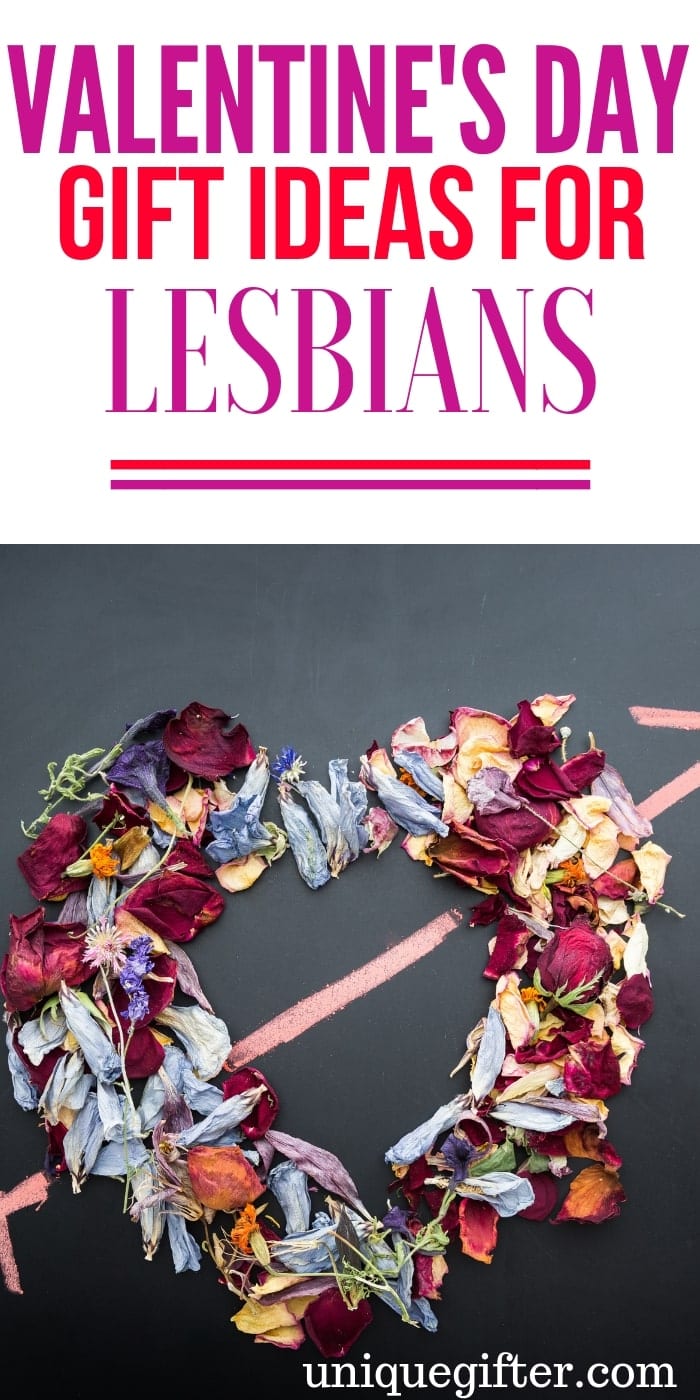 Special Valentine's Day Gift Ideas For Lesbians
Whether you're newly dating or have been married awhile, there's a lil somethin' for everyone here.
Some of these gifts are the loveliest Valentine's Day gift ideas for lesbians, and some are funny or sentimental. Which one will she like the most?