Disclosure of Material Connection: Some of the links in this post may be "affiliate links." This means if you click on the link and purchase an item, I will receive an affiliate commission. Disclosure in accordance with the Federal Trade Commission's 16 CFR, Part 255. This site is a participant in the Amazon Services LLC Associates Program, an affiliate advertising program designed to provide a means for sites to earn advertising fees by advertising and linking to Amazon.
If you or your children are in basketball and have an amazing coach, what a better way to thank them for their time than to give them a nice gift to show your appreciation? There are so many options, but you don't want to give them something that everyone else has gotten them. Here are some thank you gift ideas for basketball coaches that might fit their interests but are more unique than just your standard basketball gift. We also have ideas for baseball and wrestling coaches too.

Play ball!
You can't foul with one of these.
Best Thank You Gift Ideas for Basketball Coaches
Black Fit Life Dumbbell Bracelet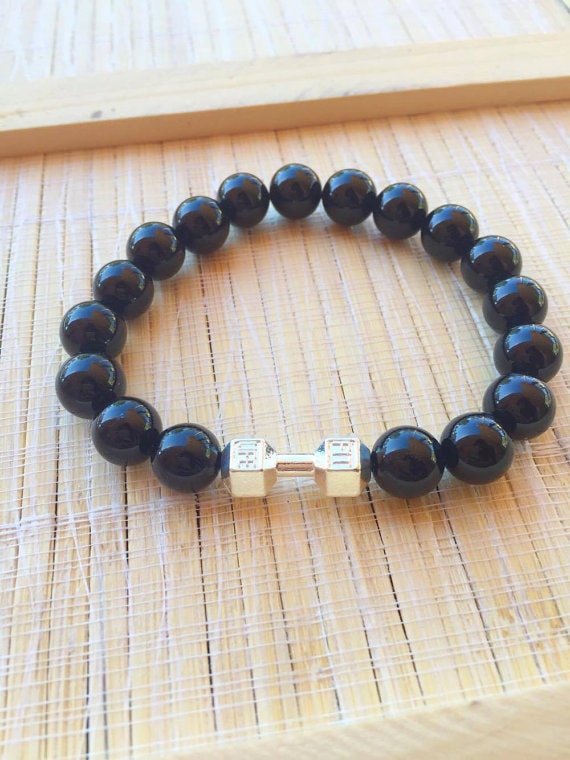 With the dumbbell on this bracelet, it shows how you appreciate how strong and competent they are as a coach!
Sore Muscle Epson Salt Soak
They spend a lot of time helping their team get the basketball game moves down and helping them practice as well, they sometimes need a good soak for their sore muscles and epson salts are wonderful for that purpose!
"It's Game Day Y'all" Hoodie Sweatshirt
For that coach that likes to use the term "y'all" to refer to his team or other people, get them this game day hoodie sweatshirt to wear on game days!
"After this, we're getting pizza" Water Bottle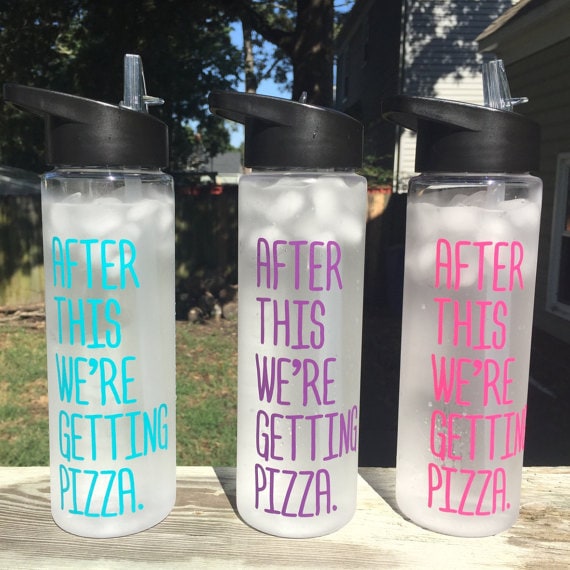 Who works out in order to be able to eat pizza, or another kind of junk food? Lots of people. This is perfect for the coach who likes to indulge in a pizza after basketball practice!
"What your mind can conceive and believe, it can achieve" Wall Decal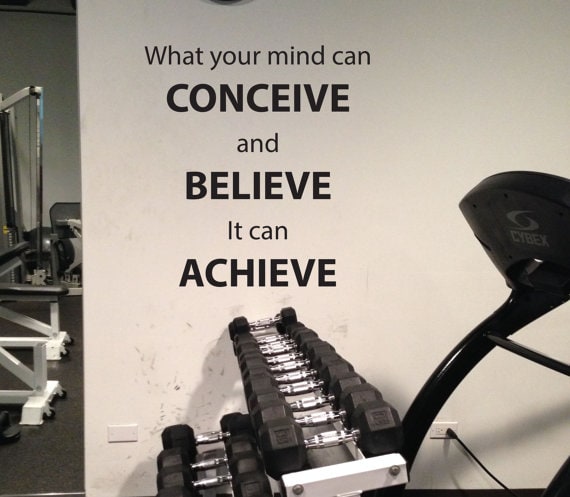 Part of a basketball coach's job is to encourage their team to do and play their best. This wall decal would be perfect for their coach's office to remind them that they and their teams can achieve a lot together!
Mughe Luxury Ground Turkish Coffee
Many coaches enjoy a good coffee to keep them going through practice and other work that they need to do. This luxury ground Turkish coffee would be a nice way to show them that you appreciate their need for caffeine to get through the day like the rest of us!<
"We may not remember everything you said, but we will remember how special you made us feel. Thank you!" Wood Sign
Their team showing them how much their coaching and wisdom has helped them be a better player or person in general. How they made everyone feel has made a big difference in their lives.
Monogrammed Whistle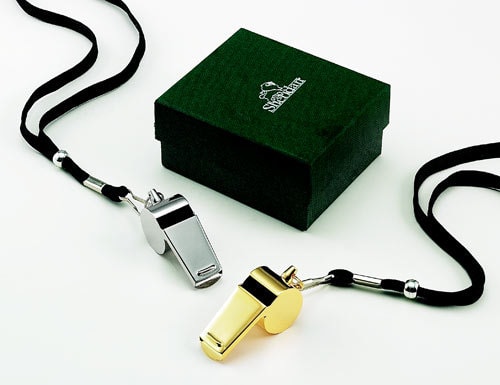 What coach doesn't need a whistle? This one can be monogrammed with their name or initials, making it much more special for them to use for coaching their teams!
Custom Clipboard- Motivate, Inspire, etc.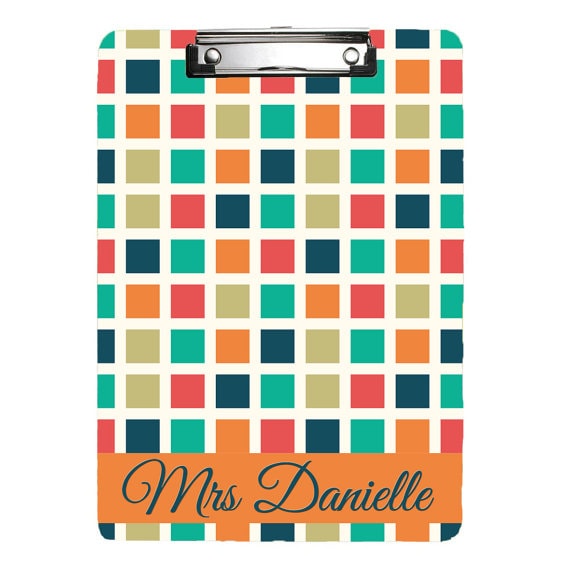 Coaches also find clipboards helpful for making notes and keeping track of their team's plays in the game. A large part of their job is to motivate and inspire their team to do their best and win the game. Choose whatever word you feel fits your coach to customize this clipboard with!
Customized Stopwatch Flask
Having a flask handy for a sip of their drink of choice, when they're not coaching, could be a wonderful gift for them to get through the rest of their day. This one can be customized with their name, initials, or some other word that fits them!
Personalized Lanyard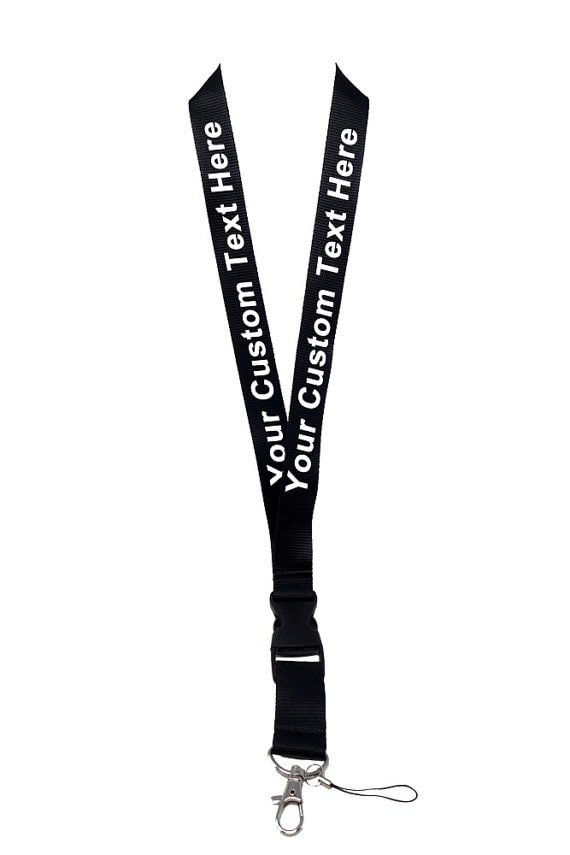 A new lanyard for their whistle, keys, or ID would be a nice gift to show your basketball coach how much you appreciate all of their hard work. Put their name or a word they particularly use a lot on the lanyard to add a level of personalization that they will appreciate as well.
Jersey Frame
They may be preserving the basketball jersey from their glory days, and this frame to put the jersey in would be nice for them to display the jersey in their home or coach's office.
"I like strong coffee" Mug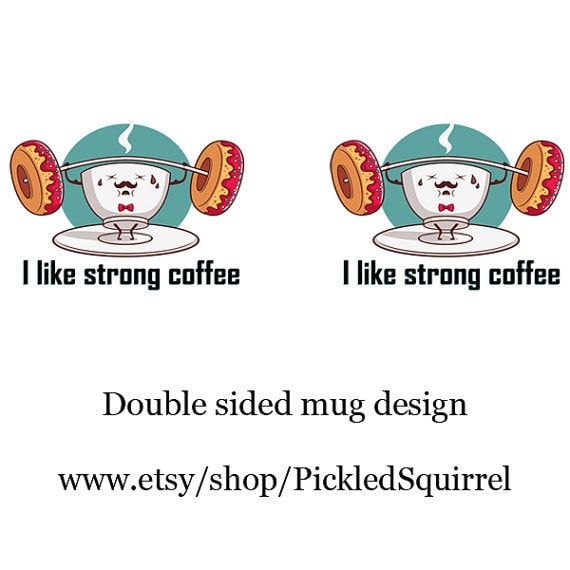 For the basketball coach that is a coffee lover, get them the "I like strong coffee" mug for their morning or pre-practice coffee to give them a boost!
Personalized Sports Bag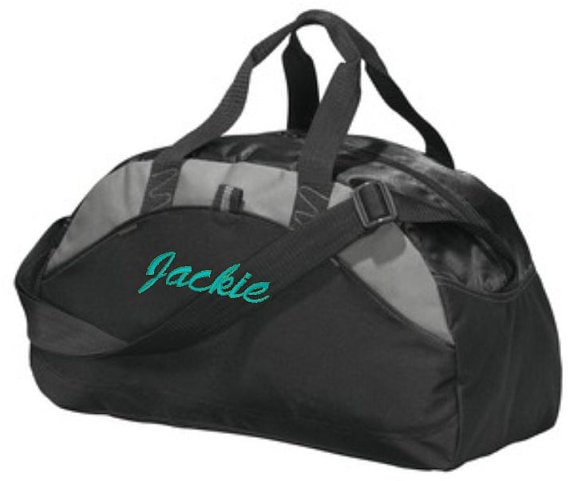 Anyone who partakes in exercise at a gym or at a court of some sort, can use a sports bag to store all of their exercise essentials in for easy grabbing. Add their name to this bag and they will always know it's theirs
"With a body like this, who needs hair?" Shirt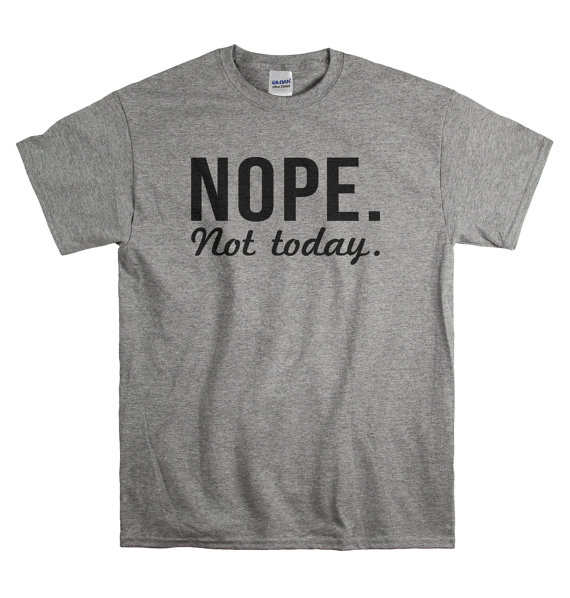 >A humorous gift for a bald basketball coach, especially if it's a joke that some of the team teases him for!
"Sweat is your fat crying" Tumbler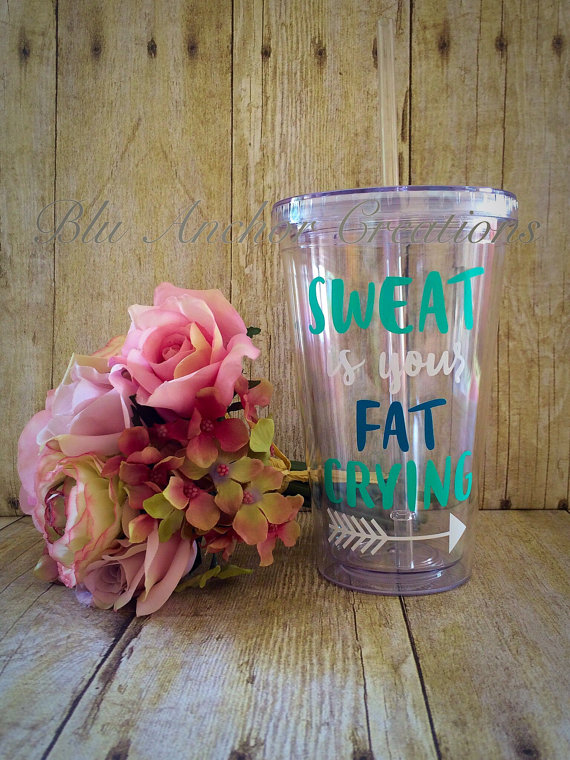 Sweat is a badge of honor when you are working hard. Remind your basketball coach that when they are sweating from exercising, that is their fat crying! Not only that, but the tumbler will help them stay hydrated as they go about their days!
"A truly great mentor is hard to find, difficult to part with, and impossible to forget" Wall Art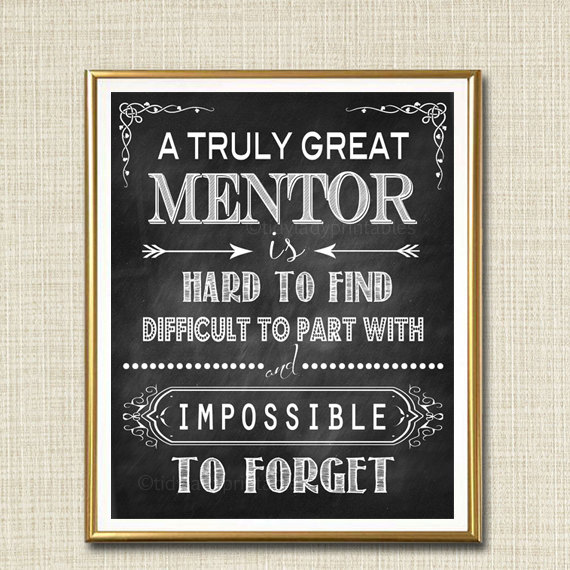 Many basketball coaches are mentors to their team, and a great mentor is certainly hard to find. Show your appreciation for their role in their lives with this piece of wall art that they can proudly display in their office or house!
Sony Active Style Sport Earbuds
Snatch up these Sony active style sports earbuds for your favorite basketball coach to wear when they workout in the weight room!
Odor-Eaters Foot Powder
Workout shoes can get smelly, and while this is more of a practical gift than a bonus gift, it can be useful for helping them cut down on the odor in their shoes!
"You have changed the world because you have touched our lives" Wooden Sign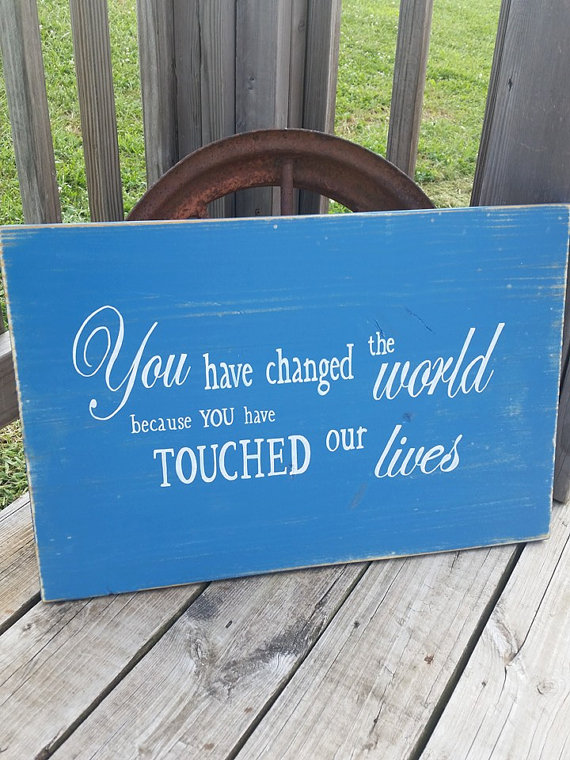 Your basketball coach has changed a lot of lives in his career, so this wooden sign that says as much would be a great addition to his office or house. Then he can remember each time he looks at it that he has touched a lot of lives over the years!
These gifts are all wonderful choices for the basketball coach in your life, so check them out and pick one that fits your coach to show them how much you have appreciated all of their hard work!