Disclosure of Material Connection: Some of the links in this post may be "affiliate links." This means if you click on the link and purchase an item, I will receive an affiliate commission. Disclosure in accordance with the Federal Trade Commission's 16 CFR, Part 255. This site is a participant in the Amazon Services LLC Associates Program, an affiliate advertising program designed to provide a means for sites to earn advertising fees by advertising and linking to Amazon.
You want to thank your doctor for the care he or she showed you and the treatment for whatever was ailing you, but you're not sure how… I mean, a thank you card hardly does any justice for all that he did, so what kind of gift does? Here are some lovely, creative, or unique ideas to gift your doctor with that will show you how thankful you are:

Thank You Gift Ideas for Doctors
I Heart Organ Donation Shirt
Most doctors would be advocates for organ donation, and if you've heard or seen evidence that your doctor does, this "I heart organ donation" shirt would make for a thoughtful gift. For the "heart" part of the quote, there is an actual organ heart which makes it especially intriguing for your doctor.
Rosemary Mint Neem Oil Soap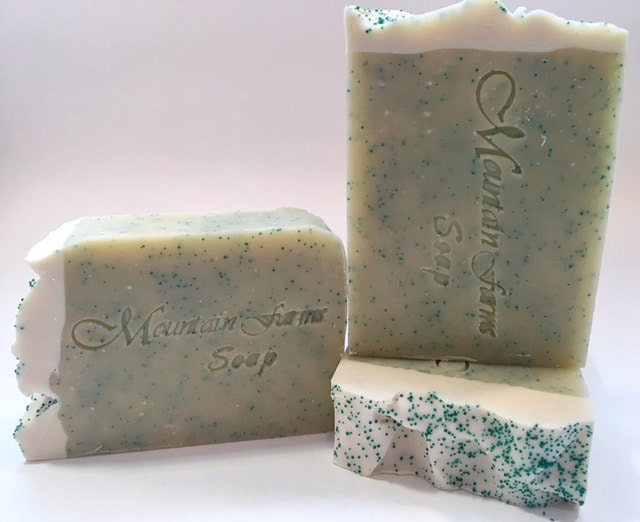 This rosemary mint neem oil soap will help your doctor get clean, while also releasing relaxing scents to help them unwind from a hard day's work of treating other people.
Dum Dum Sucker Bouquet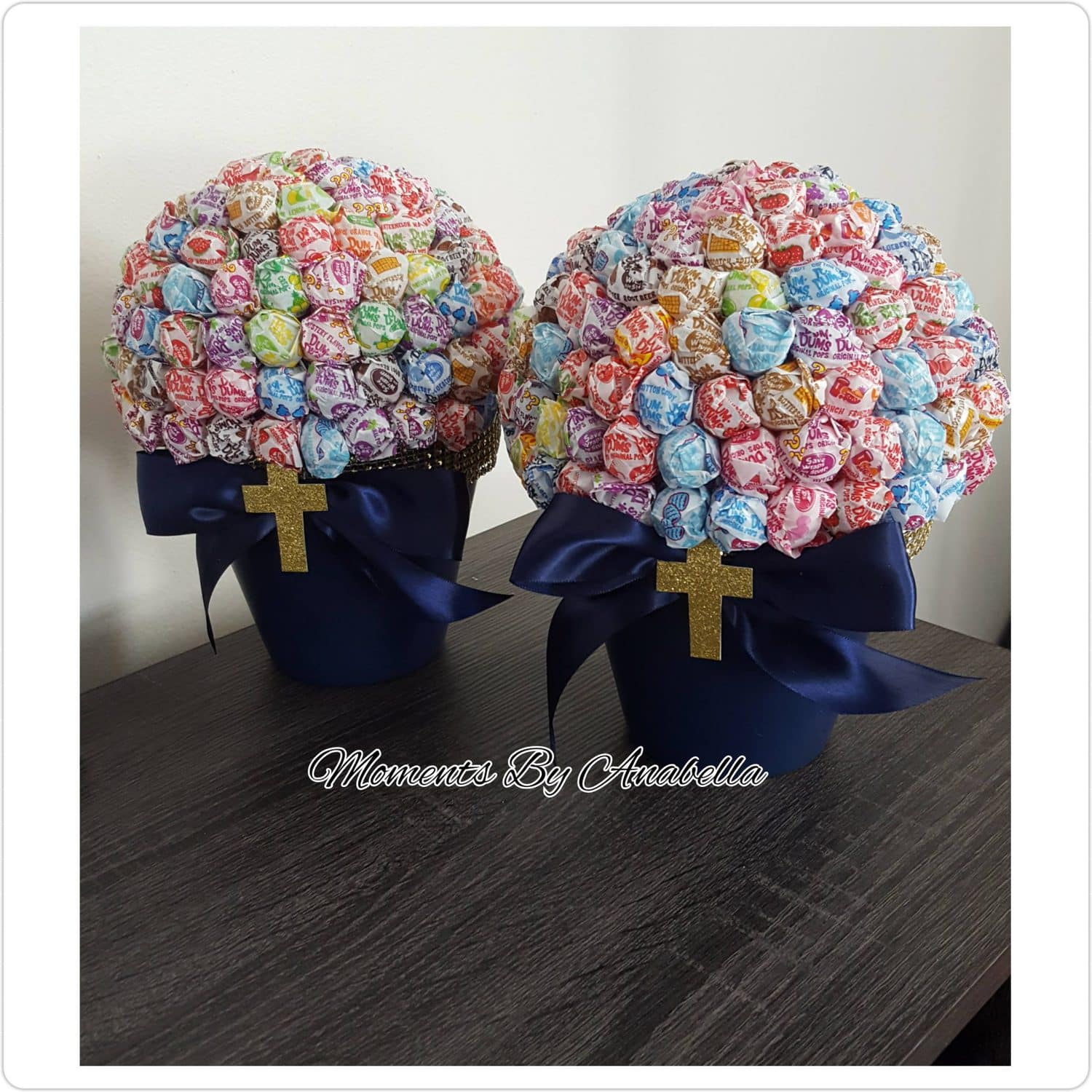 There are a lot of doctors offices that have dum dums for their patients to grab, so even if yours doesn't, this is a nice ironic gift to give them! It's like giving them flowers, only geared to their doctor role and fun to eat later.
"Keep Calm and Don't Kill the Patients" Stainless Steel Travel Mug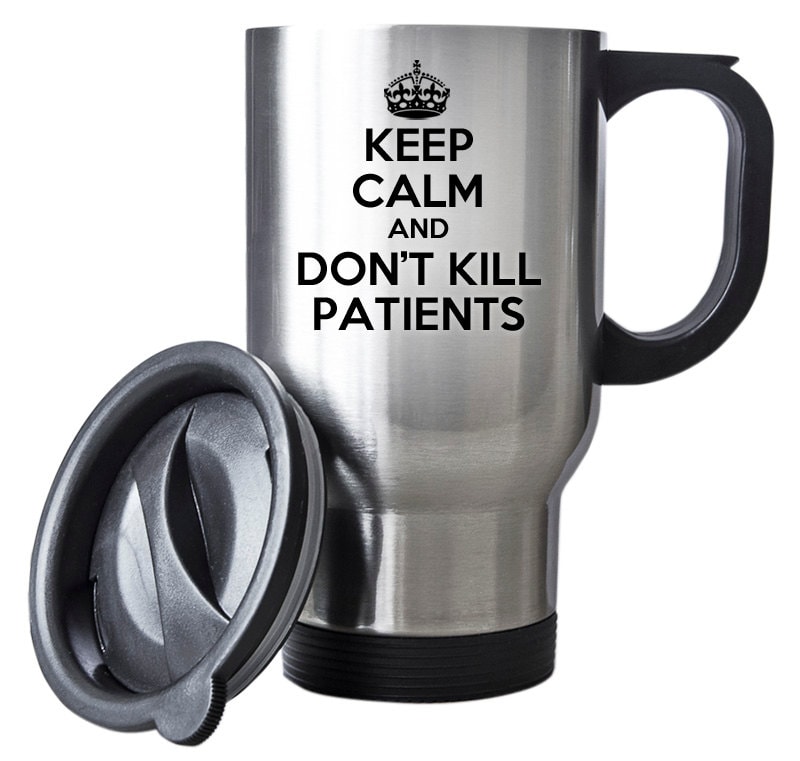 Now, isn't that a good reminder? Don't kill the patients, even when they are testing your doctor's patience! Plus coffee helps with that a bit, so having a travel mug is especially helpful.
Flat Cards: RX Pad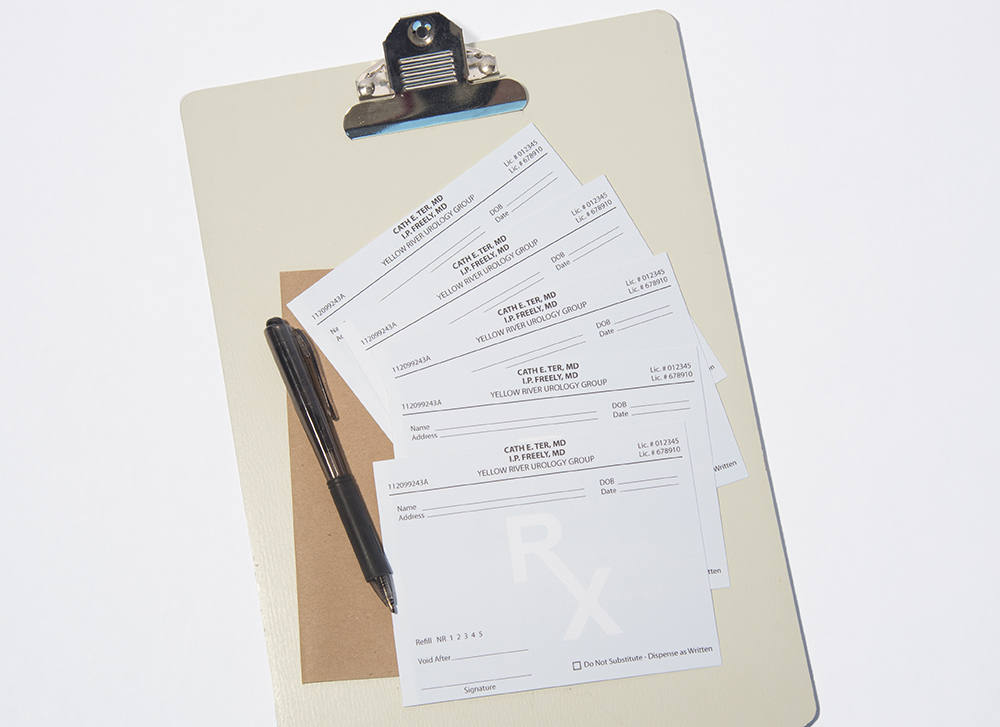 A fake prescription pad to write notes and quotes that are fitting for your doctor is a nice touch. Say a little thank you, or write a quote about how they save lives and are valuable people in their profession.
Heart of Gold Turmeric Tea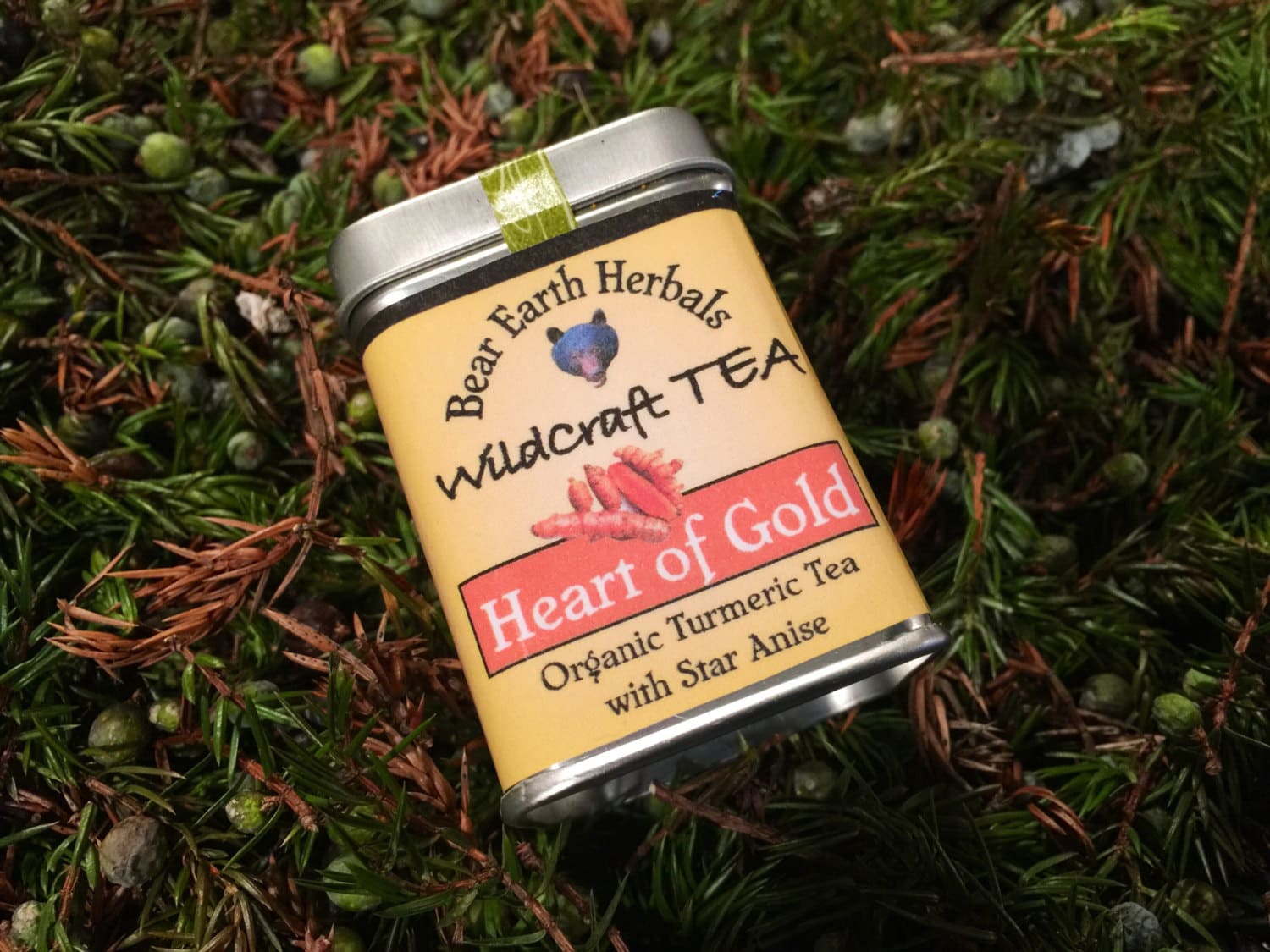 For the doctor who loves the benefits of turmeric, get them this turmeric tea to drink. Whether they need the benefits now or like it as a preventative measure, they will appreciate the gesture!
Starbucks Frappuccino Mocha & Vanilla Flavors, 15 Pack
Because doctors LOVE their coffee and these are easy to grab on the go in the morning, stick them in the fridge so that they're cold in the morning and your favorite doctor is set for a couple weeks straight!
Lifesavers Mints Wint-o-Green
Your doctor is a life saver, so why not get them a package of Lifesavers mints to demonstrate how they have done so?
Chocolate Spine Hand Dipped Oreo Cookies
Mmm chocolate… If your spine doctor likes chocolate, and you want to thank them for all they did for your spine, these yummy chocolate dipped Oreo cookies with spines on them would be a super nice touch!
Corelle Square Pure White Mug
This pure white coffee mug is great to have all family members sign, or to write your own quote/note on it to thank the doctor for what he's done for you!
Golden State Fruit Thank You Basket with Cheese and Nuts
Give your doctor the gift of healthy food in the form of a thank you basket full of fruits, cheeses, and nuts! They will have snacks for days that they can eat without feeling guilty about it.
Heart Shaped Heart Beat Pin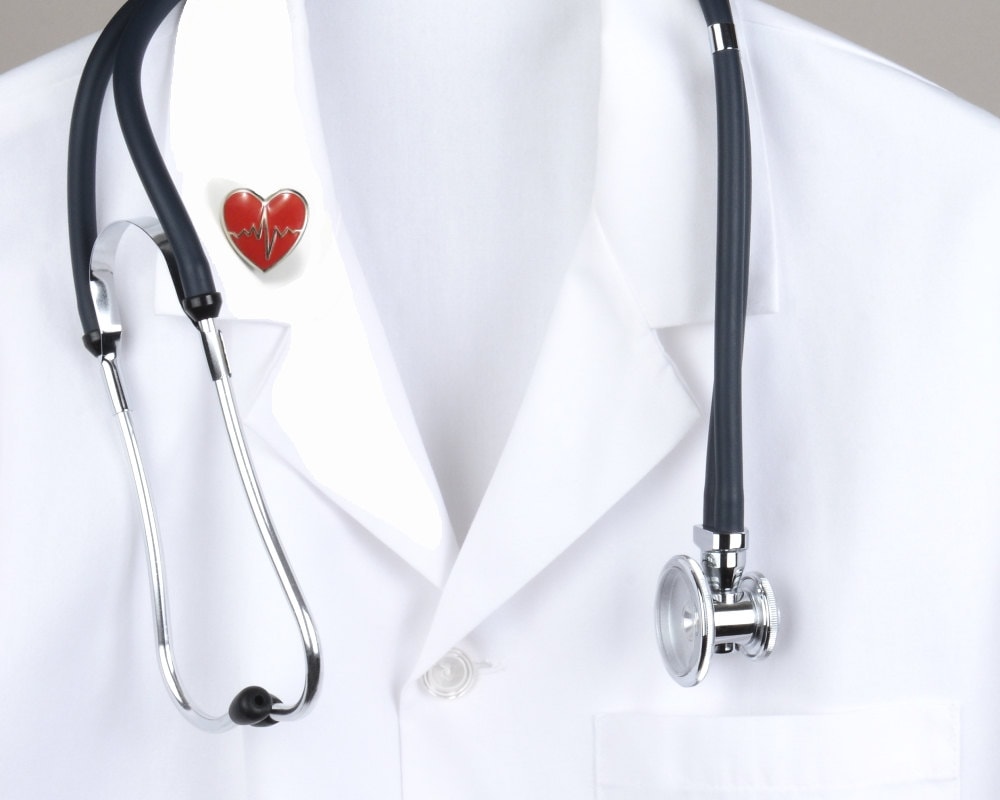 Especially for a heart doctor or cardiac surgeon, this heart beat on a heart pin is a cute gift to show them you care, and they can wear it on their white coat at work too.
Stainless Steel Monogrammed Tumbler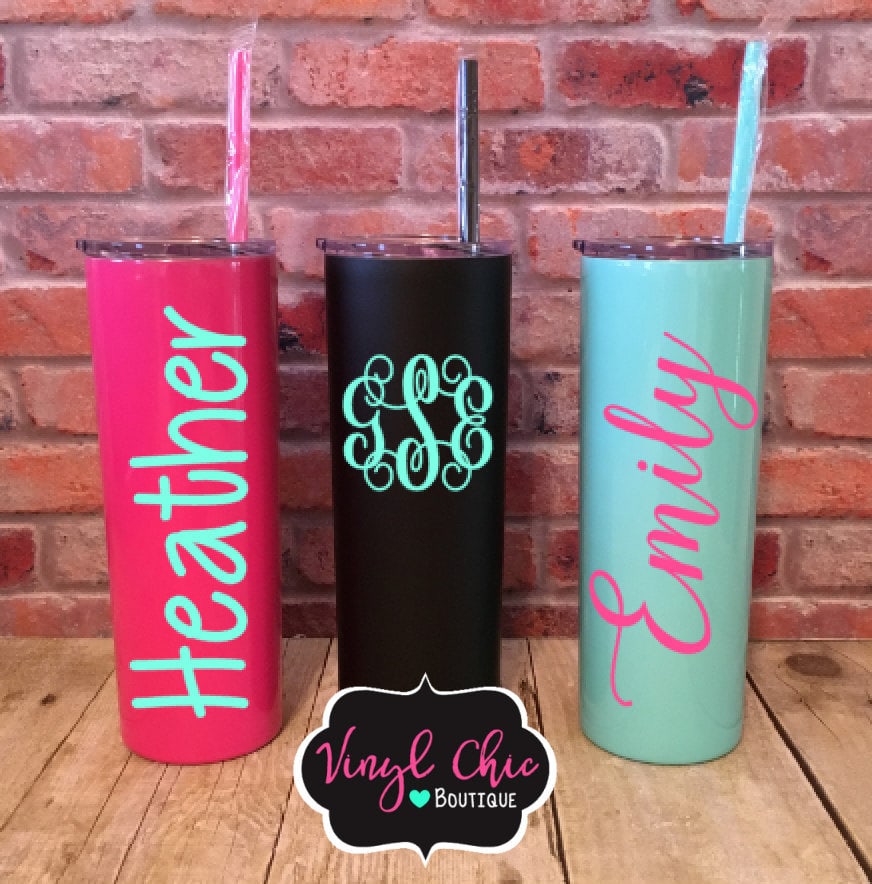 Staying hydrated is important for your doctor, that's why they sometimes recommend it to you so often. This monogrammed tumbler with their name on it will give them something special to drink from each day so that they will have the hydration and energy to run around at work.
X-Ray Images Printable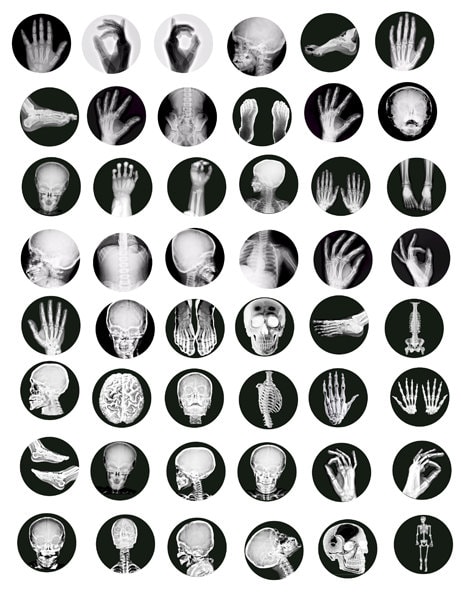 Write thank you note or quote around the images on the printable, put it in a frame, and give it to your doctor to show them how thankful you are for how much they have done for you!
Personalized "Starbucks" Tumbler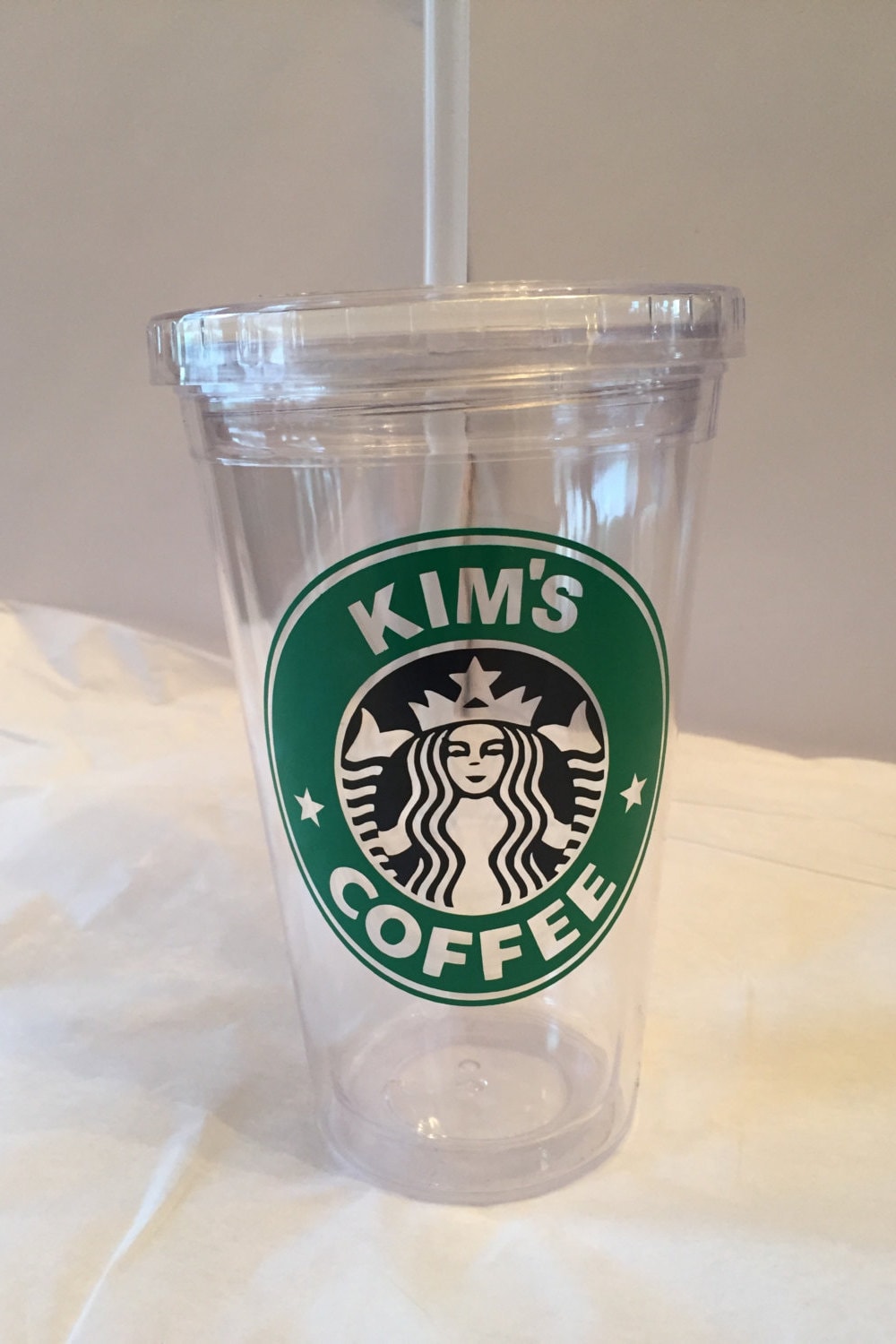 Starbucks might be the lifeblood your doctor lives off of, some hospitals even have a Starbucks right in the parking lot. They're everywhere now, aren't they? If your doctor loves the coffee establishment, then get them this tumbler to drink their own iced coffee or to reuse whenever they visit Starbucks.
Personalized Name Pens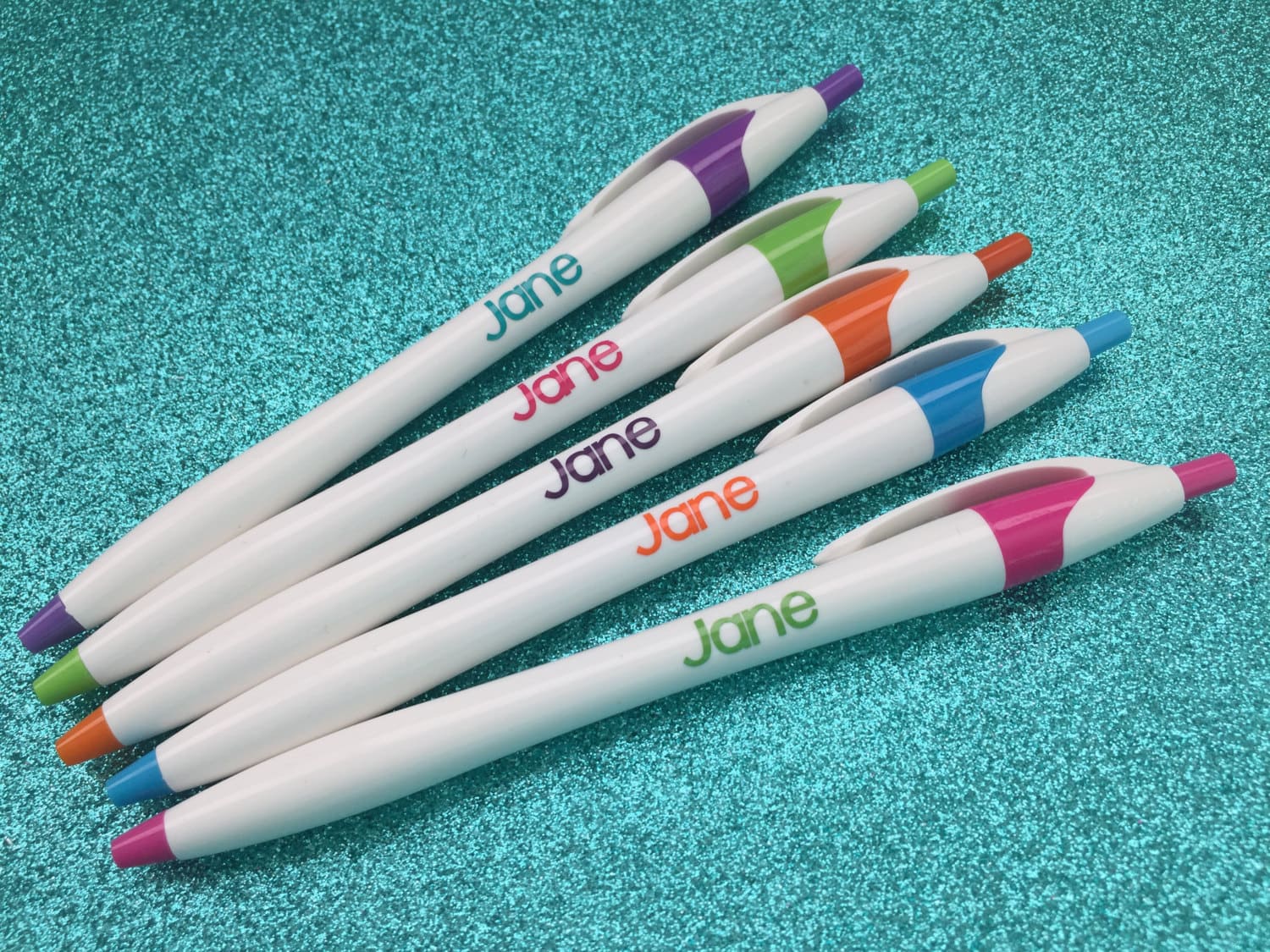 Let's face it, doctors use a lot of pens. They have to fill out prescriptions, hospital charts, paperwork, and much more, and they can always use another. This one would be especially appreciated because it would have their name on it which means if it gets lost, it can be returned to them much easier than just some random pen.
Pocket Protectors
Doctors carry around pens and many other things in their white jackets, and sometimes those pens leak. While pocket protectors may have gone out of style, if they ever were in style, but they can still be super handy for those who want to keep their pockets protected from leaking pens.
Dial Hand Sanitizer with Moisturizer
Doctors are notorious for their clean hands as they treat their patients and get work done, and they can never have too much hand sanitizer. As a lot of us know, washing our hands repeatedly or using hand sanitizer too often can result in dry hands, so this one has the added bonus of moisturizer right there in it!
Human Skeleton Anatomy Anatomical Chart Poster
It may be cliche, but this human skeleton anatomy chart poster is a nice thing for your doctor to hang up on their wall, but one way you can make it special is to sign it or write a note on it!
Life Saver Keychain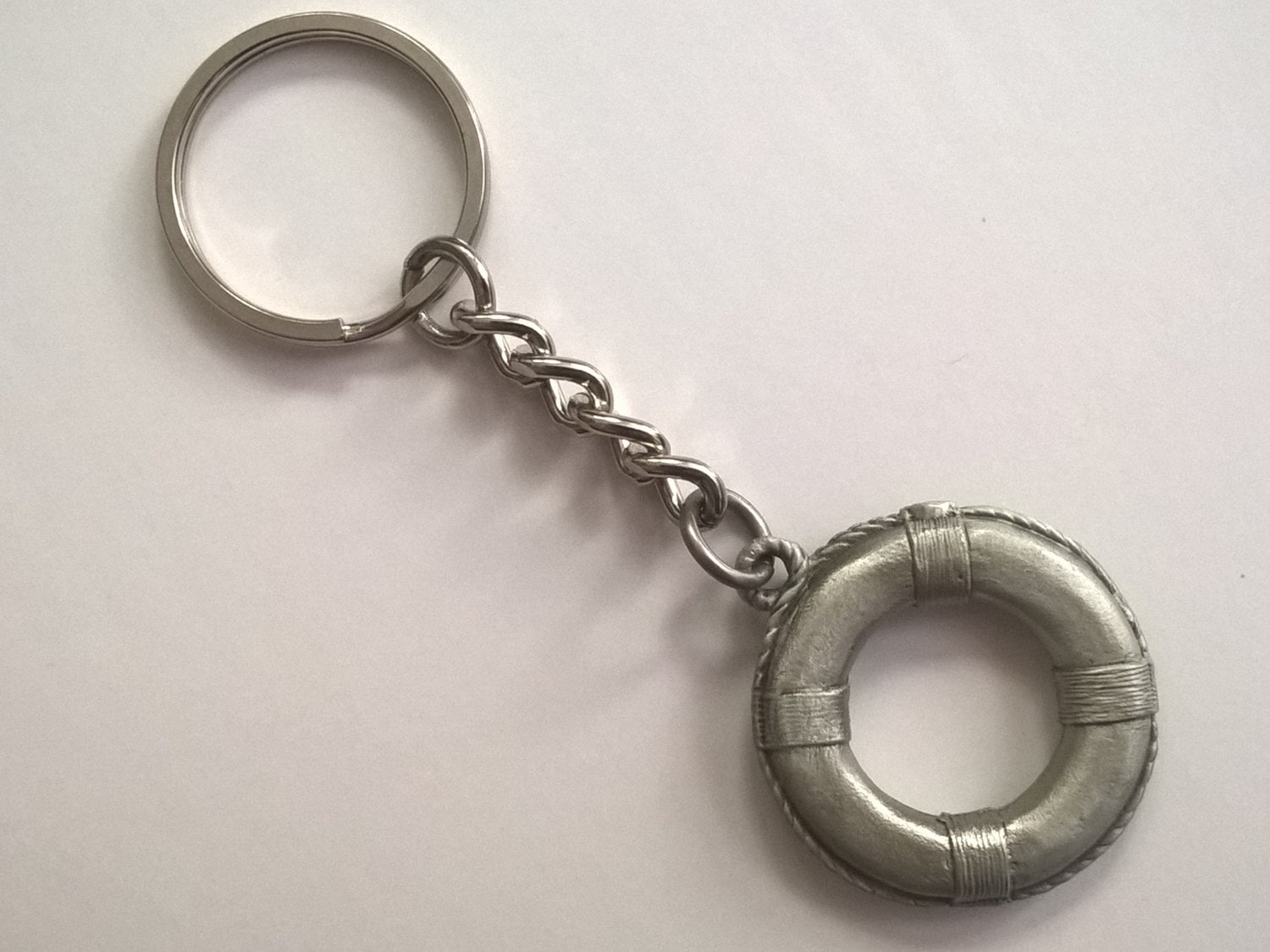 This life saver ring keychain will show your doctor that they saved your life or helped make it better by what they did for you, and will double as place to clip their key!
Doctors often work long hours and don't get thanked nearly as often as they should for all they do for their patients, so the simple fact that you're thinking of them and getting them a gift will surely make them happy and appreciative! Try any one of these ideas above and personalize it!