Disclosure of Material Connection: Some of the links in this post may be "affiliate links." This means if you click on the link and purchase an item, I will receive an affiliate commission. Disclosure in accordance with the Federal Trade Commission's 16 CFR, Part 255. This site is a participant in the Amazon Services LLC Associates Program, an affiliate advertising program designed to provide a means for sites to earn advertising fees by advertising and linking to Amazon.
Whether it's through the school, a league, or private lessons, you will come to a point where you want to thank your volleyball coach for all they have done for you. But the question is, what to get them? Here are some awesome thank you gift ideas for volleyball coaches for the one active coach who has touched so many lives! (We also have gift ideas for baseball and wrestling coaches, plus many more.)

These gifts will score you a point
They are gonna love them!
Workout Headbands in a Variety of Colors
Sweat headbands are handy for anyone who is active all day, or spends time in the heat. Your favorite volleyball coach will find these useful and also colorful as they come in many different colors!
Racerback Tank Top
Get a nice lighter colored racerback tank top to have all of the players sign their name and even a small note for the volleyball coach. This is a great low cost gift to give from the whole team as all it needs is the shirt and some permanent markers.
No Excuses Motivational Art Print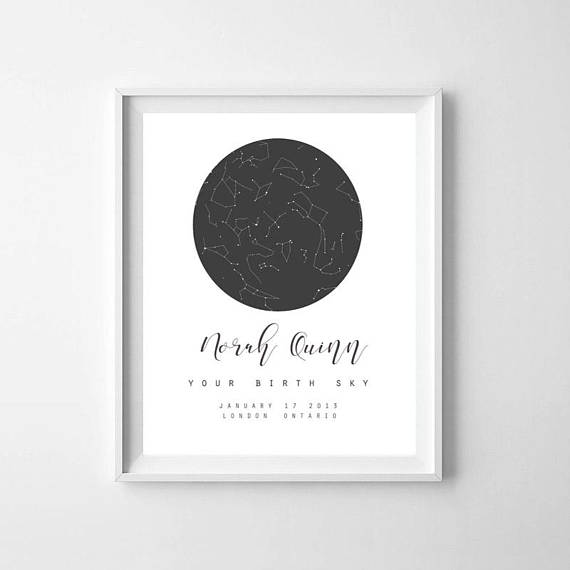 Coaches are famous for their no nonsense, and no excuses. This quote about there not being an excuse big enough to not try is a good one for them.
"You're the best" Keychain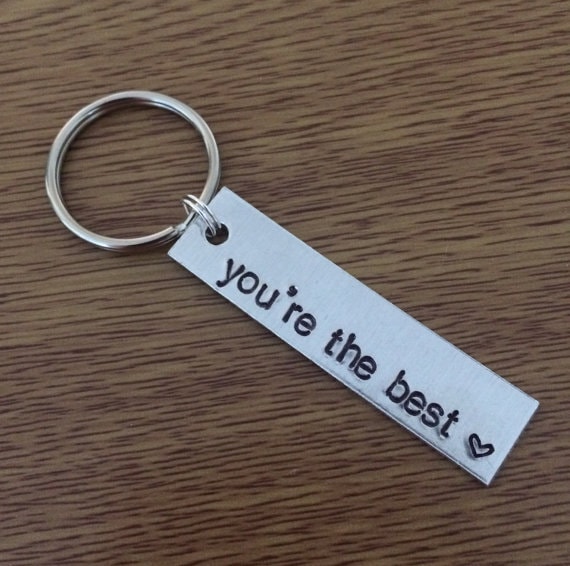 Remind your volleyball coach that they are the best for all they have done for you and your teammates by getting them this "You're the best" keychain!
Fresh Fruit and Cookies Gift Basket
Fruit is healthy, cookies and other sweets, not so much. However, this fruit and cookies basket makes a wonderful gift for the volleyball coach in your life.
"Train, Eat, Sleep, Repeat" Sweatshirt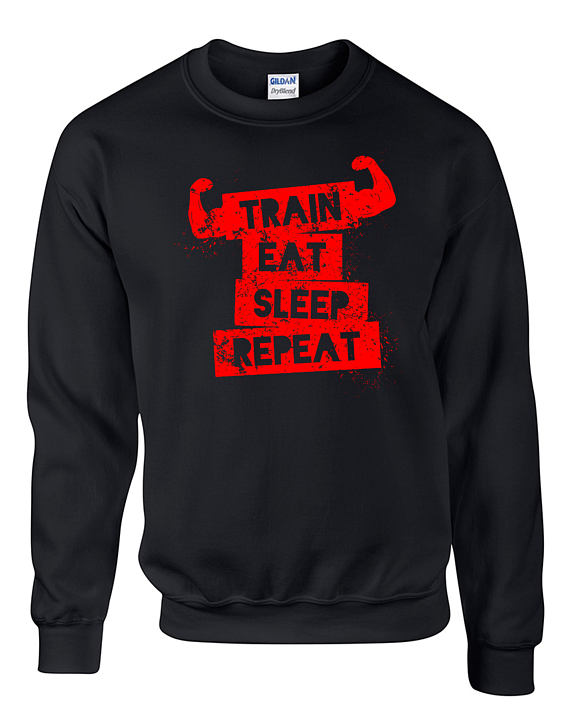 They are certainly all about the training, eating, and sleeping to prepare for games and improve theirs and their team's skills.
Velvet Scrunchies
Scrunchies are great for keeping your coach's hair out of their face while they coach or even play. These are even more fun since they are velvet! They feel good and are pretty to look at, in addition to being so useful!
Chocolate Power Bar Performance Bars
Even the coach needs to keep their energy up, and these Power Bars are a great way to do so. Give them a package of these things so they are set for awhile.
Twill Baseball Hat

Buy Now
If they spend a lot of time outside, or wear their hat indoors while coaching, this hat is handy. It's nice looking but simple and plain as well. You can even pick one up in the team's colors.
"You can do it. -Coffee" Mug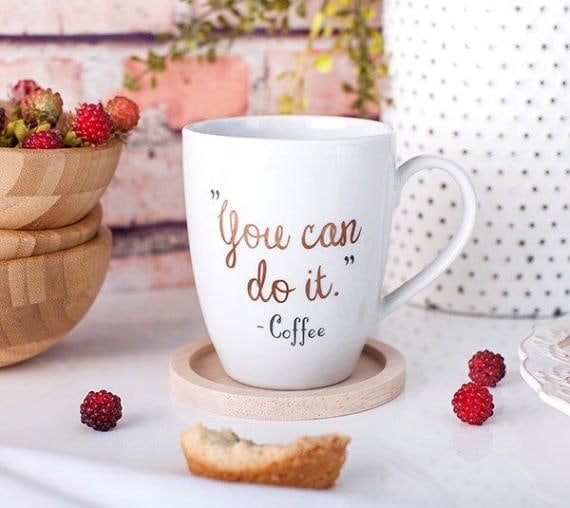 They tell you this at practice often, why not remind them that they can do anything they set their mind to as well?
Wilson Volleyball
Here's another gift that could come from the whole team. Have everyone sign this with a Sharpie, write a nice little note, and give it to your coach as a thank you!
Igloo 5 Gallon Seat Top Beverage Jug
For those practices and games where water or sports drink has to be nearby for the coach and players. You can never have too many of these!
Personalized Lanyard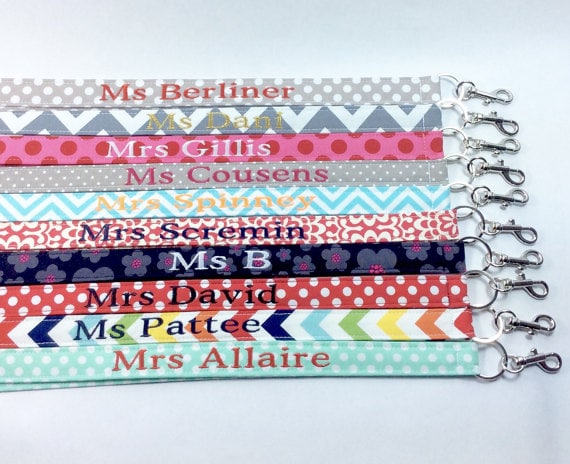 Give them a lanyard with their name on it that they can clip their whistle to. It will make them even happier to wear it while they coach, play, or blow their whistle.
Wide Mouth Water Bottle with Water Tracker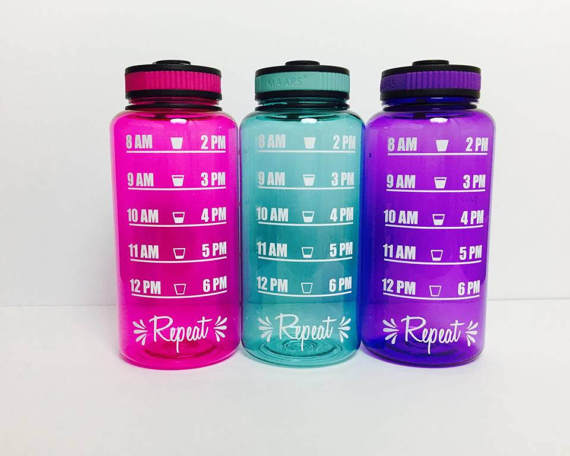 To help them keep hydrated, this water bottle with a water level tracker is a great tool that they can measure how much they are drinking each day and reduce the risk of becoming dehydrated as they go about their coaching.
Volleyball Shoe Sneaker Charms

Buy Now
These volleyball shoe sneaker charms are perfect for a volleyball coach. Whether they choose to wear them or not, it's a super cute and nice gesture.
Personalized Whistle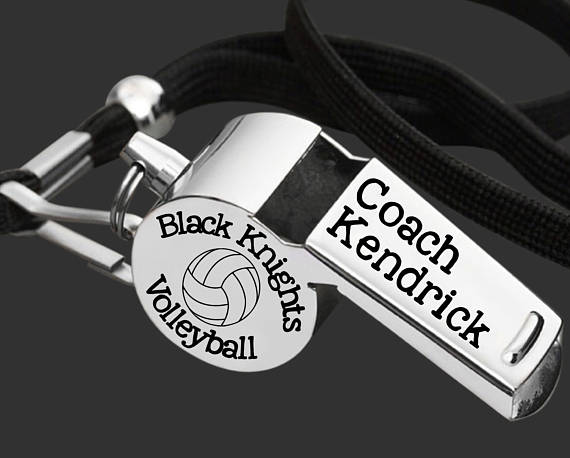 This one is especially made for volleyball coaches, but any personalized whistle would be great to put the coach's name on there and give it to them as a gift. After all, they use their whistle a lot in practice!
Powerade Mountain Berry Blast
Another way to help them stay hydrated and to replace any electrolytes they may lose as they coach and play sports throughout the day, but much tastier than plain water.
Personalized Clipboard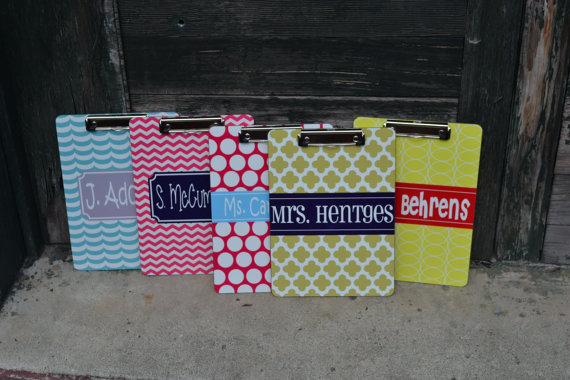 They have to keep track of their players' stats and other informations sometimes, and this personalized clipboard with their name on it is a great place to clip their papers to.
"Be in love with your own life" Water Tumbler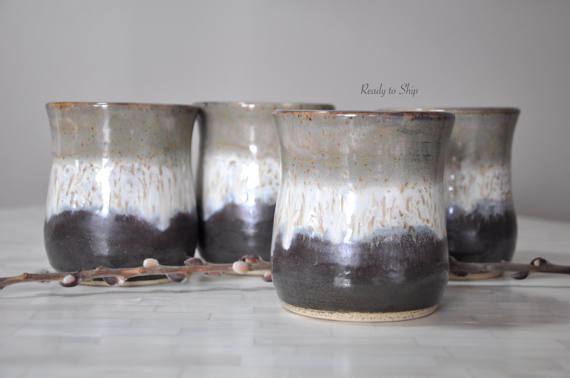 They love coaching, and they should be in love with their life. This tumbler is great for water or any other drink of choice.
Personalized Pen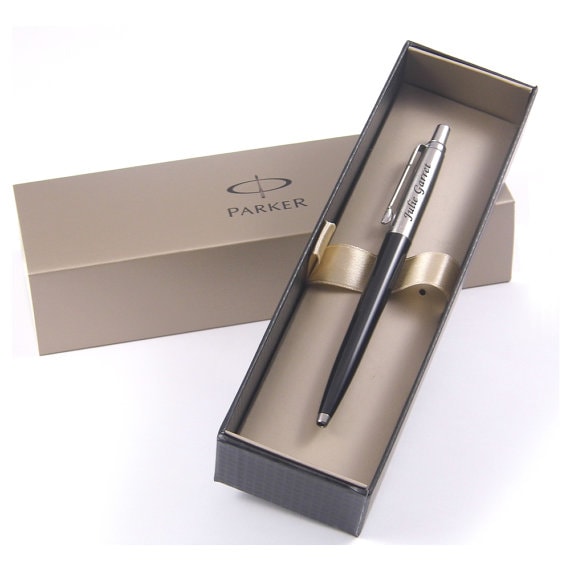 As they keep track of their players' stats and other information, they could use a pen with their name on it to write with.
Volleyball coaches work hard to train and help their players' practice. Any one of these gifts will be a great choice for the coach in your life.