Do you know someone who is getting married and you want to get them something extra special for their big day? It's hard because sometimes everyone might already have everything they need for their home. These wedding night gift basket ideas are a great way to treat the happy couple.
This might even be a thing they struggle with wondering what to register for.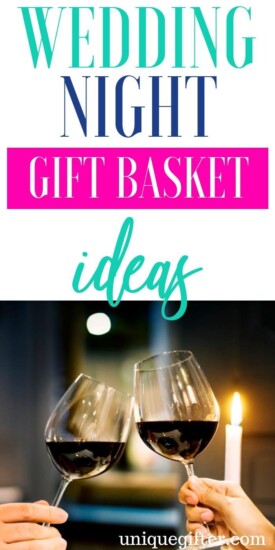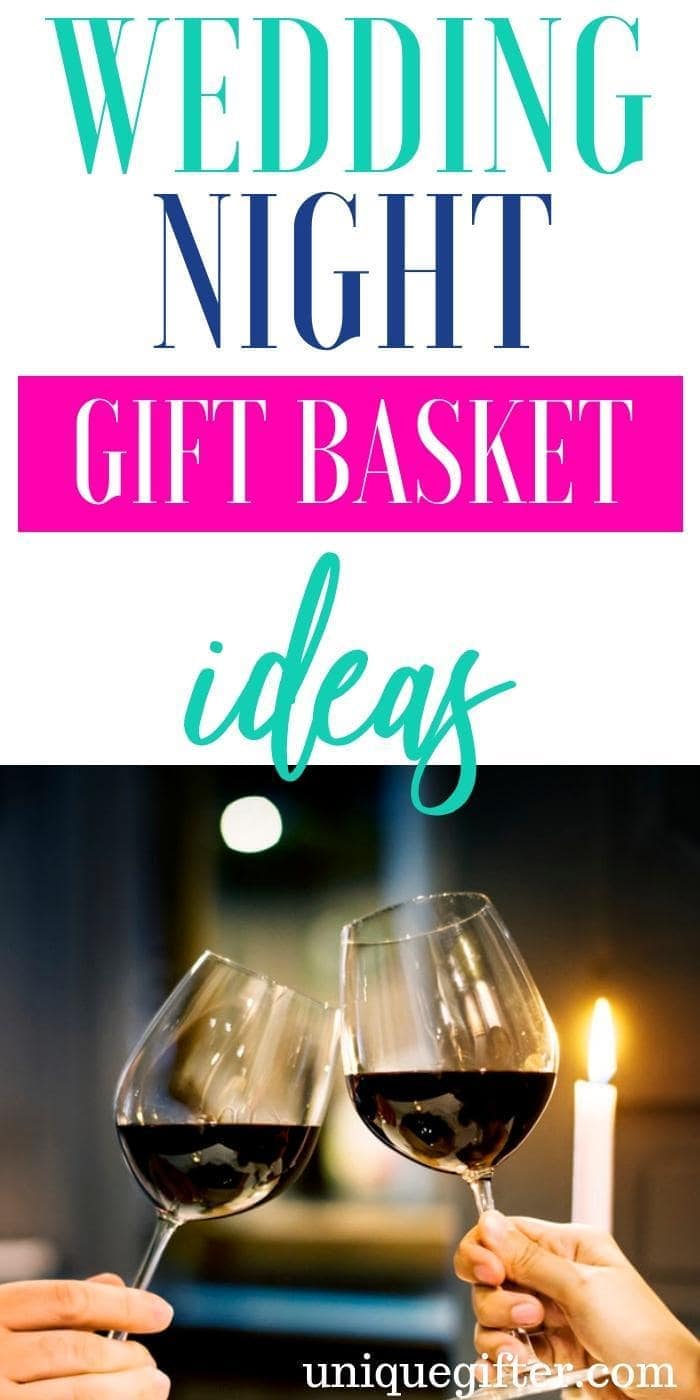 You should consider these wedding night gift basket ideas that are sure to please the newlyweds. I love giving gift baskets because you can give them a variety of items instead of one gift. Plus, I always enjoy receiving gift baskets, so I know that they make lovely presents too. Whether you are looking for a basket that is full of items to help them relax, get a little frisky or yummy food they can enjoy you will find what you are looking for here.
20 Terrific Wedding Night Gift Basket Ideas For The New Couple
They will love and appreciate anything you give them, but these ideas are too excellent to pass up!
No matter what type of couple you're shopping for these wedding night gift basket ideas are a thoughtful gift that you know they'll actually use. Perfect to give as a wedding gift or as something from the wedding party to send the couple off with after the wedding.