Disclosure of Material Connection: Some of the links in this post may be "affiliate links." This means if you click on the link and purchase an item, I will receive an affiliate commission. Disclosure in accordance with the Federal Trade Commission's 16 CFR, Part 255. This site is a participant in the Amazon Services LLC Associates Program, an affiliate advertising program designed to provide a means for sites to earn advertising fees by advertising and linking to Amazon.
This guest post was provided by Ashley at Wealth Meta. They are makers of personal finance apps and calculators. Their goal is to make it easy to organize your finances, create a budget, and secure your financial future.
Wedding gifts are generally pretty expensive, and it can add up fast when all your friends and relatives start getting married. While you may want to spoil the newly married couples in your life, you don't have to blow your budget to do so. There are plenty of thoughtful gifts that don't cost an arm and leg. So, if you're struggling to decide what to give the newlyweds, here are a few budget-friendly ideas to get you started.
Cookbook
Cooking brings couples together and helps them create their traditions. For the couple that enjoys cooking dinner at home, they will love a homemade cookbook. New couples will love all your family recipes compiled into one cookbook.
Ask your friends and family member to share their favorite recipes. Once you have compiled a list, you can use sites like blurb or Shutterfly, to bring the book to life. Depending on the layout of your selections and the number of recipes you add, you can create a reasonably priced cookbook.
Anything Personalized
Couples spend a lot of time and energy planning their wedding so they can remember their special day for years to come. Giving couples a personalized gift is a great way to help them reminisce about their wedding day. There are hundreds of different gifts you can personalize. Here are a few ideas: an engraved door knocker, his and her towel set, cutting boards, doormats to picture frames.
Group Gifts


If you'd like to get the couple something more extravagant but do not want to put up the cash to do so, it might be a good idea to get some friends together to contribute to a larger gift. You can either have a few friends pitch in for one gift or, if it is something that has multiple components, you can have each person purchase a different part of the gift. One example of this is if you do a gift basket for the perfect winter's evening in. One person could contribute to snacks and hot chocolate. Another could contribute to the movies, and another could contribute to the cozy blanket.
Experiences
Everyone loves to have fun. Gift the couple an opportunity to make a memory. You could give the couple a gift card to do something they've never done before, such as go to TopGolf or give them a picnic basket full of everything they'd need to spend an afternoon in a park. You can also look at websites like Groupon or this list for ideas for local activities that they may not have tried.
Subscriptions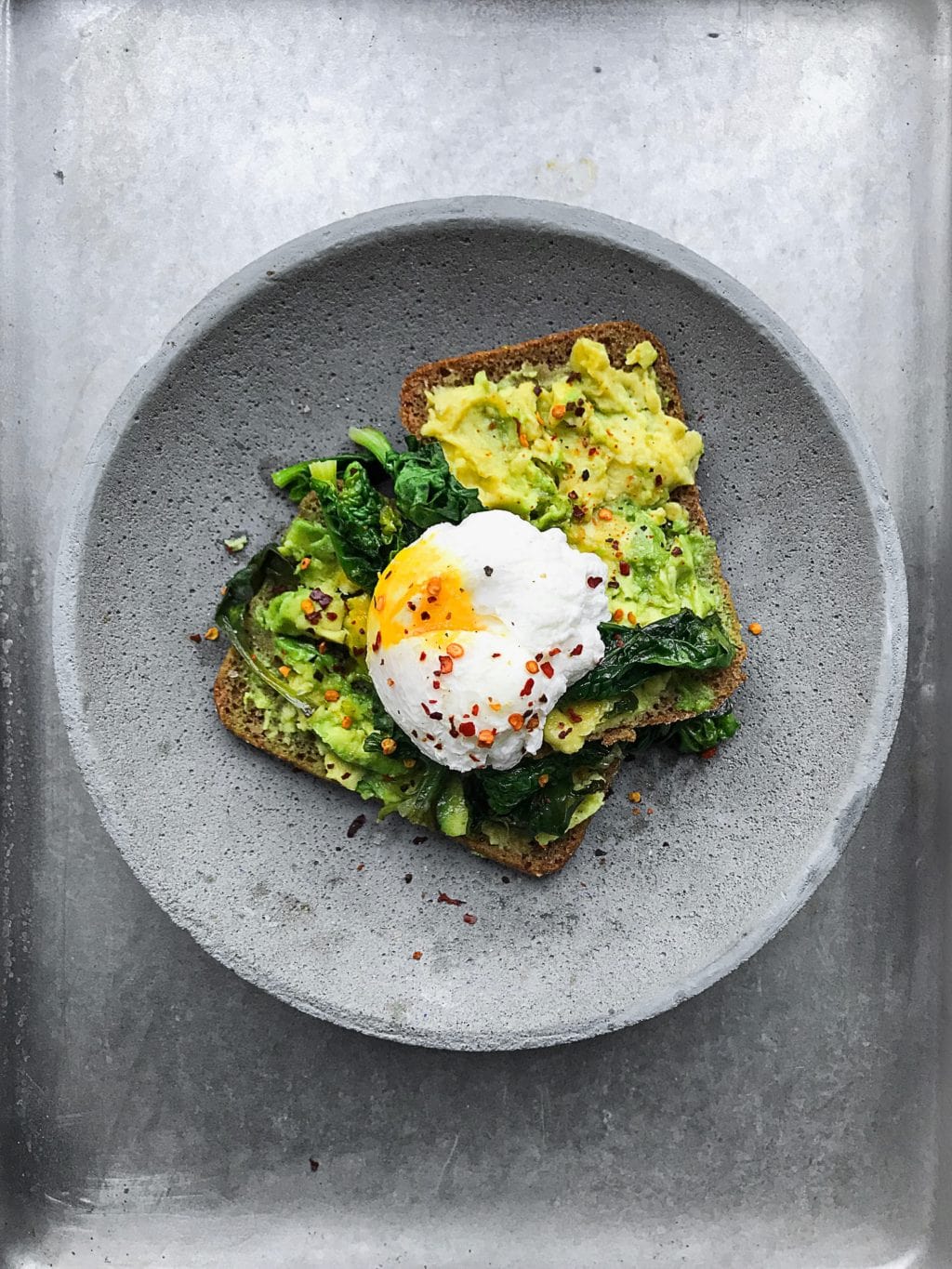 Depending on what the couple enjoys, you could get them a subscription to something that they love. Subscriptions are also a great way to spread out your investment. For example, you may not be able to afford to gift a case of wine right now, but you could gift them a Cellars wine of the month club subscription for a year.
If the couple enjoys hosting cocktail hours, you could gift them the SaloonBox cocktail club membership. For the busy couple who loves cooking in, you can gift an Instacart annual subscription for $99.
Collection of Frames
The happy couple is likely having countless photos taken at this stage in their lives. Photo frames are a great way to help the couple display their photos. You may want to consult with the couple to see if they will have their photos framed for them, or if they will be doing the framing themselves. This way, you can decide if your money is better spent contributing to their photography budget, or if you can purchase frames on your own. One site that makes framing easy is Framebridge, and you can purchase single frames or design a whole room of décor. You could also frame their wedding invitations as a memento of their special day.
Date Baskets
Date baskets also make great group gifts. There are plenty of ways you can make a basket for any couple. An example of this is if you'd like to put together a 'years' worth of dates' basket. You could make a series of envelopes, each with a surprise date idea and a gift card or guide for what they will do on this date. You may want to include dinners in their town, ideas for parks to go for a bike ride in, or new recipes for the couple to try. Just remember, there are some things that every couple already has, so try to think of unique things to include in your basket.
Passport Covers


Is the happy couple planning an international honeymoon, or are they simply enthusiastic about travel? Passport covers are great for keeping their important documents and credit cards in one place while traveling. You can even have these personalized from some vendors on Etsy or Amazon. Oftentimes, these gifts come with baggage tags as well, so it will be easy for them to identify their luggage wherever they may be.
Honeymoon Gear


If you decide against matching passport covers, the couple may still appreciate some thoughtful gear for their honeymoon. They're heading out on a beach vacation, you could put together a set of towels, and a couple of good beach reads. If they are driving off into the sunset on a road trip, you could curate a Spotify playlist for them and accompany it with gift cards to help offset their cost of gas.
House Plants


Whether they're buying their first home together or settling into a new apartment, plants are a great way to make a space feel homier. You may want to speak with your local greenhouse about which plants are easiest to take care of.
Ultimately, the couple is grateful to have you in their lives and are ecstatic to share their big day with you. Whatever you give them should come from the heart, and there are plenty of ways that you can do so without breaking the bank.