Disclosure of Material Connection: Some of the links in this post may be "affiliate links." This means if you click on the link and purchase an item, I will receive an affiliate commission. Disclosure in accordance with the Federal Trade Commission's 16 CFR, Part 255. This site is a participant in the Amazon Services LLC Associates Program, an affiliate advertising program designed to provide a means for sites to earn advertising fees by advertising and linking to Amazon.
As new high school students start attending their new school, it can be overwhelming and scary. Even students that have been attending the school for a long time can be overwhelmed. Receiving a gift that inspires, motivates, or comforts them will go a long way in making them feel more confident and ready to take on the day. The question is: what kinds of gifts will do this? Well, here is a whole list of things that will make a good impact on them.
20 Fantastic Welcome Gifts for High School Students
These gifts are the perfect way to welcome high school students! Take a look, and you won't have a problem choosing the right gifts.
"Good luck" Penny on Keychain
A simple "good luck" can make a significant impact on them and their confidence level. Plus, they can keep whatever keys they need to carry on it.
Personal Letter Tumbler
Their initials or the school's abbreviation on this personal letter tumbler will give them something portable to drink more water from, or even their coffee in the morning.
"Freshman squad" Shirt
If they are coming into the school as a freshman, this fun "freshman squad" shirt will make their first few days easier.
Daily 5 Minute Gratitude Journal
Keep them focused on the positives and other things they are grateful for, with this daily 5-minute gratitude journal.
"And so the adventure begins" Keychain
Every day of high school is an adventure.
Positive Notes on Pencils
These positive notes on their pencils will make schoolwork and homework more encouraging.
Words of Wisdom Pins
Fill them with all kinds of wisdom, with these words of wisdom pins to wear on their backpack, shoes, or clothes.
Kindness Confetti Quotes
These printable kindness confetti quotes remind them to keep moving forward, and to be kind to their friends and other students no matter how hard their day might get.
Mantra Bracelet with Engraved Positive Inspirational Quote
Once again, an encouraging mantra, one that they can wear on their wrist, will help them when times are more challenging.
Custom Tote Bag
You can put either the school name or mascot's name on this custom tote bag, and that will help them carry anything extra that they need to carry.
Growth Mindset Positive Affirmation Cards for Students
The growth mindset is something that schools are teaching all over now, and these cards will keep them focused on having that kind of mindset.
"Progress over perfection" Decal
Great for their car window or their laptop/tablet, to remind them that progress is much more important than perfection.
"Dream" Shoelace Charms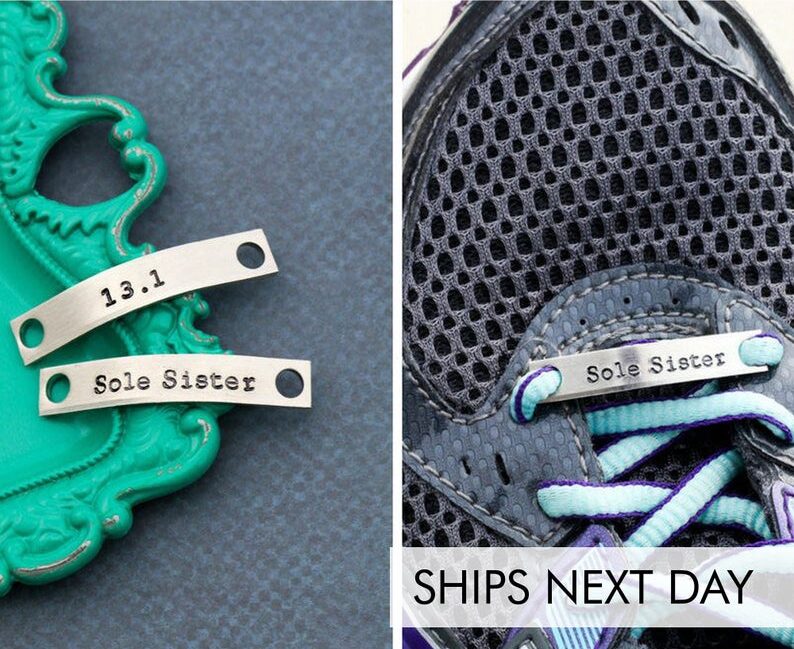 Keep them dreaming, with these shoelace charms.
Growth Mindset Printable
This growth mindset printable is something they can put on the front of a binder or folder, or they can hang up on their wall at home or in their locker, to keep them growing.
"You got this" Keychain
Remind them that they got this!
"Life is tough but so are you" Printable
Life may be tough, but these students are really strong too.
"Believe" Temporary Tattoos
Keep them believing in themselves and in others, as well as the world, with these temporary tattoos.
"Be the change you want to see in the world" Printable
They can be the change that they want to see in the world, but sometimes they need a little reminder.
Inspirational Quote Pens
If pencils are not their thing, then these inspirational quote pens are the next best things.
"Find joy in the journey" Keychain
Remind them to find the joy in their journey, no matter what that journey involves, with this keychain.
High school can be some of the toughest years of school. They are preparing for college, taking on more work than they might have ever before, and carrying the weight of the world. A simple gift is such a big gesture!