Disclosure of Material Connection: Some of the links in this post may be "affiliate links." This means if you click on the link and purchase an item, I will receive an affiliate commission. Disclosure in accordance with the Federal Trade Commission's 16 CFR, Part 255. This site is a participant in the Amazon Services LLC Associates Program, an affiliate advertising program designed to provide a means for sites to earn advertising fees by advertising and linking to Amazon.
The best way to the undead's heart? Through brains! (Or any gift on this list)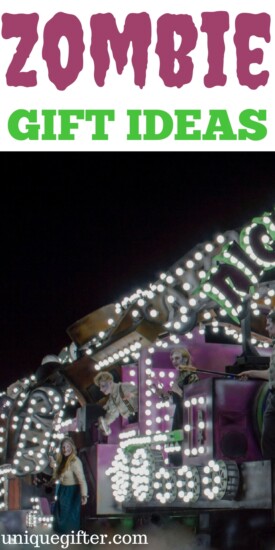 The Best Ever Zombie Gifts
The Zombie Survival Guide
This book is a must have for any zombie fan, as it gives you the necessary skills to survive the coming zombie apocalypse.
Zombie Wine Holder
Any true zombie lover needs this realistically creepy zombie to store their wine for them in (zombie) style.
"Zombies Esat Brains, So You're Safe" Tshirt
If you know a zombie lover who also happens to be snarky, this is the shirt for them!
Zombie Pen Holder
Any WAlking Dead fan would love to stab a zombie with, so stab away at this pen holder.
Zombie Survival Rules Print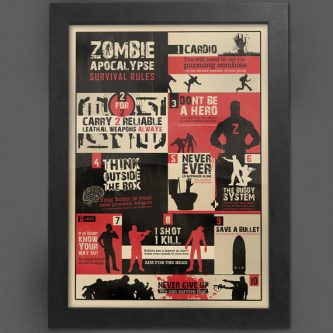 The lucky recipient of this killer poster will be reminded of zombie apocalypse survival skills everyday
Unicorn Zombie Terrarium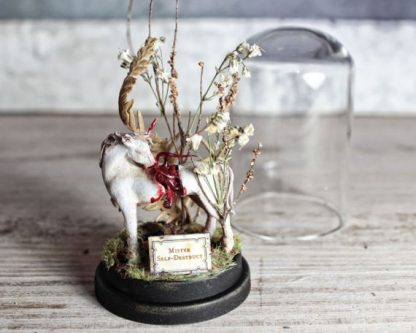 This unicorn comes with his own glass dome to call home and is the perfect gift for the most magical of your zombie lovin' friends.
Caught Zombie Ring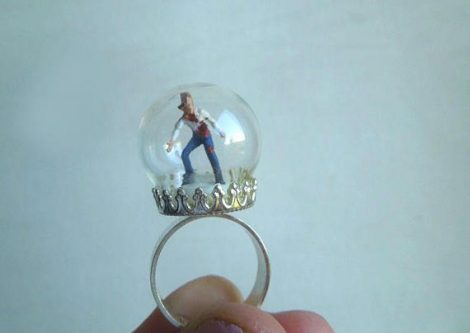 Proudly display your caught zombie with this snowglobe-esque ring.
I Love You for Your Brains Print in Frame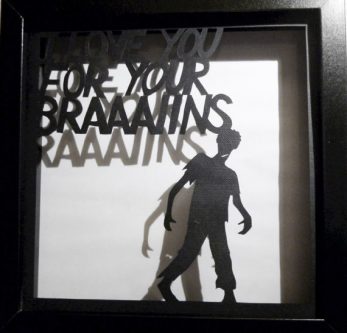 Remind your friend why you really love them
for their braaaaaains!
Color CHanging Zombie Mug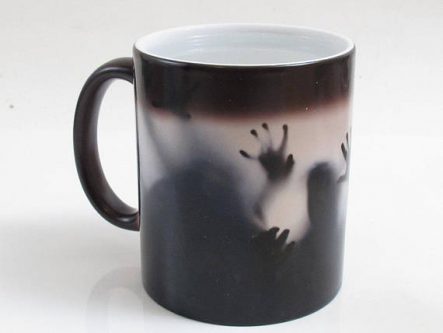 Freak out the rest of the office with this playful color changing mug that reveals zombies
Zombie Survival Kit
This kit includes multiple items including a zombie hunting permit, which all zombie hunters truly need
Zombie Tomb Chocolate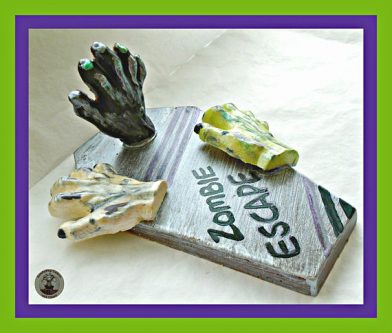 What's better than the undead? Ah yes, the undead + chocolate
Mombie Shirt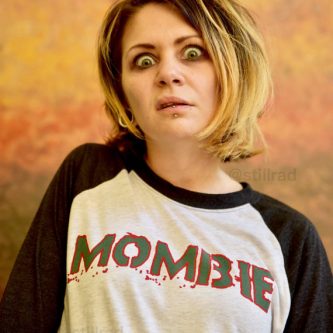 Whetehr your mommy friend is a zombie lover or just a crazy busy mom she'll get a kick out of this shirt!
Zombie Heart Hands Statue
Proclaim your love zombie style with these zombie hand in the shape of a loving heart.
"I'll Love You Till The Zombies Get You" Keychain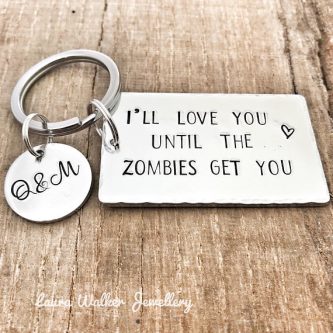 Another way to proclaim your love with some zombie flair, this personalized keychain is the perfect gift for your significant other!
"Brain Food" Personalized Pyrex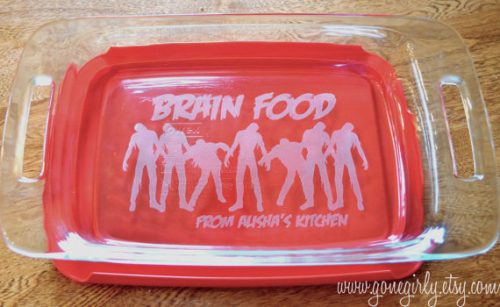 Not only funny, this personalized bakeware is practical for any zombie obsessed chef.
The Golfing Dead
A card game for all ages, this game takes classic golf and zombifies it.
Zombie Dog Toy
Dogs can love zombies too!
Zombie Treat Jar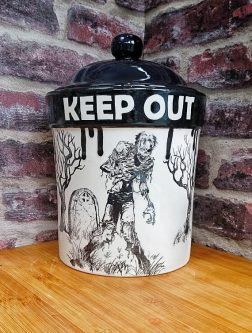 Store your brains
whoops, I mean cookies
in this zombie treat jar that is sure to ward off non-zombies.
Zombie Guts Gummies
Eat your heart (well, brains) out with these zombie guts gummies!
Zombie Action Figures
Last but not least, you can never go wrong with a big bucket of zombies!