Disclosure of Material Connection: Some of the links in this post may be "affiliate links." This means if you click on the link and purchase an item, I will receive an affiliate commission. Disclosure in accordance with the Federal Trade Commission's 16 CFR, Part 255. This site is a participant in the Amazon Services LLC Associates Program, an affiliate advertising program designed to provide a means for sites to earn advertising fees by advertising and linking to Amazon.
Sometimes when a loved one is diagnosed with Dementia, or simply starts showing the symptoms, it can make us sad. Instead of feeling completely defeated, we can buy them a gift that shows and reminds them of our love for them. Giving a loved one a gift can lift your spirits like nothing else, and in a time where Dementia is making itself known, we all need that uplifting!

Gift Ideas for Someone with Dementia
Precious Moments "You are My Sunshine" Figurine
Precious Moments is so sweet and adorable, this figurine is bound to make your loved one smile or at least feel more comfortable and happier.
Modern Meditation: Coloring for Focus and Creativity
Coloring is a wonderful outlet for anyone, and especially for someone with Dementia. They can channel their energy into coloring and it relieves stress, confusion, and lost inhibitions.
Modern Rose Tissue Box Cover
Floral print is cheery and welcoming, and your loved one with Dementia likely has a box of tissues in their room. Getting them this tissue box cover can spruce up their room and make it more comforting to them!
Melissa & Doug Mine to Love Mariana Doll
Just like with the coloring book, a doll can give your loved one an outlet and give them something constructive to put their energy into. Giving their attention to something such as a doll or a coloring book, can help them feel calmer.
I love you- Wooden Sign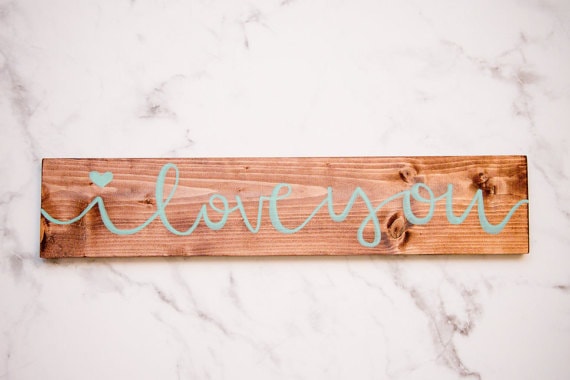 Remind your loved one that you remind them with this wooden sign that says just that. You can hang it in their house or in their room for them to see day after day!
Smiley Face Throw Pillow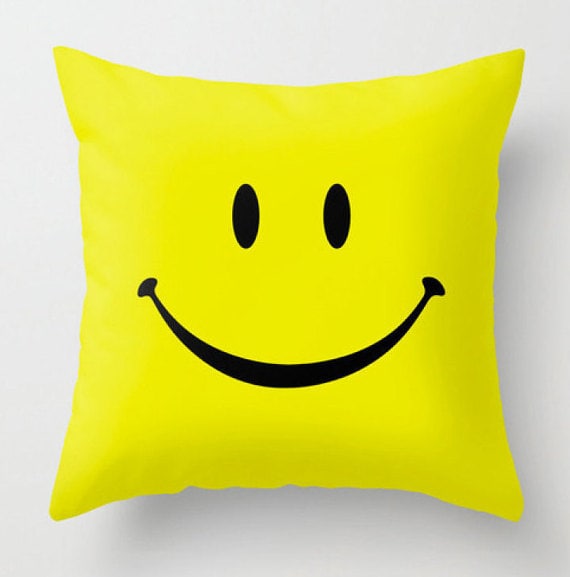 Smiley faces are cheery and happy, and we can all use more of that in our lives. Decorate your loved ones room with this smiley face throw pillow on a chair or in their bed to help remind them to smile.
Photo Binder with Zinnia Cover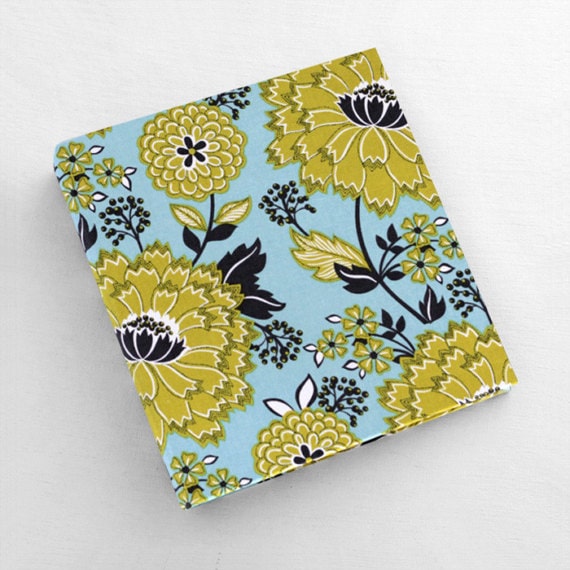 Put together some pictures in this colorful and bright photo binder. They can look through it to jog their memory or just to have some nice pictures to look at!
Snoozies Women's Cat Fuzzy Slipper Socks
Slipper socks are comfortable and cozy, and they are a nice gift to give your loved one while also keeping them from slipping and falling.
World's Greatest Grandpa Shirt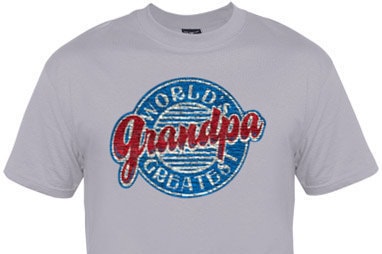 For the grandpa that made your life what it is, get him this "World's Greatest Grandpa" shirt to wear to cheer him up and remind him of how important he is.
Funster Word Search Book for Adults: 101 Large Print Puzzles
Word searches are known to help sharpen minds and are also very fun to do. Your loved one with Dementia could find entertainment and fun in doing these word searches.
Monogrammed Chunky Knit Cap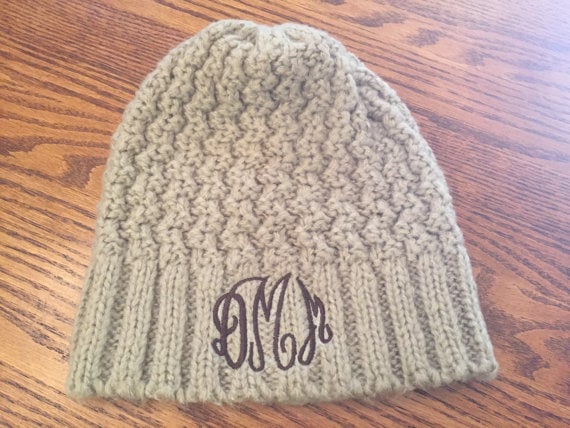 Your loved one with Dementia may get cold easily and this monogrammed knit cap with their initials on it has a nice personal touch to keep their head warm.
Strathmore Series 400 Sketch Pad
Another creative outlet for your loved one with Dementia, an activity to put their energy into to distract them from anything that may upset them or make them feel uncomfortable.
Hand Knitted 3 Button Shawl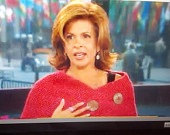 Like the knit cap above, this knitted shawl is such a lovely gift to help keep your loved one warmer. It doesn't hurt that they look great wearing it too!
"Grandpa: a man with silver in his hair and gold in his heart" Picture Frame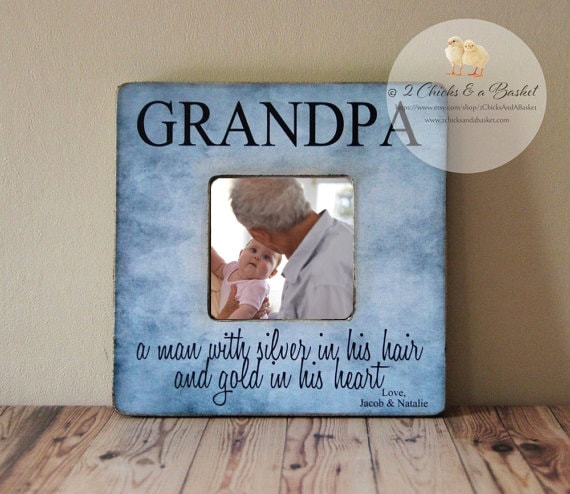 This picture frame for your grandpa with Dementia is the perfect addition to your grandpa's nightstand to display a picture of you and him together.
Personalized Plush Blanket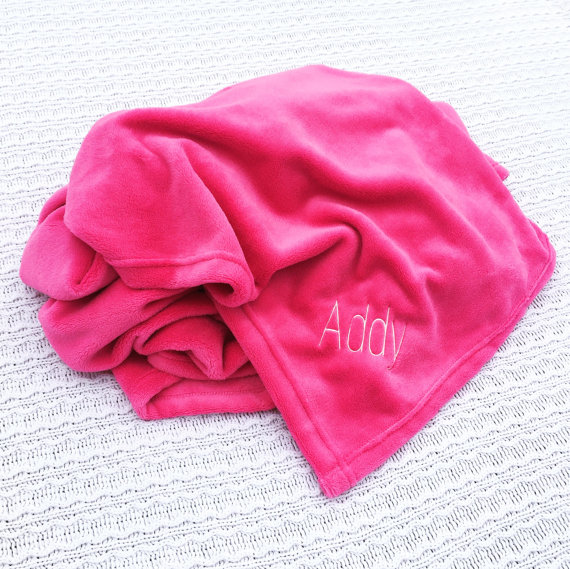 A nice personalized plush blanket to keep them warm, or drape over a chair to make their room a bit more cozy can be just what they need!
Dachshund Puppy Figurine
This Dachshund puppy figurine would look really nice in your loved one's room to give them something pleasant to look at and help them feel like they have constant companionship.
"I love you to the moon and back" Art Print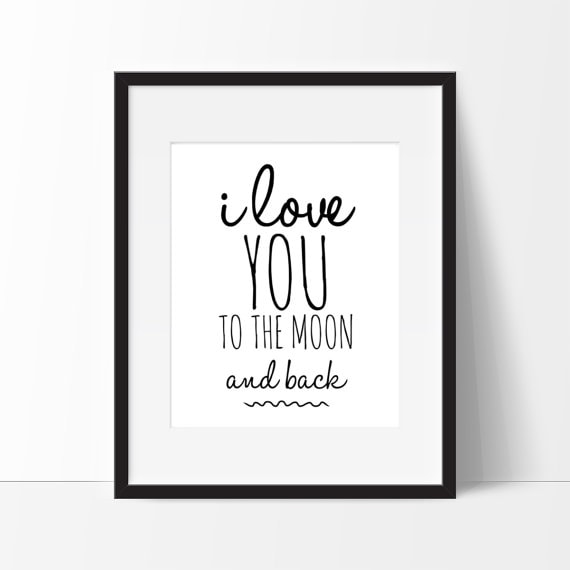 Remind your loved one that they are loved, and to the moon and back at that! This art print would go nicely on their wall!
Lavender Magic Hand Soap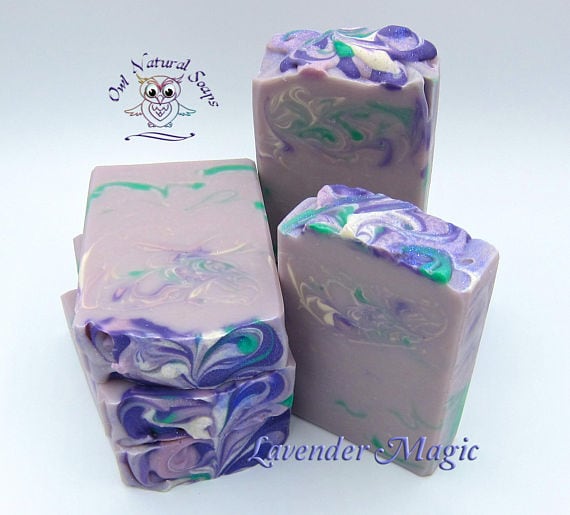 Lavender is a relaxing scent and this hand soap would make a nice addition to their bedroom for them to wash their hands and help them stay calm.
Paper Flower Bouquet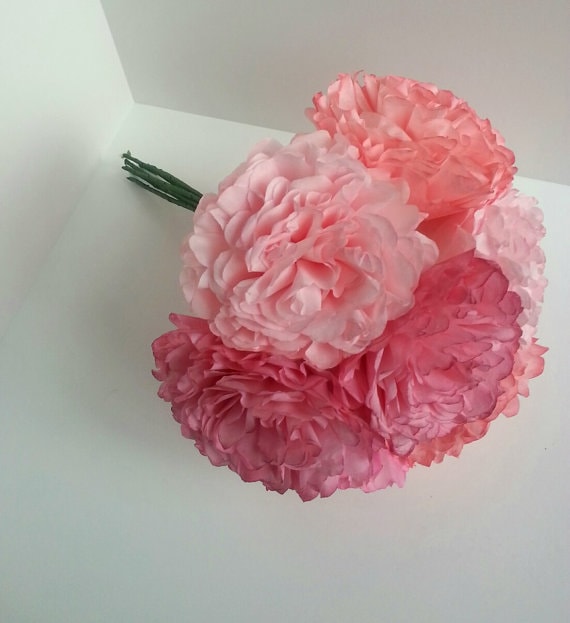 Flowers are always nice to get, but especially for someone with Dementia. They can elicit a happy feeling or simply be a beautiful thing to look at in their room.
Landscape Print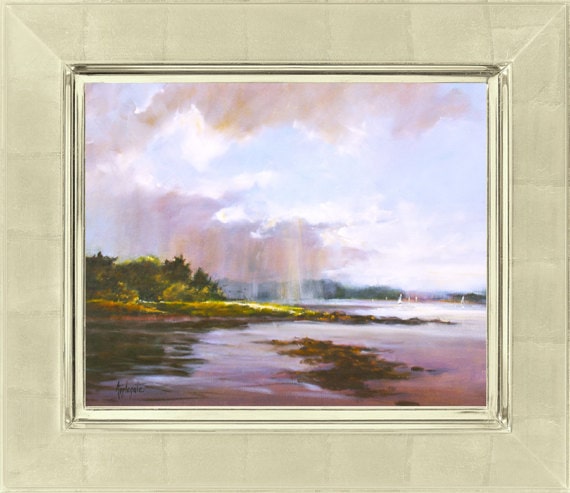 Landscape paintings are nice to look at and putting this print in a frame, and then hanging it on their wall where they can see it and have something to look at other than plain walls, can really make a difference in how cheery their room is.
Dementia is a horrifying diagnosis to get and watching your loved one go through the symptoms is very tough, but giving them one of these wonderful gifts can make both you and them feel better!