Disclosure of Material Connection: Some of the links in this post may be "affiliate links." This means if you click on the link and purchase an item, I will receive an affiliate commission. Disclosure in accordance with the Federal Trade Commission's 16 CFR, Part 255. This site is a participant in the Amazon Services LLC Associates Program, an affiliate advertising program designed to provide a means for sites to earn advertising fees by advertising and linking to Amazon.
Gifting need not always be for a "special occasion," especially if you believe in spreading joy. Joys are doubled when we share them with others. We all love gifts and send them to our loved ones. Most of the time, it's difficult to find the right gift which may inspire a creative mind. A right gift goes a long way in bringing about ideas, innovation and inspiration.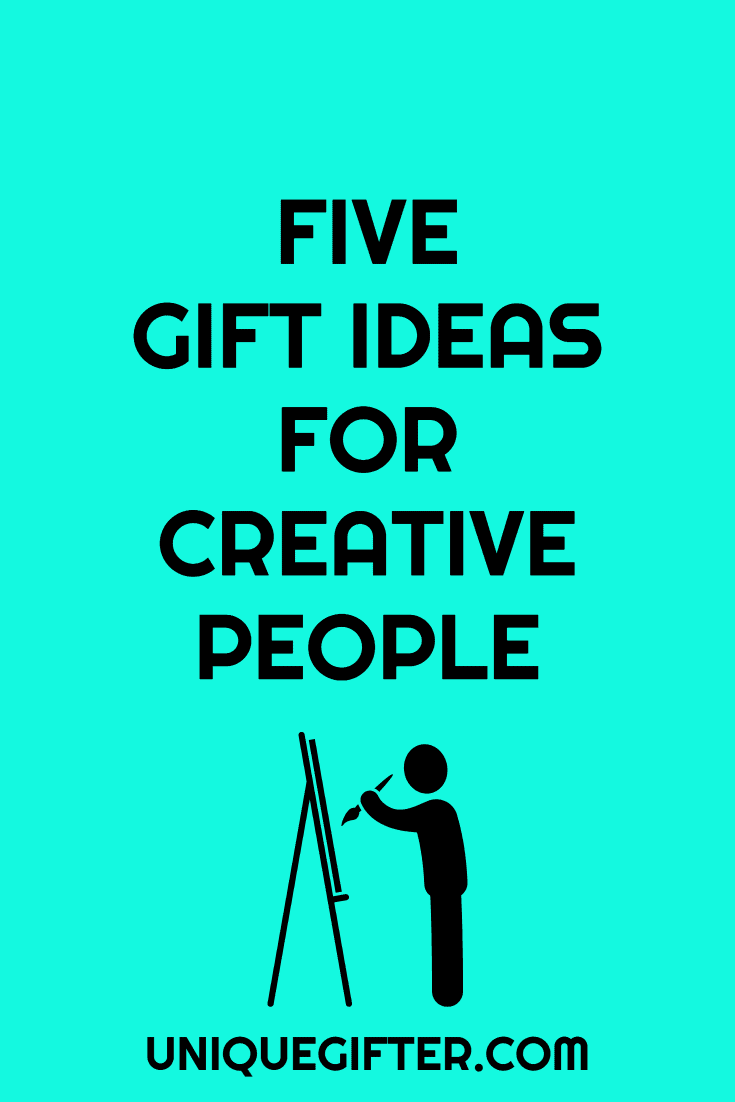 You may have artists, craft lovers or photographers around you, but have you been able to gift them something that will add up to their area of interest? Whether you're shopping for the sketcher, artist or crafts lover, you will be in a fix when it comes to picking up the right gift. Therefore, we have picked out some amazing gift ideas for different kinds of creative people.
Be it a quiet writer by the beach or a feisty painter, we have an idea for each of them.
Read on to know more about these and be a brilliant gift shopper!
Wordsmiths
Know someone who loves being in the world of words? Is stringing the words together their favourite activity? So, what do you think is a great gift for a wordsmith?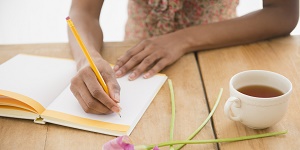 The Elements of Style Illustrated by William Strunk, Jr. and E. B. White is an effective gift for them to improve upon their writing skills. It's the perfect guide to invoke innovative writing ideas and much loved by all creative writers. This book can be used by writers of different capacities to nurture their writing skills further.
A gift this meaningful is rare and will therefore, be remembered forever.
Crafty Hands
Each one of us knows someone who possesses the magic of creating the best out of waste. Such people are awesome and often in search of items others no longer need in order to create something unusual and fascinating. What would be the best gift to improve their creative skills?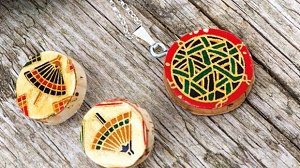 A glass bottle cutter is a perfect gift for craft lovers who wish to create unique stuff. Bottle cutters are an extremely useful tool that can be used in several ways to create different stuff with used glass bottles or wine bottles.
Gifts like these are put to use every day, keeping you fresh in their memories.
Sketch Artists
Got a friend who can sketch anything they see in a jiffy? Does she beautifully sketches your portrait? Is she interested in characterization or picturing cartoon models?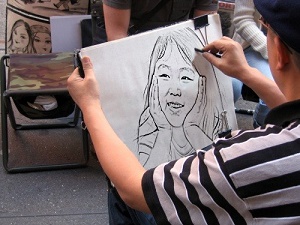 Then, Berger French pencil is one of the most useful creative gift for artists. These pencils have a great design and high comfort that lets the artists go on with their task for long. Getting this pencil as a gift is going to be a wonderful experience for them, especially if it is their first one. It's a thoughtful gift for the seasoned as well as freehand sketch artists.
This gift is as good as a magic wand for the ones who know how to cast a spell & create memories of masterpiece.
Scenery Artists
Are you looking for a gift for someone who loves to be around the drawing board and splash around colors of imagination? They generally have a home décor that looks like a color gallery.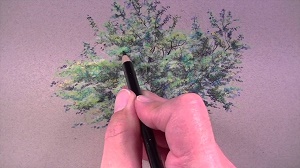 So, what is the best gift to contribute to their creativity? Pencil colors are the most precious gift for an art lover. Kids and adults alike love painting sceneries with good quality pencil colors. Depending on the age and interest of the recipient, you can buy the most suitable pencil color set.
A set of pencil colors in gift lets you be a part of their every creation.
Photographers
So, you have a friend who happily accepts to be your photographer on every occasion and take pride in their talent to capture perfect frames? Or know someone who wanders around looking for different places to capture the most realistic shots?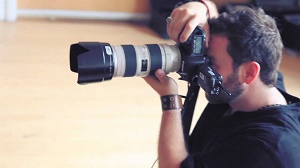 The Magnum contact sheet is a wonderful gift for passionate photographers. Used to display the outcome of photographs in negative size, it helps photographers pick out their best works.
Gifting the right thing tells them how caring you are.
So, with all these gifting ideas, feel at ease while picking up one the next time. Give gifts. Spread joy.
Image credit: HomesteadHumor