Disclosure of Material Connection: Some of the links in this post may be "affiliate links." This means if you click on the link and purchase an item, I will receive an affiliate commission. Disclosure in accordance with the Federal Trade Commission's 16 CFR, Part 255. This site is a participant in the Amazon Services LLC Associates Program, an affiliate advertising program designed to provide a means for sites to earn advertising fees by advertising and linking to Amazon.
A care aid's job is tough. They deserve a special gift, especially one that helps them get some rest or relaxation, once in awhile! Here are some ideas for you to try getting for the care aid in your life:

Thank You Gift Ideas for Care Aids
Relaxation Candle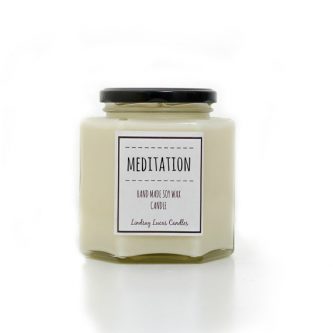 A candle they can light up with a relaxing scent would be such a simple, yet amazing gift for a care aid!
Signature Roses and Alstroemeria Bouquet
Real flowers sent in bud form to thrive and bloom where they're sent. What a beautiful idea!
Personalized Keychains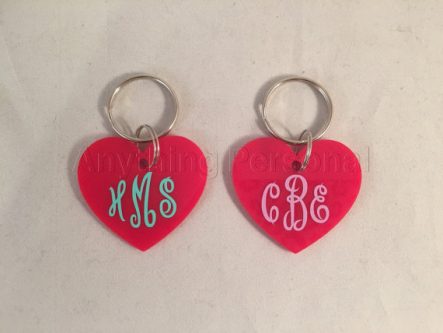 You can get your care aid a personalized keychain with their initials! It will make them feel special and appreciated!
"A Cheerful Heart is Good Medicine" Coffee Mug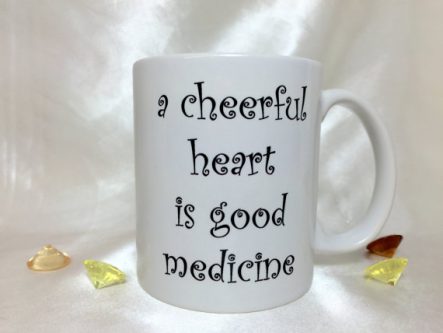 Coffee mugs with cute sayings are popular right now and your care aid is guaranteed to love this mug if they provide care with a cheerful heart!
Prayer Journal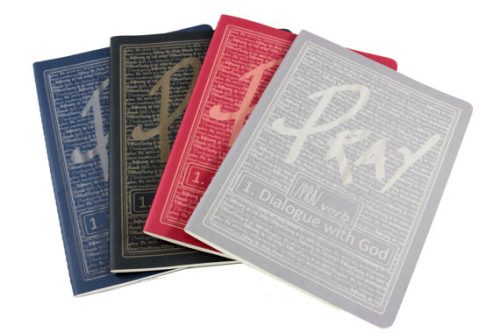 If your care aid prays often, they might enjoy this prayer journal, perfect for writing down their prayer lists as well as their prayers themselves.
Origami Flowers Kit
An origami flowers kit will help your care aid learn how to make their own origami flowers, which can be therapeutic and also beautiful once finished!
"You're So Sweet" Card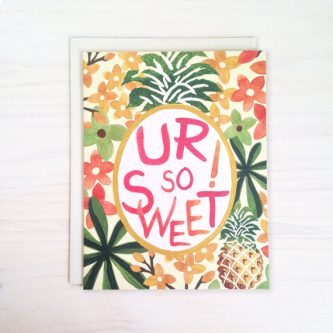 A card is such a simple idea, yet so touching at the same time! This lovely colorful card is a nice way to say thank you for being so sweet and caring!
"I don't have a superpower, but I'm a caregiver so close enough" Shirt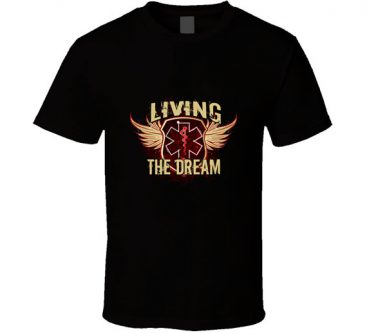 Some might argue that caregiving is a superpower, it takes a lot of patience, love, and energy. Get your care aid this shirt to show that you know how hard their job is and appreciate all they do!
Hand Cream
Your care aid likely washes their hands multiple times throughout the day, and their skin can get dry quickly. This hand cream will help them keep their hands moisturized and may even make them feel luxurious too!
Personalized Tumbler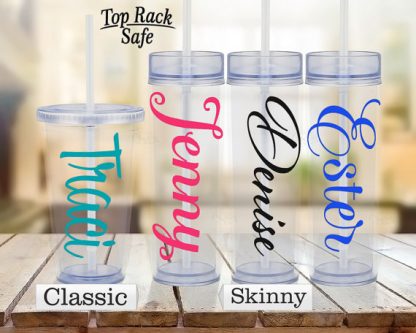 Get your care aid a personalized tumbler with their name or favorite word on it! They need to stay hydrated while they run around taking care of other people!
Flower Vase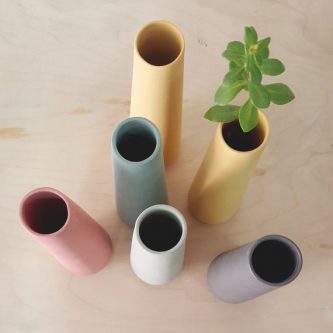 This pastel flower vase is a nice gift and they can use it to put flowers in or to decorate their house!
Stethoscope Brooch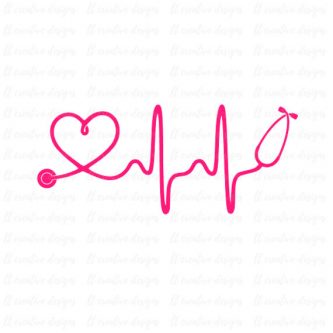 A stethoscope brooch like the one here is so unique and cute for a care aid. They can wear it proudly throughout the day as they go about their work.
Personalized clipboard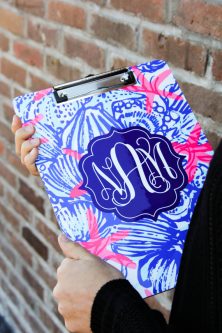 Being a care aid requires keeping records and notes, and this personalized keyboard will help them feel special while also being useful at the same time.
Hibiscus Bath Salts
These hibiscus bath salts are a nice gift to help your care aid relax their mind and body from all the hard work they have done!
"Kind heart, fierce mind, brave spirit" Printable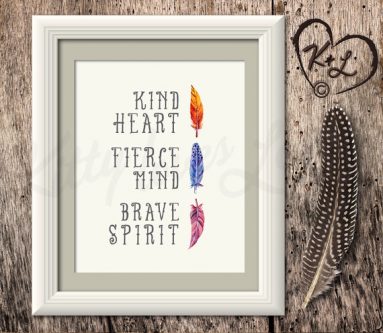 They can hang up this "Kind heart, fierce mind, brave spirit" printable on their wall to remind them of how strong, kind, and helpful they are!
Foot Massager
Care aids spend a lot of time on their feet, running around and tending to other people's needs. A nice foot massager like this one would be nice for them to soak and massage their feet after a hard day's work.
Caregiver Magnets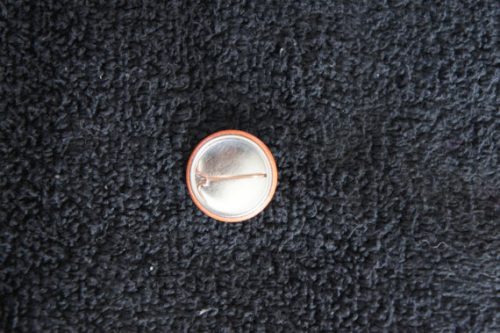 Such a simple, yet lovely gift idea. These caregiver magnets are perfect for a small thank you gift and they can put them up on their fridge too.
Caregiver Card, Dog in Hospital Gown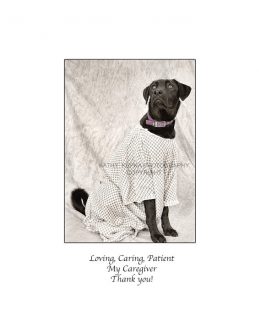 A dog in a hospital gown, how silly! This card for a caregiver is so adorably funny and a good place to write a sincere note to let your care aid know how much you like all that they do for you!
Custom Quote Coffee Mug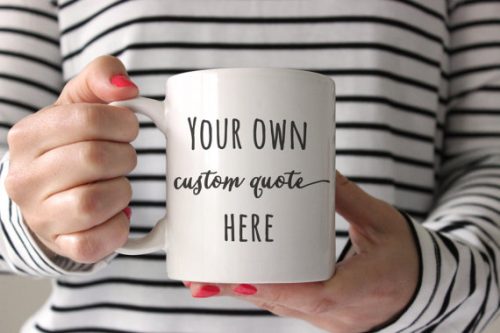 Does your care aid have a favorite quote or song? Put some of those words or lyrics on a coffee mug to give to them!
Foaming Whipped Sugar Scrub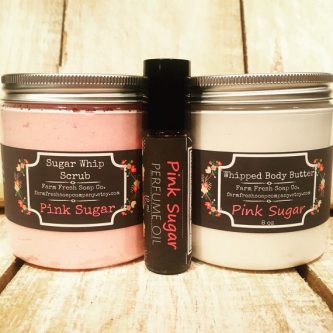 Foaming whipped sugar scrub will let them pamper themselves and feel refreshed!
Anyone who gives a lot of themselves in their work needs some self-care or uplifting gifts once in awhile. These gifts can be extremely helpful with that!