Disclosure of Material Connection: Some of the links in this post may be "affiliate links." This means if you click on the link and purchase an item, I will receive an affiliate commission. Disclosure in accordance with the Federal Trade Commission's 16 CFR, Part 255. This site is a participant in the Amazon Services LLC Associates Program, an affiliate advertising program designed to provide a means for sites to earn advertising fees by advertising and linking to Amazon.
If you've ever shopped for a Tween, you would know that it's not an easy task. Their likes and dislikes change at the drop of a hat which makes it difficult to keep up.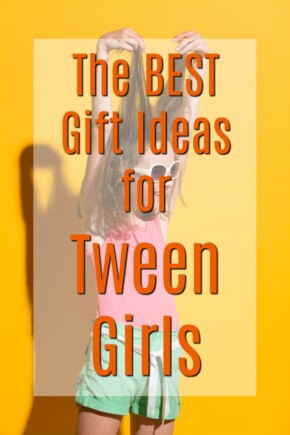 We've decided on 20 sure winner gift ideas for a tween girl in 2017.
Big sister necklace
This will remind her and everyone else who the big sis is!
Funky Junque Cable knit beanie
This funky beanie will keep your little tween warm and looking on point!
Tween Gift Pack
Get a whole kit full of girl stuff, so she can pass the time without being 100% glued to her phone.
O-Riya believed inspirational stamped bracelet
Just what little miss tween needs to remind herself to keep going.
Knitted camouflage military
Get this outfit for G.I Jane in the making.
Selfie stick
All tweens love a good selfie! Get her this and she's like putty in your hands.
Best Day ever super Stationery
Get her super cute stationery to keep her journal, letters and notes stylish.
Bluetooth headphones
Not sure if she's trying to block you out or actually listening to some awesome beats.
Mini canvas board
Those selfies can be transferred into artwork on the mini canvas board.
Vinyl bean bag
Supercool tween lounging in her beanbag will make her the envy of her crew.
Tween karaoke
This karaoke CD will have her slaying these beats! It can be a great form of entertainment when having sleepovers.
Party invitations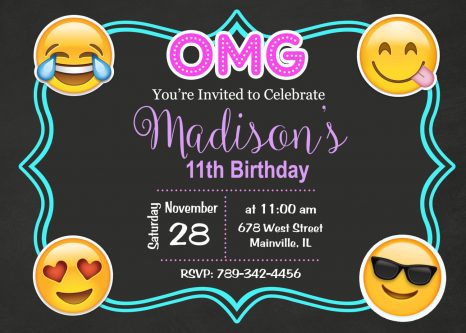 Be sure to get these invitations, if it's her birthday party. She'll have fun and take care not to get all emojied out! ☺
These Crystal chandelier earrings will have her singing like Sia.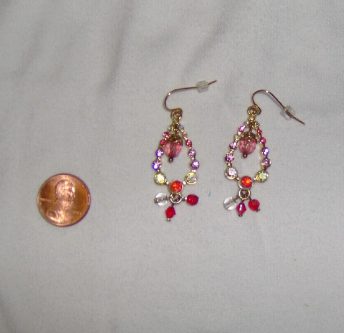 Peter Pan throw pillow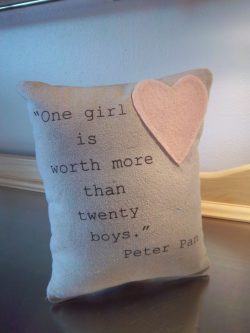 Peter Pan is a very very very clever boy!
Custom ice skate ornament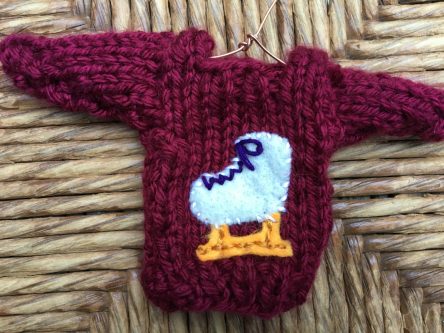 And if your tween is into ice skating or simply just love this ornament.
Nail polish set
Every pamper party needs high quality nail polish! For everyday use too.
Da bomb Santa bomb bath fizzer
Da bomb Santa bomb is the BOMB!!!! (Too many bombs in there). We really lurrrrvvvve the bath Fizzers, though.
Peanut butter chocolate cheesecake
Don't forget.. A party ain't a party without Peanut butter chocolate cheesecake!
Fountain pen set case
If your tween is an aspiring calligrapher, she'll love you endlessly for this gift.
Keep calm and purr on
And if you decide this is the perfect gift, keep calm and purr on too!