Disclosure of Material Connection: Some of the links in this post may be "affiliate links." This means if you click on the link and purchase an item, I will receive an affiliate commission. Disclosure in accordance with the Federal Trade Commission's 16 CFR, Part 255. This site is a participant in the Amazon Services LLC Associates Program, an affiliate advertising program designed to provide a means for sites to earn advertising fees by advertising and linking to Amazon.
Christmas is approaching, and you have no idea where to even start with buying gifts for your 14 year old. She wants the whole world and your budget is not that big, but you still want to get her something nice and something she could at least potentially like. For those times when you are at a loss, a list full of gifts for that special person in your life comes in super handy! Check out the gift ideas for 14 year old girls below!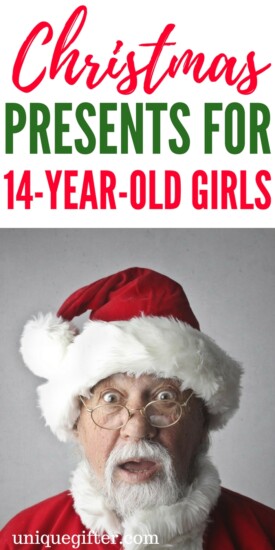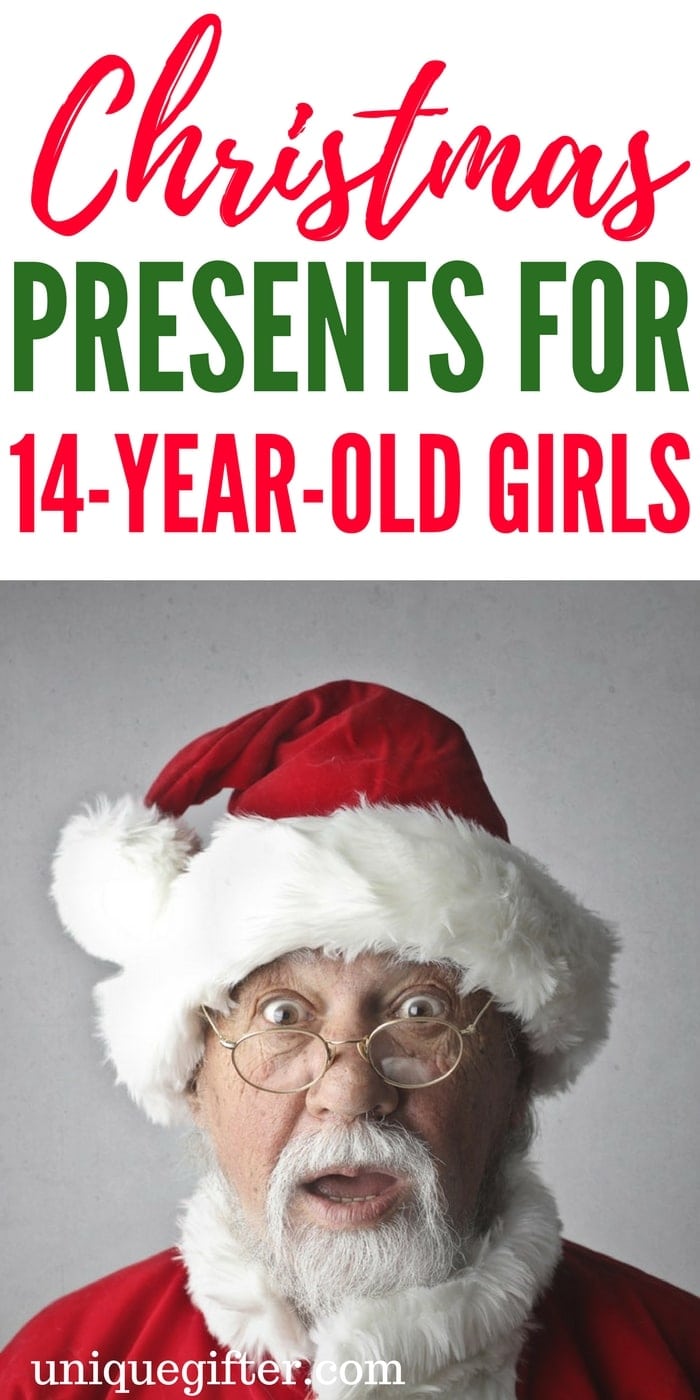 "Follow your heart" Leather Wrap Bracelet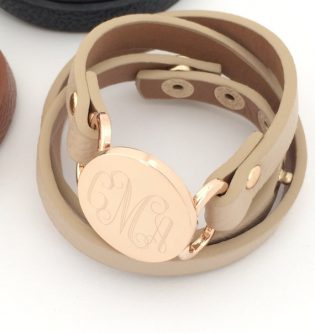 Help her to remember that she should follow her heart, and not be influenced by other people's negativity!
La Belle Mermaid Scales Shower Jelly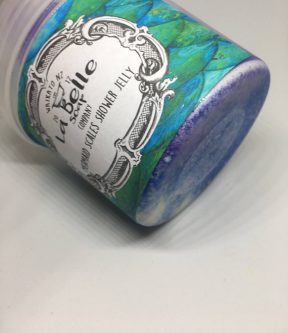 Jelly soap is an interesting concept, and may make getting clean more than just a routine.
DIY Nail Art Book
With all of the DIY tips inside the nail art book, she can do her own nails and make them look professional!
Mermaid Pens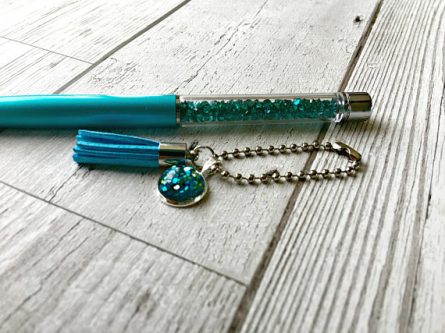 Mermaid pens will be fun for her to do schoolwork with, write in her journal, or just doodle with, in style.
Bat Necklace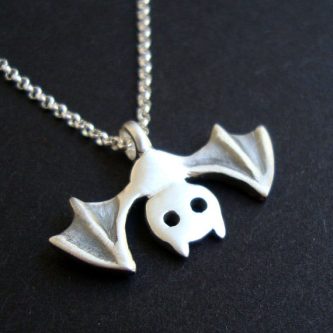 If she likes "dark" things such as bats, vampires, and the like, then she will love receiving this bat necklace for Christmas.
"Believe in your selfie" Wall Print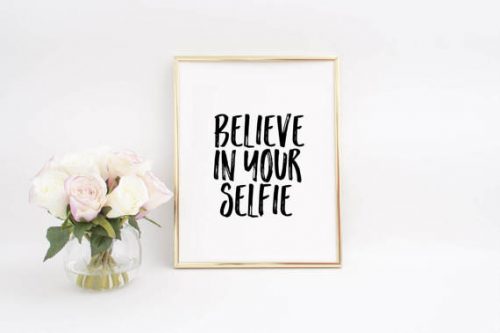 A little spin on the traditional saying, believe in yourself. As selfies take over, this one is even more prevalent and will look nice when pinned up on her wall.
Cat Lovers Colorful Dangle Earrings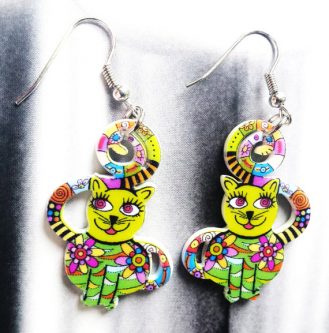 Your cat-loving 14 year old will enjoy wearing these colorful cat earrings for any special occasion!
Warrior Tote Bag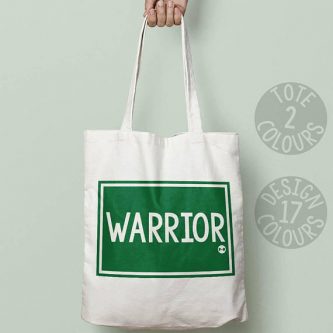 She is a warrior, she is conquering the teenage years really well so far, and she deserves a tote bag that says as much.
Rainbow Unicorn Hair iPhone Case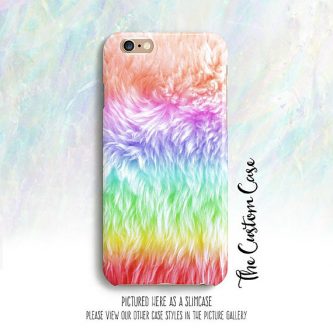 Colorful and pretty, their new rainbow unicorn hair iPhone case will quickly become their favorite gift!
Custom Wire and Rope Word/Name Signs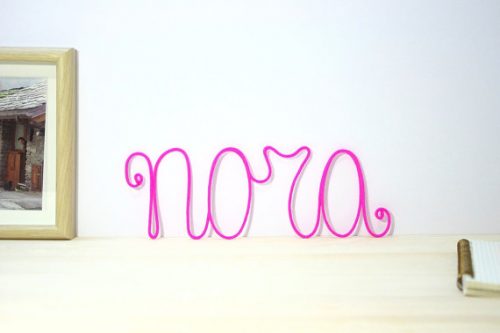 They can decorate their bedroom with something that is so personalized that it spells their name, or a word that they like.
"#Whatever" Coffee Mug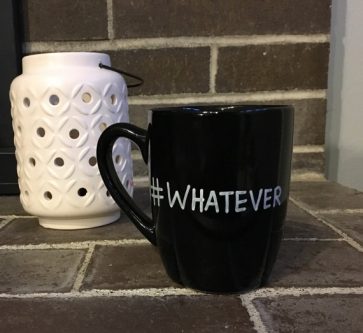 Most teenagers' favorite word is "whatever," why not have that word put on a coffee mug for them?
Pizza Slice Lip Balm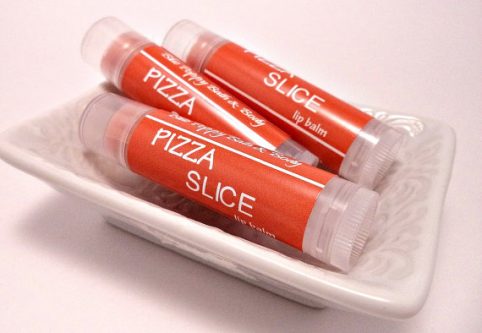 If your 14 year old loves pizza, then she will love this pizza slice lip balm to help her lips stay moisturized.
Customizable Unicorn Makeup Bag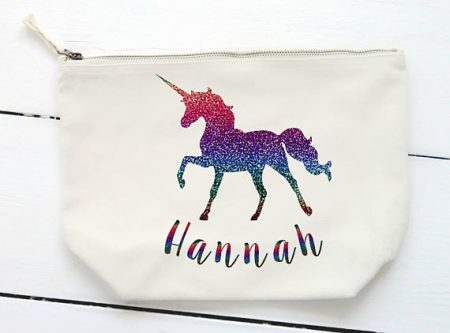 You can put her name on her very own unicorn makeup bag, or if you don't let her have makeup yet, it could also be used as a pencil bag.
"Believe in yourself" Long Narrow Bed Pillow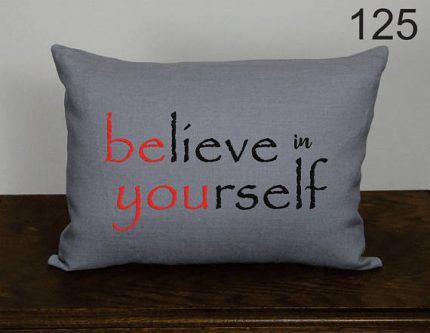 A simple reminder to believe in herself, every time she looks at her bed.
Mermaid Tail Blanket
Help her stay warm in style this winter with her very own mermaid tail blanket!
Emoji Drawstring Backpack
She can take all she needs to with her when she hangs out with friends with her new emoji drawstring backpack.
Monogrammed Skinny Tumbler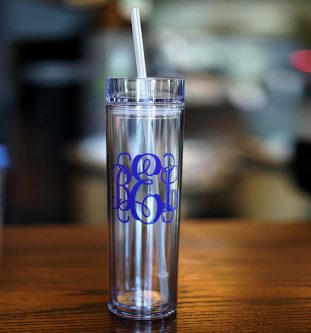 Help your 14 year old stay hydrated with a skinny tumbler with her initials on it! Perfect for on the go too!
Galaxy Zip Up Hoodie
Unique and beautiful, a galaxy zip-up hoodie sweatshirt will keep her warm around the house and while she is out and about as well.
"If you are lucky enough to be different, don't ever change. -Taylor Swift" Tile Decor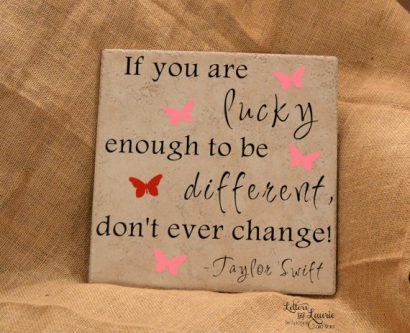 This popular Taylor Swift quote that she can decorate her room with, reminds her that being different is a good thing!
"If you're reading this, it's too early" Coffee Mug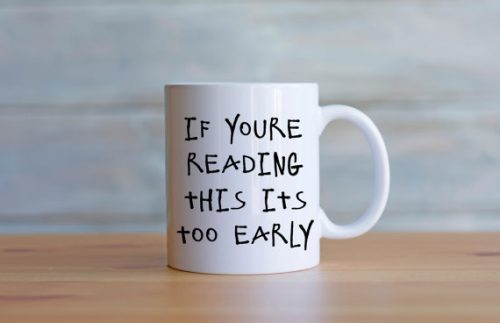 She's a teenager, morning is always too early!
If you are at a loss, and still want something really nice to give to your 14 year old, then this list will get you there!