Disclosure of Material Connection: Some of the links in this post may be "affiliate links." This means if you click on the link and purchase an item, I will receive an affiliate commission. Disclosure in accordance with the Federal Trade Commission's 16 CFR, Part 255. This site is a participant in the Amazon Services LLC Associates Program, an affiliate advertising program designed to provide a means for sites to earn advertising fees by advertising and linking to Amazon.
As middle school comes to a close for your students, and they graduate from the 8th grade, finding an end of the year gift for them becomes harder and harder. They are teenagers who are embarking on high school this coming fall, and they aren't interested in much of the same thing that younger kids are. That's where this list comes in handy.

Fun End of Year Classroom Gifts for 8th grade students
Elegant Ostrich Feather Pens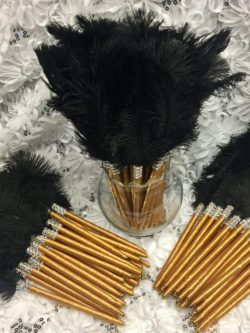 These elegant ostrich feather pens come in a set of twenty-five and are elegant and fun. They just might also encourage your students to continue writing over the summer.
Paint Palette Charms
If you are an art teacher, or many of your students are interested in art, these paint palette charms will make a perfect gift.
Inspirational Magnets
Inspire them to be their best selves with their own inspirational magnet!
Frisbees
Being active and engaging in summer fun oftentimes involves a frisbee. Write their name and a nice quote on the frisbee to give them something to think about as they throw it with a friend.
Glow Sticks Bracelets
Staying up late is the name of the game over summer break, and these glow stick bracelets can keep things light.
Pop Rocks 9 Flavor Assortment
With the variety of flavors that come in this case of Pop Rocks, there is something for everyone in your class!
White Blank Canvas
Have them paint or write on the white blank canvas what they think their summer is going to be like.
Blank Bookmarks
You can create bookmarks for them, out of favorite class sayings, a class joke, inspirational quotes, or something else entirely.
Pocket Notebook Set
Send them on their way to summer vacation with a pocket notebook to write their thoughts and favorite happenings in.
Pen Nibs Charms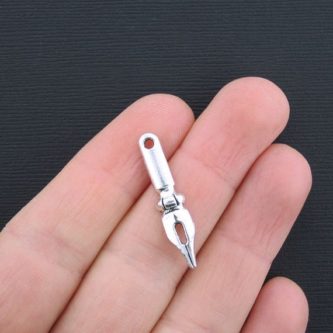 For all the writing they did in class, these pen nib charms will remind them how far they have come in such a short period of time.
Wood Slices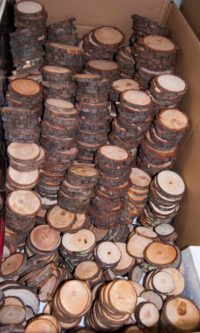 These are great for making drink coasters or art pieces to hang up on the wall.
Burlap Roll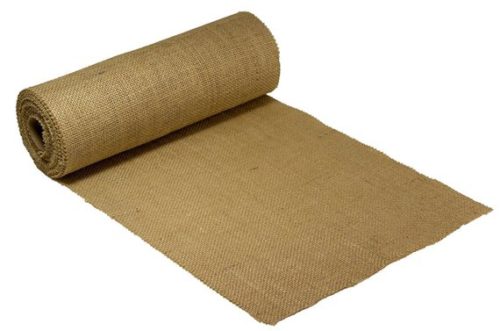 You can make placemats or artwork with their name on it, for them to take home at the end of the school year.
Labradorite Gemstones
Labradorite gemstones symbolize answers for those seeking knowledge and guidance. School is all about those two things and you want it to continue during the summer. Not only that, but the gemstones are stunning.
Gourmet Popcorn Rainbow Colored
Pair this rainbow colored gourmet popcorn with a movie gift card or recommendations for them to check out at the library!
White Envelopes
Address these to you or your P.O. box so that they can send you a letter this summer and keep in touch, if they choose to.
Emoji Pens
Emojis are cool, and might even motivate your students to write more this summer, even when they don't have to.
Blank Metal Bookmarks
You could definitely use some of the charms in this list for the tops of these bookmarks.
Tree of Life Charms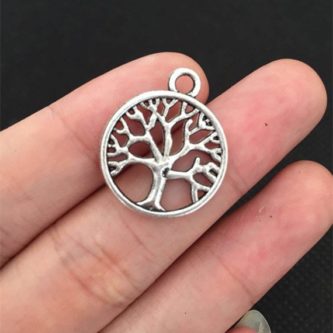 I don't know what it is about it, but the tree of life is fascinating and motivational!
Jigsaw Puzzle Pieces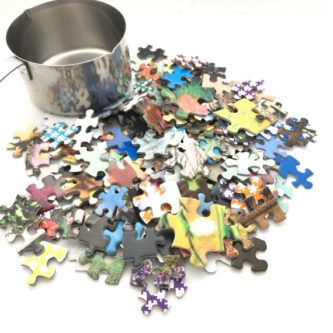 These are great for giving them crafts to do, or to represent fitting in or making life what they want it to be as they go onto high school, and later onto college.
Treats Variety Care Package
When all else fails, aim for the stomach! Food is always a hit.
It is scary for them to be going off to high school, and might even make it harder for you to end the school year since you may not see them again for a very long time, if at all. However, a nice thoughtful gift will ease the pain for everyone involved!