Disclosure of Material Connection: Some of the links in this post may be "affiliate links." This means if you click on the link and purchase an item, I will receive an affiliate commission. Disclosure in accordance with the Federal Trade Commission's 16 CFR, Part 255. This site is a participant in the Amazon Services LLC Associates Program, an affiliate advertising program designed to provide a means for sites to earn advertising fees by advertising and linking to Amazon.
What do you get the woman who has always been there for you? Take a peek at these Father's Day gifts for mom! If your mother has "done it all," as a single mother, you may want to honor her this Father's Day with a gift! There are some gifts that are especially for mothers doing both the mother and father's jobs, and there are some that are nice either way. You are likely to find one that is just right for your mom no matter what the circumstances were that led her to take on both roles.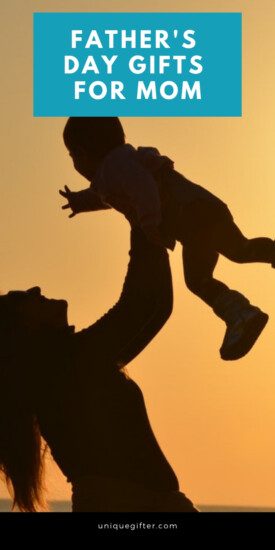 Thoughtful Father's Day Gifts For Mom
Tell your mom how much you love and adore her with any of these thoughtful gift ideas for Father's Day!
"Those we love don't go away, they walk beside us every day" Heart-Shaped Dish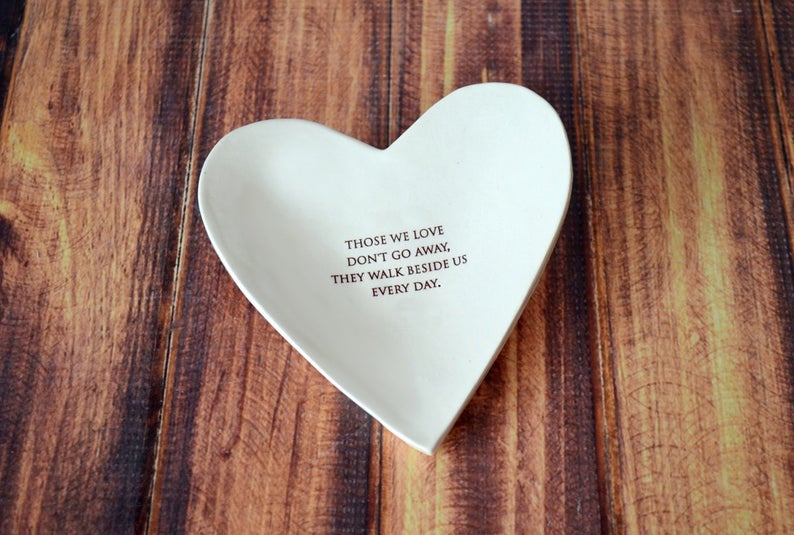 If becoming a widow is what brought her to be a single mom, this heart-shaped dish that reminds her that your father is not far from her side, is a great gift for Father's Day this year.
Birth Bar Necklace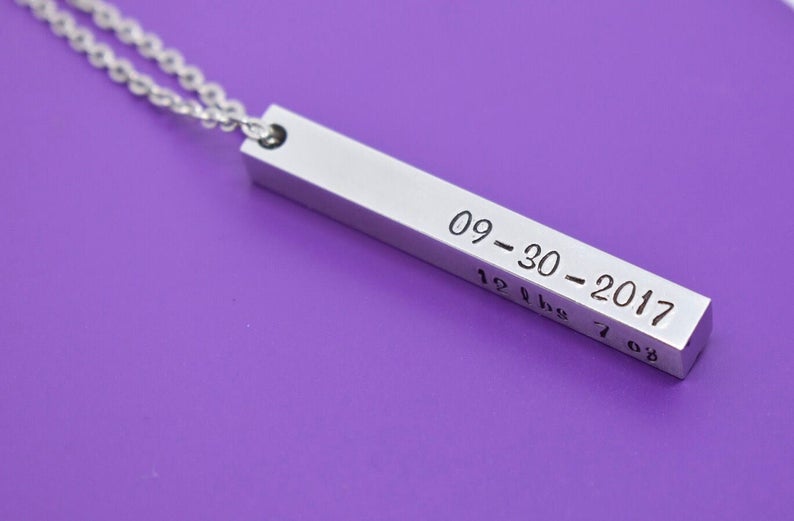 When you are her only child, a birth bar with your birth information on a necklace makes a wonderful and sentimental gift.
Photo Keychain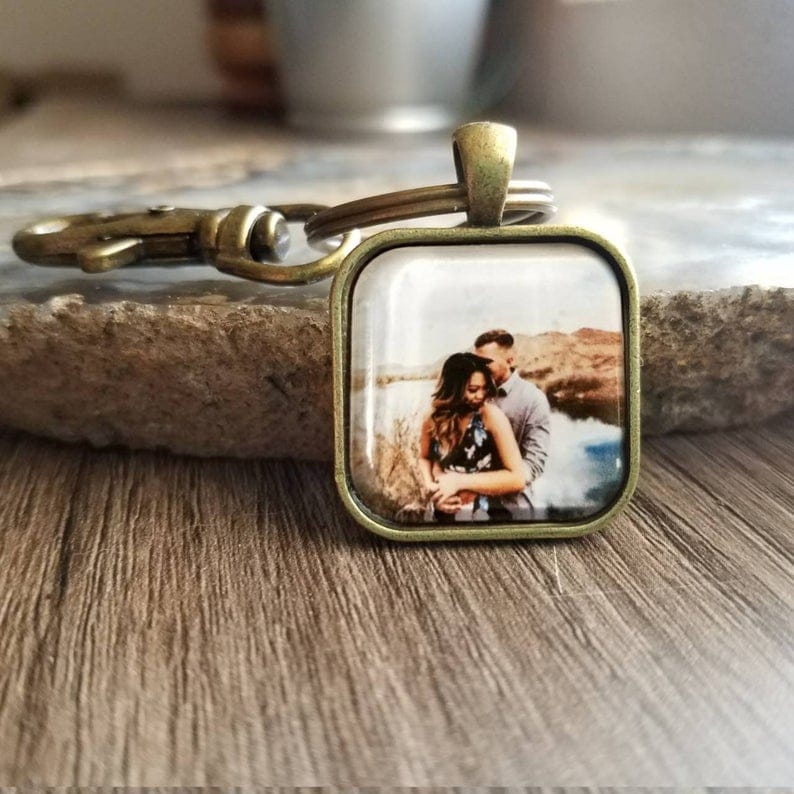 Simple, yet powerful, gifts like photo keychains help remind her how beautiful life is as a parent. You can put a picture of just yourself, or all of your siblings, in the keychain.
"Mama Bear" Yeti Tumbler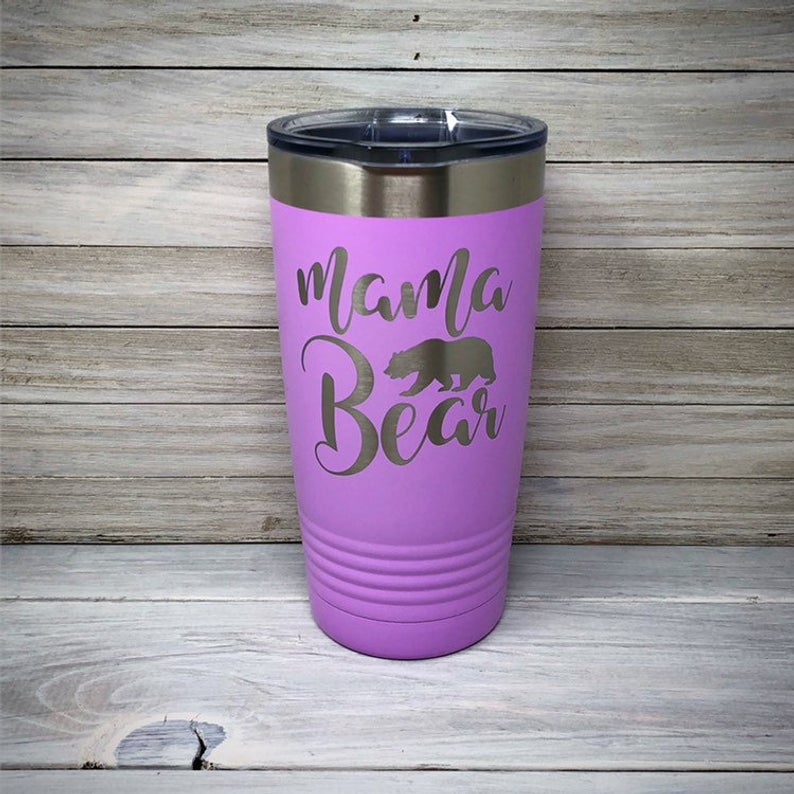 She is the mama bear, the fiercest protector with endless amounts of love for her children.
"Reasons why I love you" Journal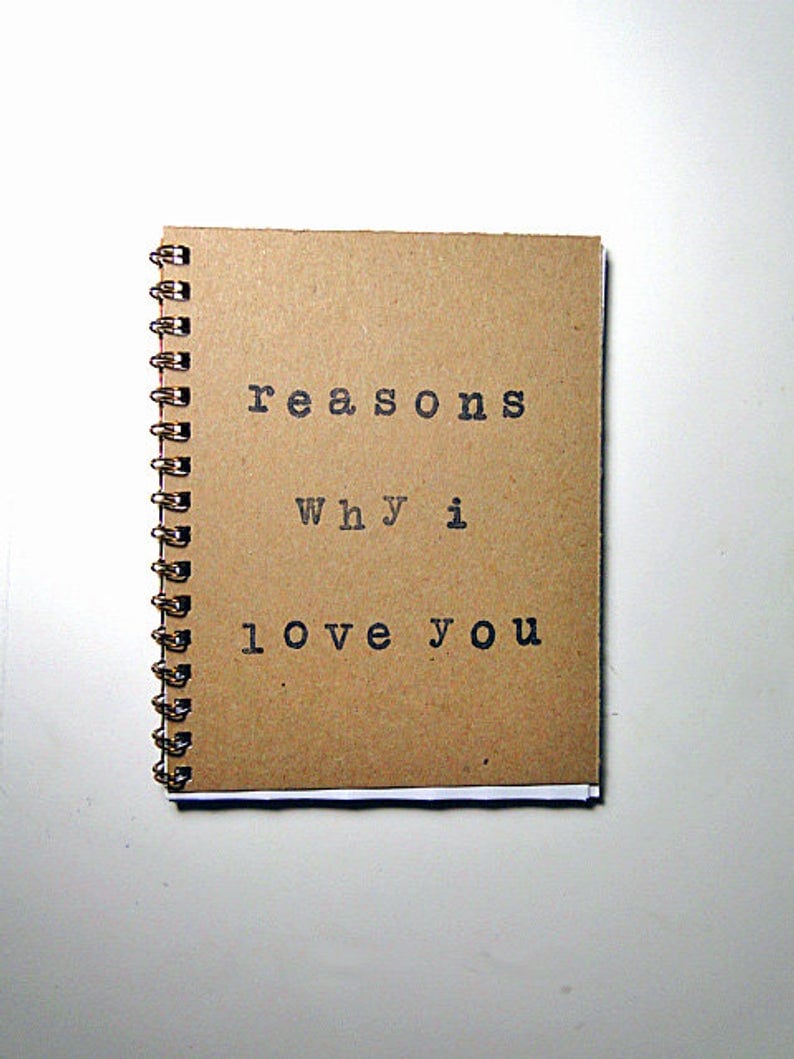 Remind her of all the reasons you love her with this journal, especially including some of the reasons why you love how she has provided both the father and mother roles in your life.
Whipped Body Butter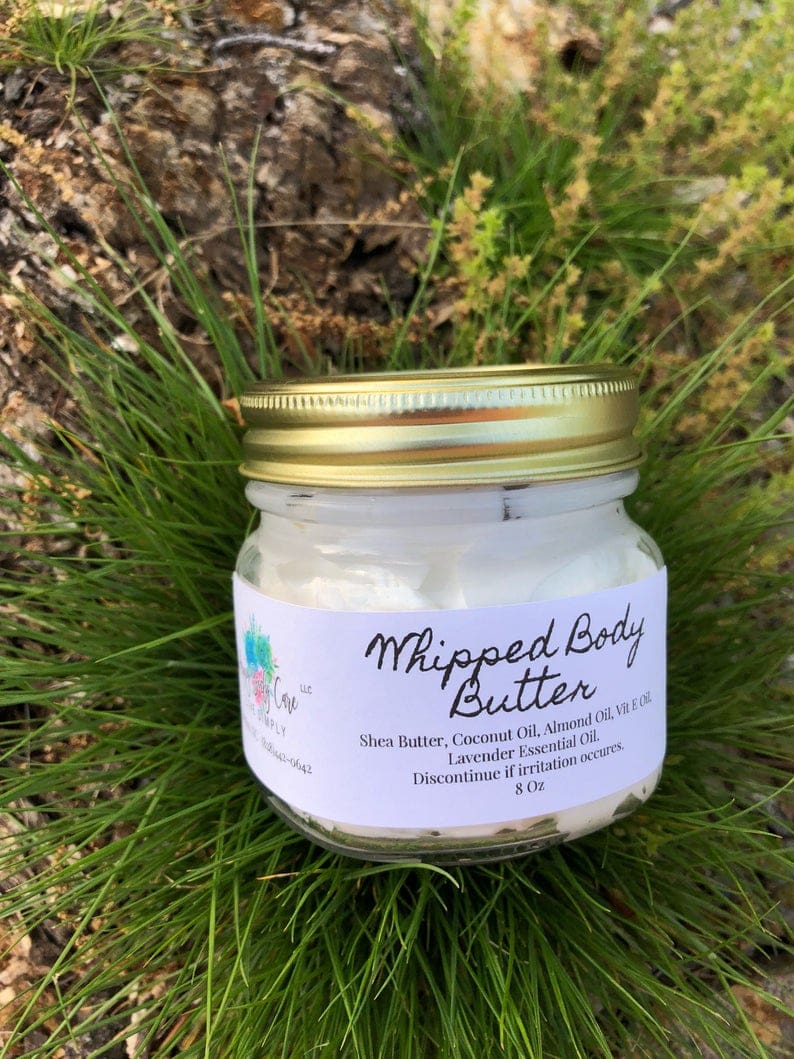 Help her take care of herself with this whipped body butter, because she is likely to forget to take that time!
Peg Doll Family Portrait and Shadow Box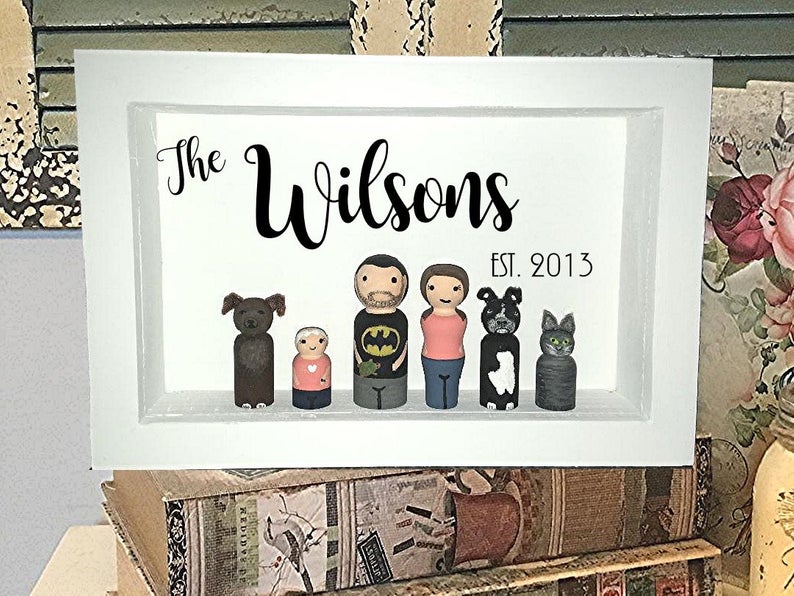 Your family may not be the traditional family, with both parents, but that doesn't mean she shouldn't have a peg doll family portrait in a shadow box to look at often and smile.
Custom Recipe Binder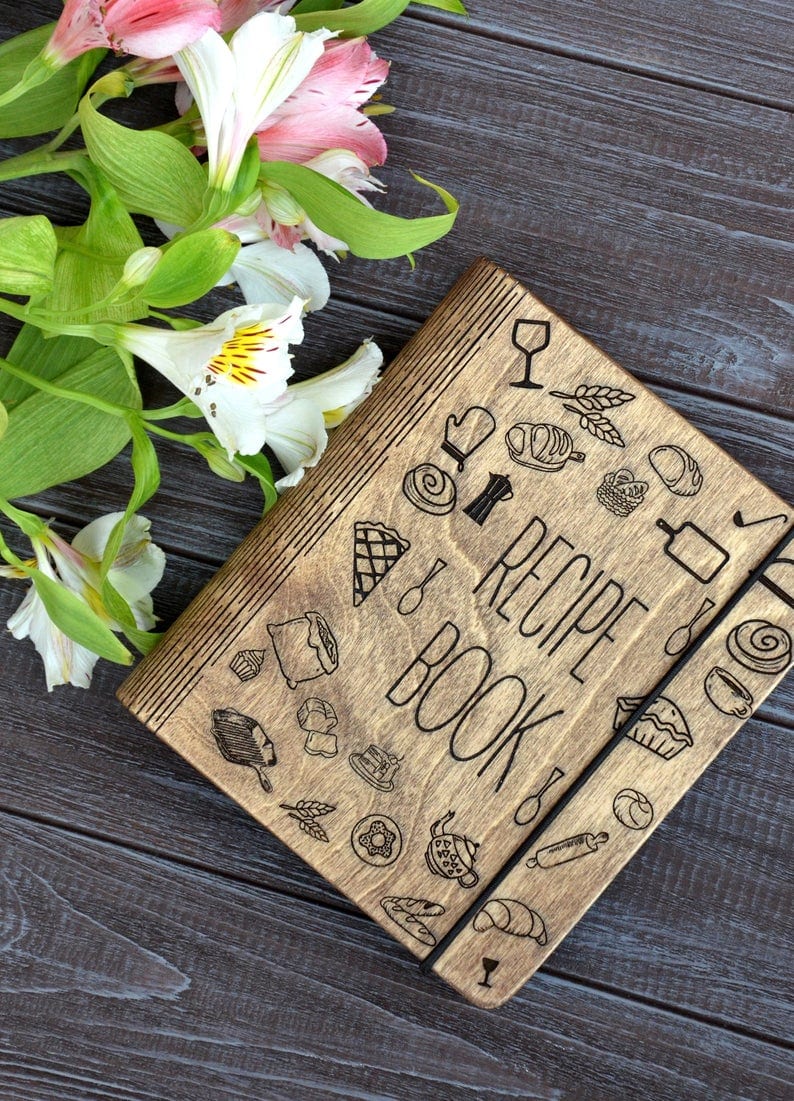 The custom recipe binder will help her keep all of her recipes in one place and organized!
Large Photo Paperweight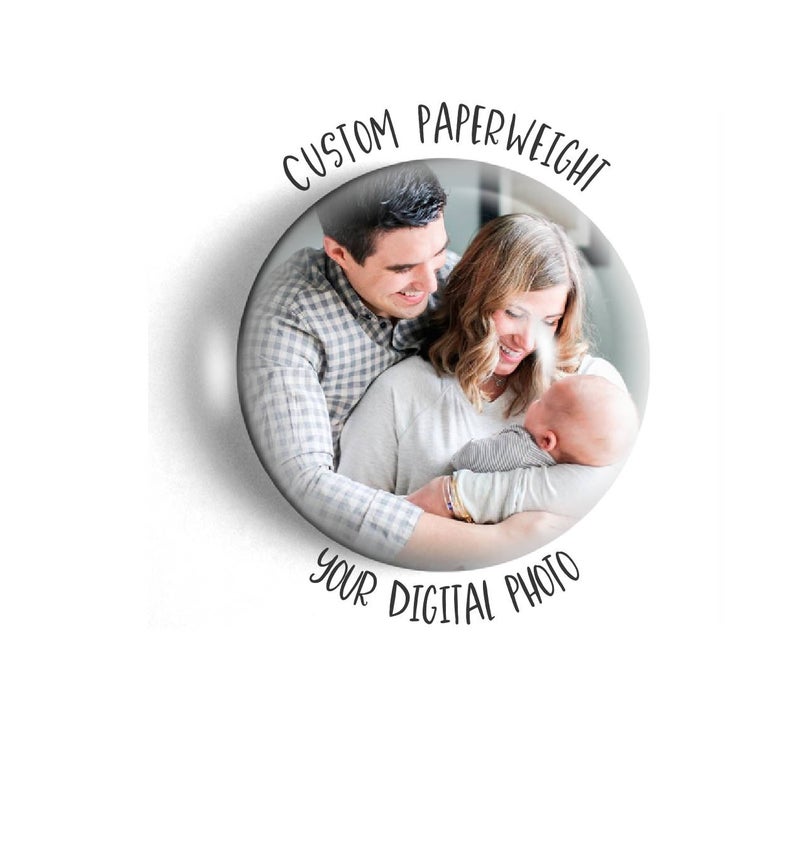 A photo of her whole family, or even just the kids, as a paperweight for her desk will bring smiles to her face as she works.
Personalized Family Keychain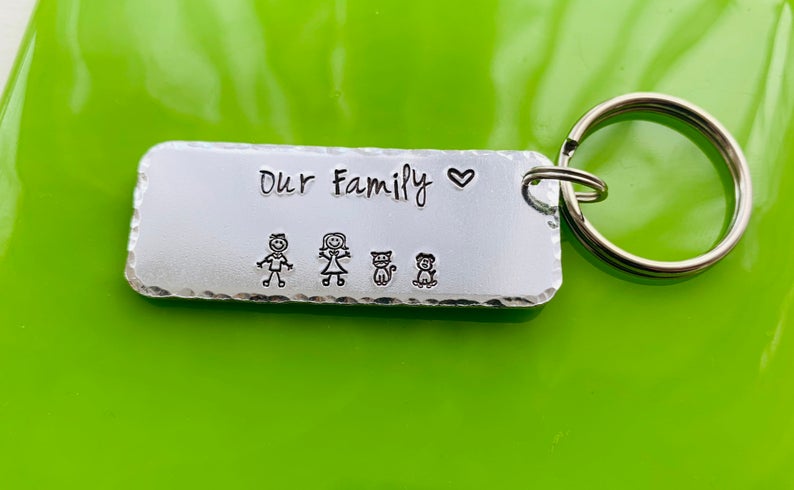 Her keys will never be far from her if she has a beautiful family keychain holding them all together.
Arnica Turmeric Salve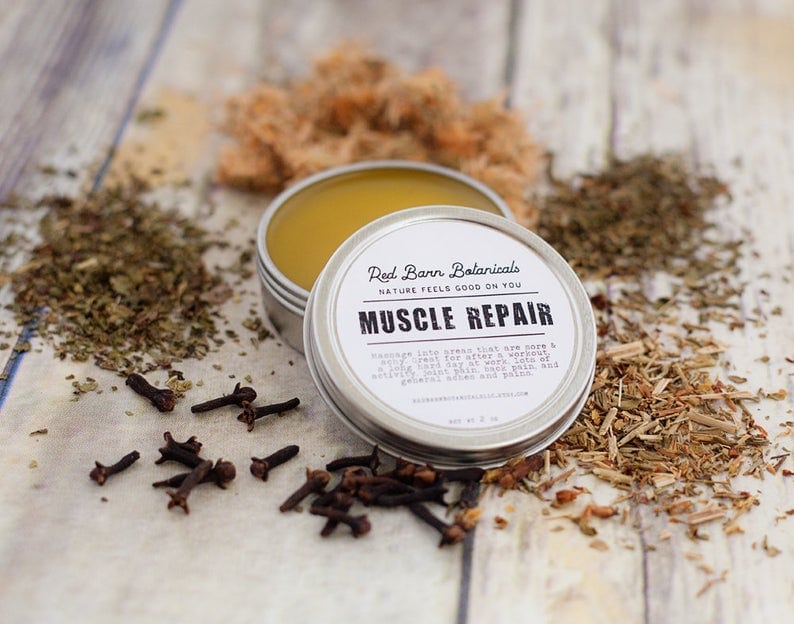 She works hard, which is why she needs to soothe those sore muscles with arnica turmeric salve!
"I'm mom AND dad… what's your superpower??" Shirt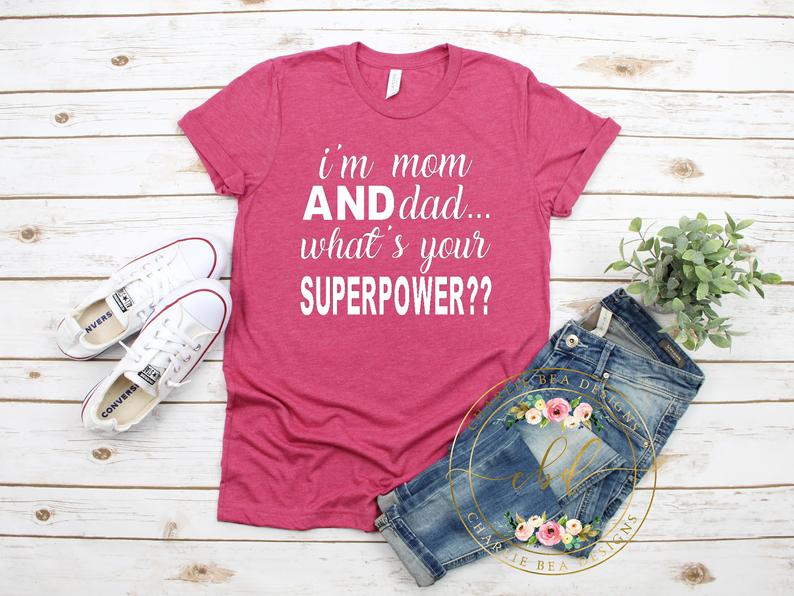 She is the mom and the dad, and that is certainly a superpower!
Black Bear Embroidered Hat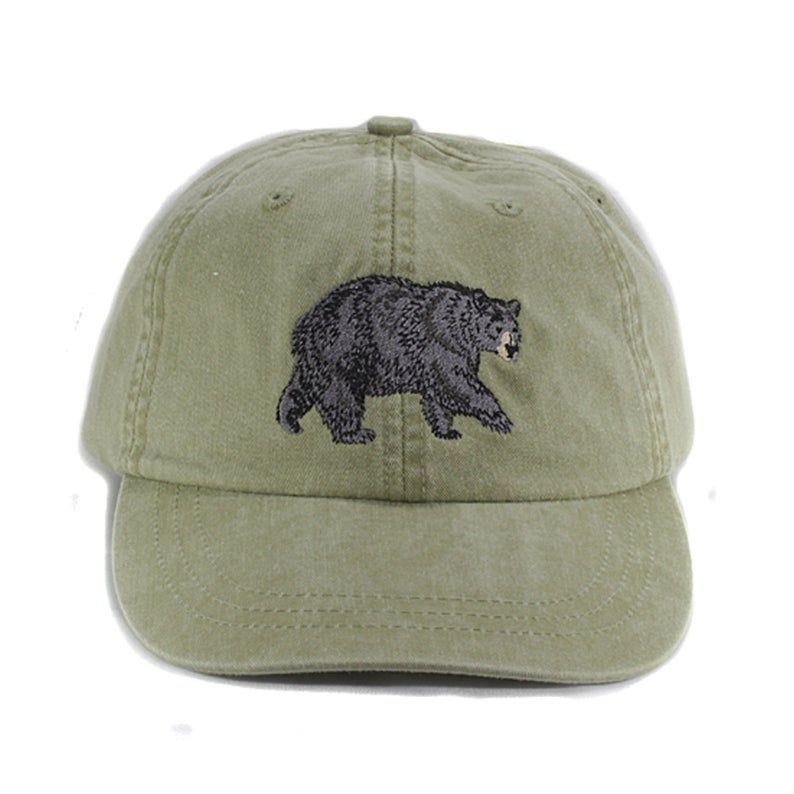 She is a mama bear, a protector taking on two jobs at once. If she loves bears, she will love this hat and you may even pair it with the "mama bear" yeti tumbler above to make her extra happy.
"My lil Jedi's" Keychain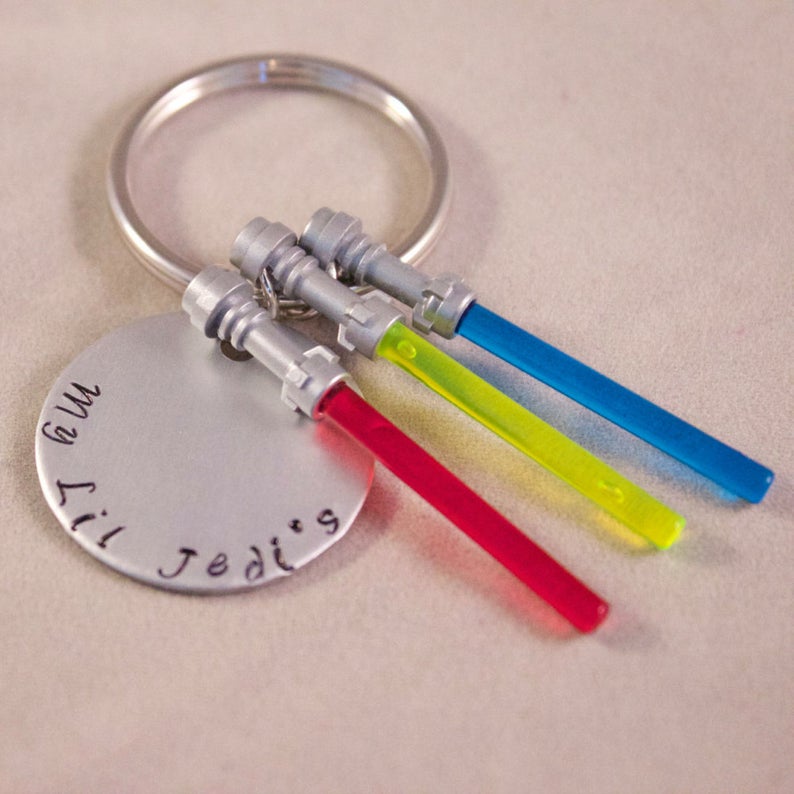 She has one, two, or three jedis that have been the loves of her life. Now she can carry them around with her keys wherever she goes.
Mom and Son Matching Infinity Bracelets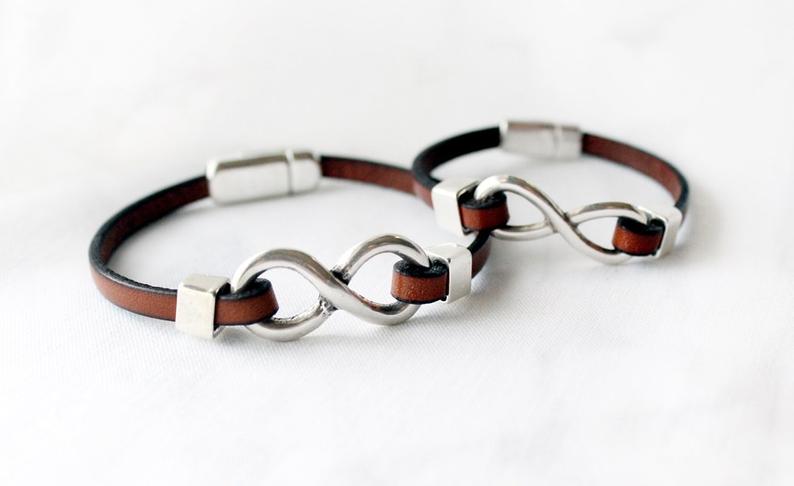 You two have been on your own for so long that it often feels like it's just the two of you against the world, and most of the time it is. Now you two can wear matching infinity bracelets to bring more unity.
"This is NOT enough coffee" Mug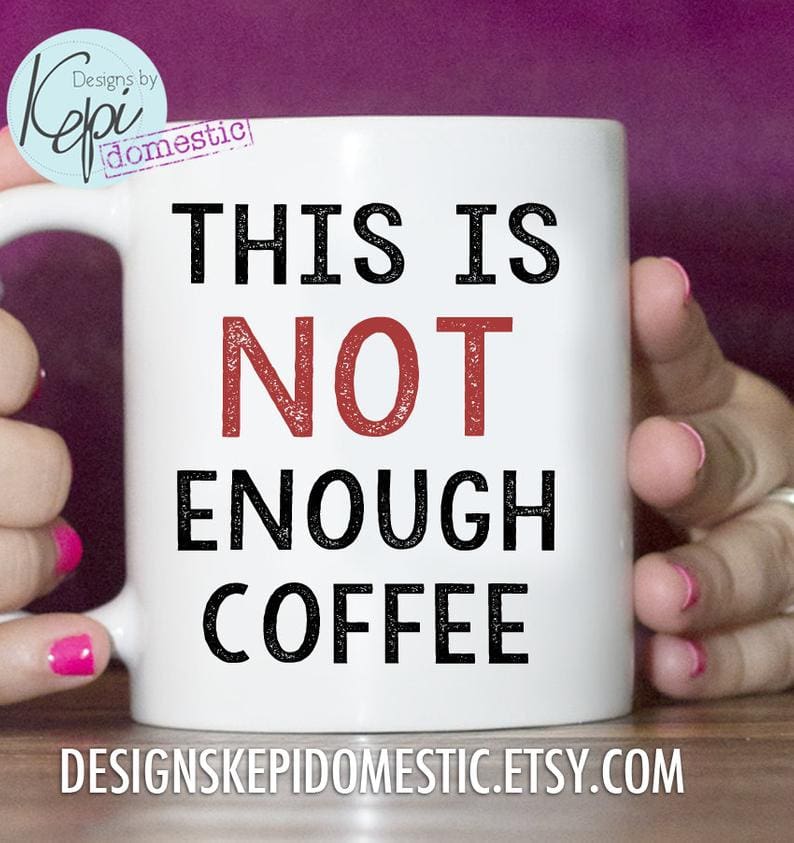 If she never seems to drink enough coffee, she needs this mug for Father's Day as the mom filling both parents' shoes.
Silver Tree Band for Fitbit Alta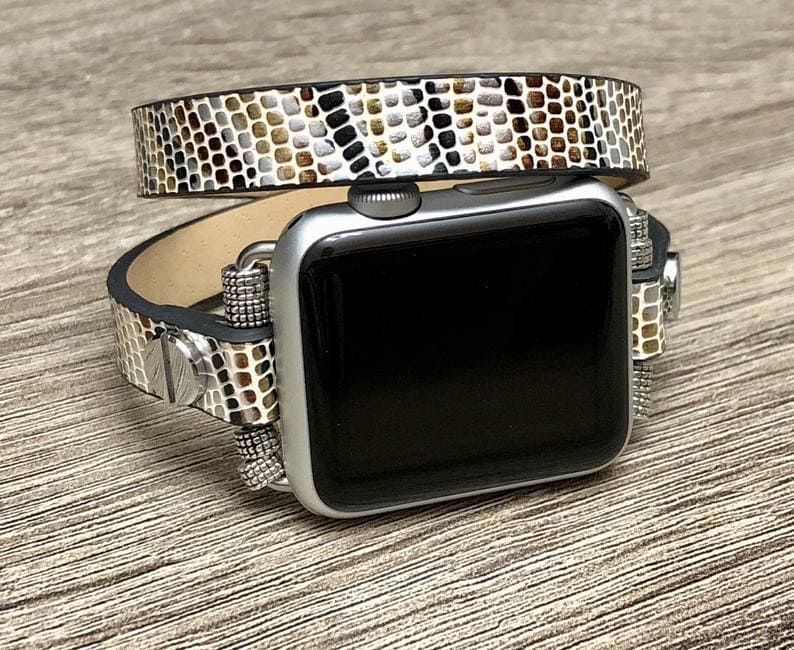 A nice silver tree band for her Fitbit Alta will keep her looking stylish while she continues to work on her health.
"You are the best dad a mom could be" Shirt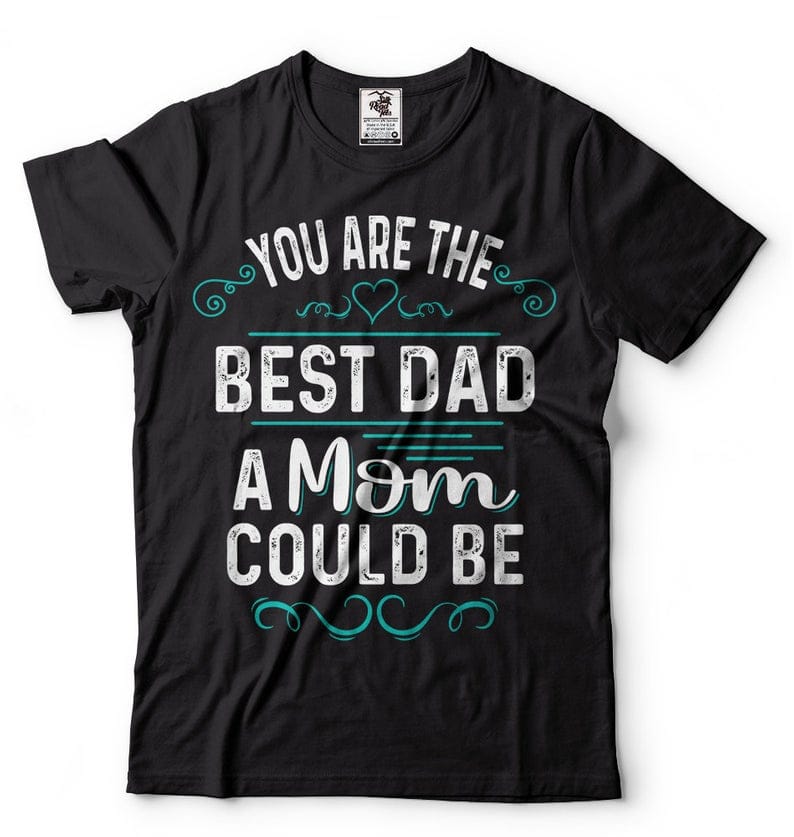 She certainly is the best dad a mom could be, or you would not be the person you are today.
"Wine shark doo-doo-doo" Wine Tumbler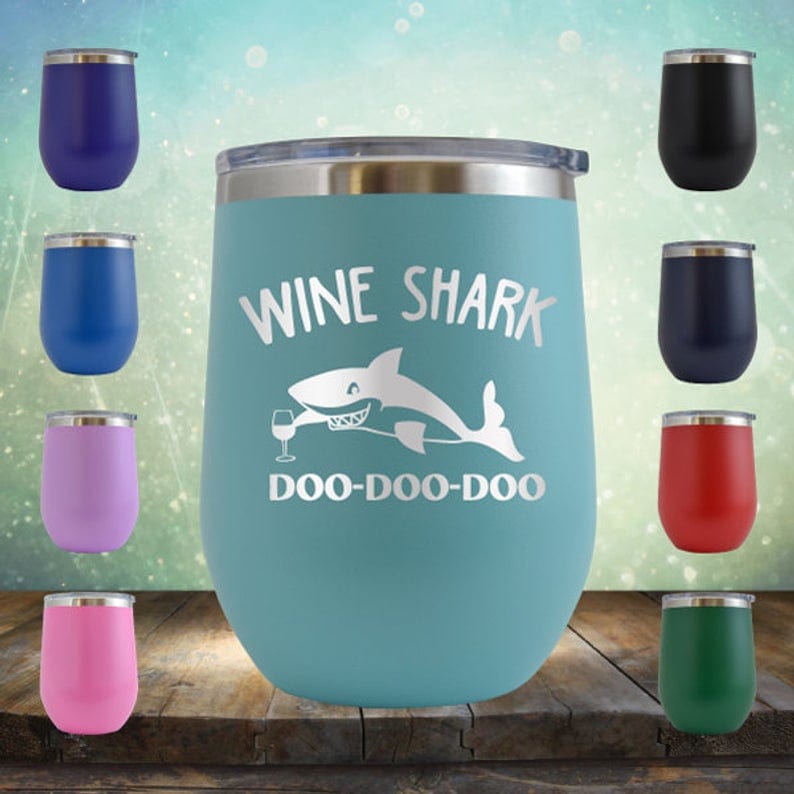 She is not just the mom or dad shark, she is the wine shark!
"Teenage daughter survivor" Mug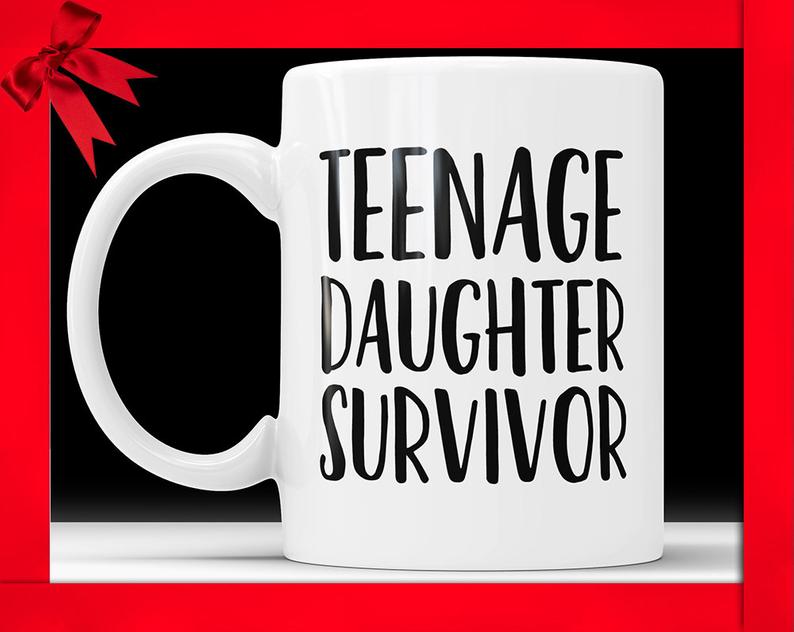 If she has survived your antics as a teenage daughter, she needs the mug that shows she has survived it all.
There are so many beautiful gifts that your mom will love to receive for Father's Day. The important part is letting her know how much you appreciate her being two parents as she has raised you. Give her any of these Father's Day Gifts For Mom and she will be pleased.