When you are invited to an Easter gathering with family and friends, you need to be thoughtful about your Easter gifts for the adults in your life. After all, adults tend to be hard to shop for!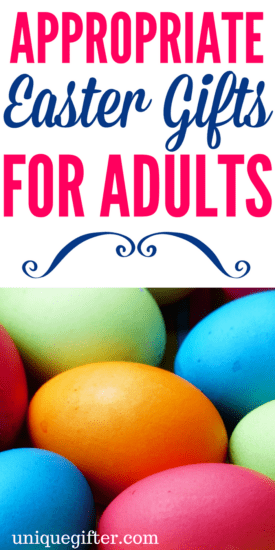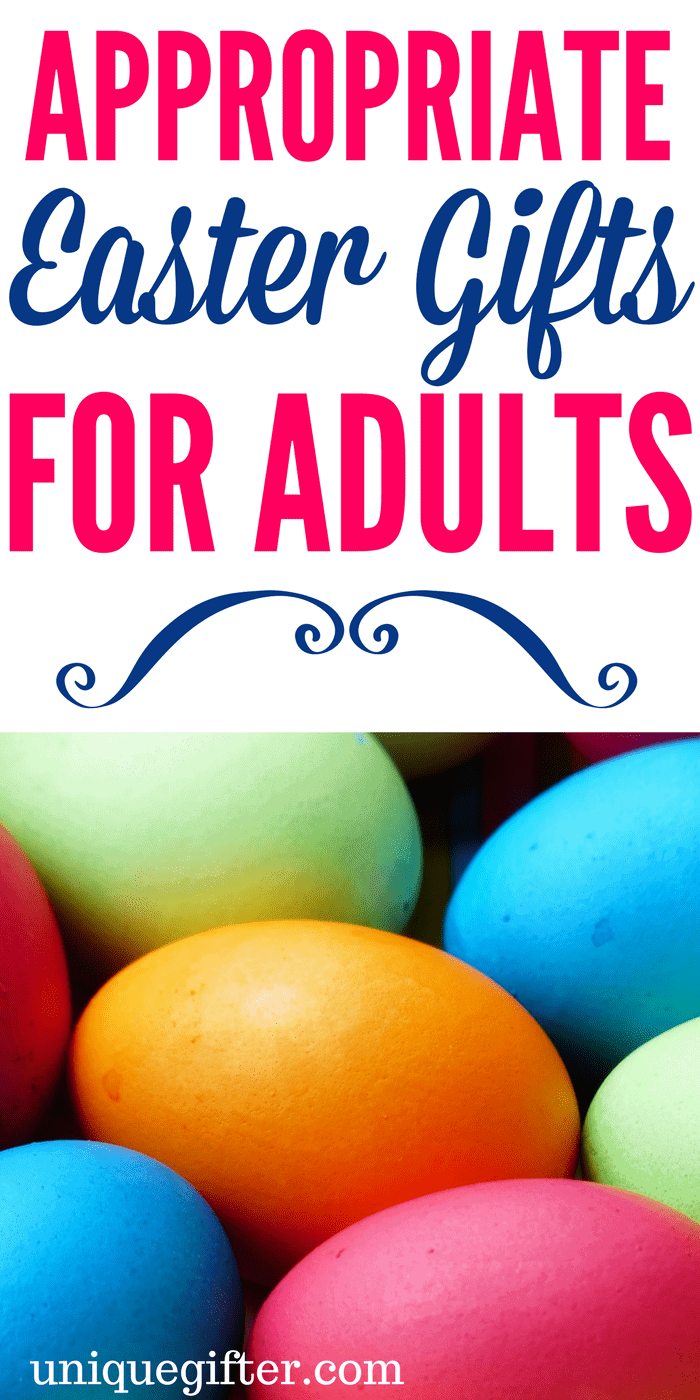 Look for the right items to give to your family members and friends if you want to make the occasion joyous. However, coming up with the best Easter gift ideas for adults can be a daunting task.
Fun and Thoughtful Easter Gifts for the Adults in Your Life
Adults love a variety of things; therefore, you need to fill your basket with presents that will cater for their different needs.
Create lasting memories and express appreciation with the following gifts:
Hopefully these Easter gifts for adults make someone in your life very hoppy this spring! These gifts are also just great ideas for something to buy yourself this Easter season too. If these don't work, you can also always give some treats with these 20 Easter Gifts for Chocolate Lovers too!