Disclosure of Material Connection: Some of the links in this post may be "affiliate links." This means if you click on the link and purchase an item, I will receive an affiliate commission. Disclosure in accordance with the Federal Trade Commission's 16 CFR, Part 255. This site is a participant in the Amazon Services LLC Associates Program, an affiliate advertising program designed to provide a means for sites to earn advertising fees by advertising and linking to Amazon.
If you're in the process of planning a party for an upcoming grad in your life, you're probably trying to figure out how to make this unforgettable moment… Well… Unforgettable. If that's the case, here's how to plan a graduation party your grad will remember.
How to Plan a Graduation Party Your Grad Will Remember
When you're graduating there's always so much going on. High schoolers' minds are buzzing with that to do after graduation, or what college they'll be attending in the fall. University grads are getting ready to head out into the world and start their careers.
If someone's ever thrown you a graduation party, or any kind of party really, you'll know that even if you try your best to take it all in it's tough to remember everything.
Here's some tips for planning a graduation party you grad will remember:
Plan it Carefully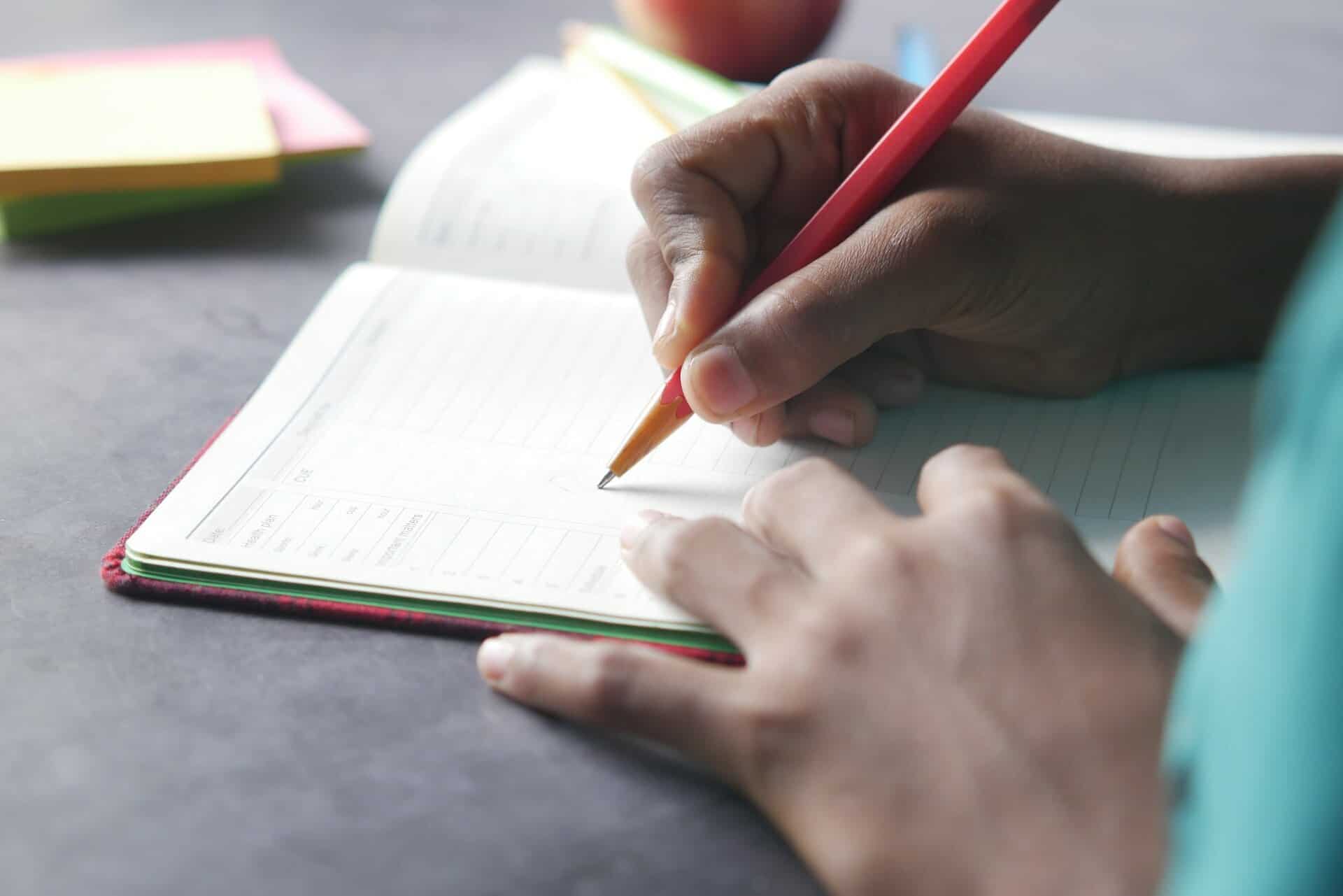 Throwing a memorable graduation party means making it a great celebration.
The first step to that is planning the kind of event that you grad will actually enjoy attending. That means choosing a theme, food, and guest list that you think they'll like. You don't need to break the bank to make it their "dream" graduation party, but if you make sure the key things that they'd appreciate are there it's more likely to be a memorable event.
Pick the Perfect Graduation Party Venue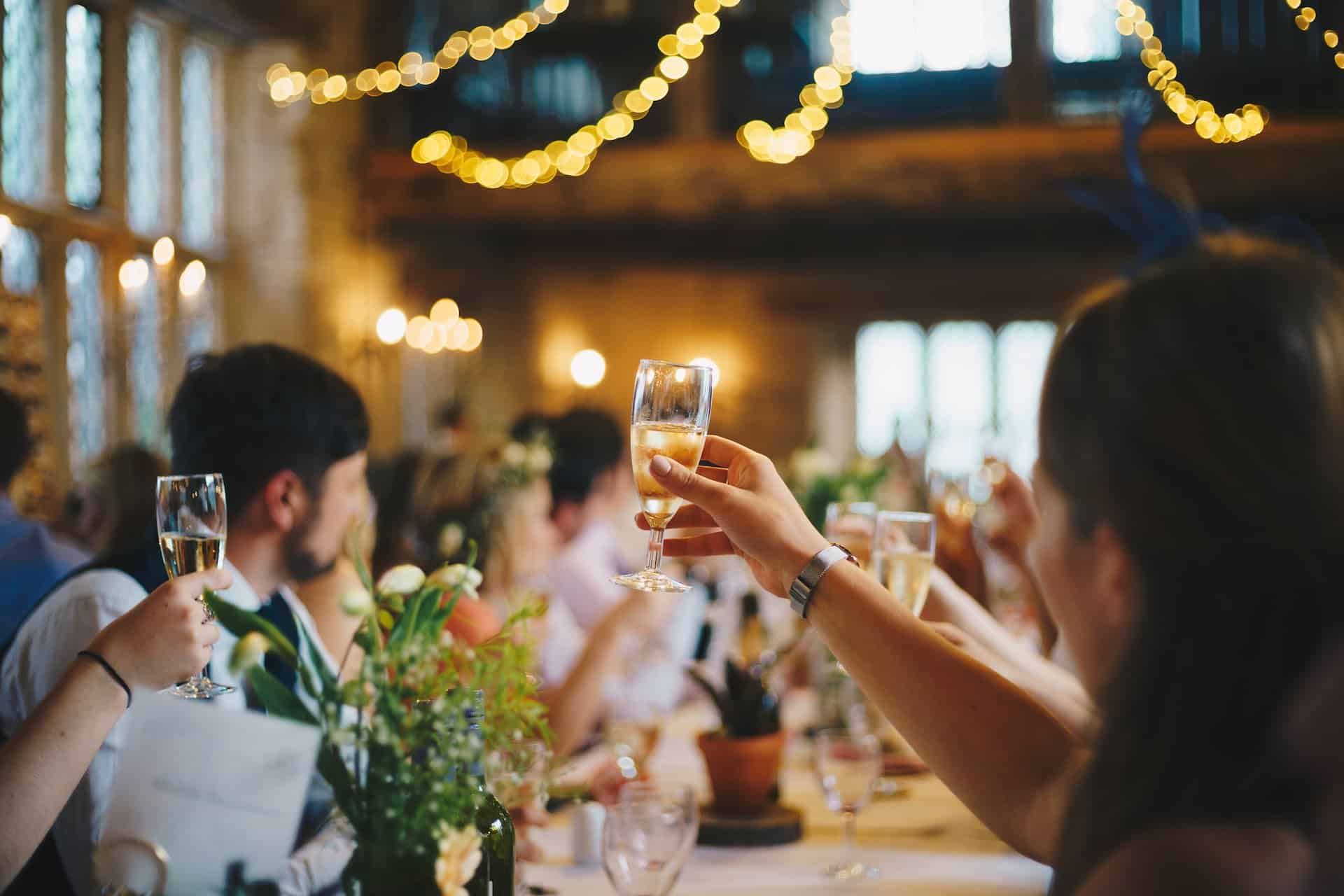 Choose a venue that's going to be large enough to accommodate your guest list and any party must-haves. If you want to throw a really memorable graduation party, you might want to consider an "off-beat" venue like laser tag or a camping trip.
Add a Theme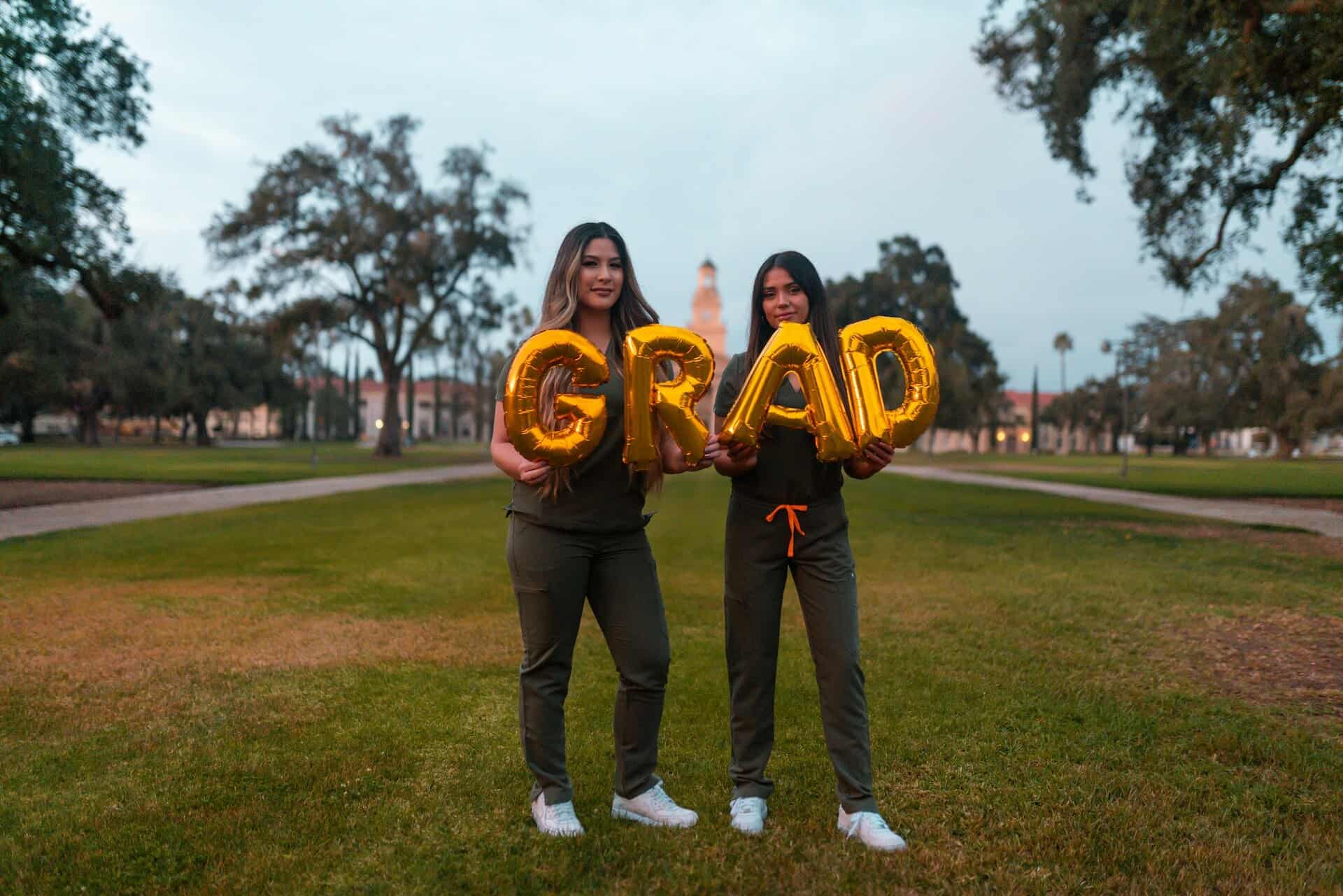 You can just make it a general graduation theme, but the most memorable grad parties are the ones that have some unique flair. Whether that's using the new grad's sports team colours or plastering their face on everything hilariously is up to you.
Plan the Food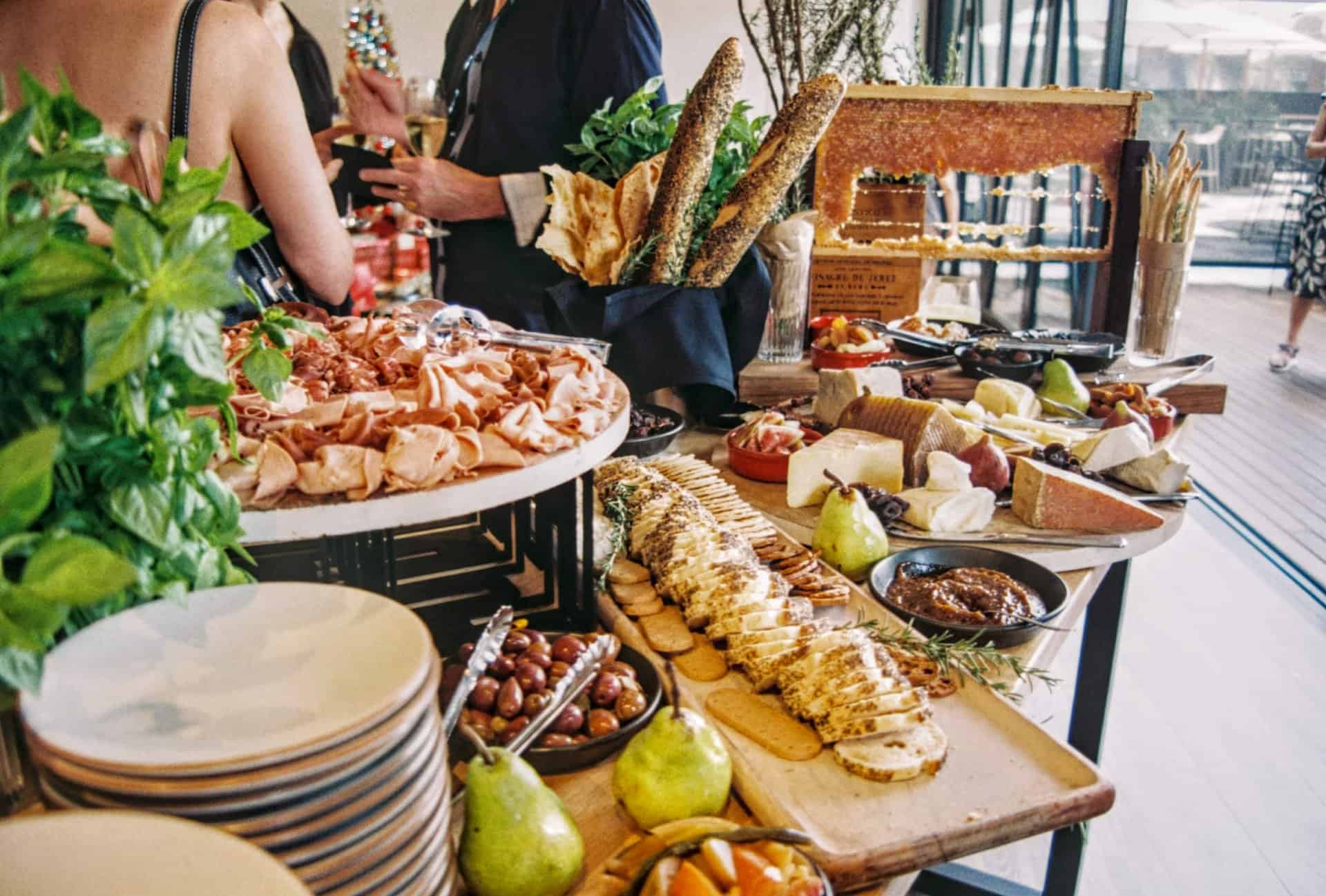 Food is something that you have to have, but unless you do something crazy unique (or it's really good) isn't terribly memorable. If your budget is tight don't focus too much on having the most memorable food, although now is the time to pull out that amazing old family recipe for dip if you have one.
Otherwise, picking something that's going to have your guests raving for weeks or is very unique is the best way to have memorable grad party food.
See also: How to Feed Your Graduation Party Guests for Under $100
Have the Right Company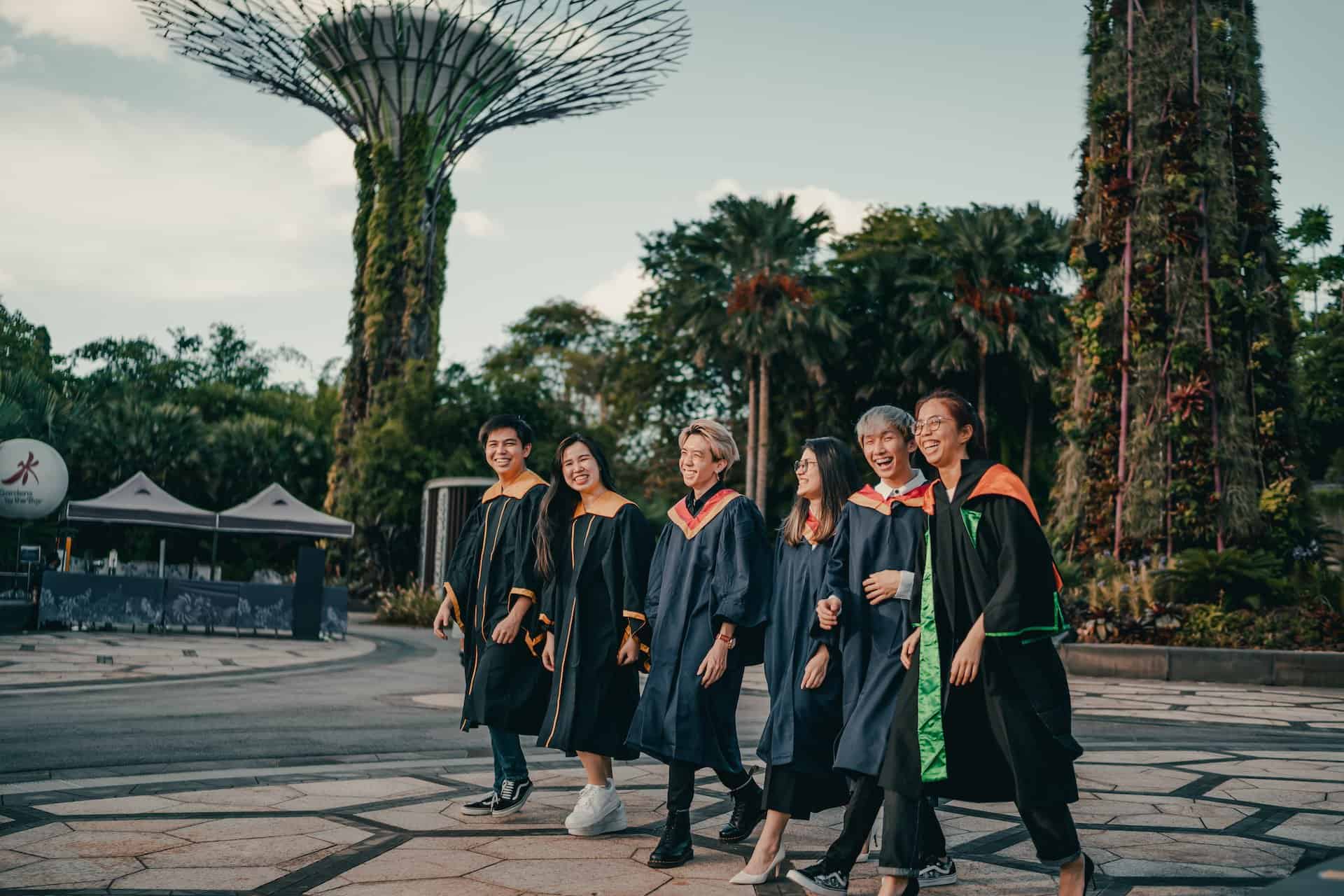 How many times do we forget the particulars of a party but remember who we were there with? If you want to plan a graduation party your grad will remember, make the guest list one of your biggest priorities. Don't just invite a bunch of relatives they never see, let alone would want to hang out with.
Of course, don't exclude these people who want to celebrate the new grad, just make sure their friends, cousins, and anyone else they might like to see there are invited as well.
Make it All About the Grad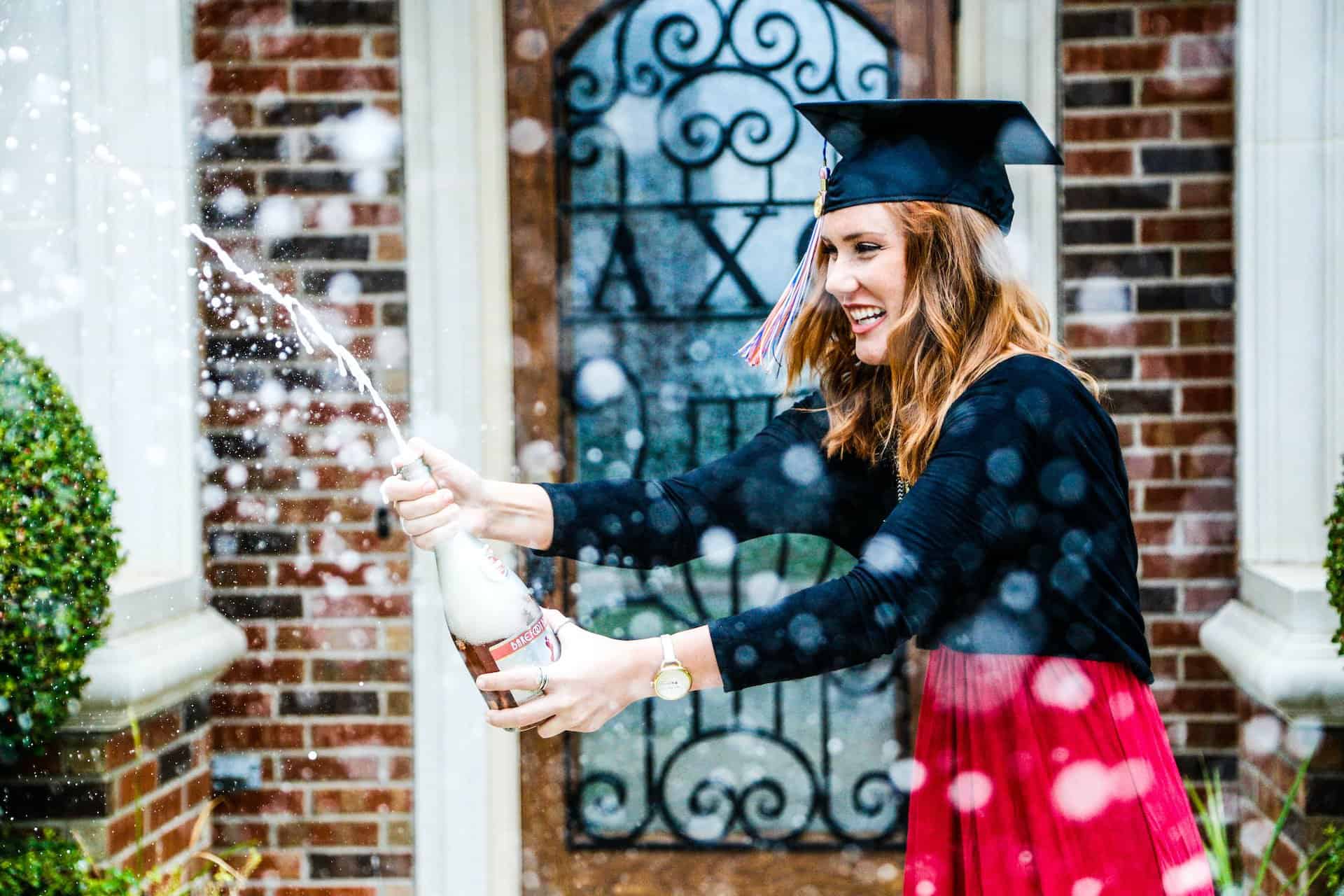 Although some people don't like to be the center of the spotlight, this is one time that the party really does need to be all about one person. Take this opportunity to highlight the new graduate's accomplishments, teams, or future career goals. Depending on your grad's personality this might be something as simple as a slideshow, or plastering their face on everything.
Either way, make sure the grad's preferences are a large focus of your party planning. Meaning, don't plan the party that you want if it's not what they'd want. If you ignore your grad's wishes the party might still be memorable, but not in a positive way.
Take Plenty of Pictures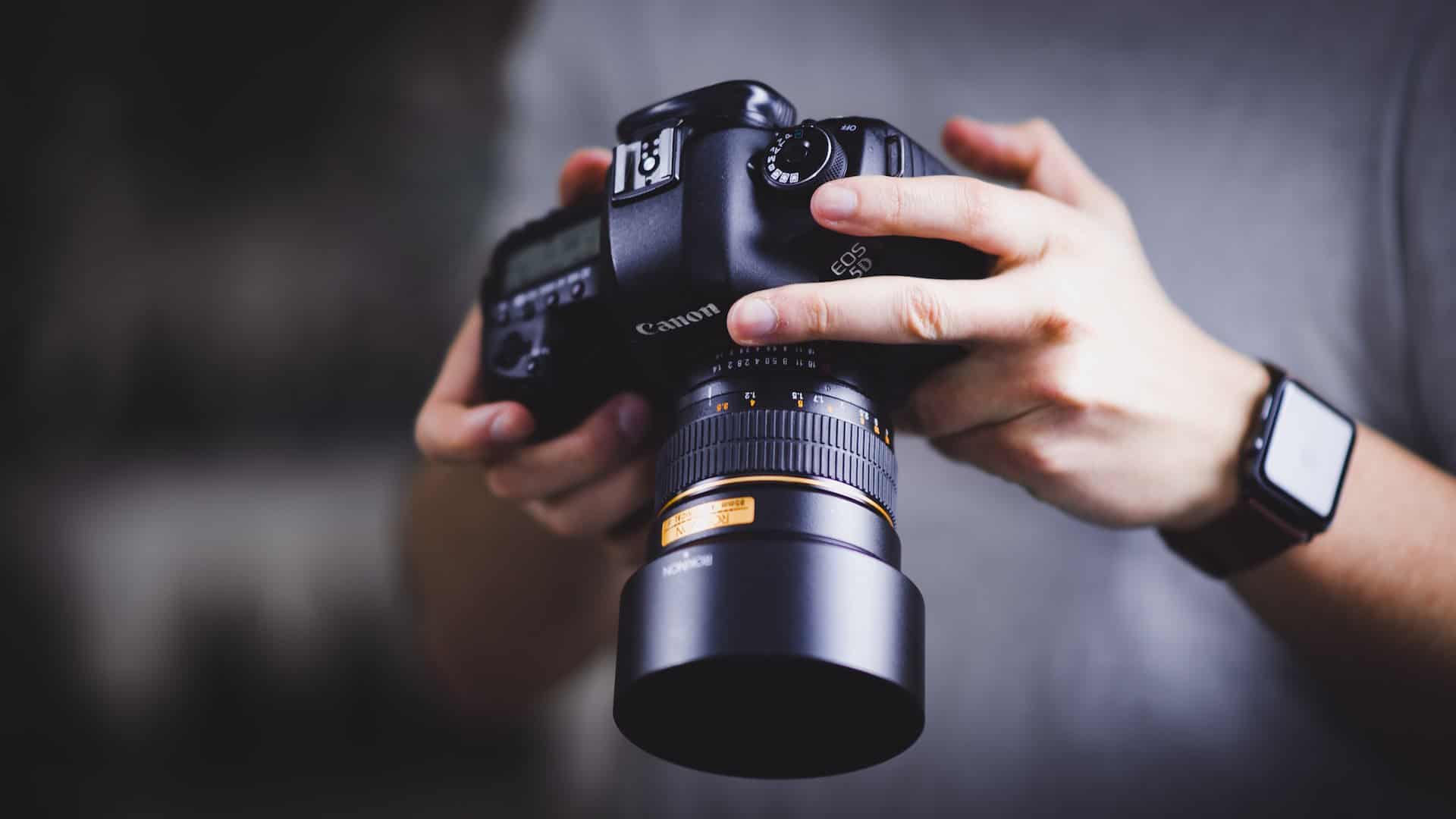 Looking at an old photo photo is tried and true way to bring back a memory. If you want your grad to be able to remember at least the big parts of the evening in the years to come, make sure you have plenty of snapshots of the night to look back on.
There's lots of ways you can make this happen:
Hire a professional photography to capture the event
Create a secret group or use a cloud photo service to have everyone add their personal photos to the same place so you get a great variety
Set up a photo booth as one of the party activities (complete with props) and keep a copy of all the pictures
Use a hashtag specific to your party so you can see everyone's social media postings
Leave disposable cameras around the venue (or on tables) for guests to snap photos throughout the night, then print them for the grad
Have Guest Book (or Alternative)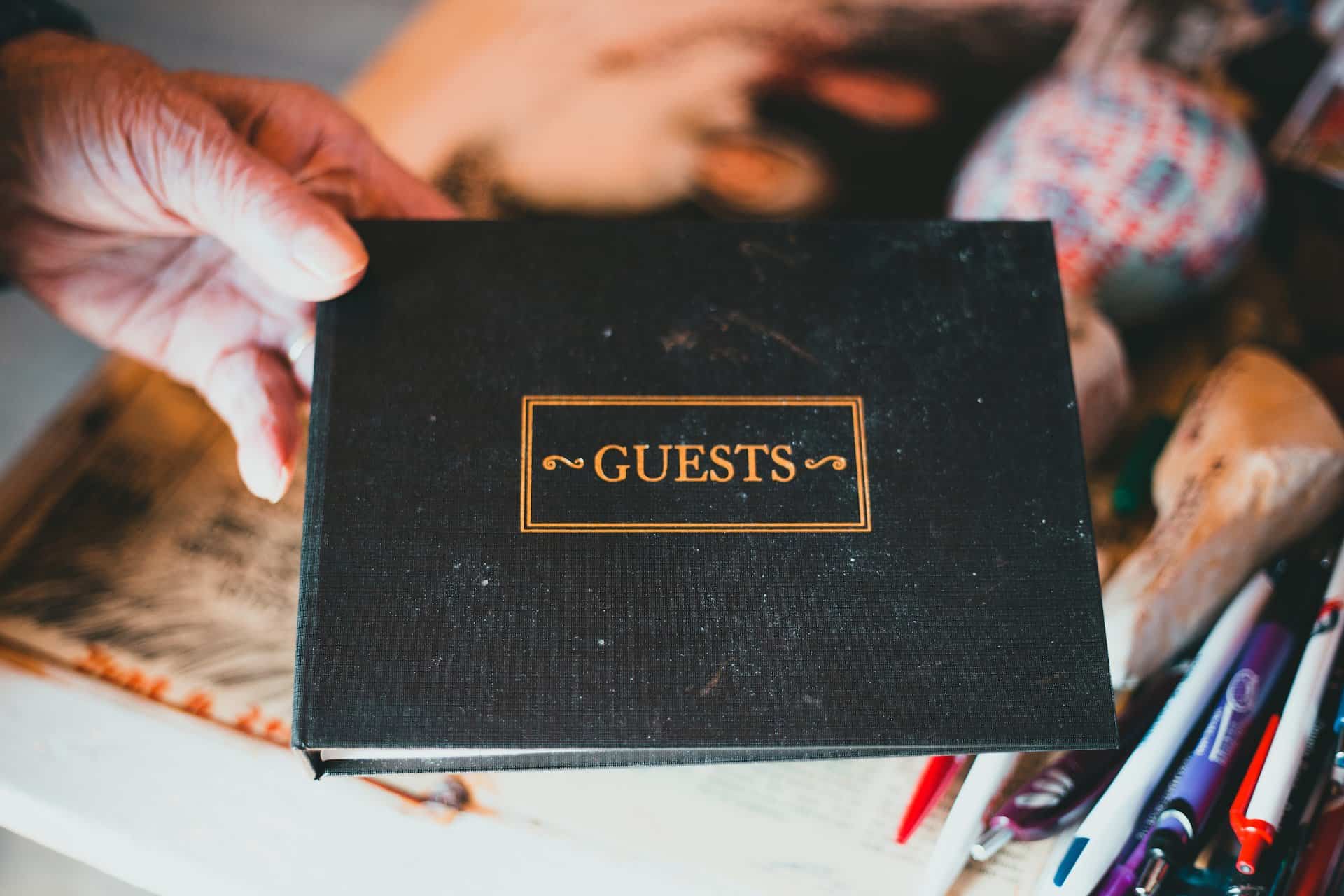 Of course you can totally go with the classic guest book for everyone to sign their name and add well wishes, it's true, but there are also great alternatives out there. If you want to pick something outside the box, look for something that's unique to the personality of your grad.
Some great examples include: Having everyone sign a sports ball (for an athlete), signing the inside of a book (for a book choose something inspirational, useful, or personal), writing messages on a flag or map of the world, writing on the pieces of a game like Jenga, and so on.
Get creative!
Make it Fun!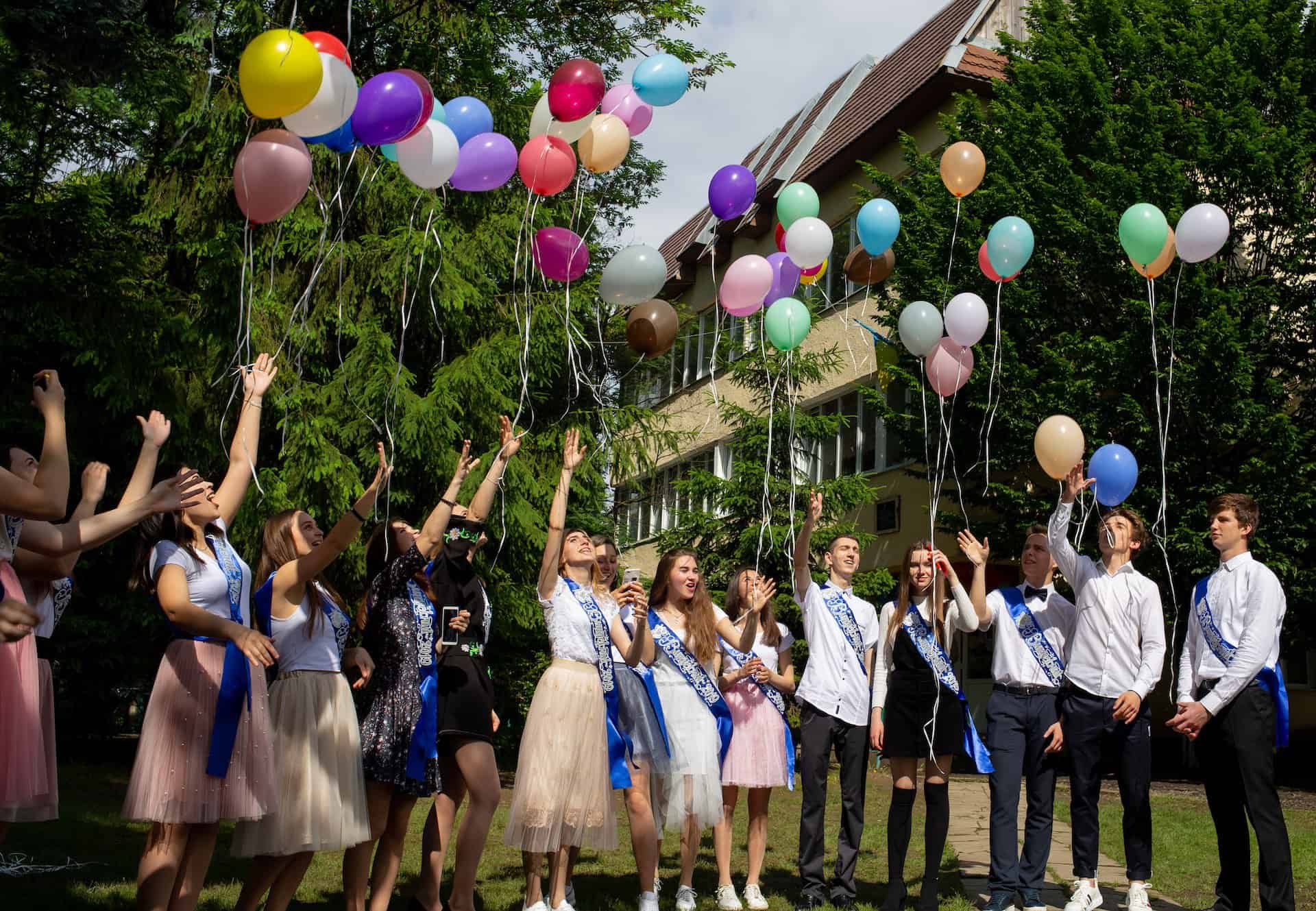 This might seem obvious, but let's be honest; what they'll remember the most about their graduation party is how much fun it was. How you make it fun will depend on the personality and interests of your grad.
Some may find a small get together the most fun, while others will revel in a big party. It's a good idea to consider setting up some fun games so the guests, and grad, don't get bored.
Keep Stress to a Minimum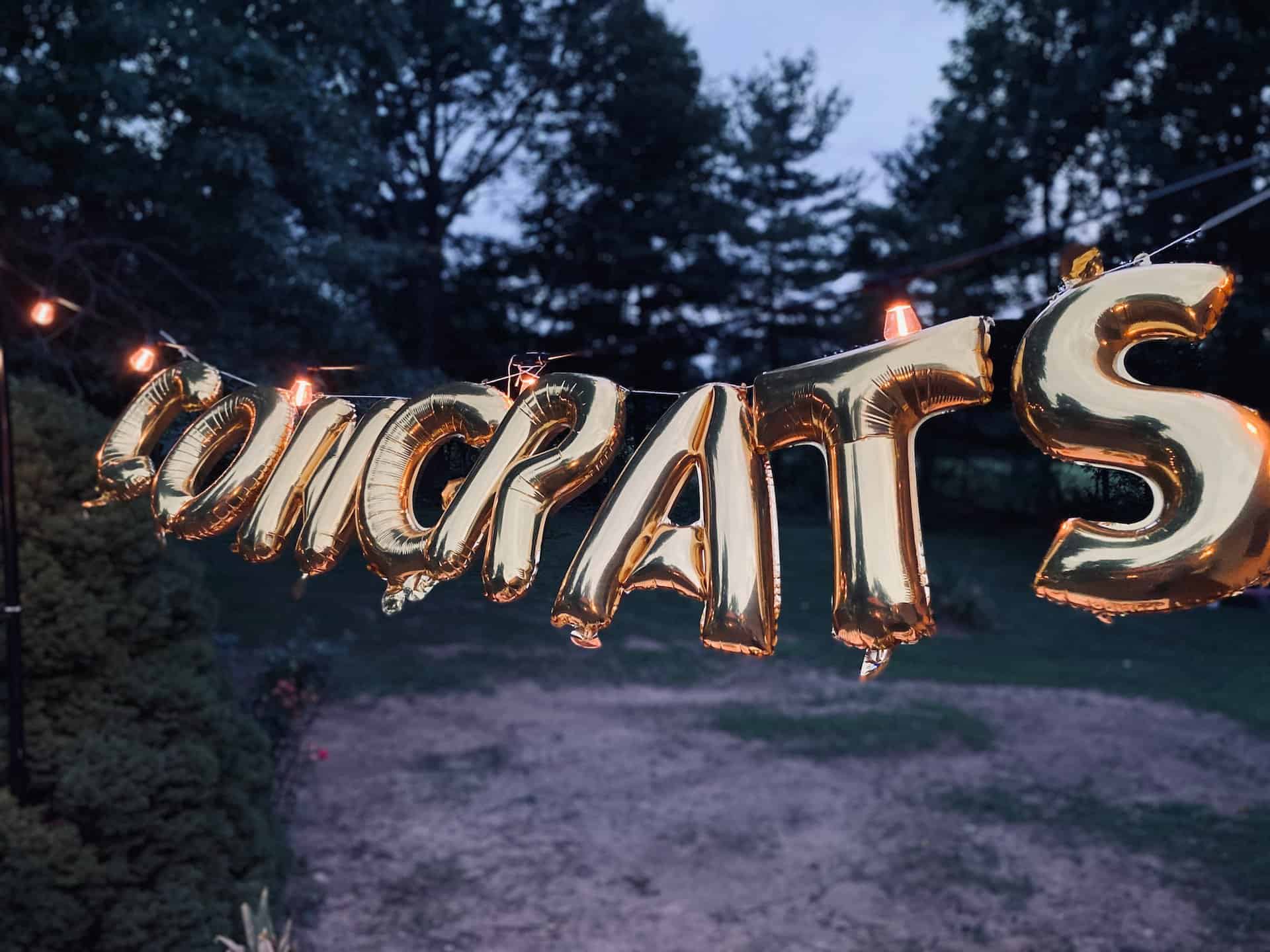 This goes for both you and the grad. If you're stressed out everyone's going to feel it. Try to avoid setting any unrealistic expectations for yourself or anyone else, especially the new grad. Hire help when you need to, and don't try to overdo the party.
Even if you do everything right, there's only so much you can do to make a graduation party memorable. At the end of the day the point of a graduation party is to celebrate and have fun together.
You can do everything to plan a graduation party your grad will remember and the event might still be a blur, so make sure you also find time and enjoy the celebration together. And don't forget to take some pictures together with the grad!