When it comes to finding the right Father's Day gift for your Pop, you may not know where to start. A lot of the gifts seem geared towards "grandpa" or "papa," but your grandfather isn't either of those things to you; he is Pop! You will find so many awesome gifts for him here though, that actually says "Pop" on them!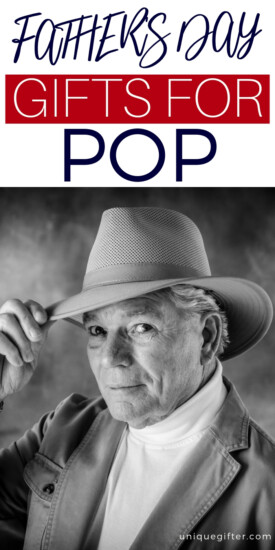 20 Thoughtful Father's Day Gifts For Pop
Show Pop that you care with any of these creative and unique presents!
Being a Pop is one of the things he is most proud to be, that is why any one of these gifts makes an excellent choice for him!