Disclosure of Material Connection: Some of the links in this post may be "affiliate links." This means if you click on the link and purchase an item, I will receive an affiliate commission. Disclosure in accordance with the Federal Trade Commission's 16 CFR, Part 255. This site is a participant in the Amazon Services LLC Associates Program, an affiliate advertising program designed to provide a means for sites to earn advertising fees by advertising and linking to Amazon.
The changing weather, shining sun, and blooming flowers make spring the perfect time to party. There are so many occasions to celebrate throughout the season, from birthdays to weddings, I'm sure you can find a reason to throw a party this Spring! If you're searching for spring party ideas, I have you covered. These six fun spring parties to host this year will give you plenty of party planning inspiration.
6 Fun Spring Parties To Host This Year
If you love hosting parties and want every excuse to have one, you're in luck! All of these parties will be a blast, and you should for sure throw some of them!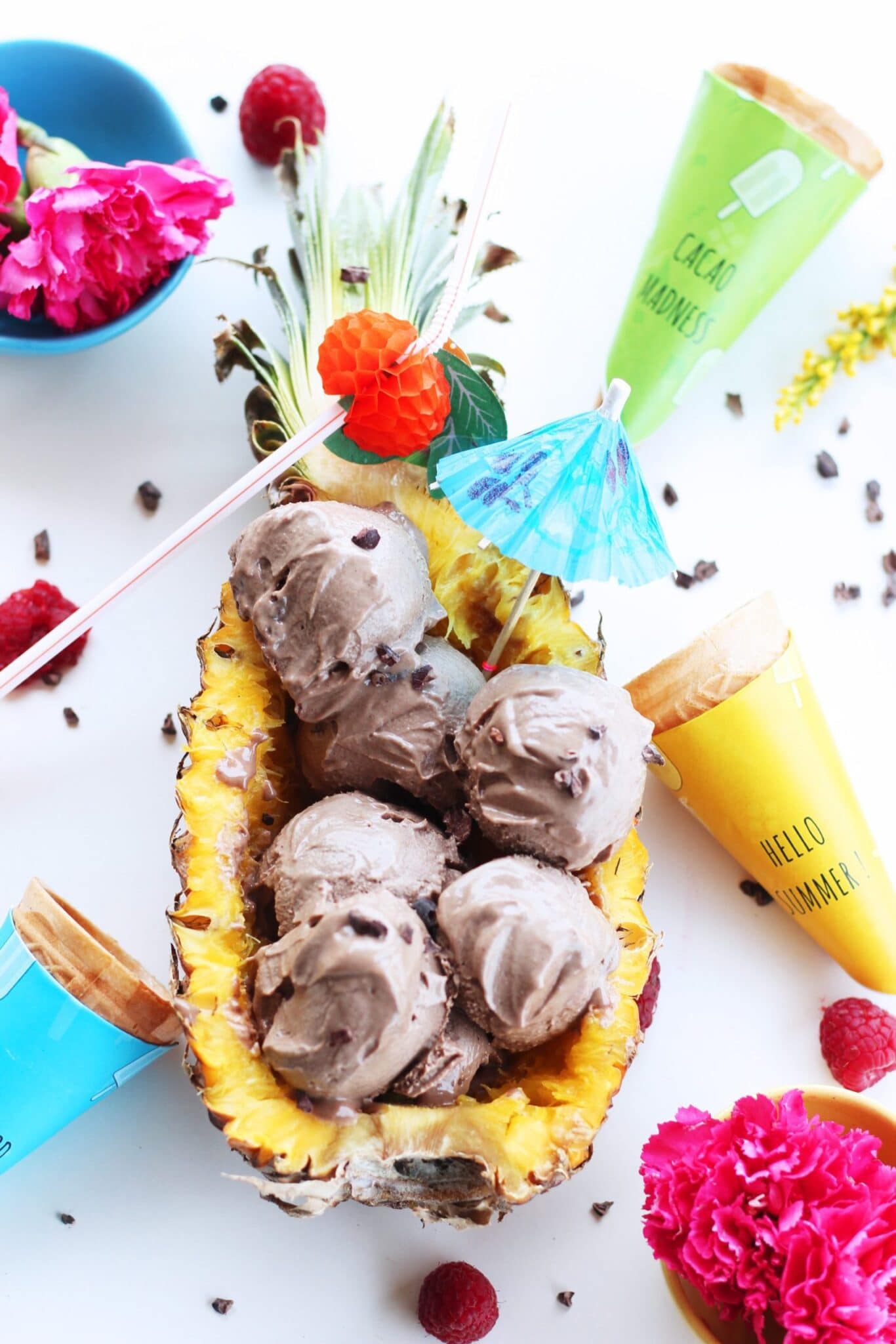 Ice Cream Social
Take a cue from children's parties and celebrate the season with ice cream. Using the pretty pastel colors of sorbet as your inspiration, throwing an ice cream themed party is the perfect option for spring. And this versatile party idea can be used for a variety of occasions, from birthday parties to bridal showers.
To host an amazing ice cream social this spring, you'll need plenty of the party's star – ice cream. Choose a variety of flavors, so you're sure to have something for every guest. But in addition to ice cream, you also can't forget to offer plenty of toppings (hot fudge, sprinkles, caramel, etc.), bowls, spoons, and cones. And to make this party a little more fun for the adult guests, add in a few ice cream-friendly spirits to blend up some adult shakes or create a new float flavor.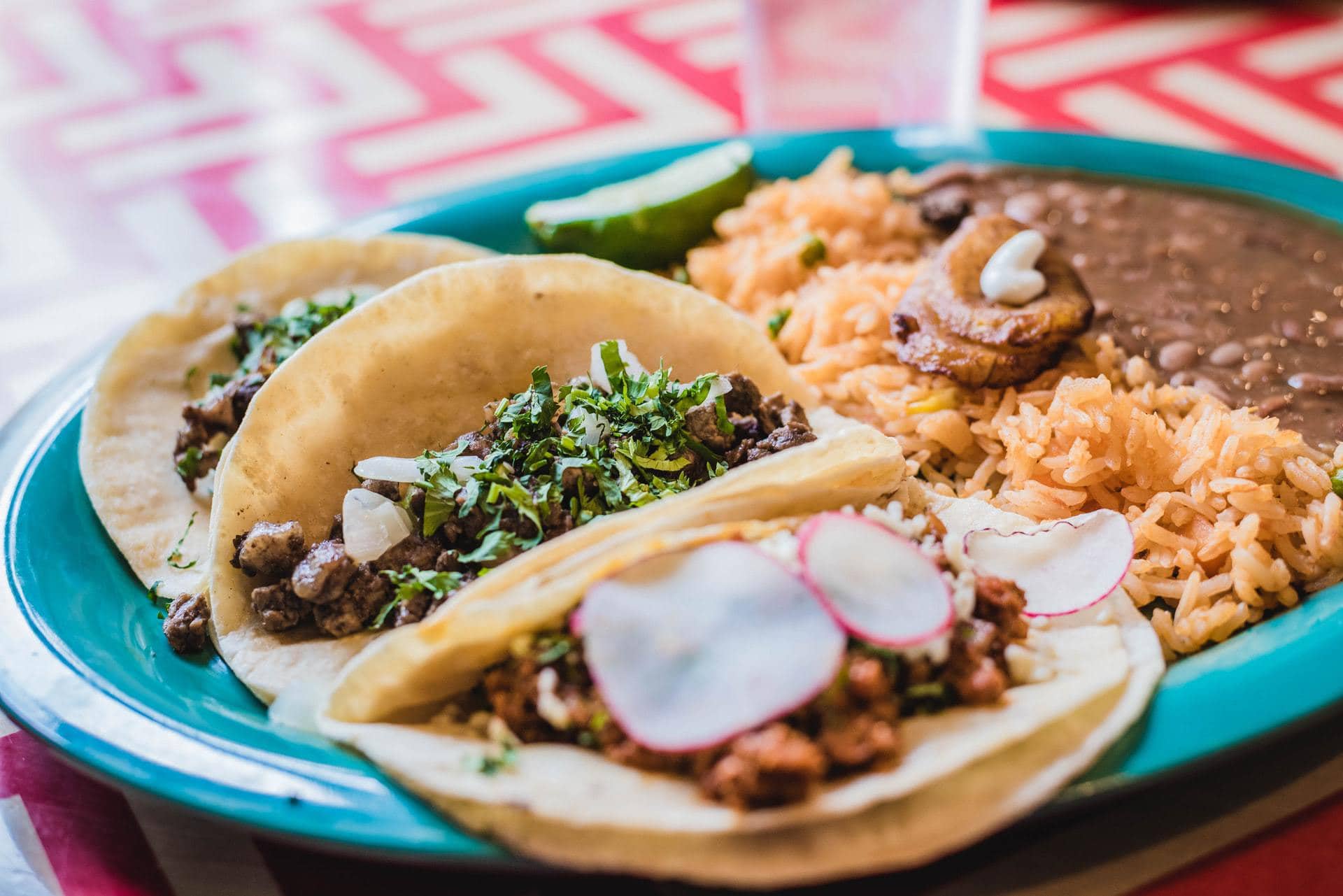 Taco Fiesta
With Cinco de Mayo just around the corner, a taco party makes perfect sense for the Spring. This popular party theme is super easy to customize, too. You can throw a simple taco bar party with margaritas for your taco-loving friends or go all out with taco décor and themed desserts. No matter how you throw this fun party, it will surely be a hit with your guests.
An awesome taco fiesta is all about the taco, so you'll need to have plenty of options for your guests to choose from. In addition to hard and soft tortillas, also offer a selection of meat and beans for the tacos. And you'll need a handful of toppings, too.
On top of the traditional cheese, lettuce and tomatoes, also consider adding a few unique options like sautéed peppers and onions, sliced jalapenos, and olives. Top off the taco spread with some delicious condiments, like guacamole, sour cream, and salsa.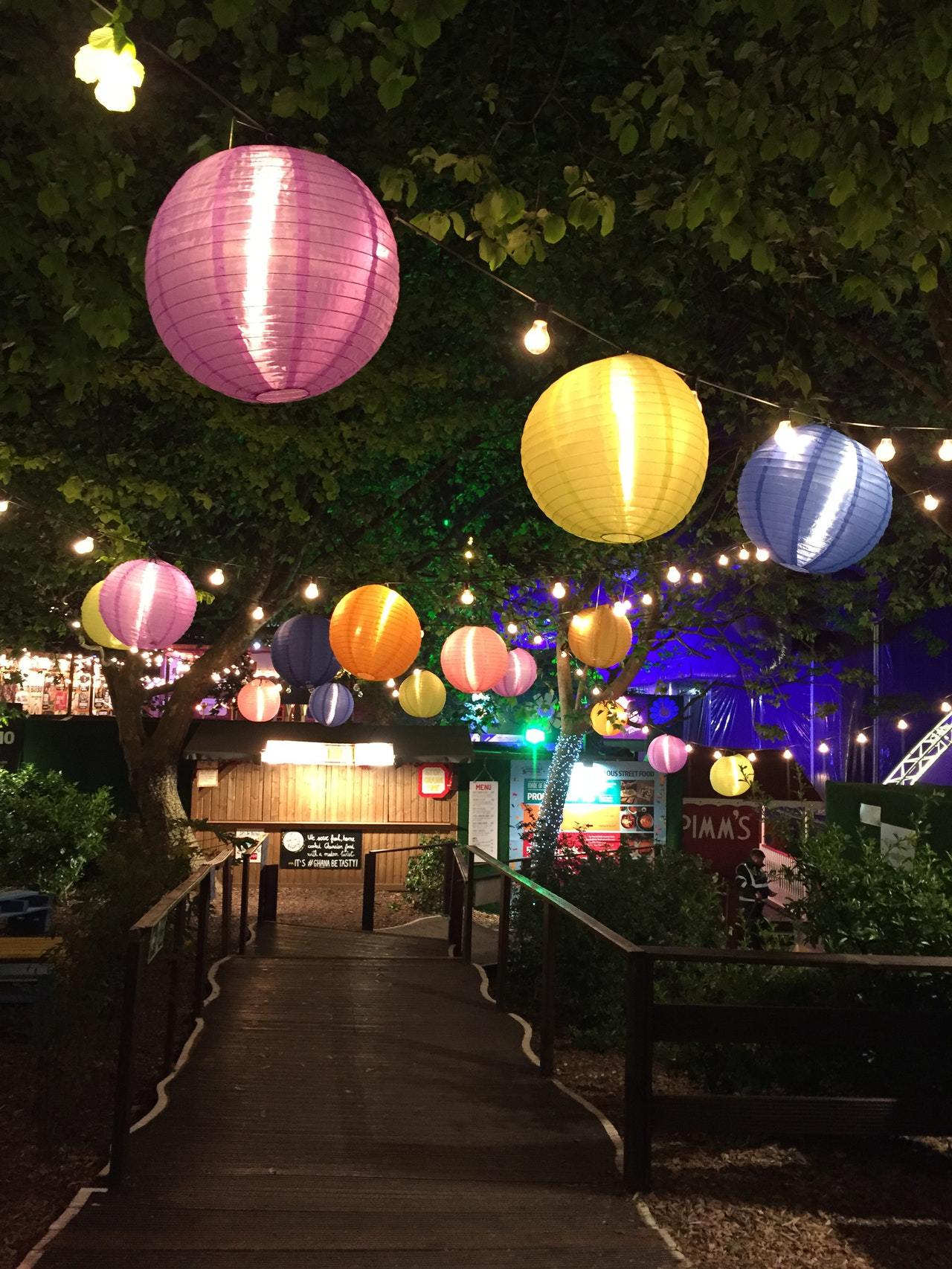 Garden Party
Celebrate the beauty of spring by hosting a floral-filled garden party this season. One of the best parts about spring is the beautiful weather, so taking your garden party alfresco is an excellent option during the season. Choose a location that offers beautiful spring views, like a local community garden or open country space. Then, make the most of the party theme by decorating with plenty of flowers and Spring pastels, both of which draw from the beautiful surroundings you'll have while you celebrate outdoors.
For the menu, stick to light fare that's easy to prepare and plate outdoors. Tea sandwiches, salads, and cheese and cracker platters are perfect for dining al fresco in the spring.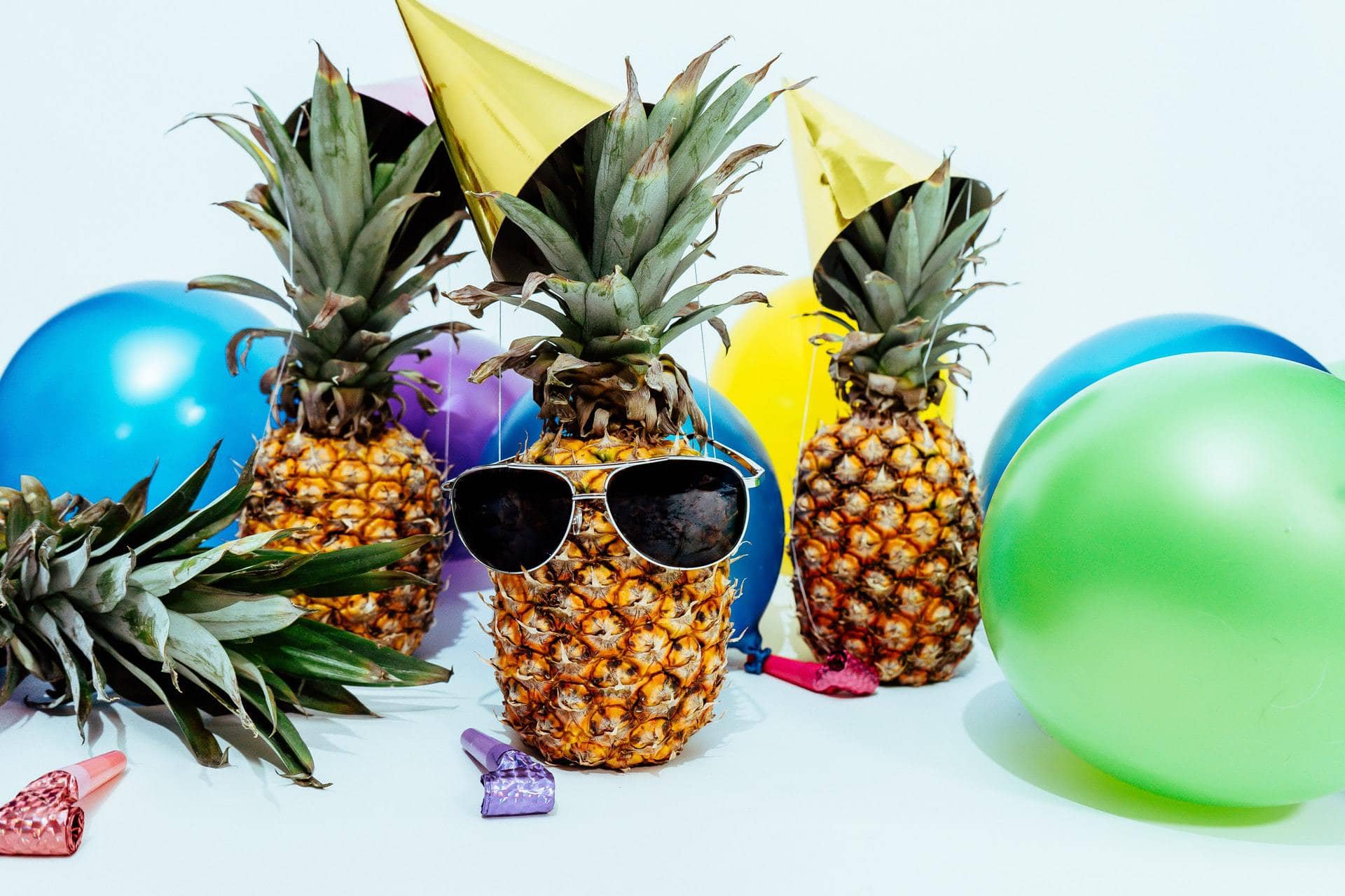 Tropical Party
Celebrate the warm weather that Spring brings with a fun tropical party this season. To take the tropical theme up a notch this Spring, skip the coconut glasses and grass skirts. Instead, opt for a more upscale approach to the tropical party theme. Set the mood with glass tiki torches surrounding the event and decorate with palm fronds and brightly colored hibiscus arrangements.
And no tropical party would be complete without a bar filled with fruity tropical drinks paired with a selection of delicious grilled meats. Consider adding fun finger foods, like kabobs with grilled pineapple or simple BBQ pork sliders to your tropical party menu.
Outdoor Movie Party
A peaceful spring night is the perfect excuse to host an outdoor movie party in your back yard. And showing your own movie isn't as complicated as you might think. To set up an outdoor movie theater in your yard, all you need is a large drop cloth and a projector. Hang the drop cloth from the side of your house and lay out blankets and pillows for your guests to lounge on while they watch the film.
And since this is a party, you can't forget the treats. Stick to the movie theme and offer your guests a popcorn bar with plenty of candy options to choose from. Top the food offerings off with a cooler filled with your favorite beer and wine to enjoy as you watch your favorite film outside.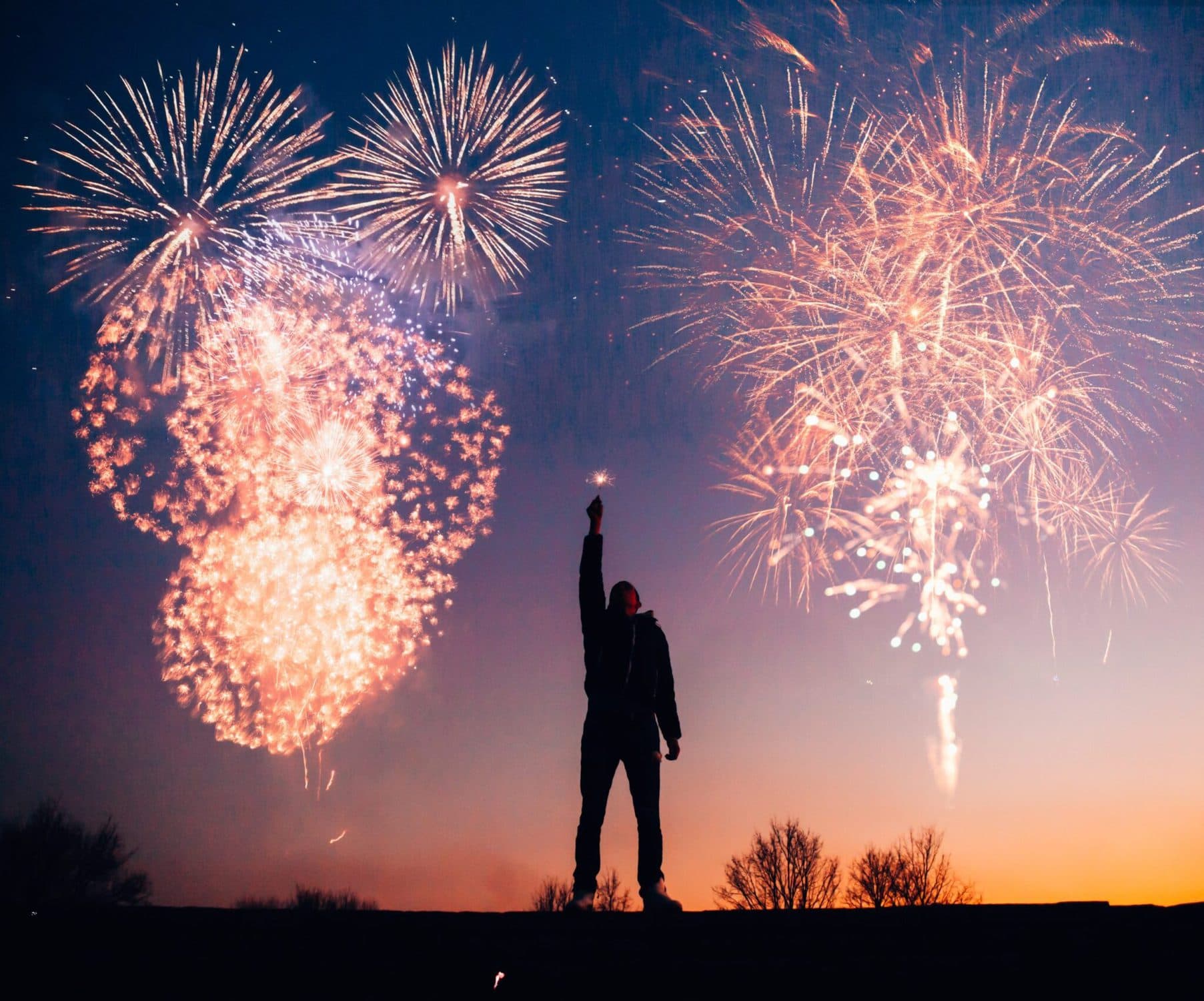 A Derby Party
Since the Kentucky Derby is held the first Saturday in May, spring is the season to host a Derby party. While you can have plenty of fun customizing your Derby party to your liking, there are a couple of must-have elements to every Kentucky Derby party – hats, belts, and drinks. Start by asking your guests to don Derby attire to the event, including the wildest hats they can find. And what's a Derby without a friendly wager? Ask your guests to place bets on who they think will win, then cheer on your horse during the race.
Finally, don't forget the drinks. A classic mint julep is a must on Derby day, but you can also include a selection of drinks featuring Kentucky bourbon to round out the menu. Add in a few other southern menu staples, like Kentucky Hot Browns and Derby pie, to really make the most of this fun Spring party theme.
I hope you've been inspired by these 6 Fun Spring Parties to Host This Year! Each one is intended to give you some ideas to have a great party!